It is totally understandable that after your wedding, you will be in great anticipation for planning your dream honeymoon with your partner. Of course, you are excited about the trip. A honeymoon is essentially the start of your marital life. And don't they say that in order to really get to know someone, you should travel with them? Your first trip together is bound to bring you closer to your new spouse, when you discover new things about them.
There is no reason for your trip to not be as you always dreamed it. Pakistan offers many beautiful honeymoon attractions that you can consider for your honeymoon. Northern areas are full of such delightful places. Perhaps you are dreaming of a quiet honeymoon surrounded by the greenery, or maybe you are looking forward to the adventurous time, Pakistan has a lot to offer to all sorts of the honeymoon plans. The scenic atmosphere will make you fall in love all over again. It will be difficult to choose the single destination for your honeymoon as there are endless options which will bound you to make plans and then change your mind multiple times, before picking the right package. The top five offbeat and unheard honeymoon destinations in Pakistan are given below to narrow that list of beautiful places.
We can't even imagine the beauty that these destinations will add to your honeymoon album. Go for the one that fulfills your idea of a dream honeymoon. Have fun and shake off all that stress of the wedding!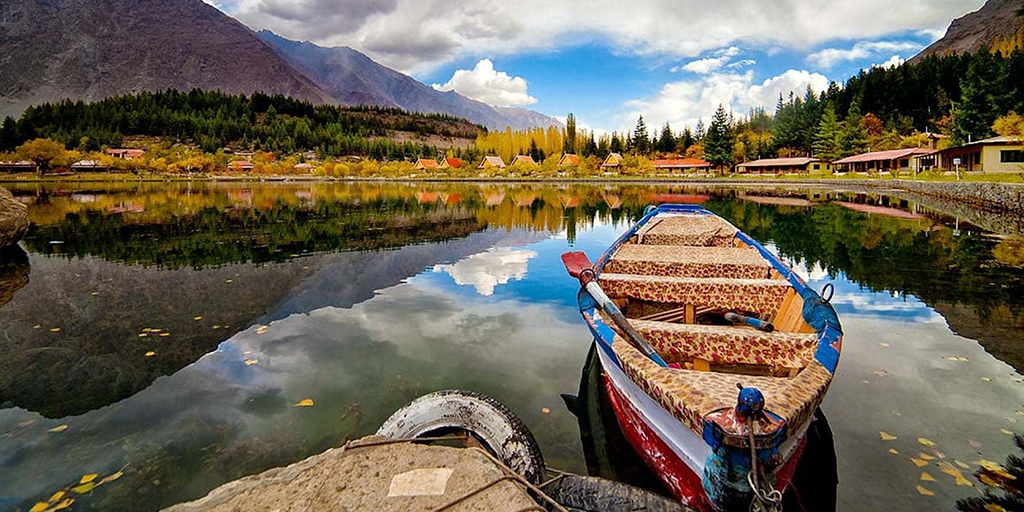 Five Offbeat And Unheard Honeymoon Destinations In Pakistan
Description
Nothing can beat the beauty of our northern areas!
Admin
Bridals.PK
https://blog.bridals.pk/wp-content/themes/bridal/images/logo.png