Do's And Don'ts While Planning Your Honeymoon
Jan 09, 2019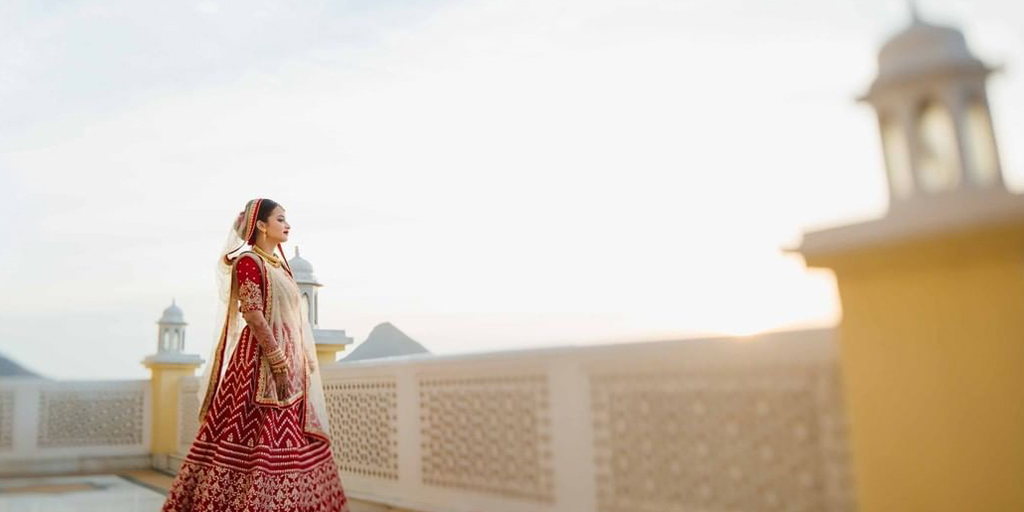 After the months of efforts you have put in the planning of your big day, the honeymoon will give you a chance to relax a bit and enjoy valuable time with your partner. But your honeymoon won't be fun if you aren't mindful of a certain set of do's and don'ts while planning your honeymoon. Just like your marriage, your honeymoon also needs attention from a planning point of view. Going to your dream destination is not enough if you haven't keep in your mind a list of do's and don'ts. Here we have listed down a few things to bear in your mind while planning your romantic getaway with the man of your dream.
Don't: Base your decision on pictures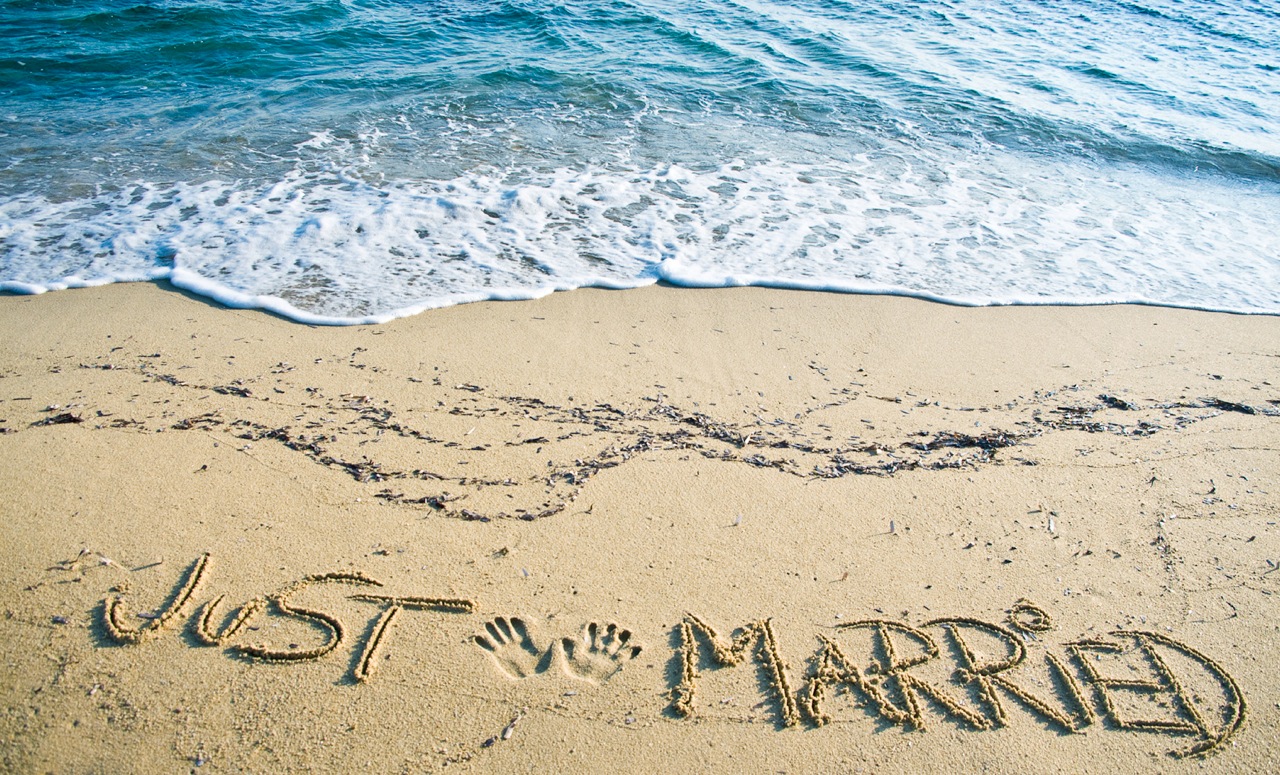 Yes, this is among the essential one to keep in your mind. Pictures of the location can be deceiving as such pictures are usually edited with heavy software that can totally change the entire look to attract the tourist. Also, photographers wait all year round to get the perfect shot, so don't be surprised if you loved a beach in photos and found it teeming with the crowd that totally killed your mood to relax. Ask questions from the people who have been to the destination before. Read the reviews before booking so that you won't feel disappointed afterward. You can even hire a trustworthy travel agent for that matter.
Do: Book and plan special couple activities beforehand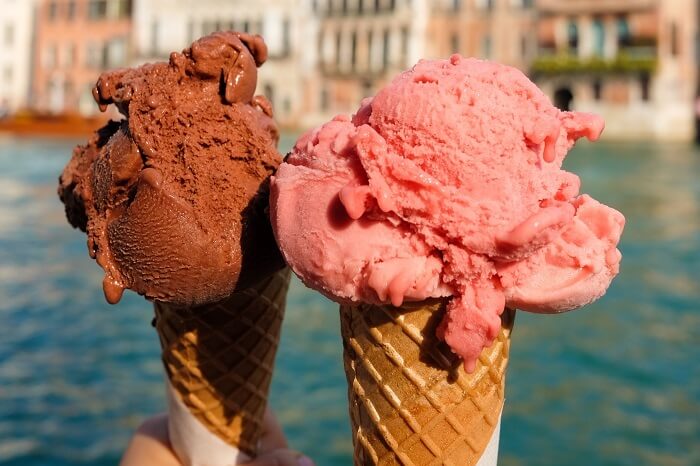 Hot air balloon, desert safari, couple retreats; such activities are the true essence of any honeymoon. If you don't want to miss such experience, don't wait to book them. Before reaching the destination, it is a good idea to plan out such activities and book them in advance.
Don't: Plan your honeymoon by yourself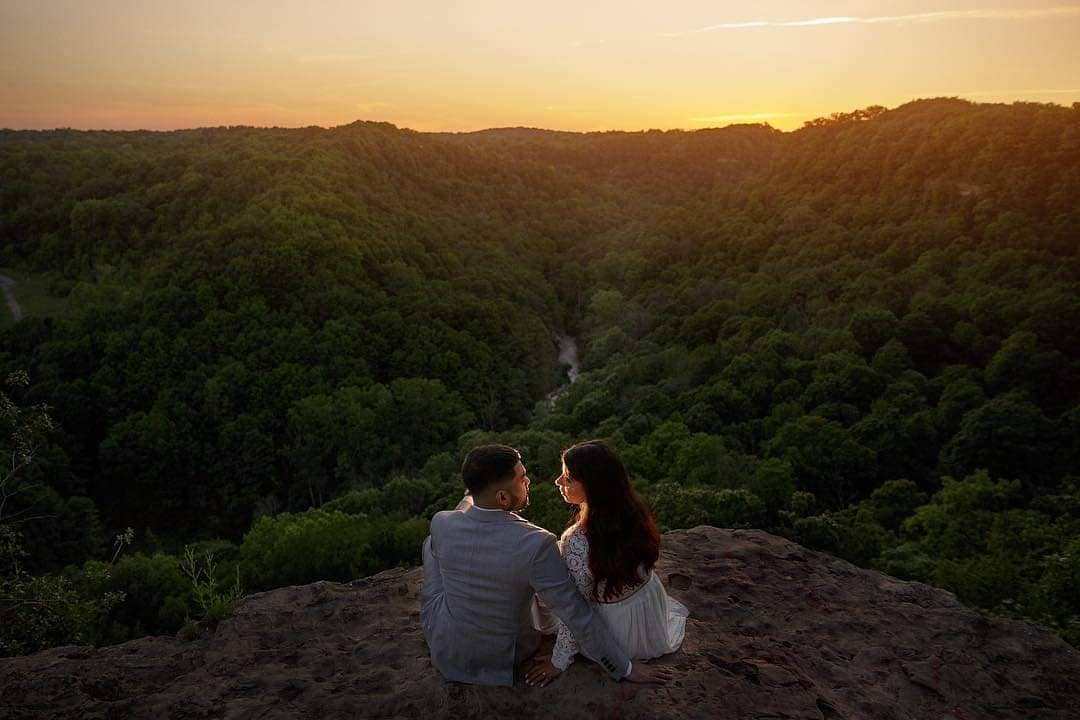 You probably know the honeymoon is not only for you to plan. Planning your honeymoon should be a couples' activity as this is the most important trip of your life as newlyweds. It means that you cannot make a decision alone without discussing it with your partner. There may be a greater chance that if you want a beach honeymoon, your partner is thinking of cozying up in Paris. Whichever it is, you need to consider both your feelings and plan accordingly.
Don't: Depart too soon after the wedding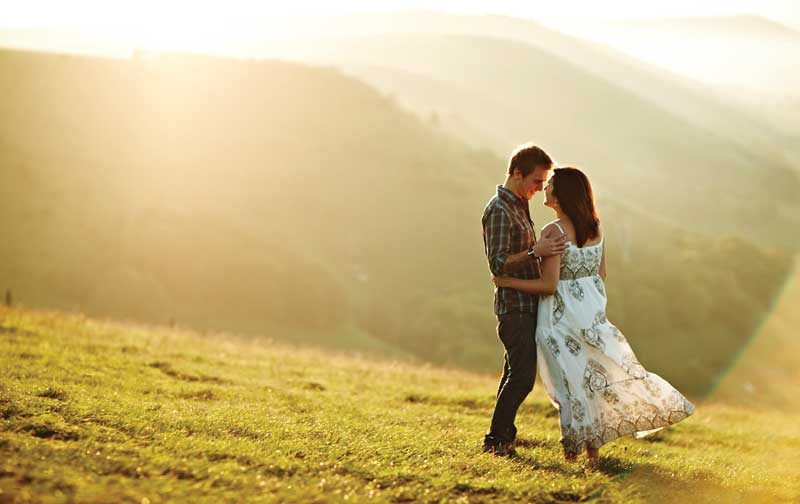 Usually, when the wedding ceremonies are over the very next thing a couple does is to pack the luggage and depart for their honeymoon, which we believe is not a good idea. By doing so, you are not giving yourself enough time to rejuvenate yourself from the wedding stress and exhaustion. You definitely don't want your honeymoon album to remind you of the fatigue shown on each and every picture. We recommend you to rest for a day or two, regain your energy and then start traveling for your honeymoon destination.
Do: Ask for honeymoon package details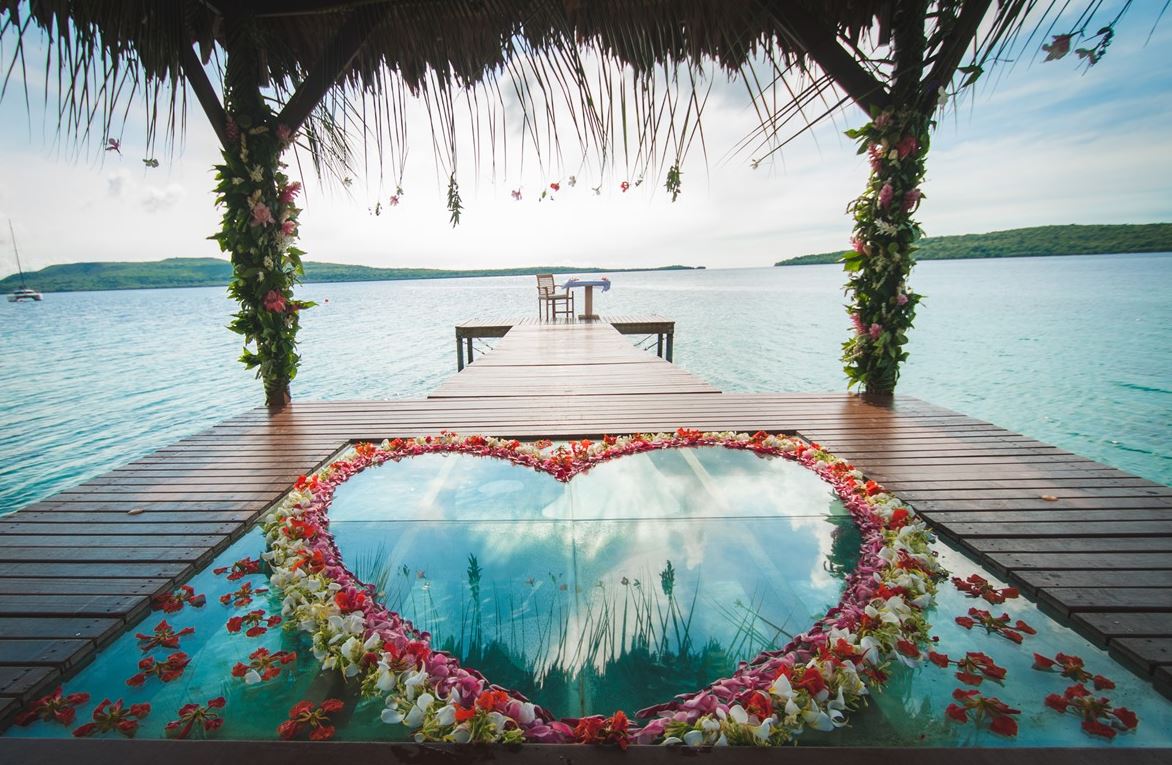 While booking your honeymoon, don't forget to get information on the honeymoon packages. The clearer information you have, the easier it will be for you to make a decision. Pick the package that suits your budget and you will be amazed by the number of services that will be offered to the newly married couples.
These are some of the essential do's and don'ts that will help you through the planning. Follow the list to get most out of your honeymoon.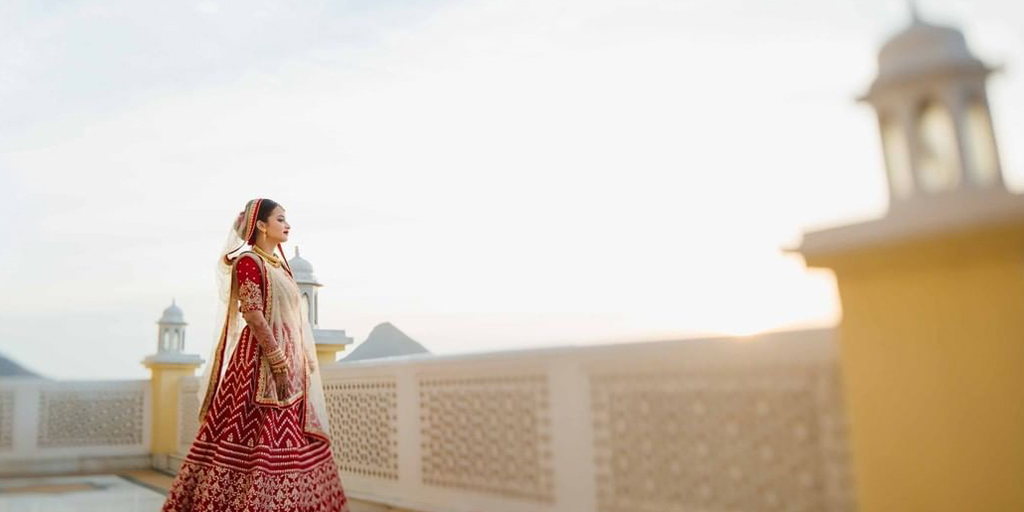 Do's And Don'ts While Planning Your Honeymoon
Description
An unforgettable and romantic honeymoon!
Admin
Bridals.PK
https://blog.bridals.pk/wp-content/themes/bridal/images/logo.png