Article by: Hadia Hassan
Your skin products are the one thing that you should never compromise on before going on a vacation, especially on your honeymoon. Some essentials such as a good, effective sunscreen should always be present in your bag pack. Sunscreens protect our skin from the sun's harmful UV rays which come in the form of UVA and UVB rays. They also reduce the chances of developing skin cancer, sunburns, premature wrinkling, dark spots and other kinds of skin damage caused by the sun. UVA rays are extremely harmful rays and not only do they accelerate aging in the skin but they also cause wrinkles and fine lines. Alternatively, UVB rays are responsible for sunburns. Both these rays collectively cause skin cancer in people of all genders and ages which emphasizes the importance of sunscreens in our lives.
While you're on your honeymoon, you'll be spending lots of time outdoors. You might visit beaches, hilltops, historical monuments and go exploring. Either way, you'll be under the sun a lot and you'll need to don on some sunscreen at all times. A good sunscreen is broad spectrum, SPF 30 or higher and should be waterproof in case you're going for a swim. SPF or the sun protection factor is a measure of the number of UV rays the sunscreen will block. Therefore, the higher the SPF the better the sunscreen. Here are some really effective sunscreens you should take with you on your honeymoon:
These are some of the best sunscreens in the world and they all have an SPF above 30 which is all the more the reason to rely on them. You can never be too careful about your skin!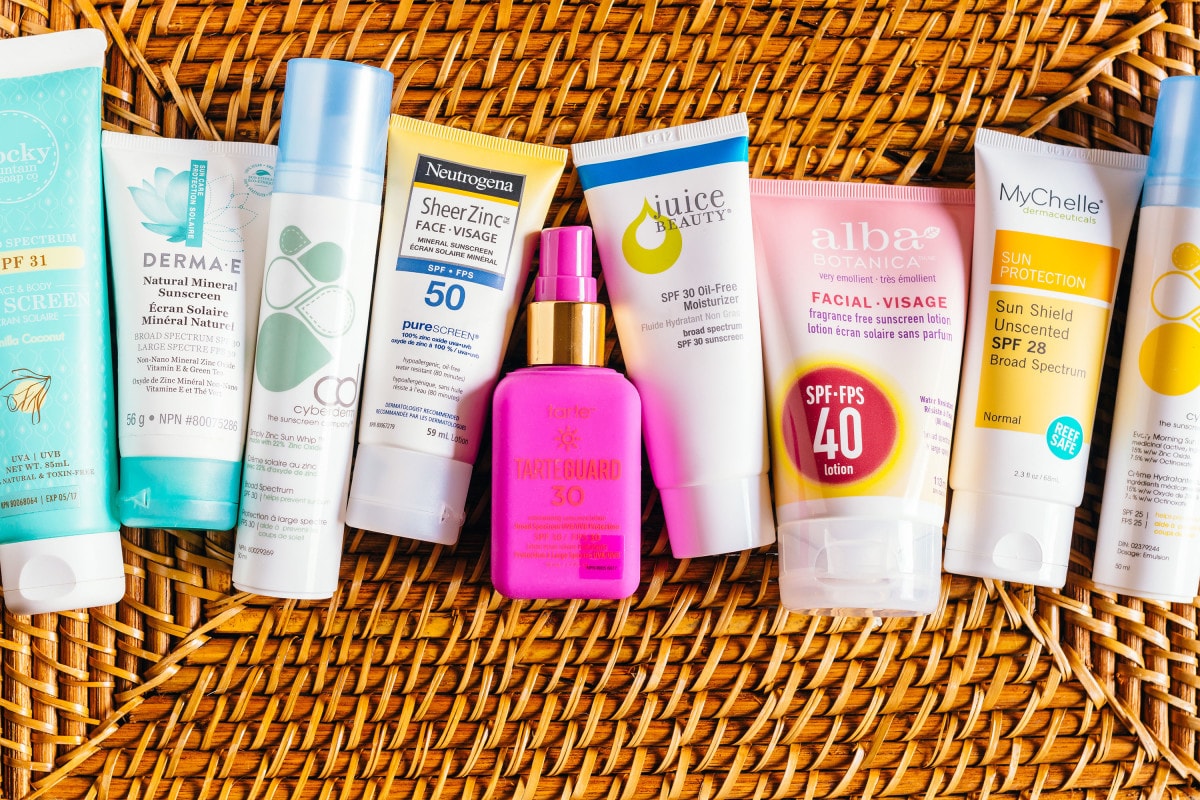 Top 10 Sunscreens To Protect Your Skin From The Sun On Your Honeymoon
Description
Because your skin always comes first!
Admin
Bridals.PK
https://blog.bridals.pk/wp-content/themes/bridal/images/logo.png