Foods To Avoid On Your Honeymoon
Jan 25, 2019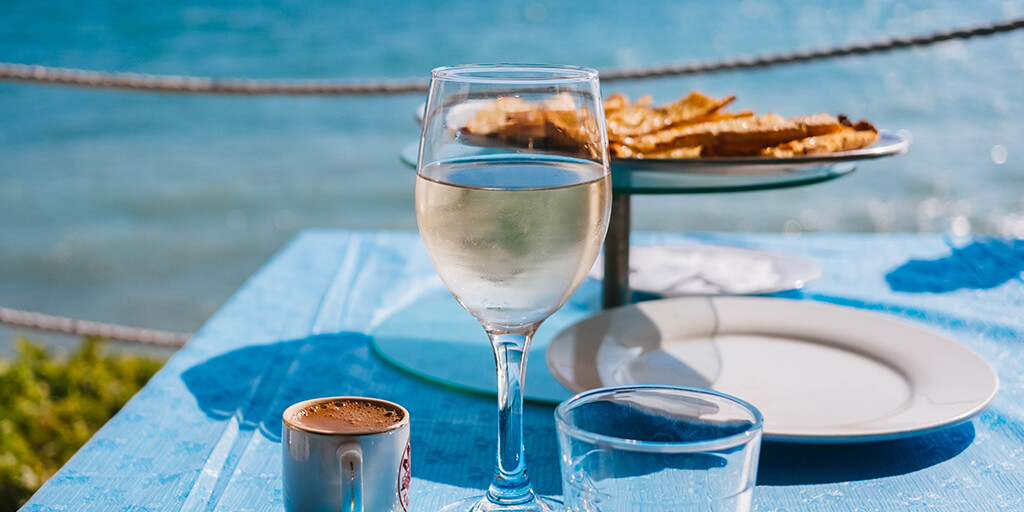 As a bride-to-be you have been avoiding a lot of scrumptious food items that you love, including your comfort food and as soon as you're married and off honeymooning with the love of your life you'll be more inclined towards eating all the things that you'd been staying away from which can cause instant bloating on your honeymoon. Also if you're traveling to new exotic places then you and your husband will be indulging in the local cuisine which means that you will be trying exotic delicacies. Some of which might be alien to your digestive tract and may result in unwelcome bloating or have other unpleasant consequences. In order to avoid these things, you should be very particular about the kinds of food you indulge in on your honeymoon. Here's a list of all the food that you should be avoiding during your travels along with the reasons why you shouldn't eat them.
1. Indulge Carefully
While you're honeymooning you should make sure that you indulge cautiously in every food item that you encounter. Avoid ingesting anything in excess whether it's a new cuisine that you love or a new fruit that you've never tasted before. Try everything in a limited amount and do not eat anything in excess. This will help reduce the effect of anything that might have a negative reaction on your body. It will also help you keep tabs on your weight and will also reduce bloating to a bare minimum. Whatever you eat, either eat it in portions or eat a very small amount at first to test it out.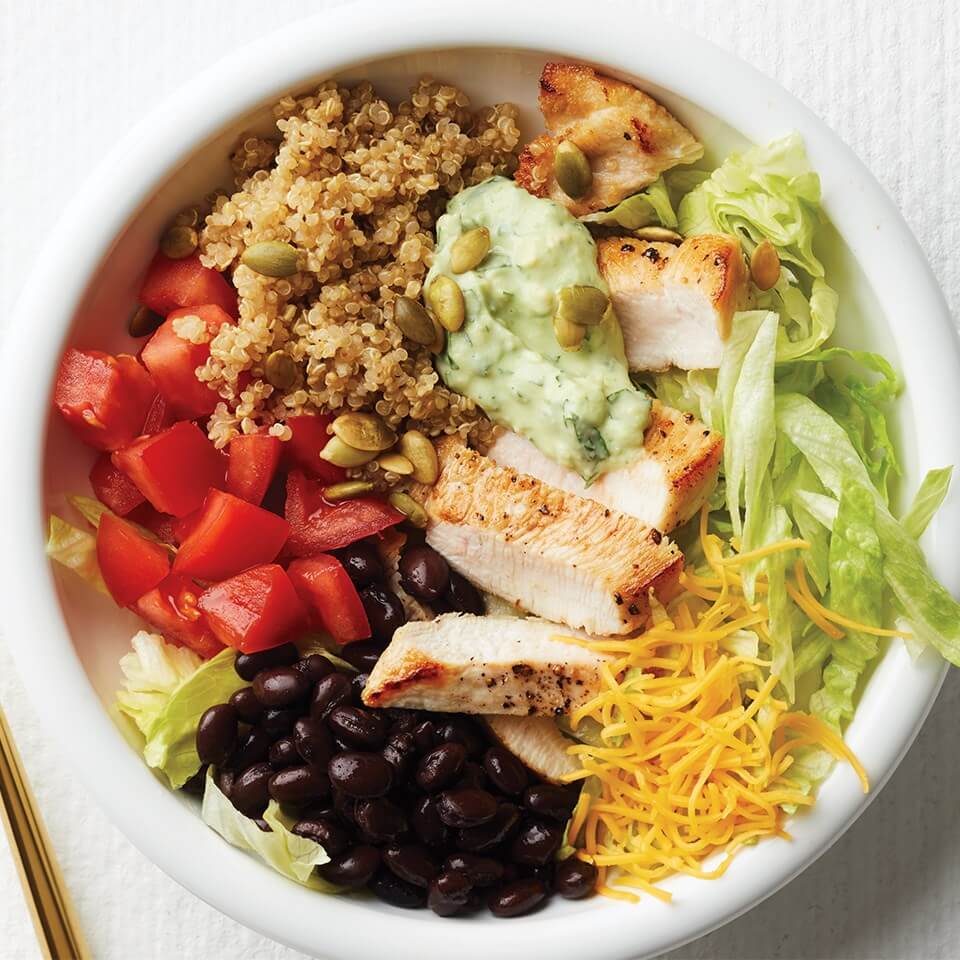 2. Avoid Sitting Around
Just because your honeymoon has started and it is time to have a vacation with your husband it doesn't mean that you should lie down all day and reduce physical activity to a minimum. You should stay active, go for a run, workout, do yoga on the beach etc. and help quicken your metabolism so that your body can digest your food faster than usual. This will not only help keep bloating to a minimum but it will also help you digest the new food that you have tried that day. Spare a few minutes for yourself every day and get to work.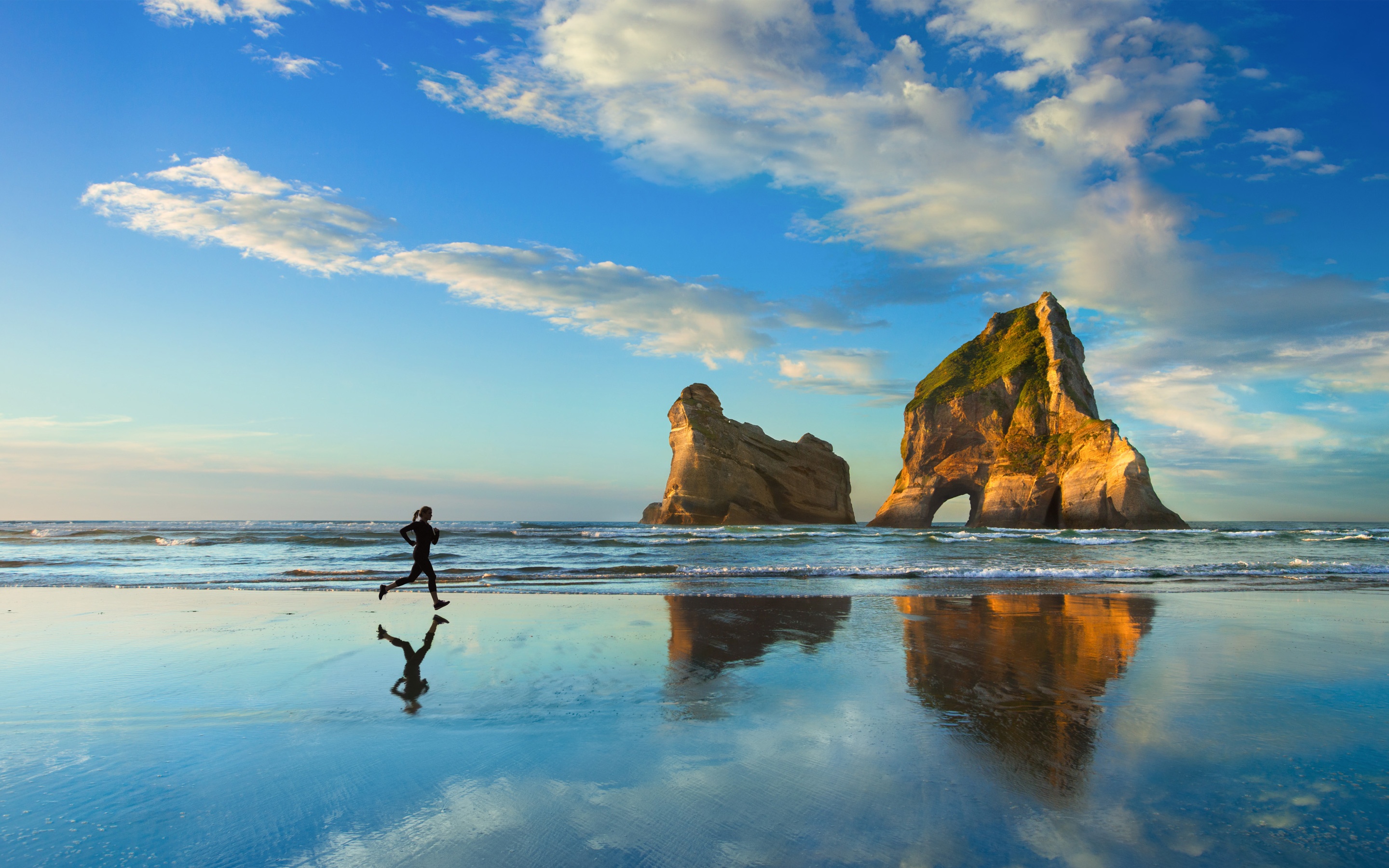 3. Avoid Carbonated Drinks
Carbonated drinks can make you gassy and full at the same time. Plus, their sugar content is very high which means that if you don't burn these calories they'll be staying with you for quite some time even after your honeymoon is over. You should avoid sodas of all kinds including carbonated beverages, energy drinks and everything that might make your stomach produce intestinal gas. You can simply avoid being a burping, belching newly-wed bride with this simple tip. You should opt for fresh juices, fruits and fruit punches instead which are both beneficial as well as healthy for your body.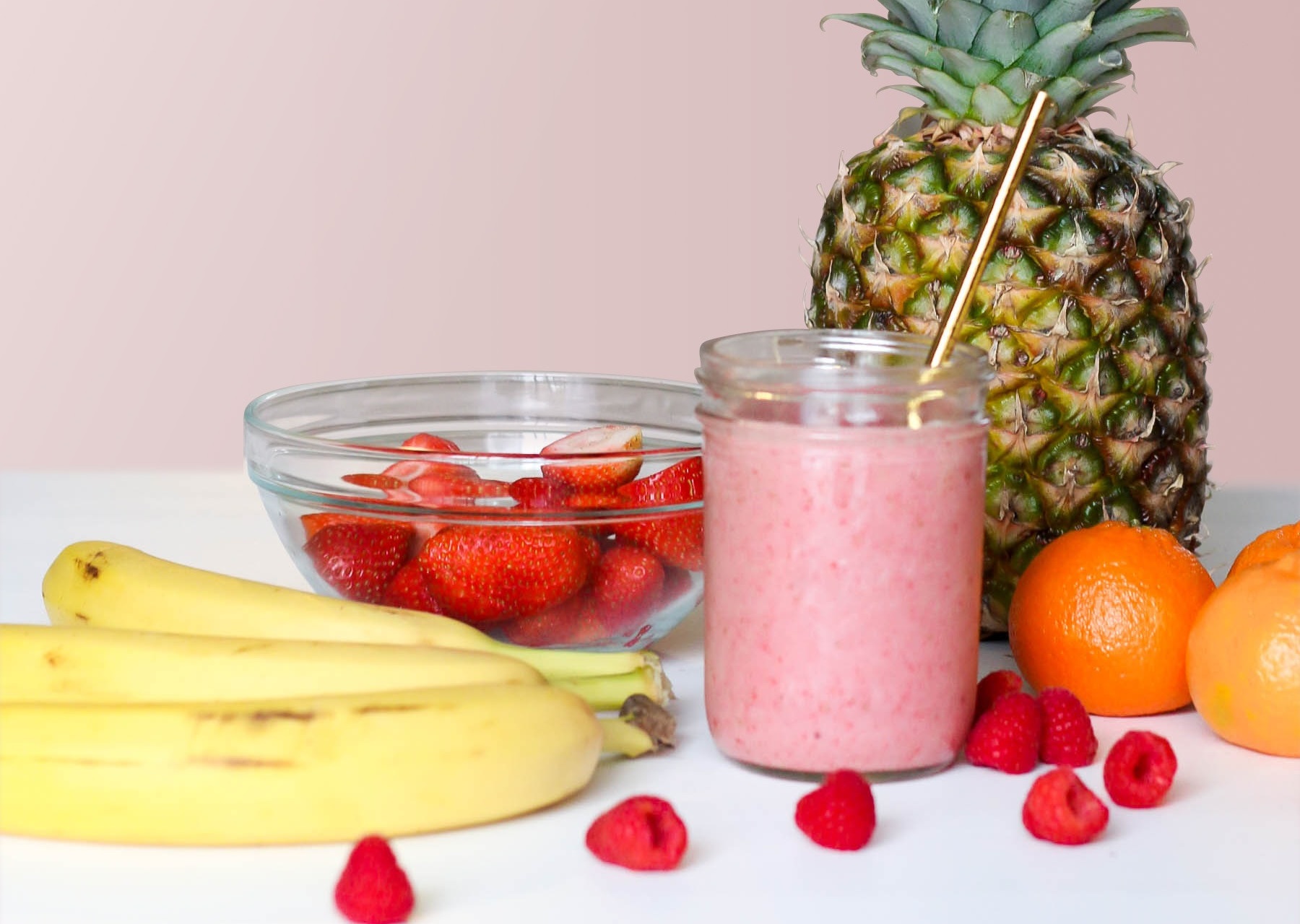 4. Avoid Trying Too Many Exotic Foods
Newly wedded couples tend to eat a lot of exotic foods together on their honeymoon especially if you're both foodies. Where trying exotic food items may seem like a thrilling way to spend your time it may not be as exciting as it seems. For instance, if you're planning to eat squid together then don't forget to avoid the sticky tentacles on your first try. If you're having oysters, then try to pair them with lemon juice for extra juice and to help digest them easily. If you're indulging in Thai food, then you shouldn't eat too much in a single go. Thai food can make your stomach hurt if ingested in a large amount all at once.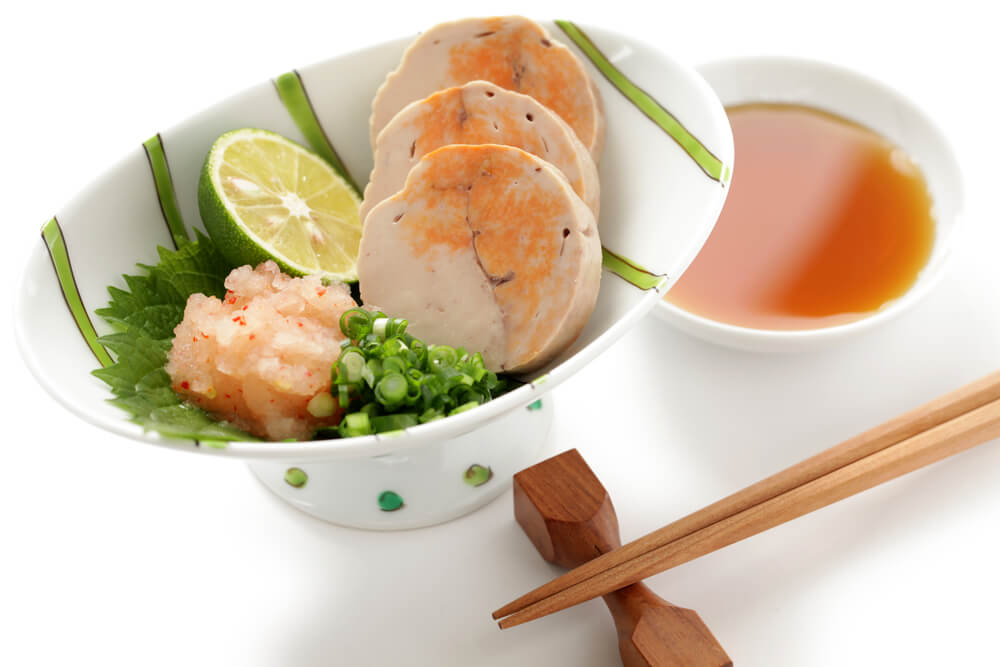 5. Avoid Chewing Gum
You should avoid eating chewing gum at all costs. Chewing gum gives you intestinal gas and it is even banned in some countries such as Singapore. If you're honeymooning in Singapore, then it's wise to avoid chewing gum lest you get in unwanted trouble. Singapore is known for its cleanliness and therefore it outlawed chewing gum in 1992 in order to retain its title of one of the world's tidiest countries. Therefore, you should be careful about what you're eating especially if you're unfamiliar with the laws of the country you are staying in.

6. Avoid Raw Seafood
If you haven't indulged in sushi before then your honeymoon is not a good time to try sushi. Not only should you avoid eating live seafood, you should also save testing your taste buds with sushi for another time. Caviar and sushi are foreign delicacies that only people who have developed a taste for it can easily digest on their first go. There's a fat chance that you'll want to throw up at the unusual texture or not like it at all. Try to avoid live octopus at all costs unless you know exactly how to swallow it or its tentacles can choke you.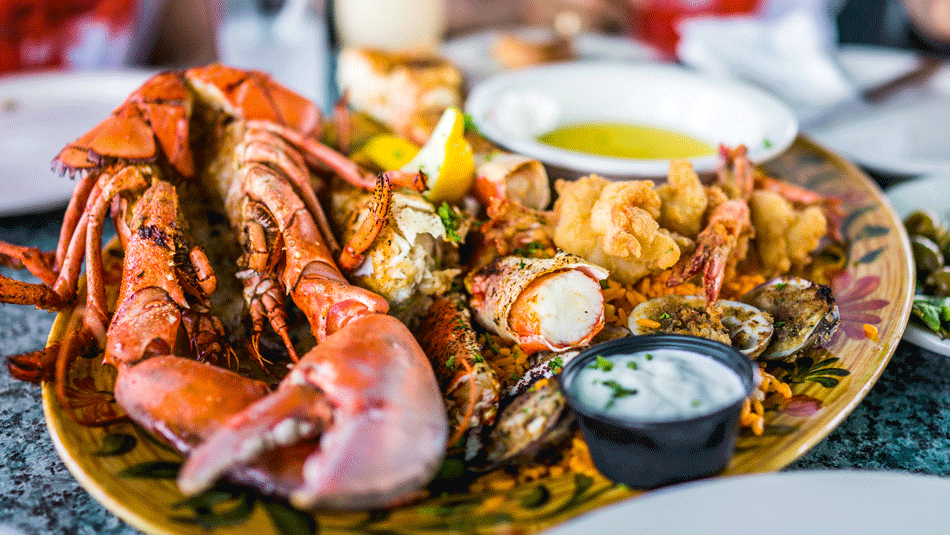 Above are all the foods that you should stay away from on your honeymoon to avoid any bad outcomes.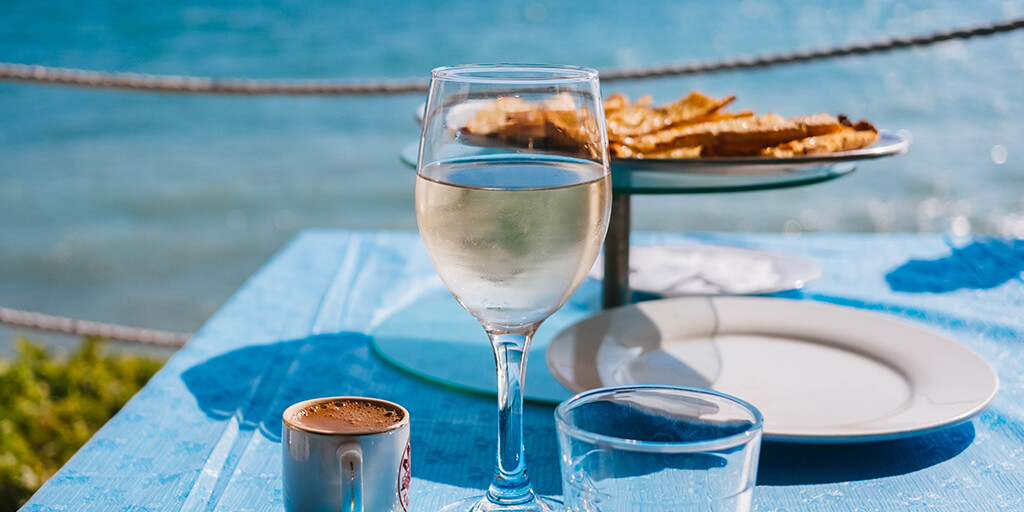 Foods To Avoid On Your Honeymoon - Bridals.PK
Description
List of all the foods that you should be avoiding during your honeymoon trip along with the reasons why you shouldn't eat them.
Admin
Bridals.PK
https://blog.bridals.pk/wp-content/themes/bridal/images/logo.png