Pakistan is a country that is endowed with endless natural beauty and scenic views. The North has breathtaking landscapes and serene lakes, valleys and snowcapped hill tops, whereas, the South has pristine beaches and deserts. It may lack 5 star resorts and restaurants with Michelin stars, but here you can experience the true essence of life. Its street food and diverse culture will mesmerize you. From the fair skinned Pashtuns to the olive skinned Punjabis, you will meet all kinds of people and experience all kinds of ethnicities. The lush green valleys of Kashmir and Hunza and the rocky mountains of Baluchistan will make you want to spend the right of your life here. The two of you can spend a night in the fairy meadows and watch the clear night sky and stare gaze stars all night and even light a camp fire.
For a true cultural experience, visit the bazaars of Lahore and the walled city. Mughal monuments and grand mosques and forts await you in this low key country. We suggest that you start honeymooning from the North and then finally end your trip at the sandy beaches of Karachi where you can enjoy camel rides down the beach and go on an entertaining cruise together. While you're here, don't forget to watch the cultural dances of the women of Kailash and hear the serenades of the Pakistani folk singers. You're guaranteed to have a lovely time while you're here! Here are some breathtaking pictures of the beautiful Pakistan that will make you want to honeymoon here:
These pictures show the true beauty of Pakistan. The country is oozing with natural beauty and all we need to do is explore!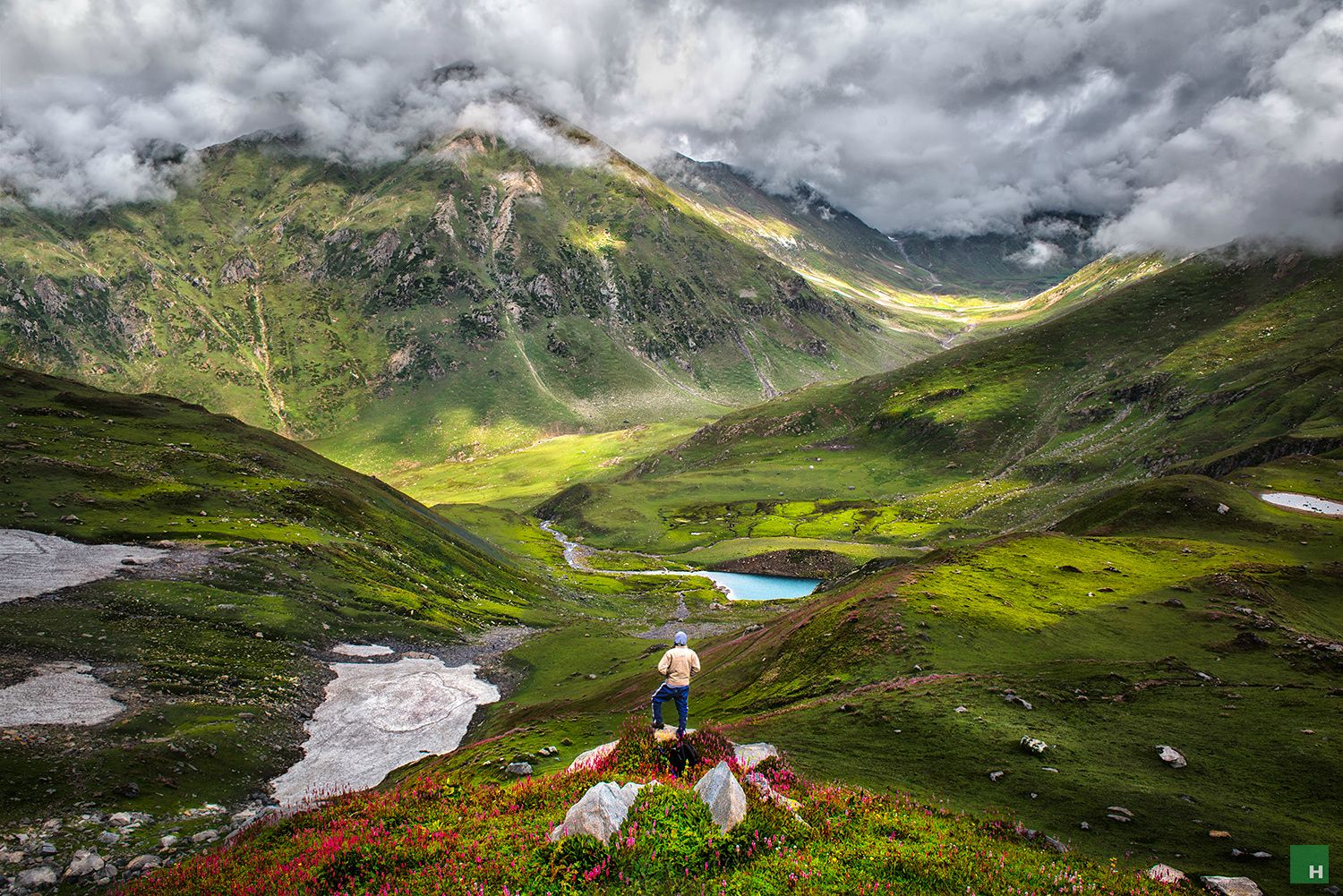 Pictures That Will Make You Want to Honeymoon in Pakistan
Description
What Pakistan lacks in luxurious resorts of commercial beauty, it more than makeups in raw, natural beauty. Just ask the tourists who've been here.
Admin
Bridals.PK
https://blog.bridals.pk/wp-content/themes/bridal/images/logo.png