Cuba was home to Ernest Hemingway, the great American novelist and short story writer. Ernest Hemingway wrote some of the world's best travel stories and his adventurous lifestyle came to a halt when he established permanent residence in Cuba. This fact alone tells us how very beautiful Cuba was for a travel writer to establish permanent residence here. Cuba's beautiful beaches make it the perfect little honeymoon paradise for couples especially if they are both Hemingway aficionados. Cuba is a dream destination for everyone who loves an aesthetic beach vacation where they can loosen up.
All the things you can do in Cuba include going to Havana. You can enjoy a few drinks in Hemingway's old mansion here or go fishing where the great author once went fishing. Havana is full of colonial monuments and buildings, Spanish mansions, street music especially rumba performances, museums and vintage cars. While there you should visit all the UNESCO world heritage sites with your loved one, take long walks under the setting sun and just bask in the sun on the glorious beaches of Cuba. You should also visit the famous Santiago de Cuba where you can enjoy romantic ballads in the musical venue Casa de la Trova or trek to the top of the highest peak in Cuba i.e. La Gran Piedra or The Big Rock. In Trinidad you can go for a swim in the Caburni Waterfall and soak in some Cuban culture. One of the best beaches to visit for the time of your life in Cuba are:
These are some of the best beaches of Cuba. Visit these pristine beaches for the most wonderful Cuban honeymoon!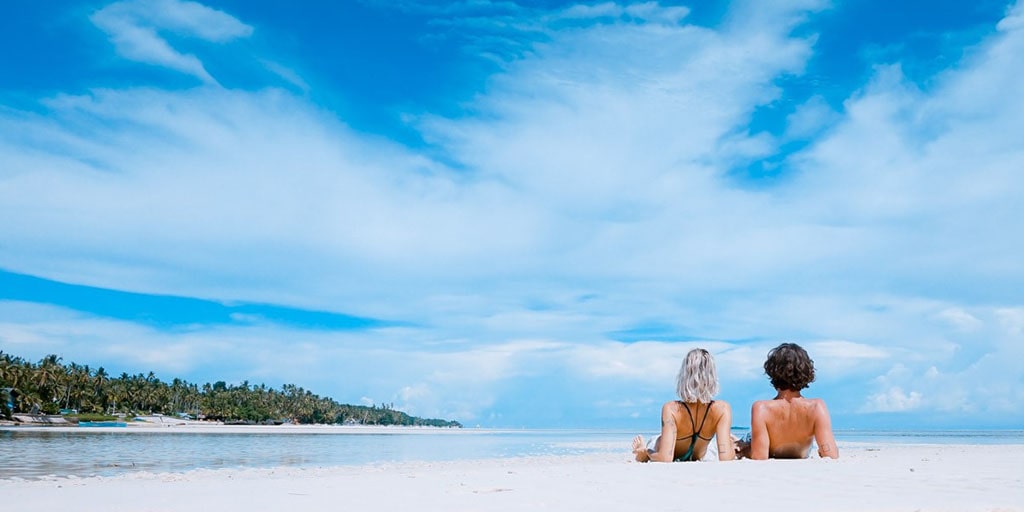 Top 7 Cuban Beaches To Visit With Your Love On Your Honeymoon
Description
Discover the best beaches in the mesmerizing island of Cuba!
Admin
Bridals.PK
https://blog.bridals.pk/wp-content/themes/bridal/images/logo.png