Article by: Hadia Hassan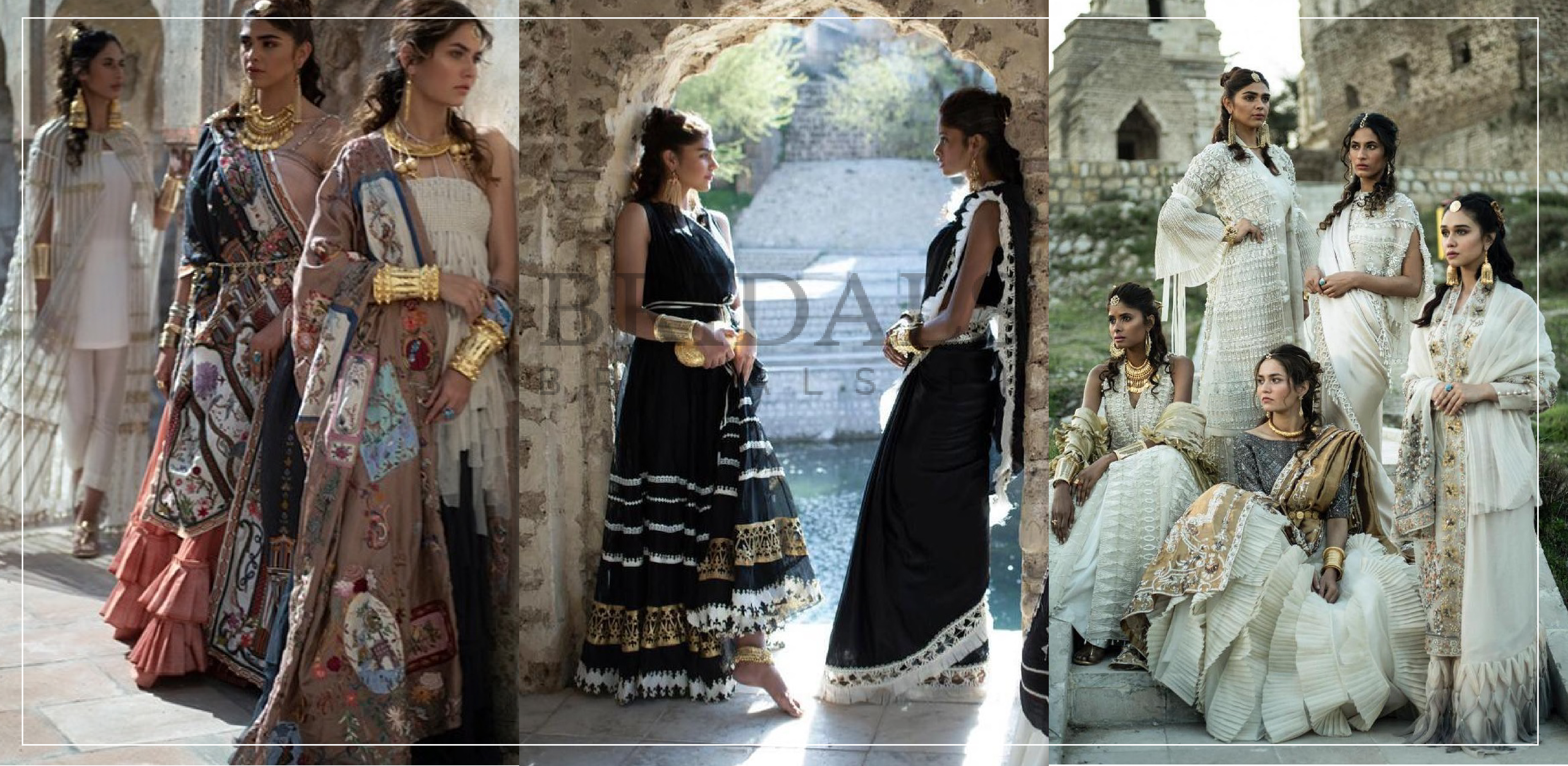 Nida Azwer has gradually become the Pakistani designer who's believed to have a knack for inspiring awe in fashion critiques with each collection. Her high-end ensembles melt out heart and women can't help but marvel at the fine detailing of her dresses. Her most recent collection, "Katas Raj" was inspired by the historic Katas Raj Temples or the Qila Katas. This is an array of Hindu temples joined together by several walkaways. It is located near the city of Kalar Kahar. Its mesmerizing pond which we know as the Katakshkund or the "spring of tearful eyes." is one of the temples main attractions is.
The mesmerizing Katas Raj collection is full of graceful formals, just in time for the summer wedding season! You're in luck if you were planning to tie the knot this summer! Nida Azwer has chosen to stray from her favorite summer color palette and has opted for more monochromatic textures in her summer formals. A whole segment of the Katas Raj collection to traditional white, opalescent embroidery on black apparels. Another soft color Nida Azwer has experimented with in her collection is the beige moonstone. This neutral color is both "classy and playful" and adds an air of sophistication to your persona. You will also find white opal and grey pearl inspired ensembles in the Katas Raj collection, reminding us of the "old world charm". The final color palette of the collection is that of the pink tourmaline.
Nida Azwer has paired the subtle pink tourmaline with beautiful embroidered chaddars. And each one seems to be telling its own tale!
It is needless to say that this beautiful collection has been designed for the sole purpose of reviving our heritage craftsmanship skills. It has successfully reintroduced age old embroidery styles such as Tarkashi, Dori ka kaam, Resham, Sheesha Tanka, Hurmich etc. We have fallen hopelessly in love with Nida Azwer's Katas Raj collection and we hope that you do too! Here are some gorgeous apparels from this collection for you to include in your bridal trousseau! Feast your eyes on these fine designs: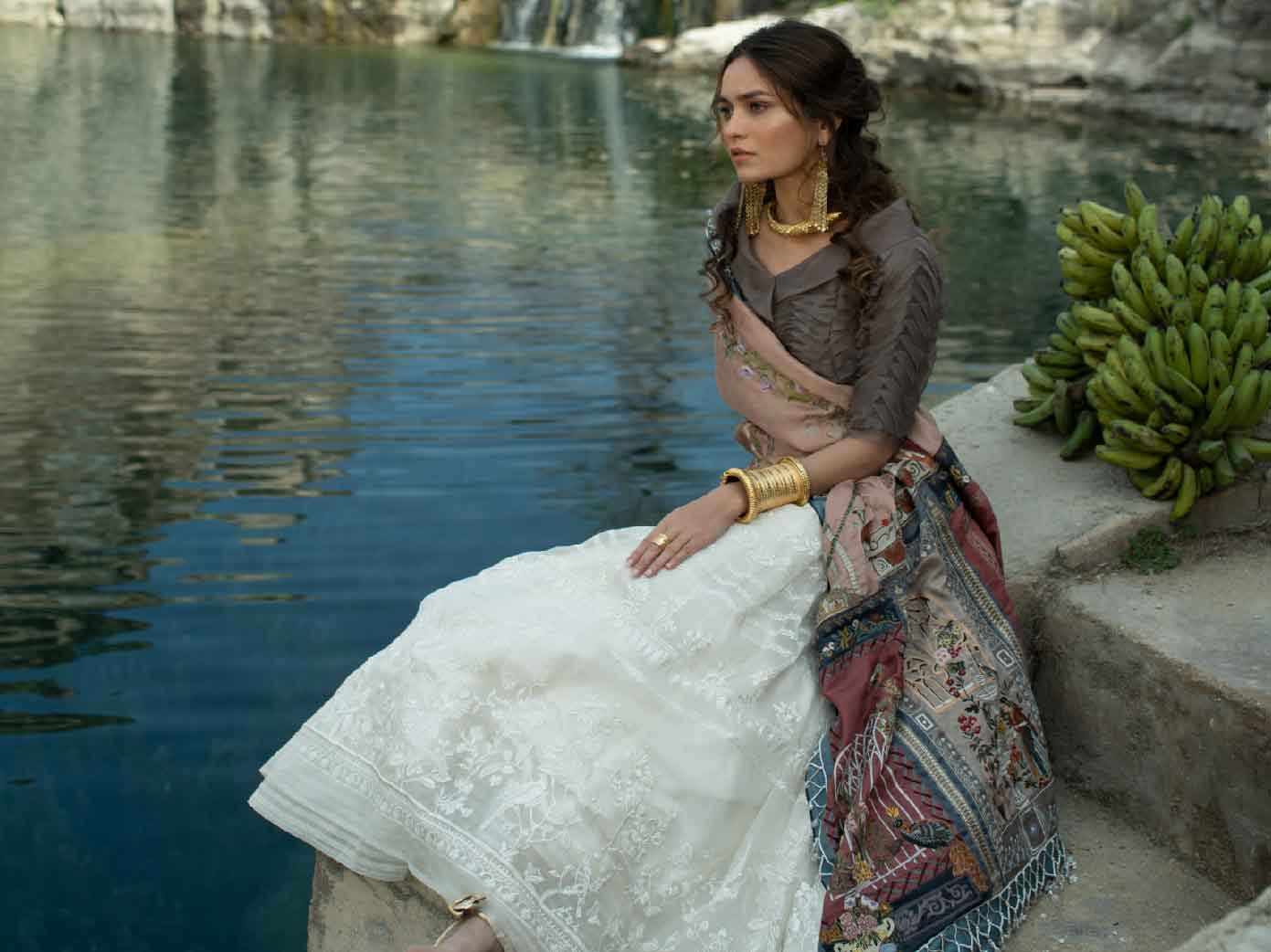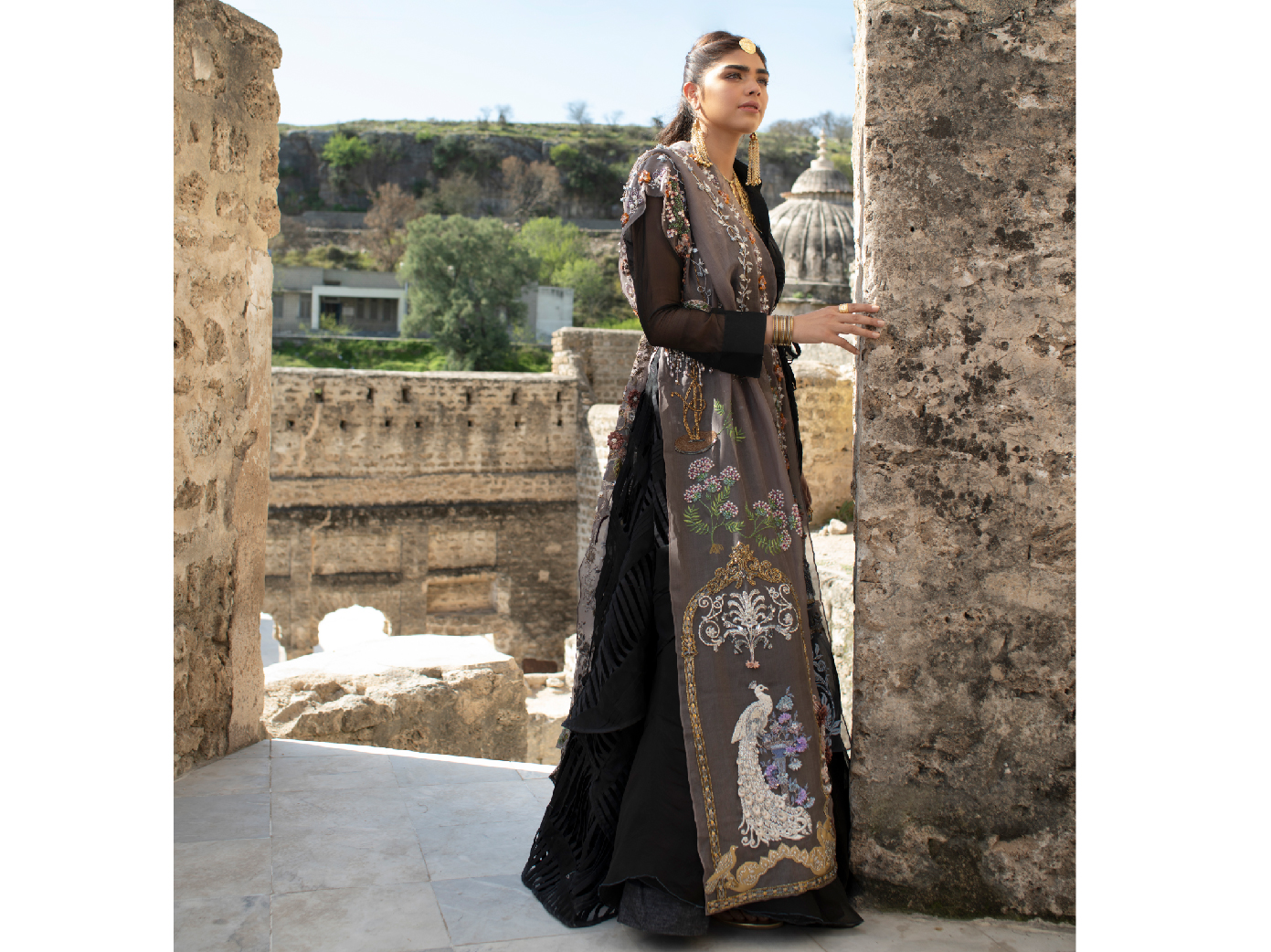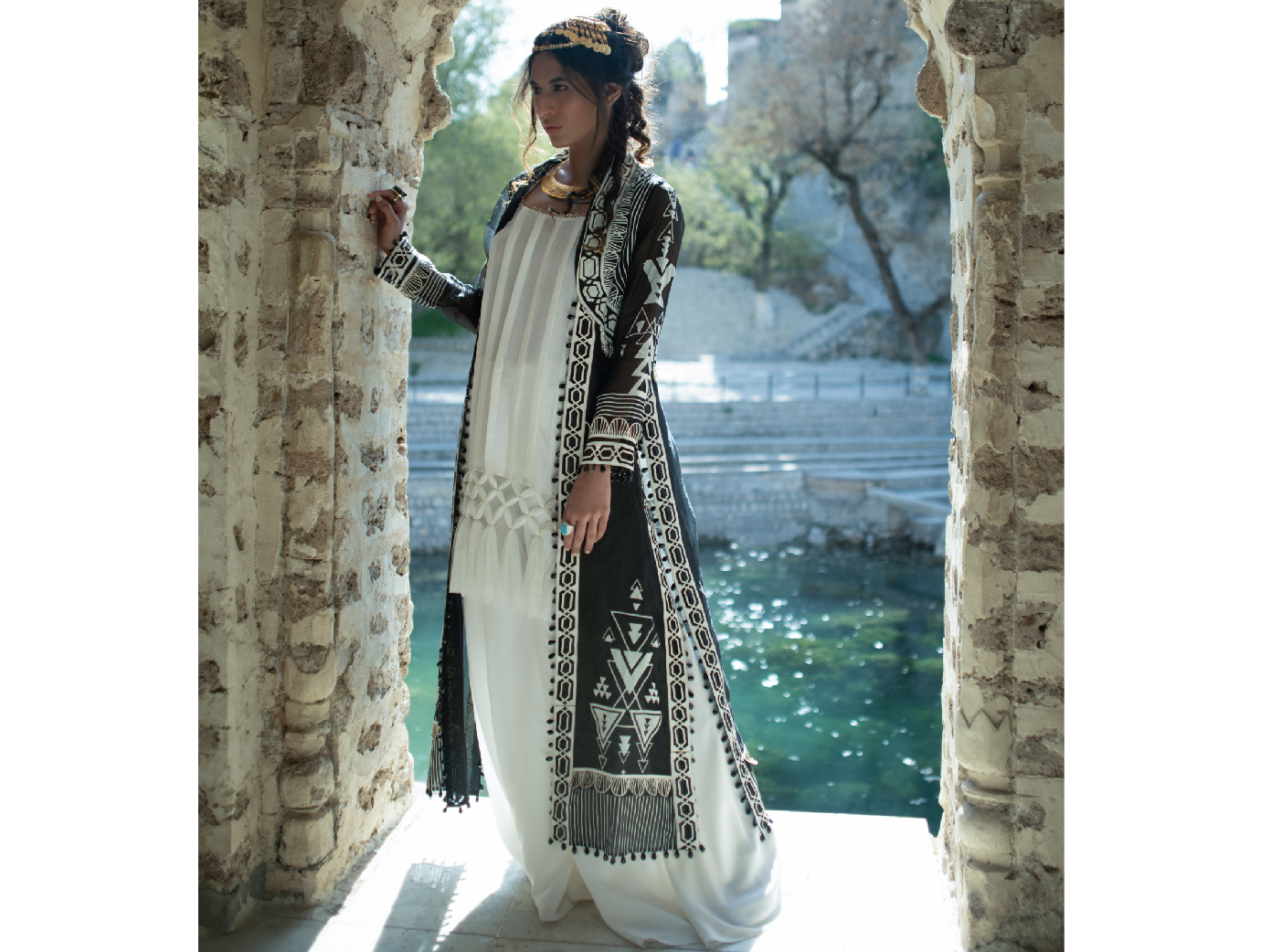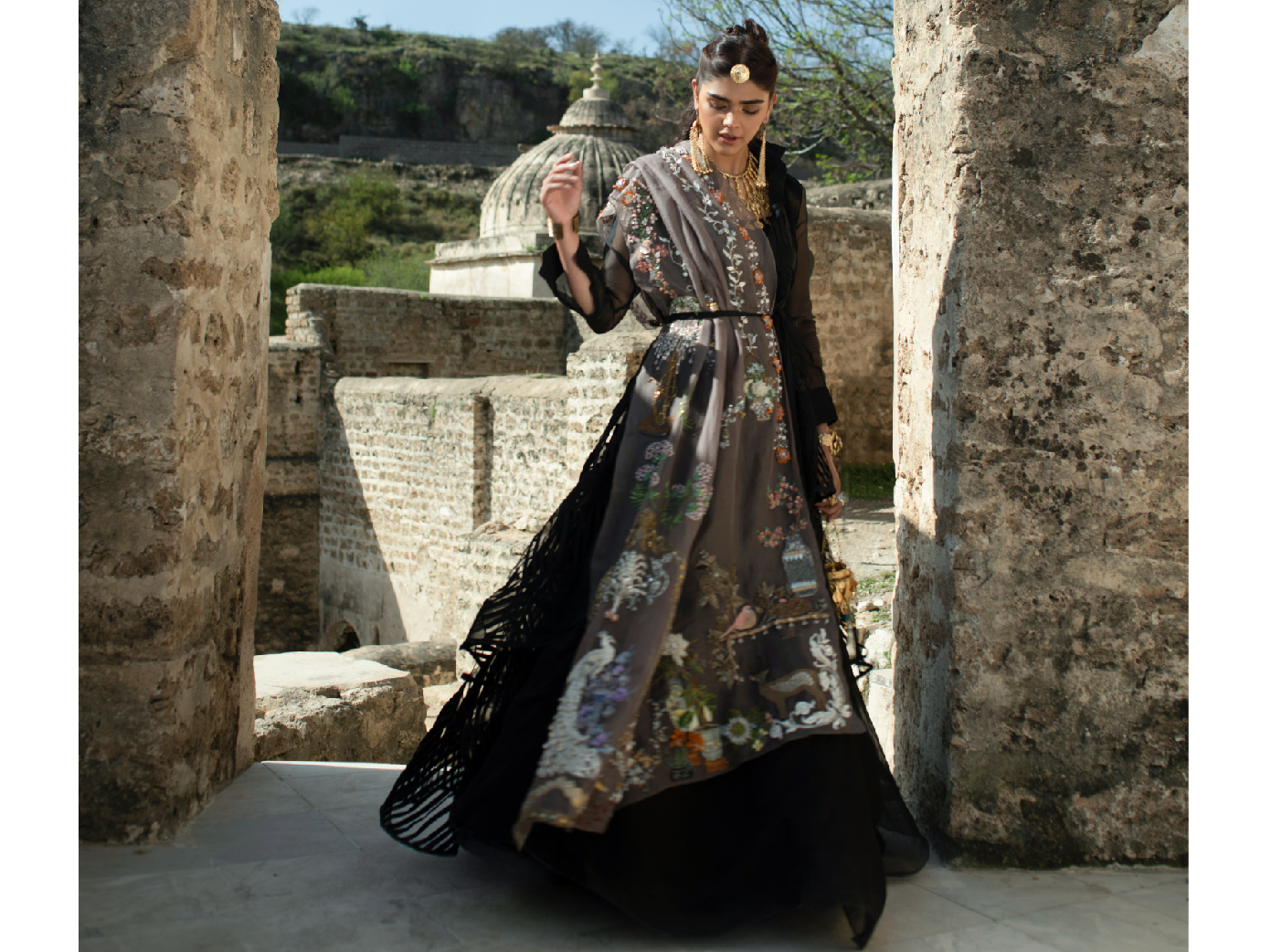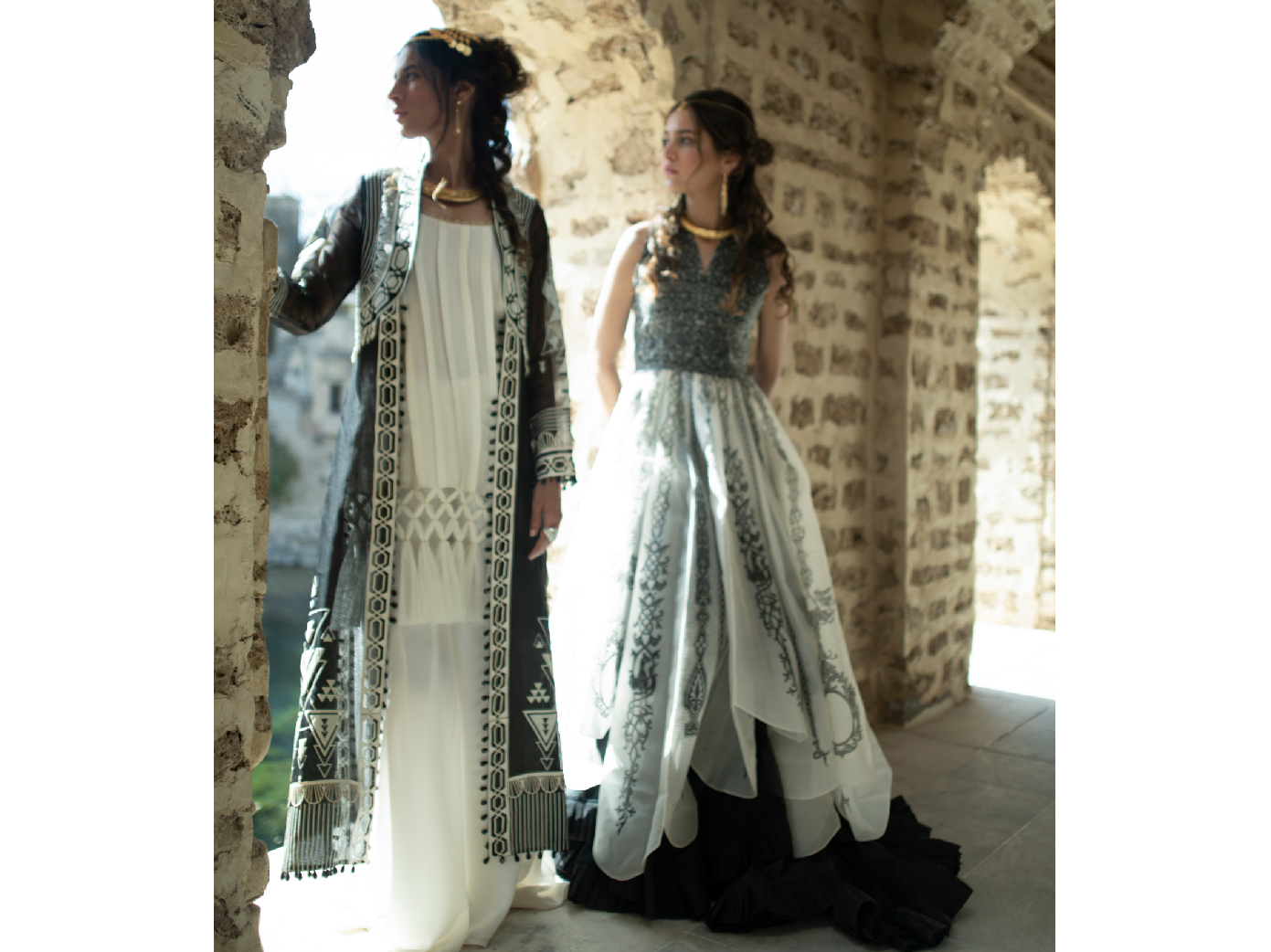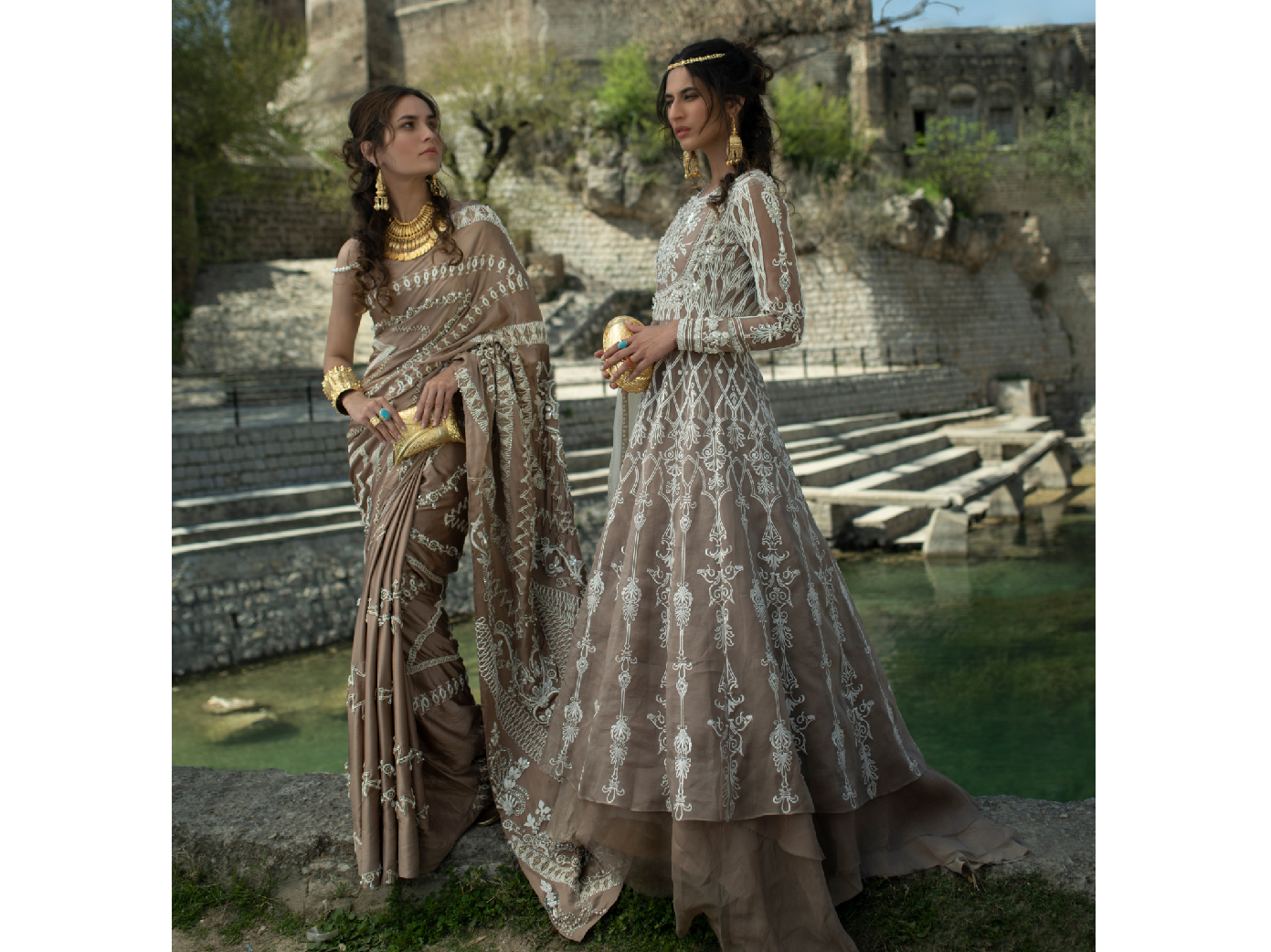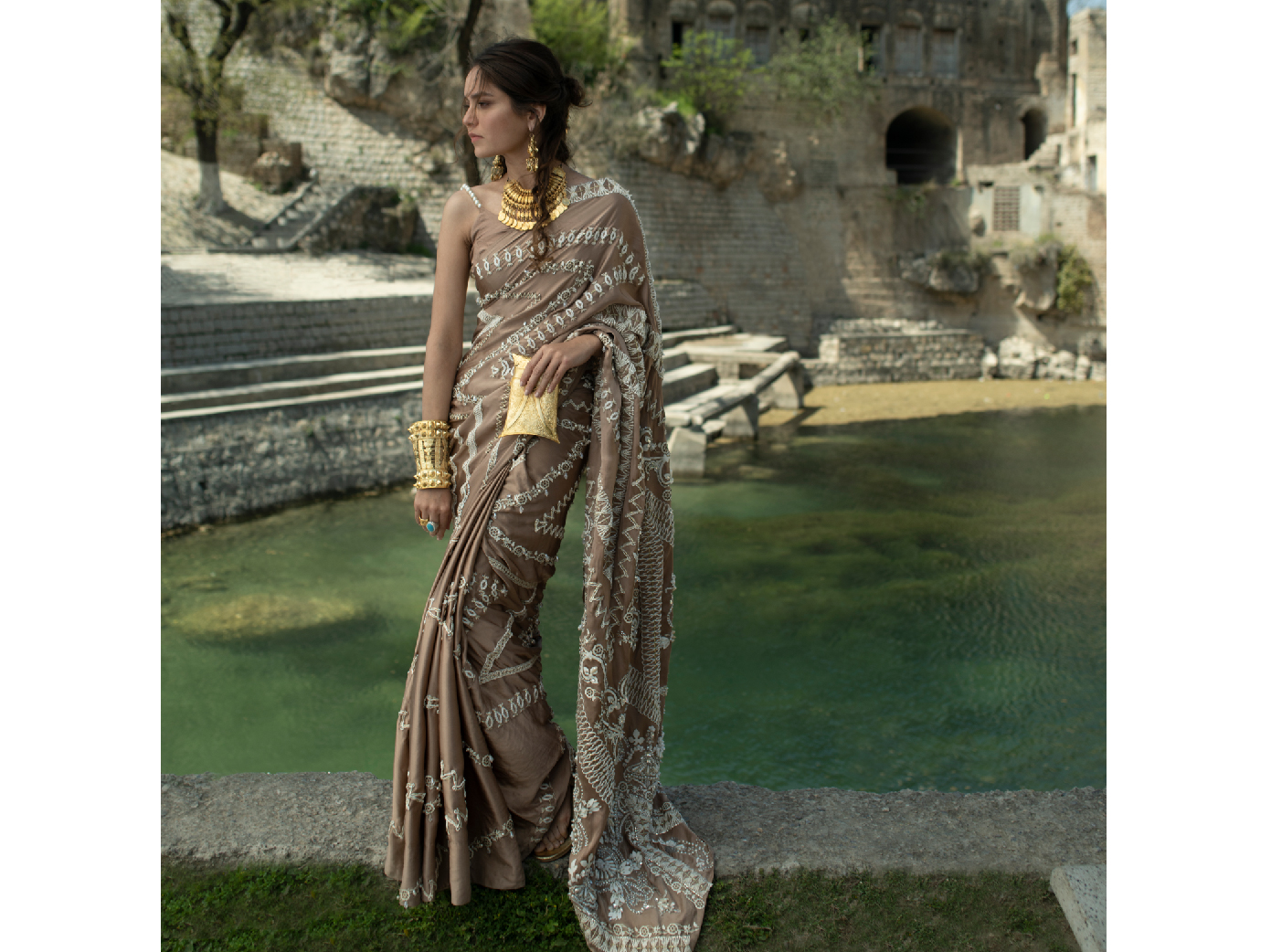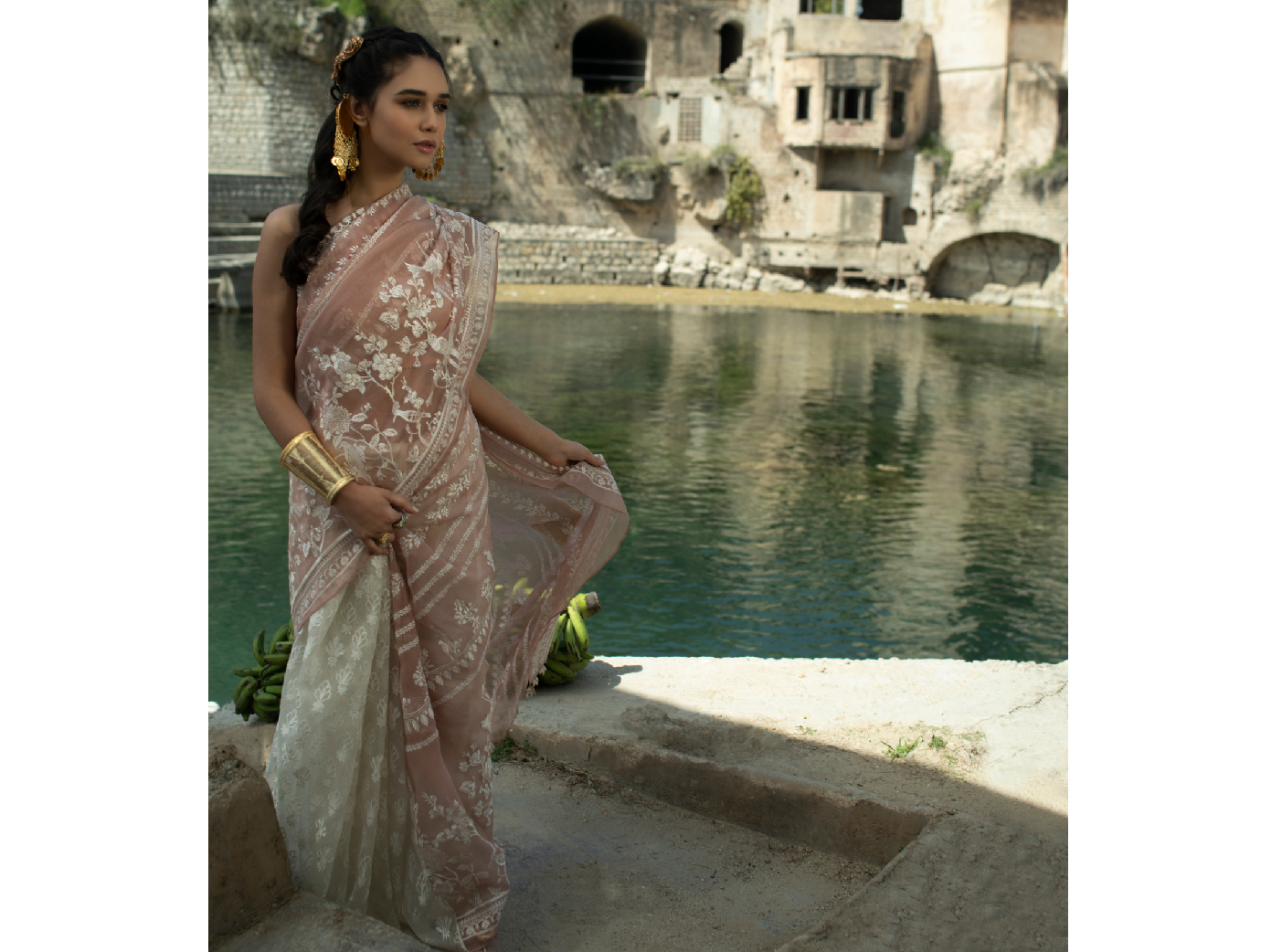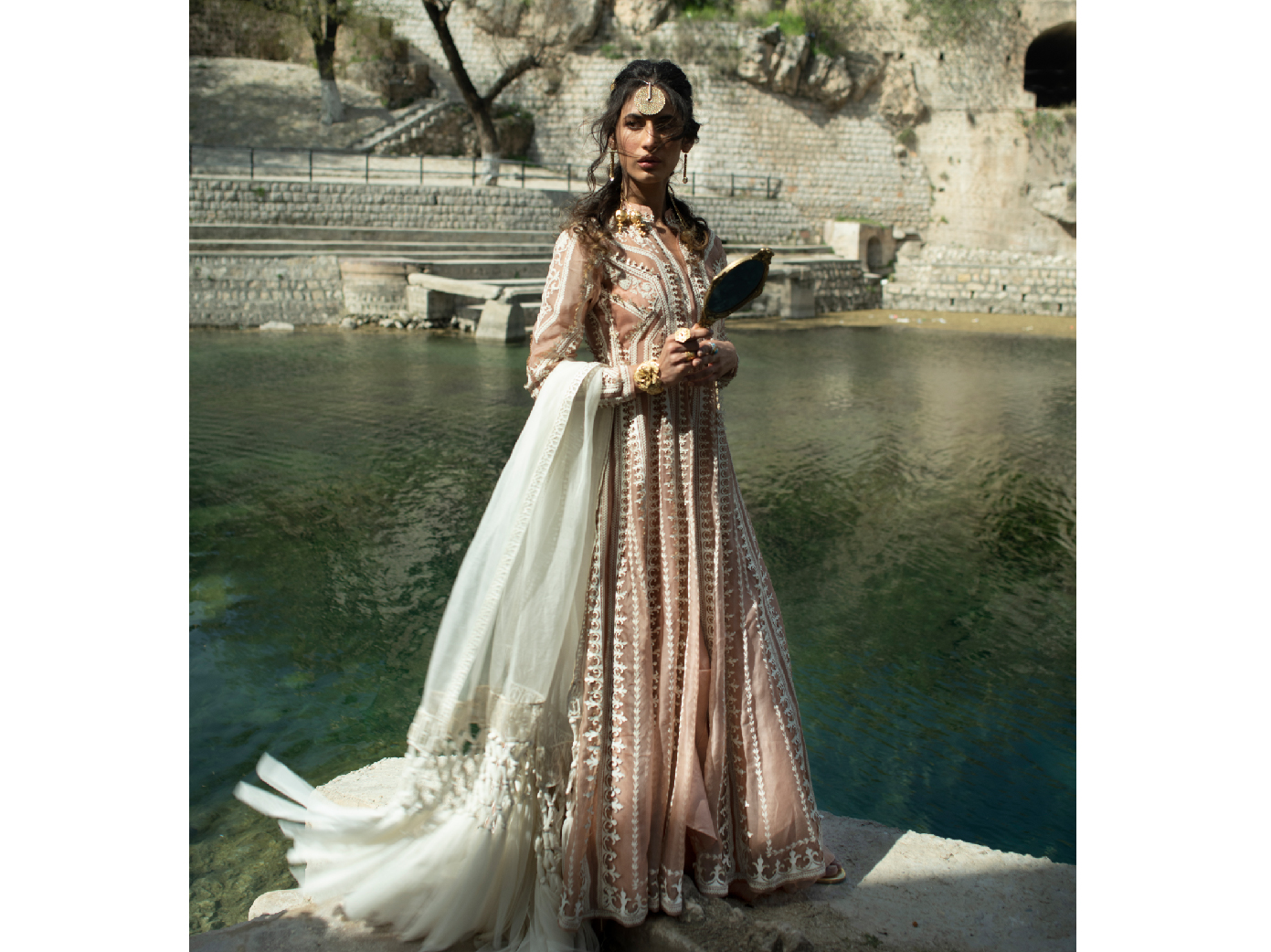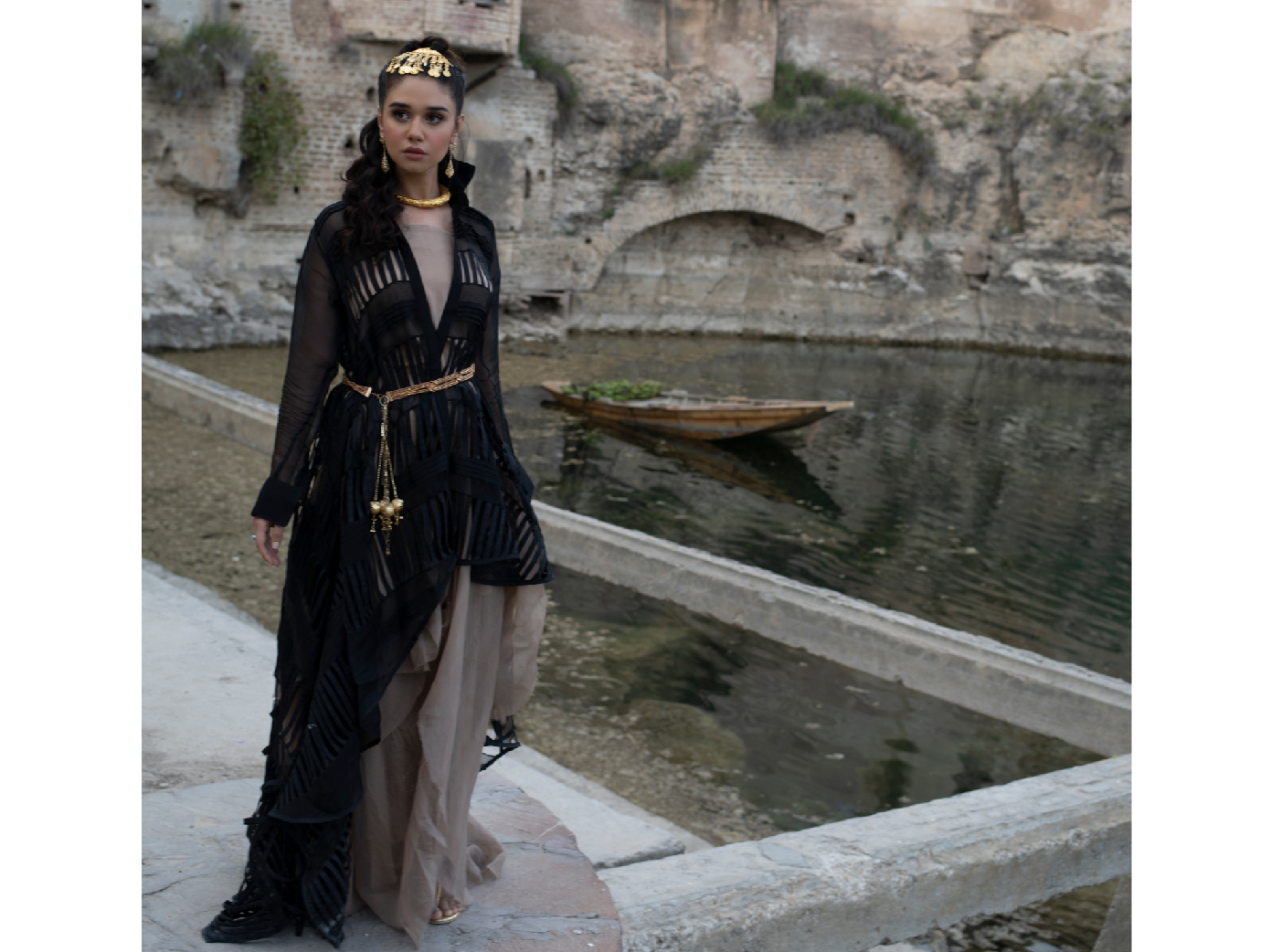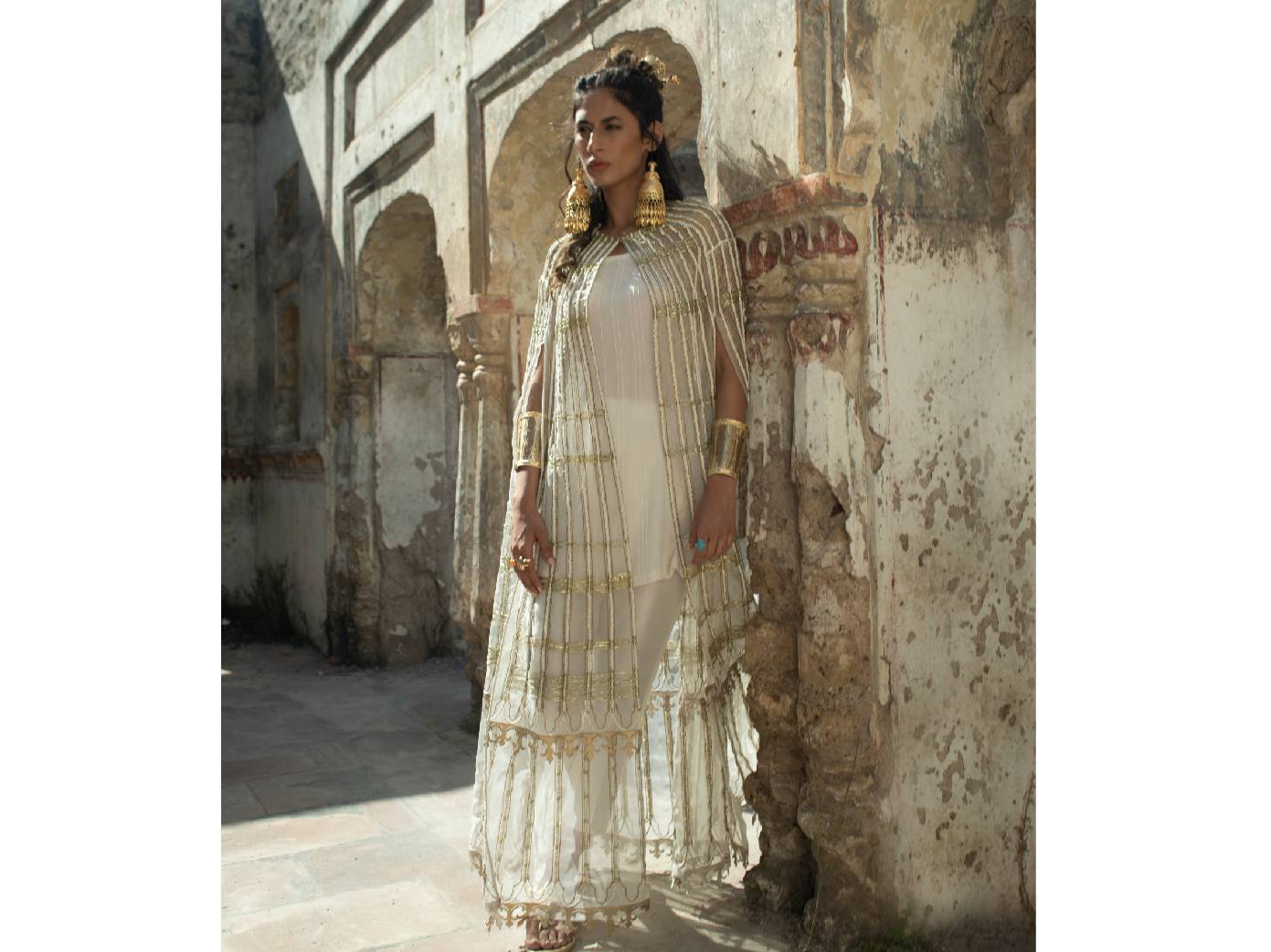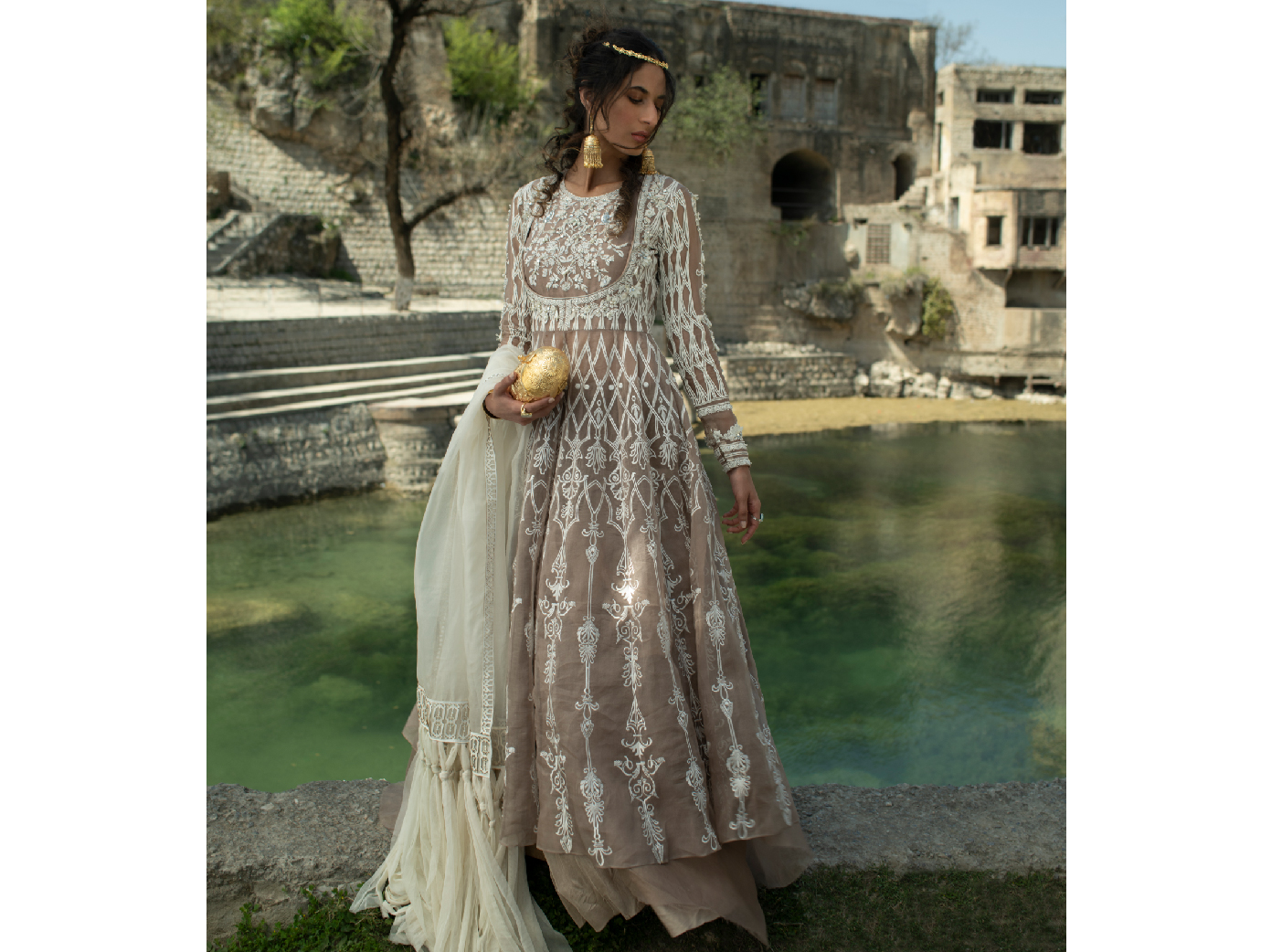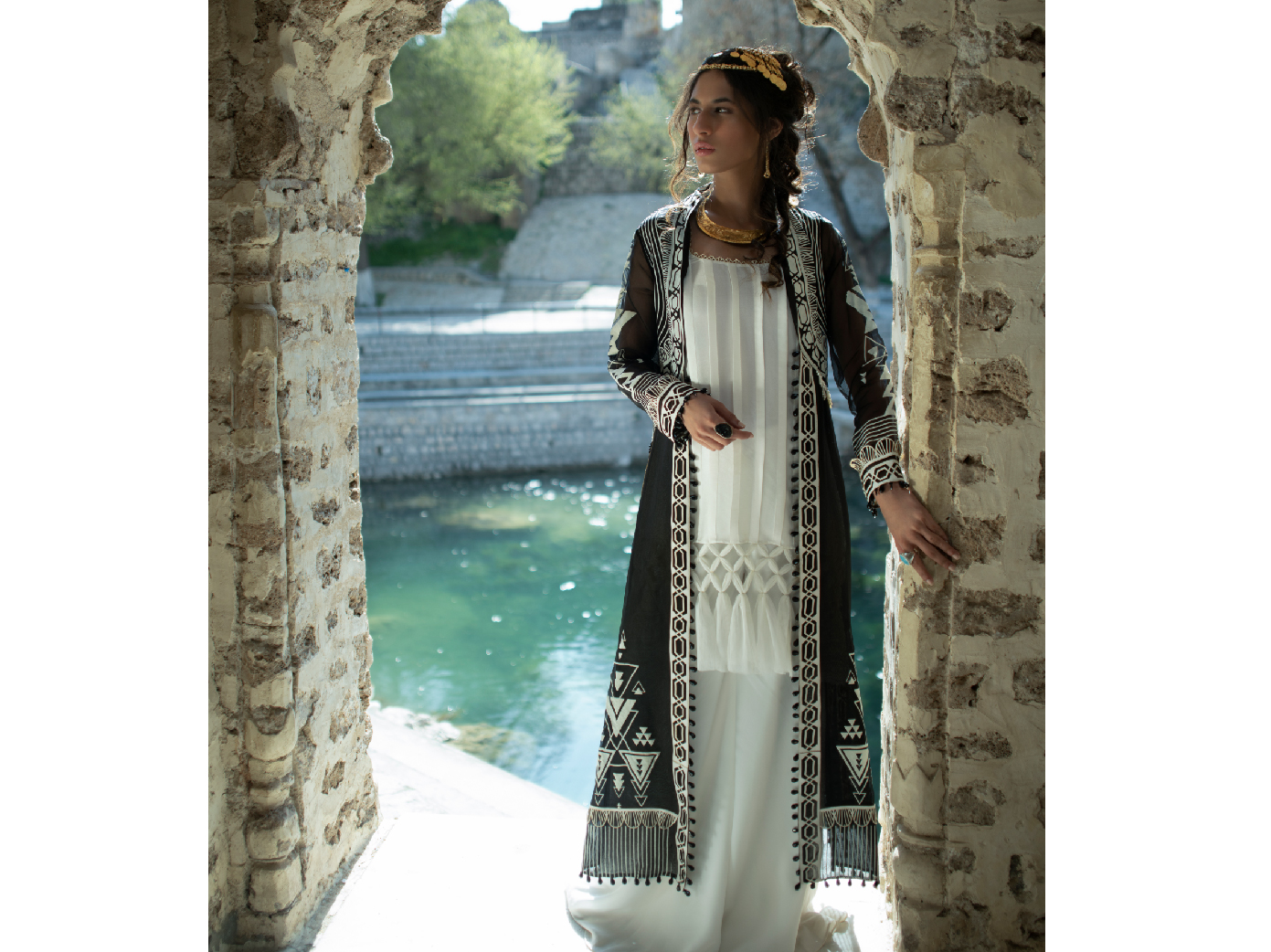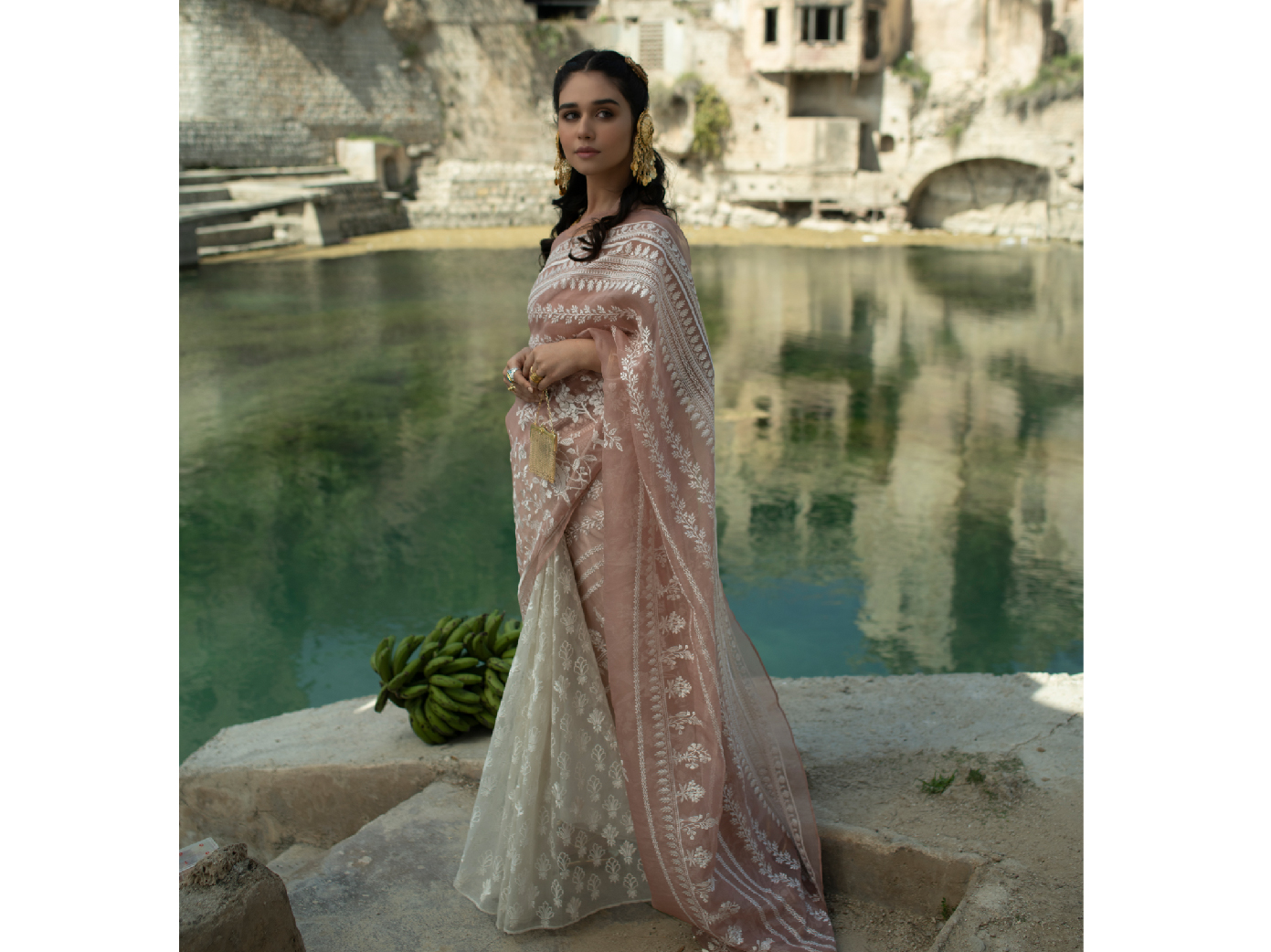 Photo: Courtesy of Nida Azwer Official
If you were looking for apparels to include in your bridal trousseau or impress your in-laws with this summer then these are the perfect dresses for you!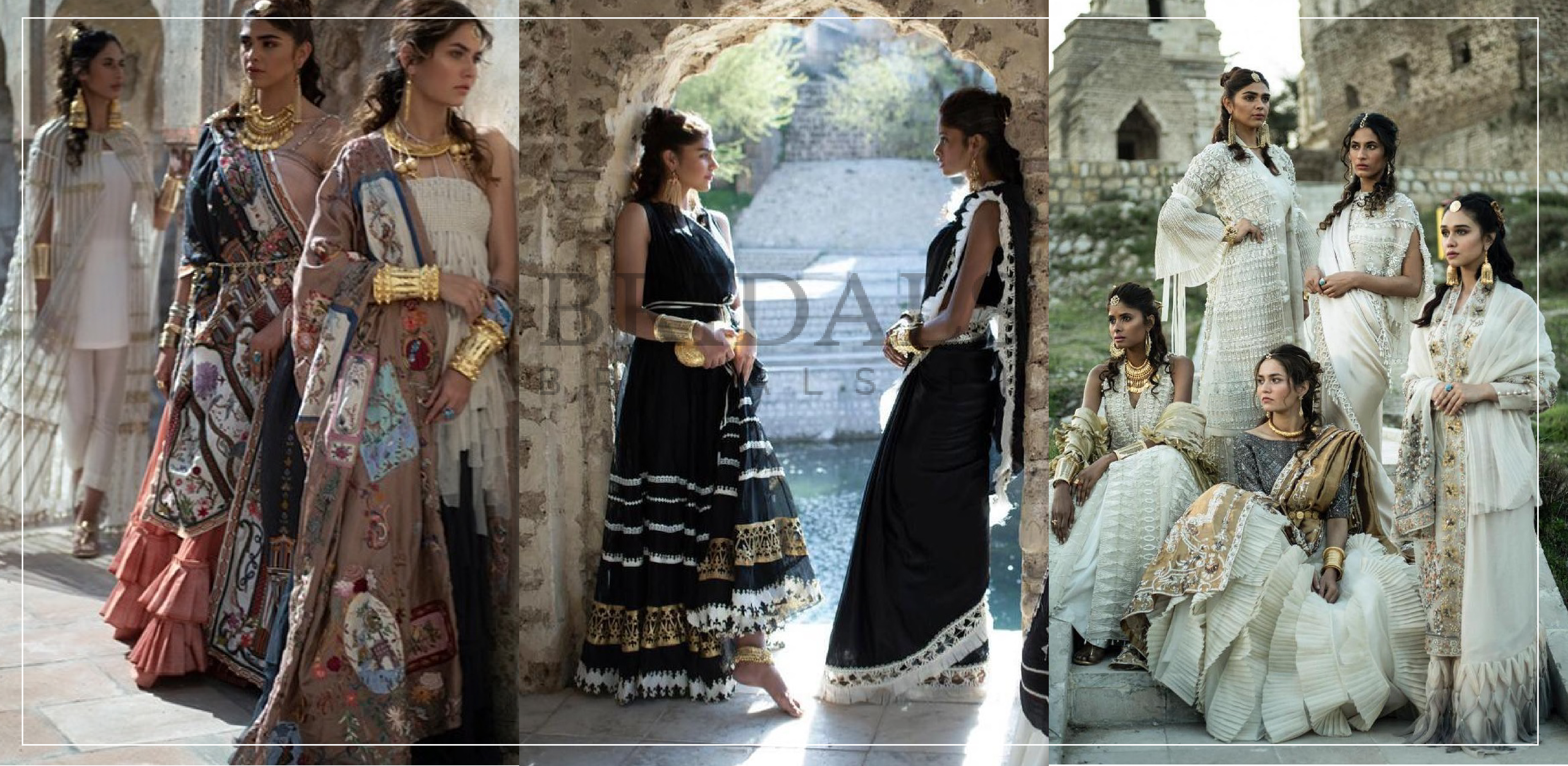 Nida Azwer Raises The Bar Yet Again With Her Breathtaking Collection "Katas Raj"
Description
Apparels that each tell a different tale!
Admin
Bridals.PK
https://blog.bridals.pk/wp-content/themes/bridal/images/logo.png