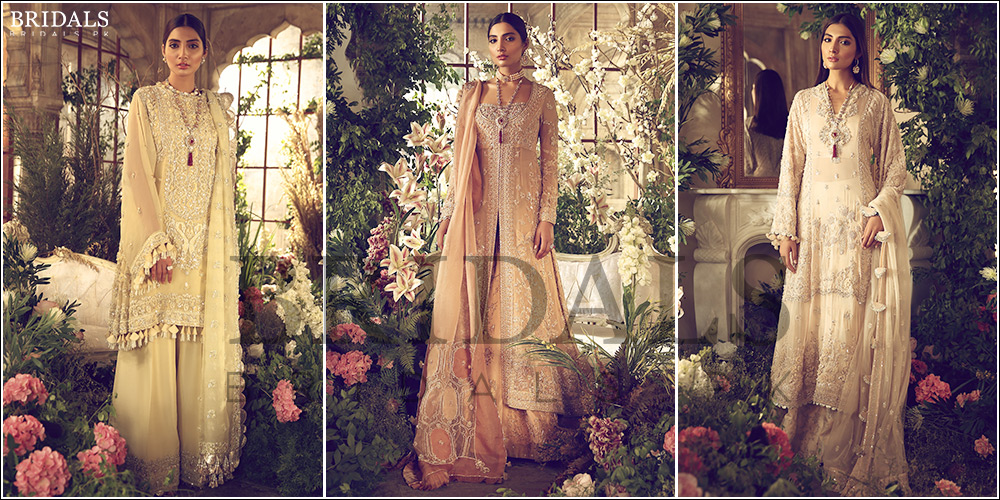 Article by: Myra Raja
The title says it all! Ever since the pandemic, people have lost jobs, businesses have been shut down and people on leaves are trying to figure out if they will get paid or not. Utter chaos.  The flip side is that people are trying to help as much as they can. Food businesses are donating food to special forces i.e. the hospitals and the police forces. Designers are trying to stitch PPE suits and successfully succeeding.
The latest of which, Khadijah Shah from Élan is giving a discount of 30 percent off to all those brides-to-be, who have had to put their weddings on hold. She wants to give back and this is a great initiative and a worthy cause. She has put her Rêve d'été wedding and luxury couture collection on a thirty percent discount. Everyone who uses their code #NOCOVID can access the discount. Isn't this good news in times like these? All the brides-to-be can now avail this code and get an Élan couture for their big day, that too just in their budget! It has a time limit so please avail it before it expires and enjoy the ease which is being provided for you. Stay safe and stay positive.
Rêve d'été – A wedding and luxury couture collection by Élan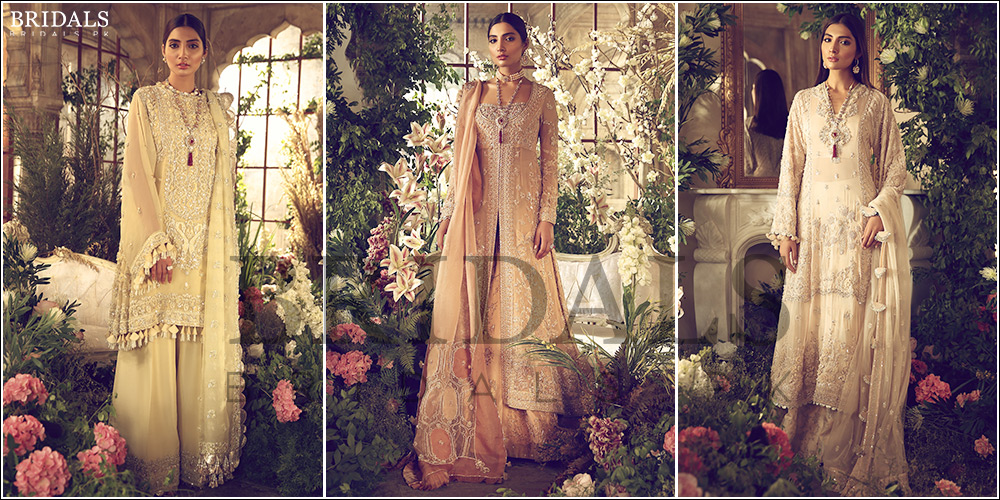 Élan Gives A Flat 30% Discount On Their Wedding Couture!
Description
Pandemic gives rise to chivalry!
Admin
Bridals.PK
https://blog.bridals.pk/wp-content/themes/bridal/images/logo.png