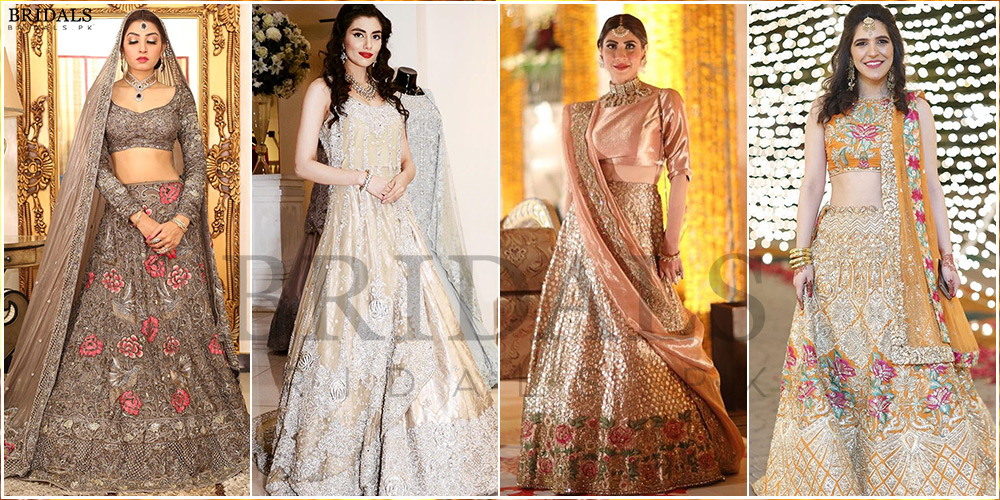 Article By: Hadia Hassan
Honey Waqar is brilliant bridal couture label founded by the talented Hina Waqar. Her creations are to die for. She specializes in prêt-à-porter, couture, and bridal collections and possesses the uncanny knack to design remarkable designs that are perfect for traditionalists. We love how her dresses are simply beautiful and how a great deal of attention has been paid to the detailing in each ensemble. She has a little something for every bride. From her extensive color palette to the intricate embellishments on her apparels everything is exactly how it should be ladies!
She draws inspiration from elements like pewter roses and Persian patterns to create heirloom bridal outfits that your future generations can wear for years to come. Sophisticated, chic and worth every penny, her breathtaking bridals are the kind of stuff that dreams are made on! Her sultry silhouettes and contemporary blouses are carefully designed to enhance your curves. With her cuts and design elements, she makes sure that the spotlight is on the bride at all times!
Here are 16 real brides who look regal in Honey Waqar bridal outfits!
Hats off to the adroit Hina Waqar for practically enchanting us with her apparels! Ladies if you're getting married soon and haven't decided on a dress yet then get your customized Hina Waqar outfit now!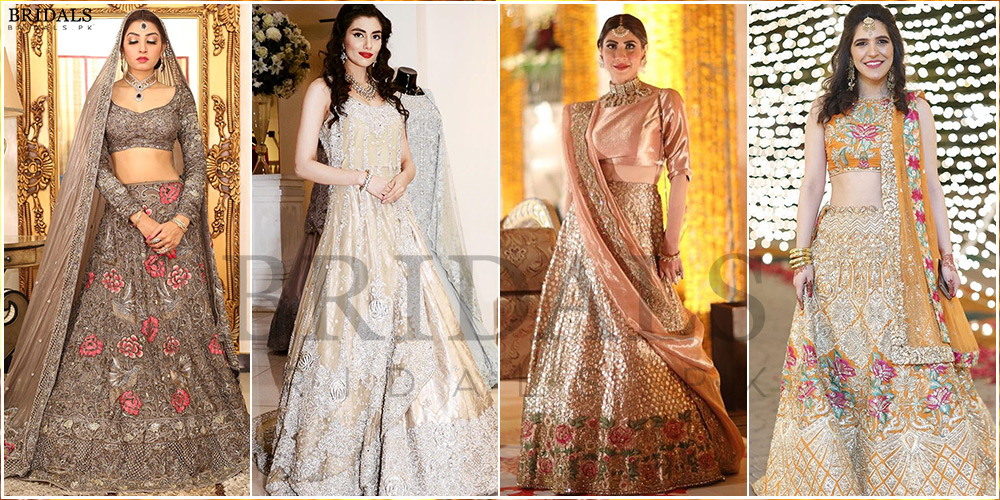 16 Brides That Stunned Us In Honey Waqar Outfits
Description
The best of the bridal couturier Hina Waqaruddin!
Admin
Bridals.PK
https://blog.bridals.pk/wp-content/themes/bridal/images/logo.png