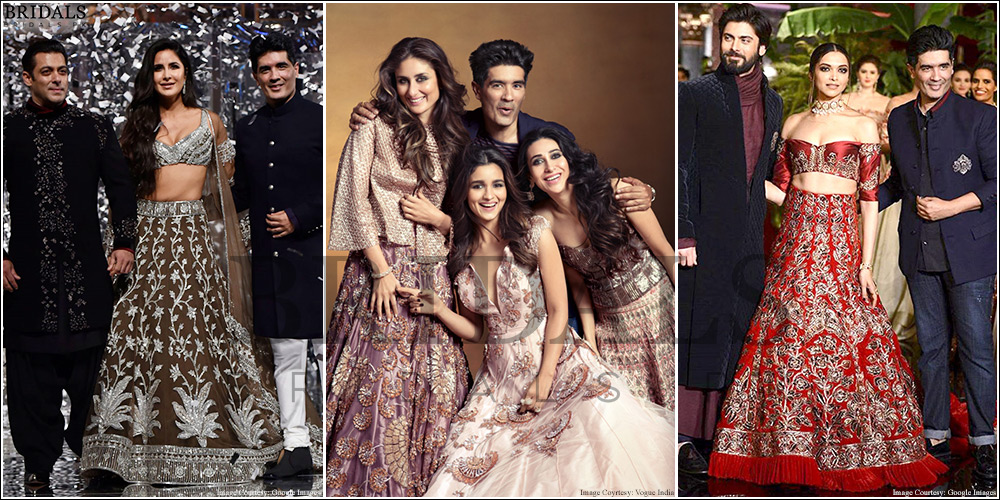 Article By: Hadia Hassan
Manish Malhotra is a spectacular Indian designer who is successfully running his own couture house along with his own jewelry and home décor stores. His work is awe-inspiring and he breathes life into each ensemble with his skillfulness. But when you design clothes for people like Michael Jackson and the Ambani's then your creations cease to just be clothes and become fashion statements. Over the years he has also styled Hollywood celebrities such as Naomi Campbell, the princess of Riyadh, Kylie Minogue and Reese Witherspoon. Manish Malhotra isn't just any other designer! He is a legend. Alia Bhatt once said that, "You aren't really a star until you wear Manish Malhotra." Alia's words have said it all!
For someone who has had no formal education in fashion, his work speaks for itself. His ensembles can be spotted at the red carpet of every award show and every celebrity wedding. From the Kapoor's to the Khan's everyone loves Manish Malhotra!
Here are 14 celebrities who are his muse!
Manish Malhotra has us in raptures and we cannot seem to get over his breathtaking ensembles! His aesthetic sense, his eye for detail and his distinguished fabric selection are unlike that of any other designer out there! Hats off to Manish for coming up with customized apparels for our favorite celebrities!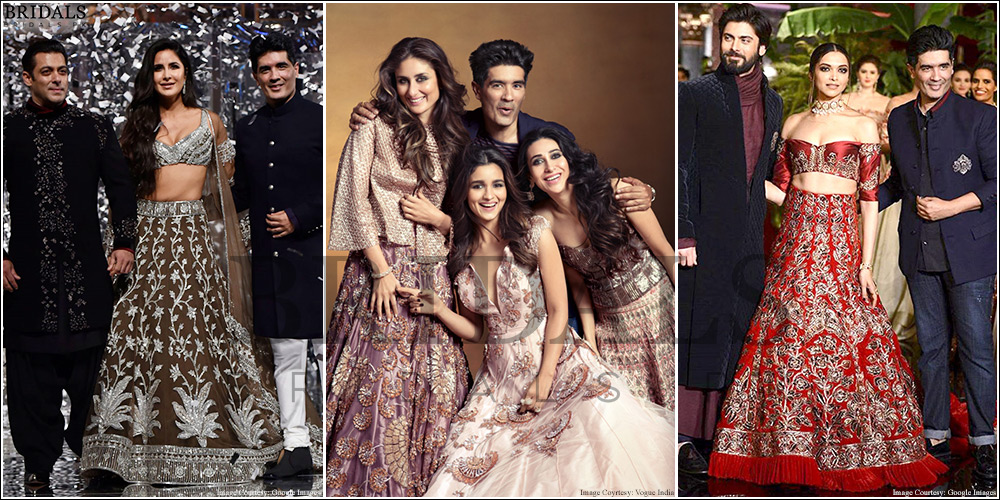 14 Celebrities Who Were Manish Malhotra's Muse!
Description
All of Manish Malhotra's celebrity inspirations!
Admin
Bridals.PK
https://blog.bridals.pk/wp-content/themes/bridal/images/logo.png