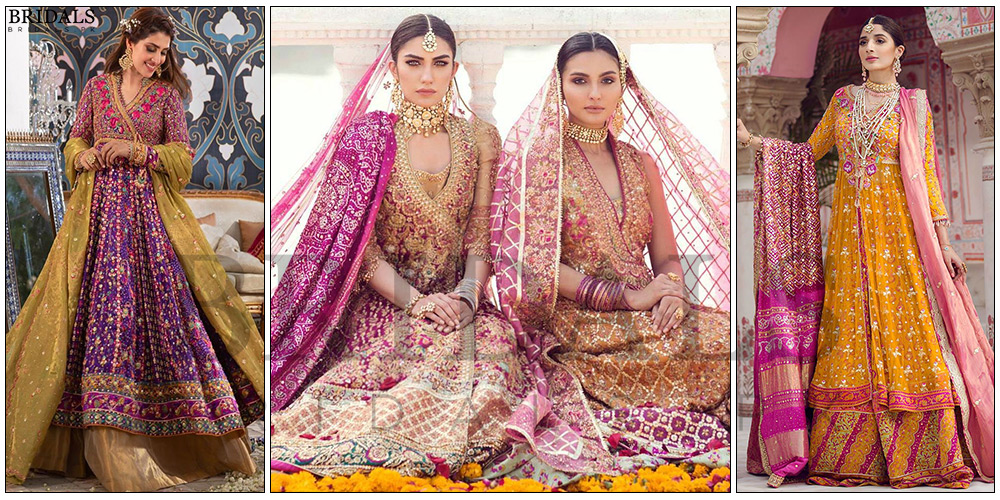 Article By: Aliza Rizvi
Farah Talib Aziz sure knows how to make colorful apparels that make the perfect Mehendi wear. Her dresses are colorful, vibrant and they tell tales of their own! Their traditional silhouettes, intricate detailing and general splendor is what makes them stand out. From #Manraazi to #Aniqahogaekamal we saw her apparels everywhere this past year! These dresses can simply light up a wedding and add the right amount of color to it.
Someone wise once said that "colors are the smiles of nature." And we couldn't agree more! They depict everything beautiful and colorful such as flowers and the hues of the sunset. We love colors and we love the celebratory vibes they give off. Imagine you and your girl gang being total squad goals in Farah Talib Aziz apparels and slaying it on your wedding!
Here are some women who looked absolutely gorgeous in Farah Talib Aziz apparels!
We are certain that these dresses want to make you don on a Farah Talib Aziz dress on the next Mehendi you attend! So, hurry and place an order now!!!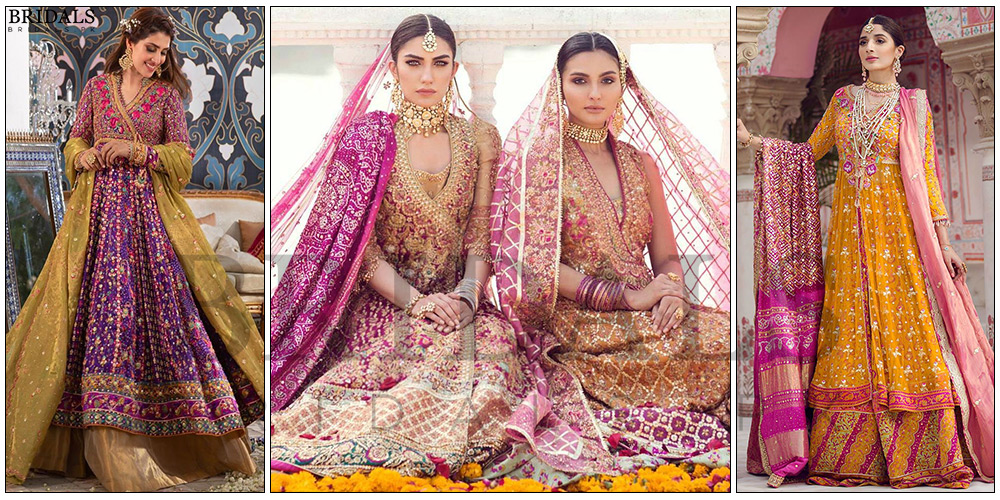 Here's Why We Think Farah Talib Aziz Apparels Are Fit For Your Mehendi!
Description
Ladies, colors speak louder than words!
Admin
Bridals.PK
https://blog.bridals.pk/wp-content/themes/bridal/images/logo.png