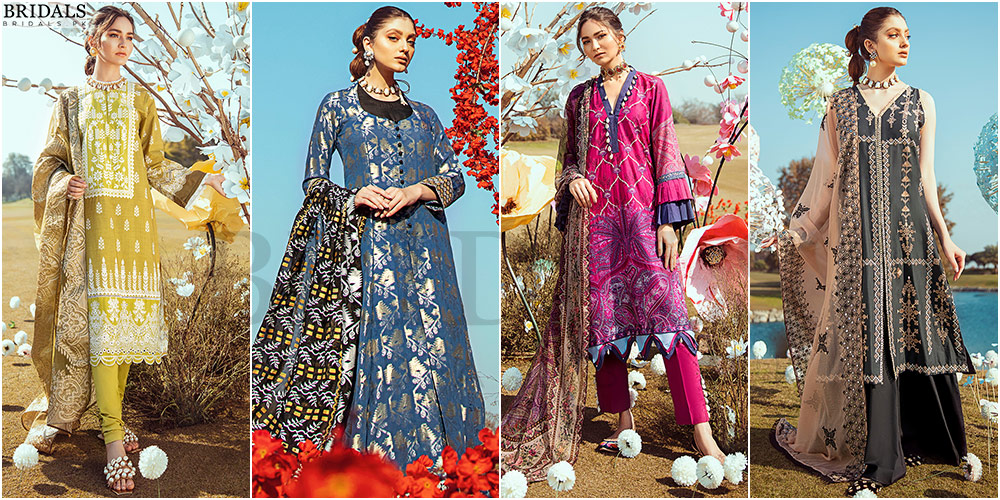 Article by: Myra Raja
We are all for Cross Stitch's Koh Kaaf lawn 2020. With lawn fever, coming on full swing we would like you to stay updated while the herds try and run all over you! We can only keep you updated here and at the same time, keep you safe, pun intended. So here goes.
Cross Stitch, with its eminent embroideries paired with digital printed backs or sheesha embroidered net dupattas has defiantly become a public interest. It is the perfect combination of bringing new trends with the same old lawn. What sets Cross Stitch apart this year is that they have innovatively added elements of design that we are beginning to love, like scalloped embroidered patti at the hems, embroidered lawn dupattas or organza whichever you prefer, introduction of mirror work on lawn, block printing imitation shirts paired with chiffon dupattas to give that formal evening look.
Ladies, presenting Koh Kaaf 
This fusion is going to be a definite crowd pleaser. So what are you guys waiting for? A lot of our favorites are already out of stock, grab your favorites before the entire stock runs out because we're going to!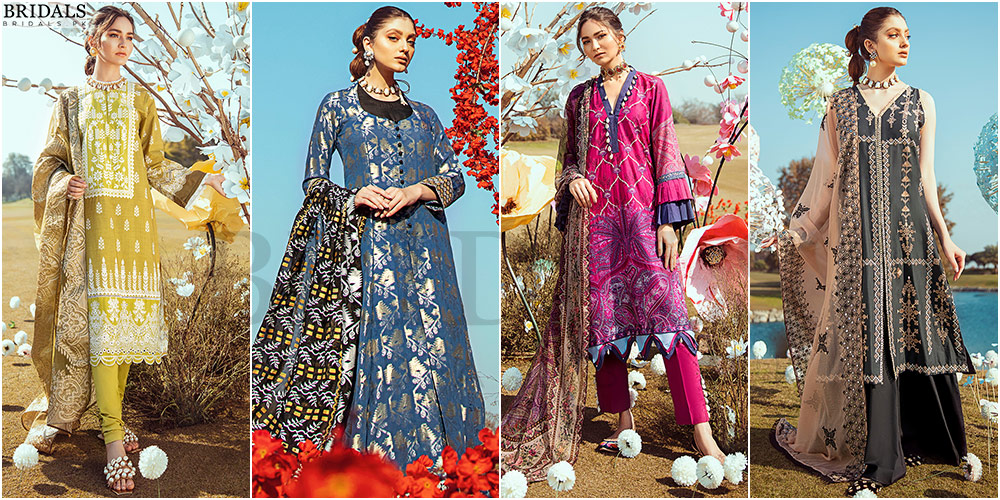 Cross Stitch's Latest Lawn Collection Koh Kaaf Join's The Lawn Mania!
Description
This premium lawn collection is making us go gaga!
Admin
Bridals.PK
https://blog.bridals.pk/wp-content/themes/bridal/images/logo.png