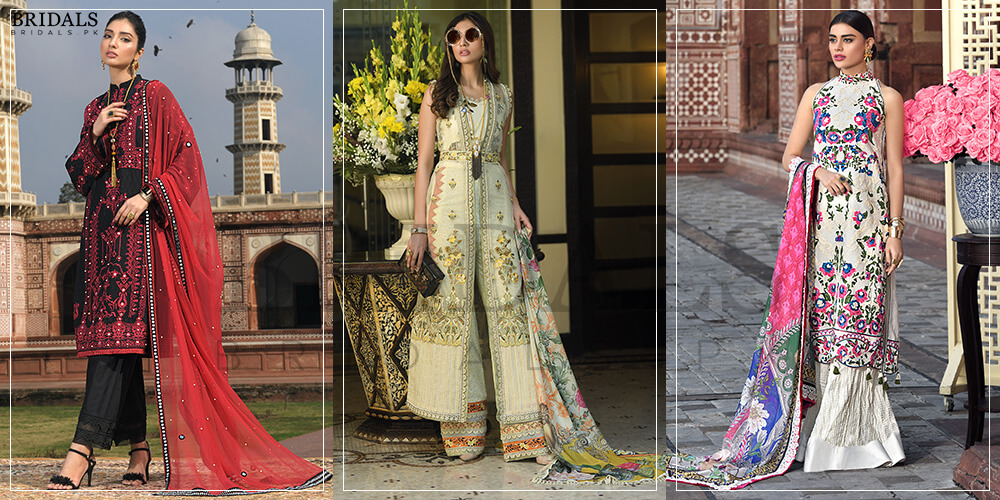 Article by: Myra Raja 
Okay ladies, we are ready for another season of the lawn mania! We will try this year to lead the lawn parade in an orderly manner, with little or no trampling over herds!
So, let's begin. Asim Jofa as we all know has been a designer in the Fashion Industry for 12 years and has tons of experience. Moreover, he has made it in this industry and that in all entireties means something. Jofa has surely made a name for himself over the years and is known in the US, London, Canada and the UAE. His prints are officially ready to be pre-ordered and we are all awaiting patiently.
The embroideries on lawn, along with printed silk dupatta's, ranging from Rs. 8,400 to Rs. 9,500 price bracket, is as expected up to the mark. Ivories, pink hues, off white florals, reds, blacks, sequins on organza, printed trousers, jacquard, you name it Jofa has it! Everybody's lawn taste differs and keeping that in mind there is something for everybody in this collection.  This collection reflects our tradition and rich culture. Asim Jofa's website offers stitching too for those wanting it customized and stitched, the experts have stepped up for further assistance, albeit at their own prices. Jofa's ethnic collection will be a crowd-pleaser, we are sure.
Behold Asim Jofa's Luxury Lawn Collection 2020:
Head over to https://www.asimjofa.com/luxury-lawn-2020 and add your favorites to the cart right away! Ladies, trust us at Bridals.pk this time around you're going to slay at all the brunches to lunches and at every single family and friend's gathering!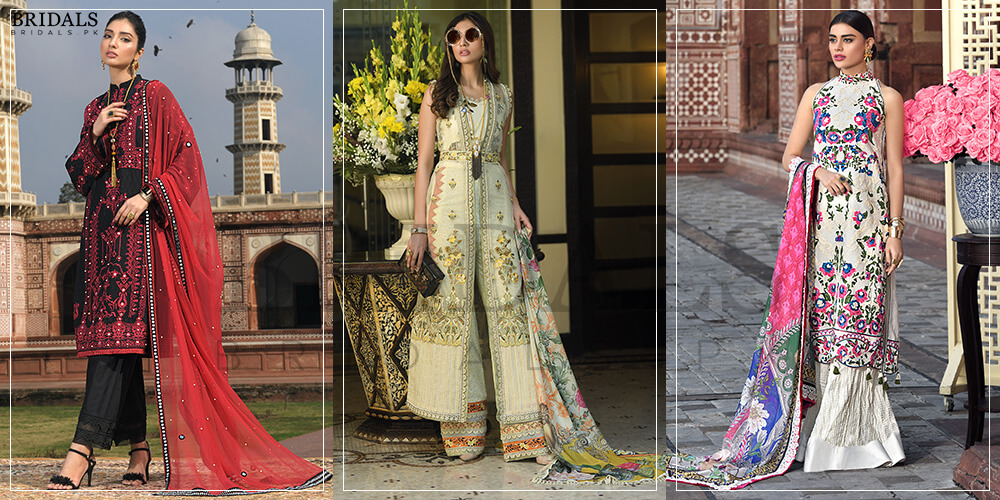 Asim Jofa's Luxury Lawn Collection 2020 Has Created A Fashion Frenzy!
Description
Ready for Lawn mania 2020? We bring you the first of the verdicts - ASIM JOFA
Admin
Bridals.PK
https://blog.bridals.pk/wp-content/themes/bridal/images/logo.png