Make sure you prepare your packing checklist and mark each item as you pack so that you don't miss any important item. Because away from home, you are not sure whether you are going to have any of these in case you miss out something. Let us know if you want to add more to the list above.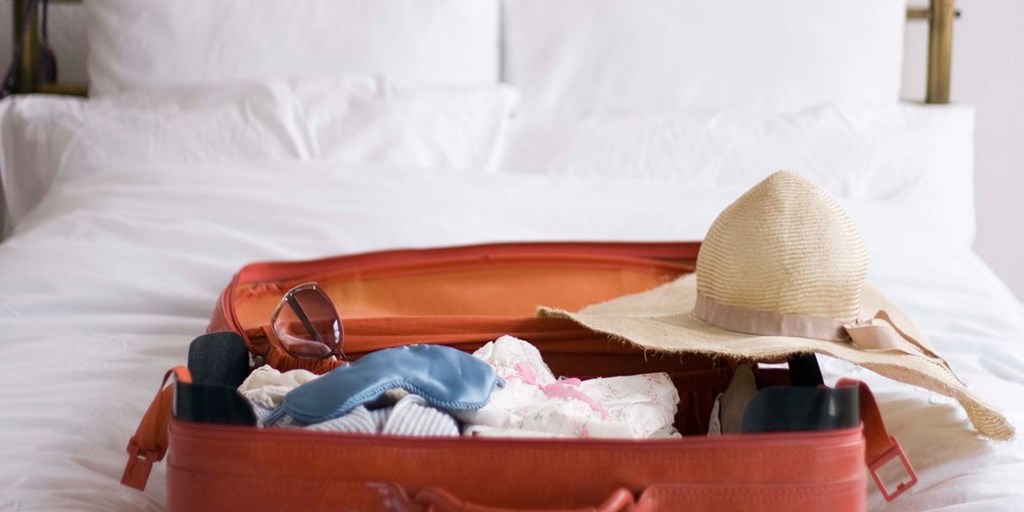 What To Pack For Your Destination Wedding?
Description
Planning for a destination wedding does not only include how to choose the venue or a caterer. It also includes a list of items that the couple and guests are supposed to pack.
Admin
Bridals.PK
https://blog.bridals.pk/wp-content/themes/bridal/images/logo.png