When you're headed out to honeymoon on an island, especially a remote island with little facilities then you need to make sure that you're well equipped and have all the essentials you will need to feel comfortable. Islands aren't the best places to find huge shopping malls and state of the art departmental stores which is why there are some things that you should have with you before traveling to islands. Unless the island is extremely well developed, you will not find a hospital there either. Some islands are so isolated that ferry rides to and from the islands are only available during certain hours of the day. Otherwise, you're as good as stranded for the night.
All these things make it necessary for someone to be fully equipped to stay on an island comfortably. If you're well equipped, then you'll be able to relax a little and even meditate. The two of you can tackle any unfavorable situation that may arise. Lie back in a hammock and drink passion fruit juice. Put on some sunscreen and bask in the sun. Soak up some vitamin D. But don't forget these few essentials you must take with you to your honeymoon:
Some of these essentials such as bug spray, first aid kit, sunscreen and antibiotics are things you should never leave behind when traveling to a new island.  You never know what you might encounter! Exotic bugs or unusual infections. Either way you need to be fully prepared.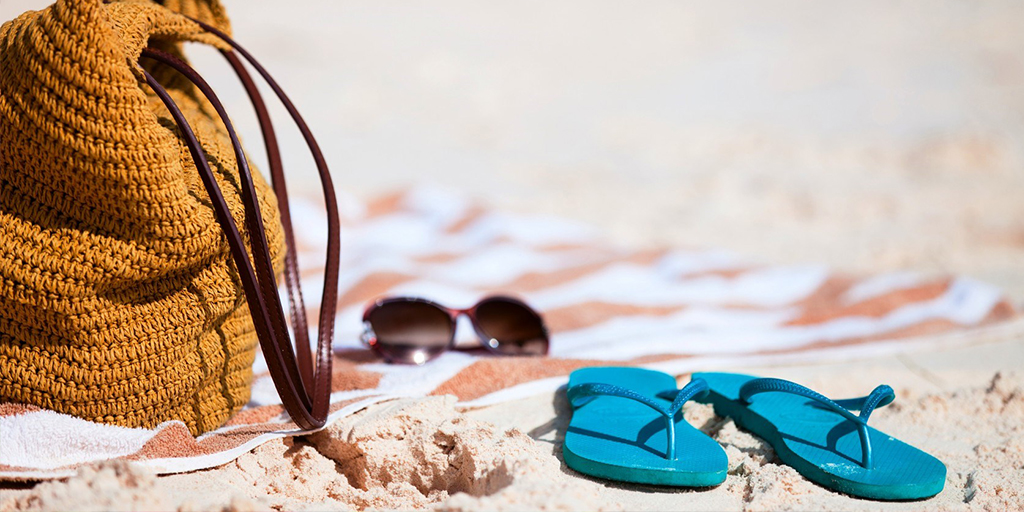 12 Essentials You Should Take With You On An Island Honeymoon
Description
12 essentials you should take with you on an island for honeymoon. don't forget these few essentials you must take with you to your honeymoon.
Admin
Bridals.PK
https://blog.bridals.pk/wp-content/themes/bridal/images/logo.png