Among the countless wedding cakes that we spotted the last wedding, what captured our heart the most were the metallic cakes drenched in golden hues. Beautifully finished and complete work of art cakes, covered in golden flakes or a perfect coat of gold are the ones that won our hearts almost immediately. Whether you are having a traditional, modern or rustic wedding, gold cakes will attract the attention of your guests and bring charm to your wedding. Adding an elegant twist to your traditional affair, these wedding cakes will help you make a bold statement. Take a look at these wedding cakes that are absolute #goldgoals:
Go for gold wedding cakes, if you are looking for something that can bring classy elegance to your celebrations.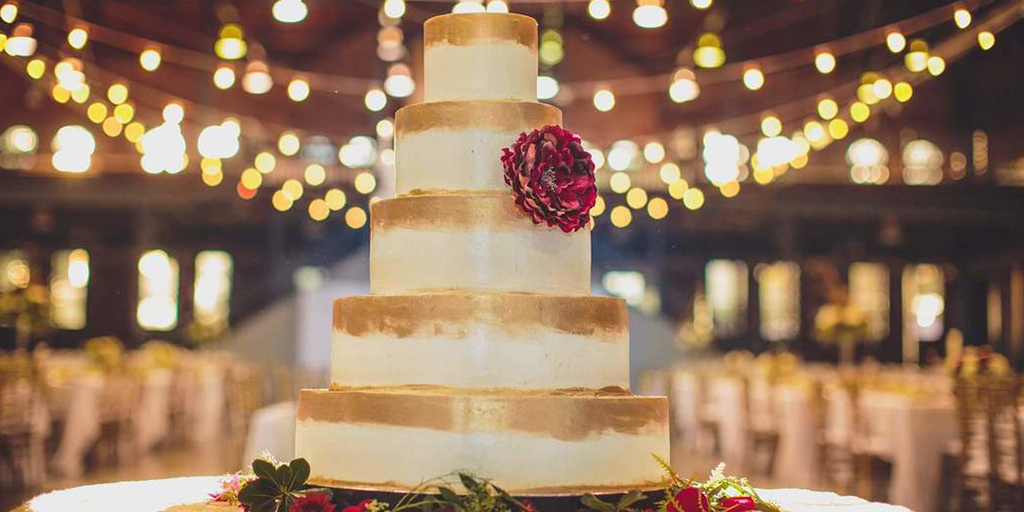 Go Crazy Over These Gold Wedding Cakes
Description
Non-traditional wedding cakes with unique patterns!
Admin
Bridals.PK
https://blog.bridals.pk/wp-content/themes/bridal/images/logo.png