Pakistanis prefer to hand out cash than offer gifts to the couple at the weddings, and we think this trend can use a little makeover. Most of the times the new couples need that cash to make their life together, but that's not always the case. You can also take special gifts to the wedding and add something to their nest as a token of your affection. Below are a few selected items in the chosen categories, that you can buy as a gift for the couple and they will be sure to appreciate them. We agree that cash is easier, but these gifts will show the couple getting married that you were happy enough for them to put some meaningful thought into your gift.
If you know the bride and groom on a personal level, you'd know what would make the best present for them. However, if you don't know the couple closely, these gifts are just the right amount of thoughtful to make them appreciate your effort. We have tried to include all types of gifts to make sure that all kinds of couples can be made happy with these gift list.
Think this covers it? We believe there is nothing better than buying someone a gift that makes them happy. Gift giving is a practice that our religion appreciates highly,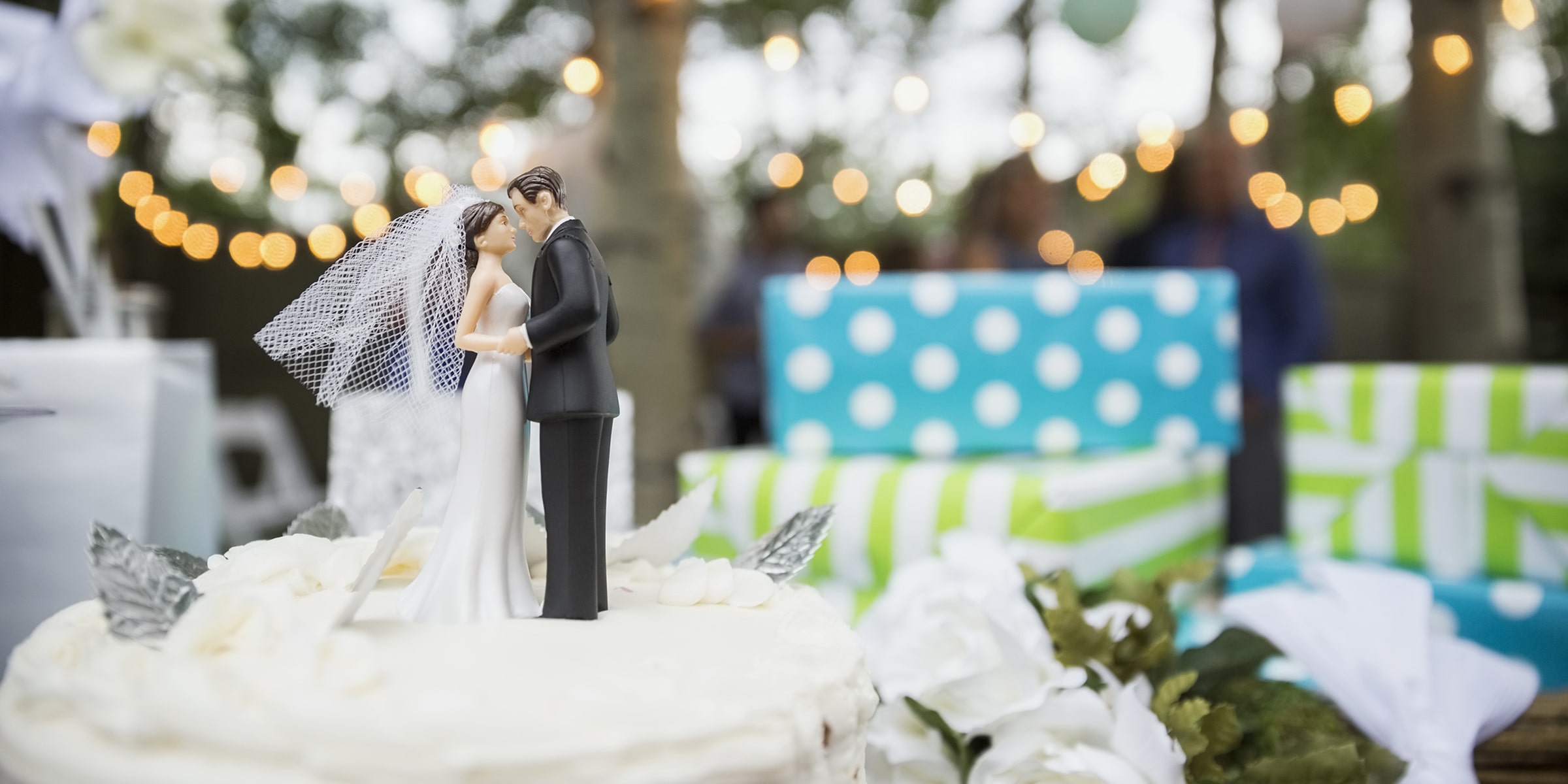 30+ Best Wedding Gifts You Can Get for the Couple Getting Married
Description
Getting gifts for people is always a very tricky task as people can sometimes be hard to buy for. Let this wedding gifts guide help you through.
Admin
Bridals.PK
https://blog.bridals.pk/wp-content/themes/bridal/images/logo.png