10 Questions To Ask Your Wedding Photographer Before You Make An Appointment
Jan 10, 2019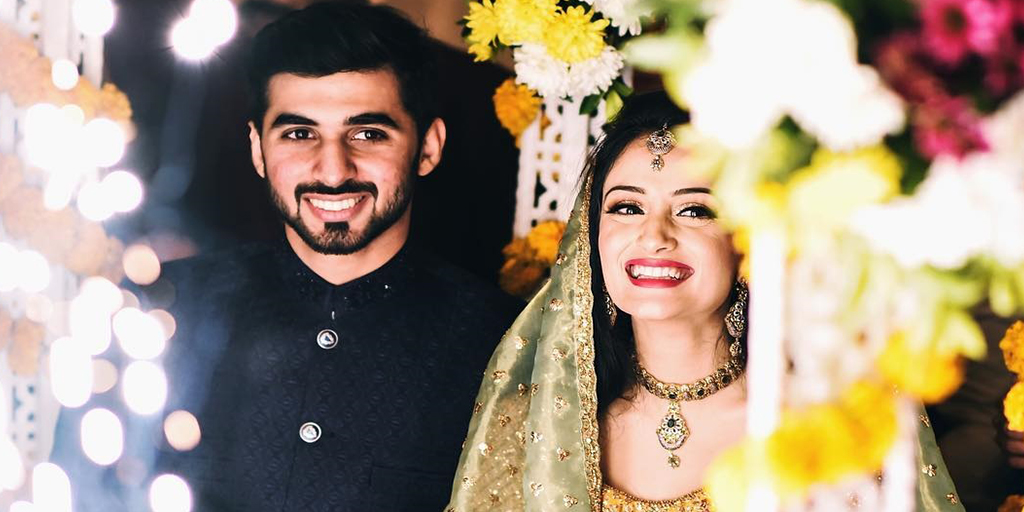 Photography is an exceedingly essential part of your wedding planning process, and no bride would ever dream of neglecting this important task on the wedding to-do list. Since the only way you can make sure to preserve your big day is your wedding album, which means you cannot blindly trust any photographer. It is always a good idea to know your photographer and his photography style before hiring. This is a list of questions that we have jotted down for you to ask before hiring a professional photographer.
Question #1: How do you define your photography style?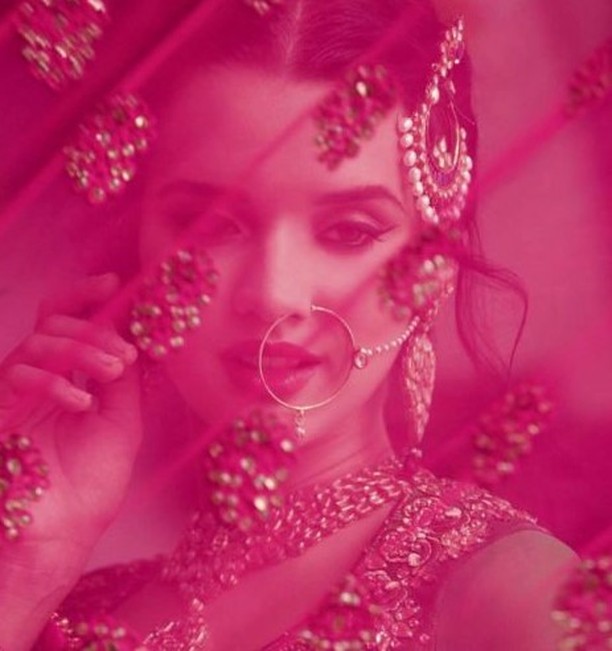 Some photographers are more comfortable photography without posing, and some photographers are expert in covering ceremonial photography. And there is the third type of photographers who can do both photography style. Pick the one that fits your requirements and you can even talk to him about the certain shots that you would like to preserve.
Question #2: Do you take color, black and white, or both shots?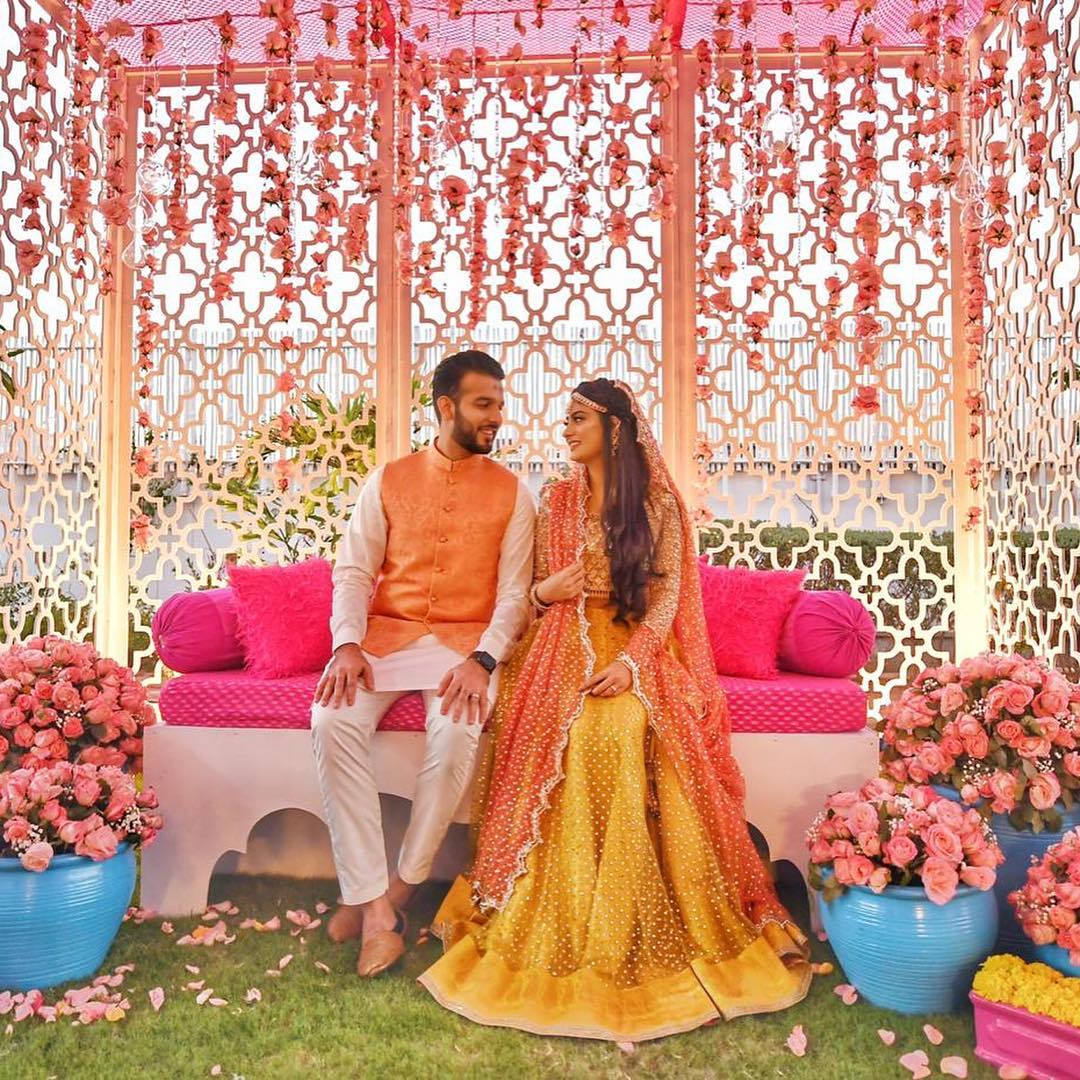 Photographers use different techniques when it comes to photography. Ask your photographer about it before. Many brides want black and white moments for their wedding video as well as in the wedding album. Many brides usually want to capture their candid moments in black and white to give their photos a nostalgic quality.
Question #3: Do you have an assistant or second photographer?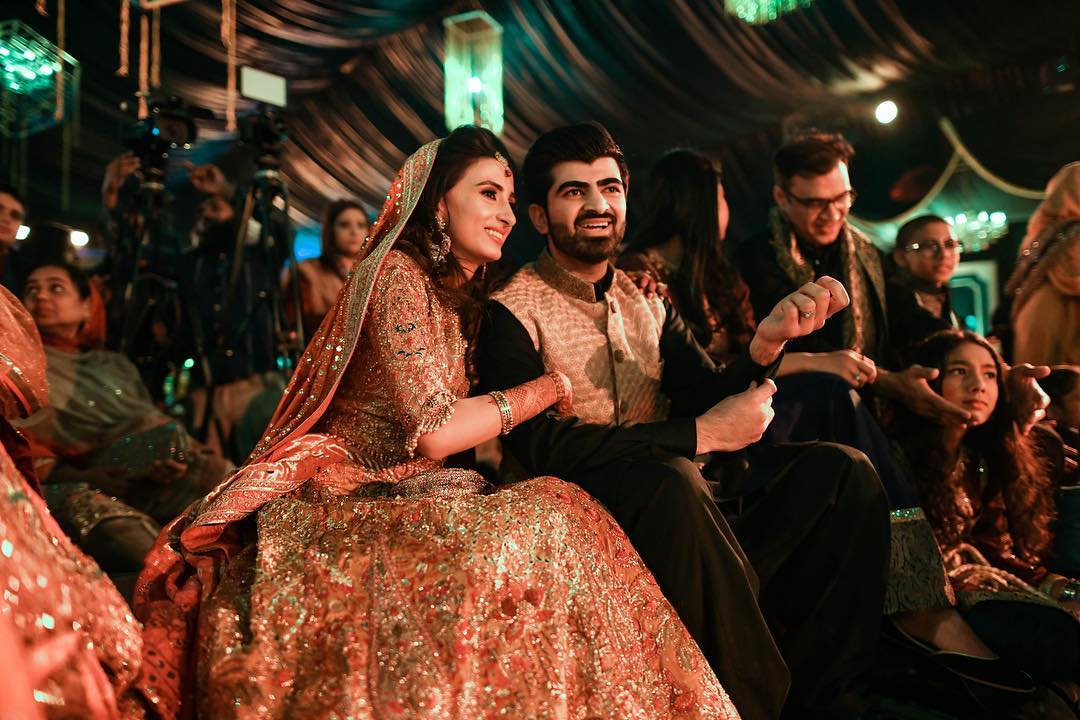 Via Fatima Tariq Photography
Usually, wedding photographers will bring their assistant with them. You need to ask questions from the assistant as well, to know him or her more. Don't forget to see the second photographer's portfolio. we believe portfolio will help you make a relevant decision whether the assistant is capable of covering ceremony.
Question #4: Can you work well with videographers or will you bring your own?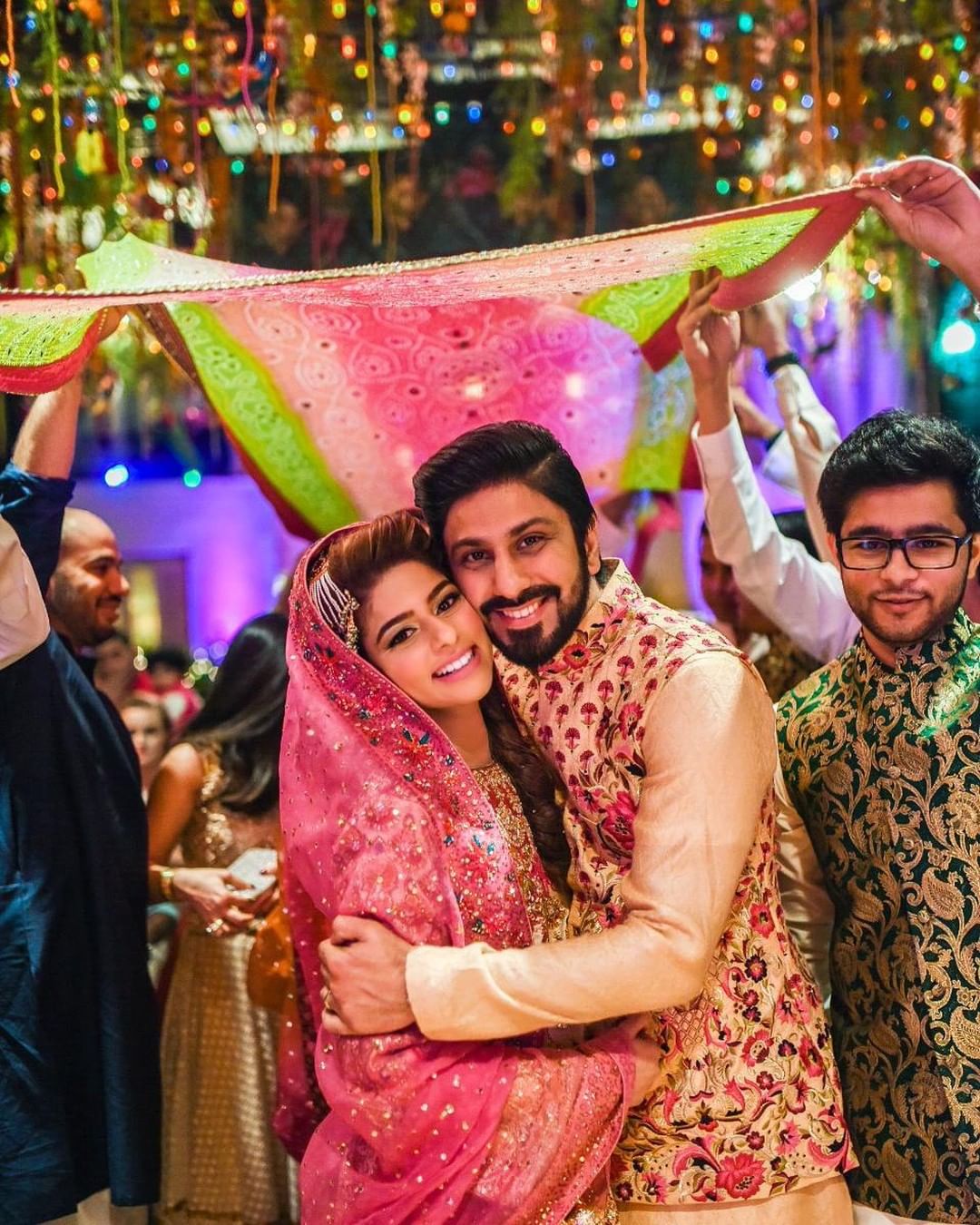 Some photographer will bring their own videographers with them, because of the better communication they have developed working together over the years. Most photographers are not comfortable with the other videographers as they find them intruding.
Question #5: Do you edit your photos?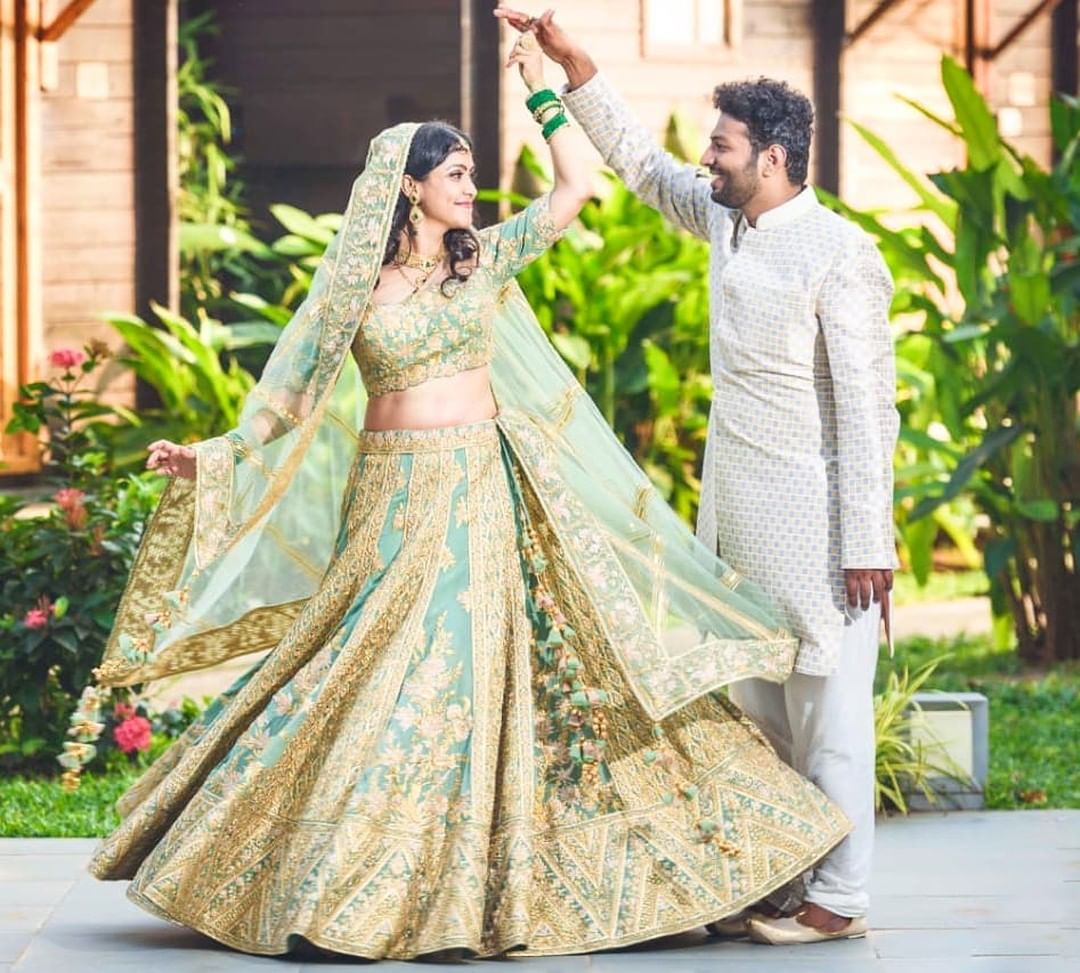 Many photographers also do the editing and might charge you extra money. You need to have a clear idea about this before so that you can hire the services accordingly. Editing is always considered as an important part of any wedding album because you definitely want to make changes or remove irrelevant details.
Question #6: Will the photographer give you an HD digital copy in the form of a cd?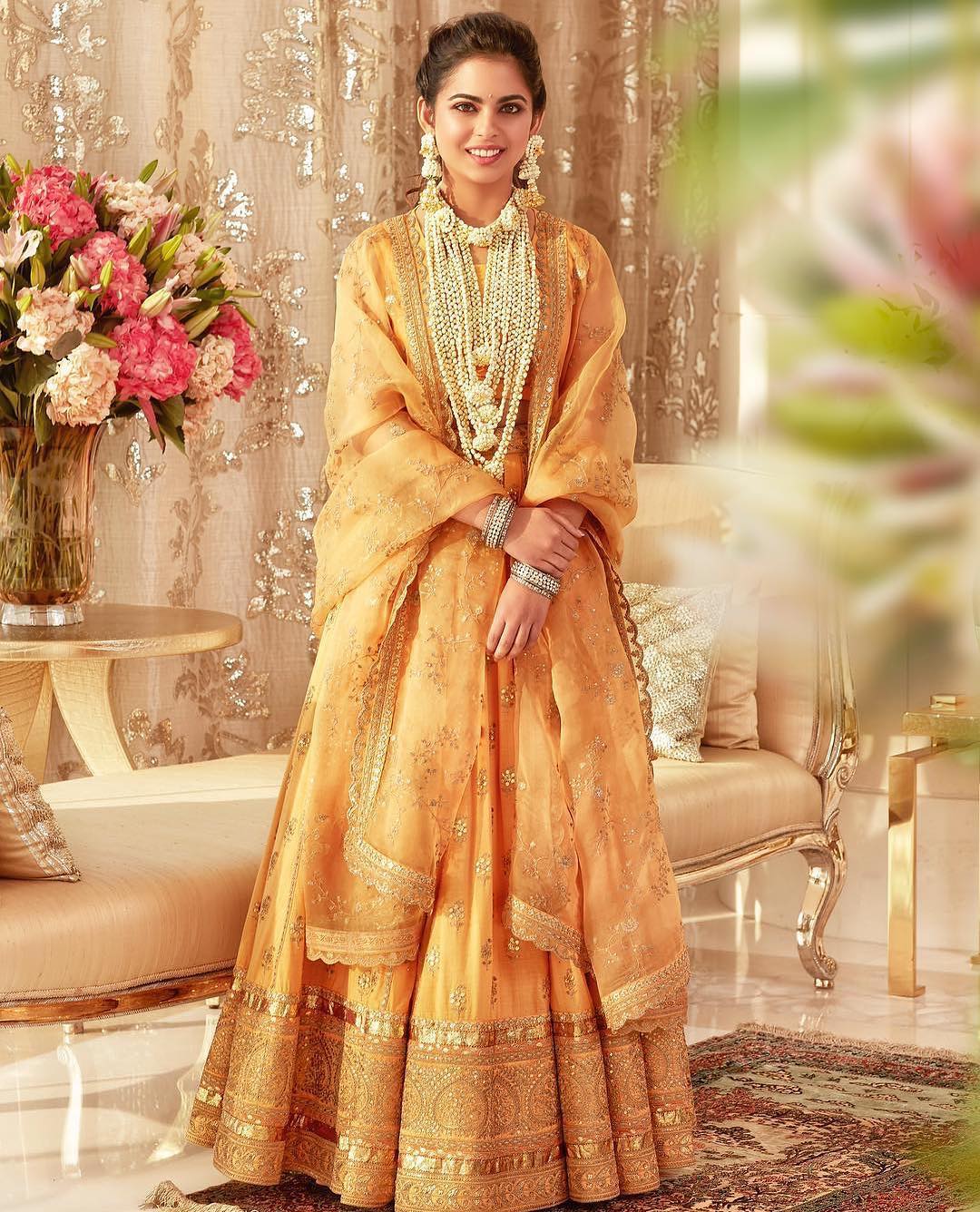 Many photographers will give you the pen drive containing your wedding images, giving you the full freedom to get it printed. Your expert photographer will also give you a professional opinion on picking the right picture for the album.  Find out these details before booking.
Question #7: Will you give your feedback on the shot-list that we will provide?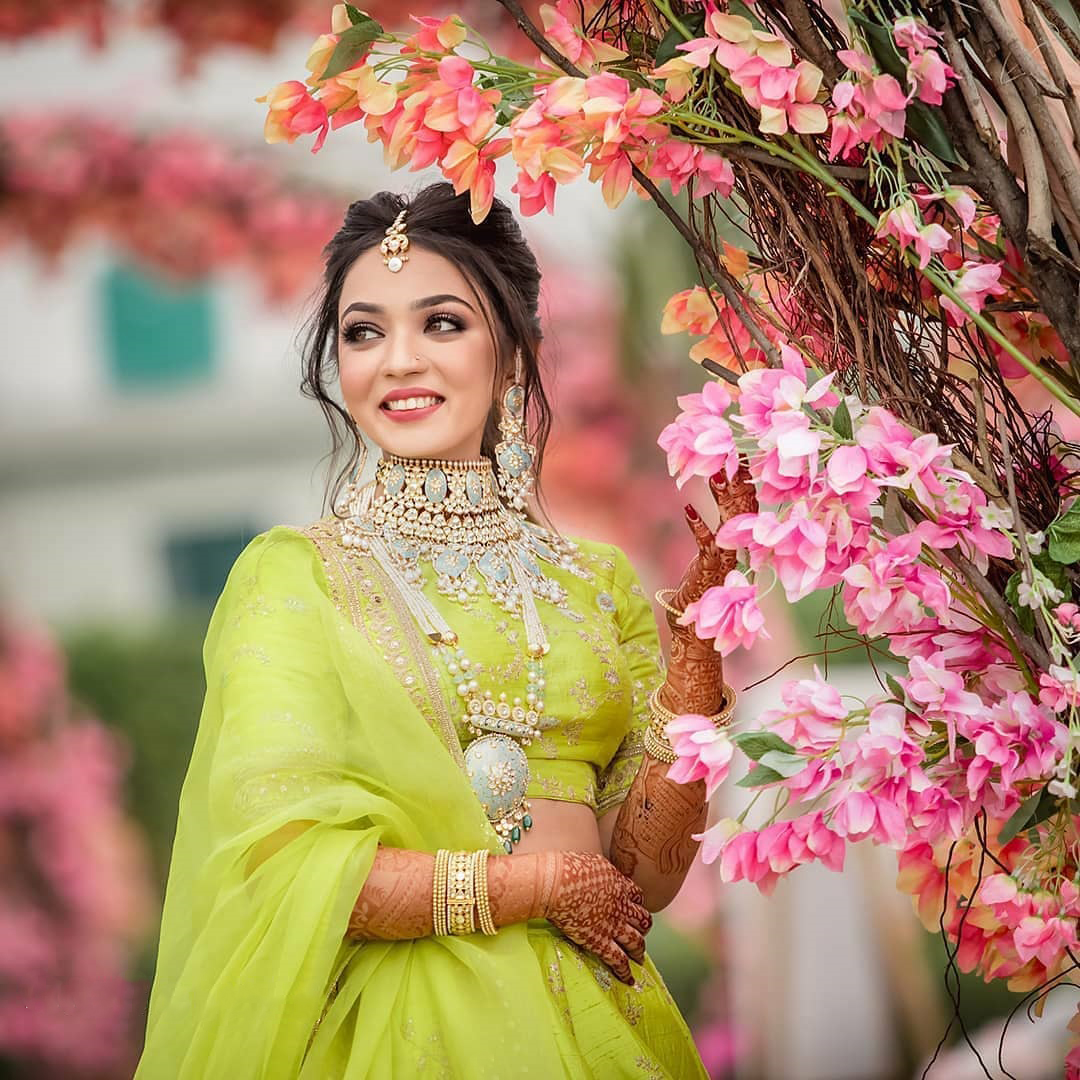 The professional photographer will always give you feedback on your shot lists that you want to capture or included in your wedding album. If you have a shot-list that you have always dreamed of, talk to your photographer beforehand and ask him whether he is willing to fulfill your request.
Question #8: Do you have backup equipment?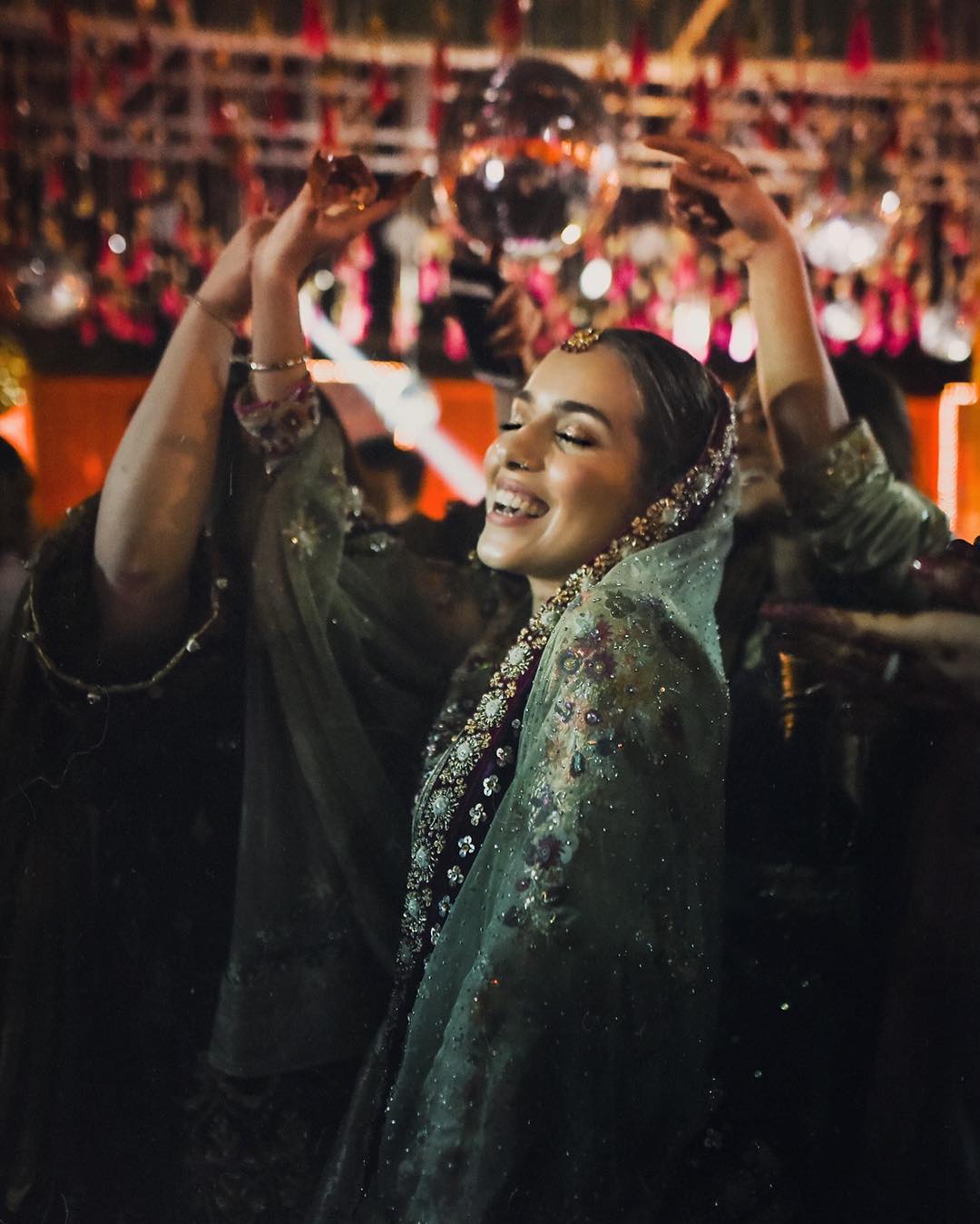 Via Fatima Tariq Photography
Okay, let us tell you straight this is one of the most important questions that you should not ignore. You should aware the back plan if your photographer's equipment won't work on your wedding day. Every professional photographer always ticks the checklist before leaving for the wedding. Usually, they keep the extra camera with batteries and memory card with them to avoid such unexpected situations. Since no one wants to believe that technology can fail, you need to talk to your photographer about this and put an idea in his or her mind.
Question #9: Are you familiar with my wedding venue?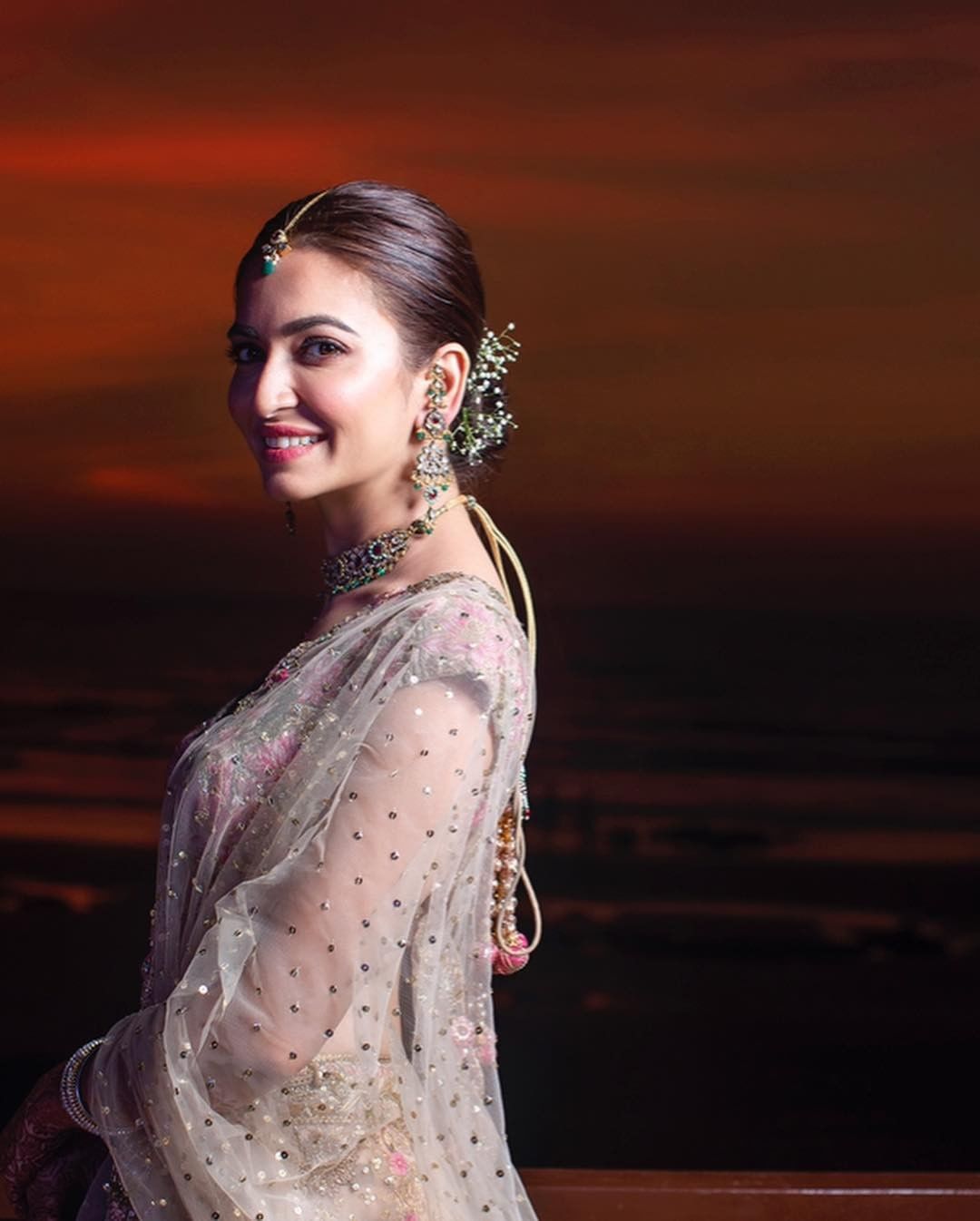 You can offer your wedding photographer to visit the venue with you before your big day. By doing so, your photographer will get a clear idea of your location, angles and lighting arrangements. Perfect lighting is the key to the best pictures. Talk to your wedding planner about the proper lighting arrangements for photographer's convinence.
Question #10: What types of photography packages you offer?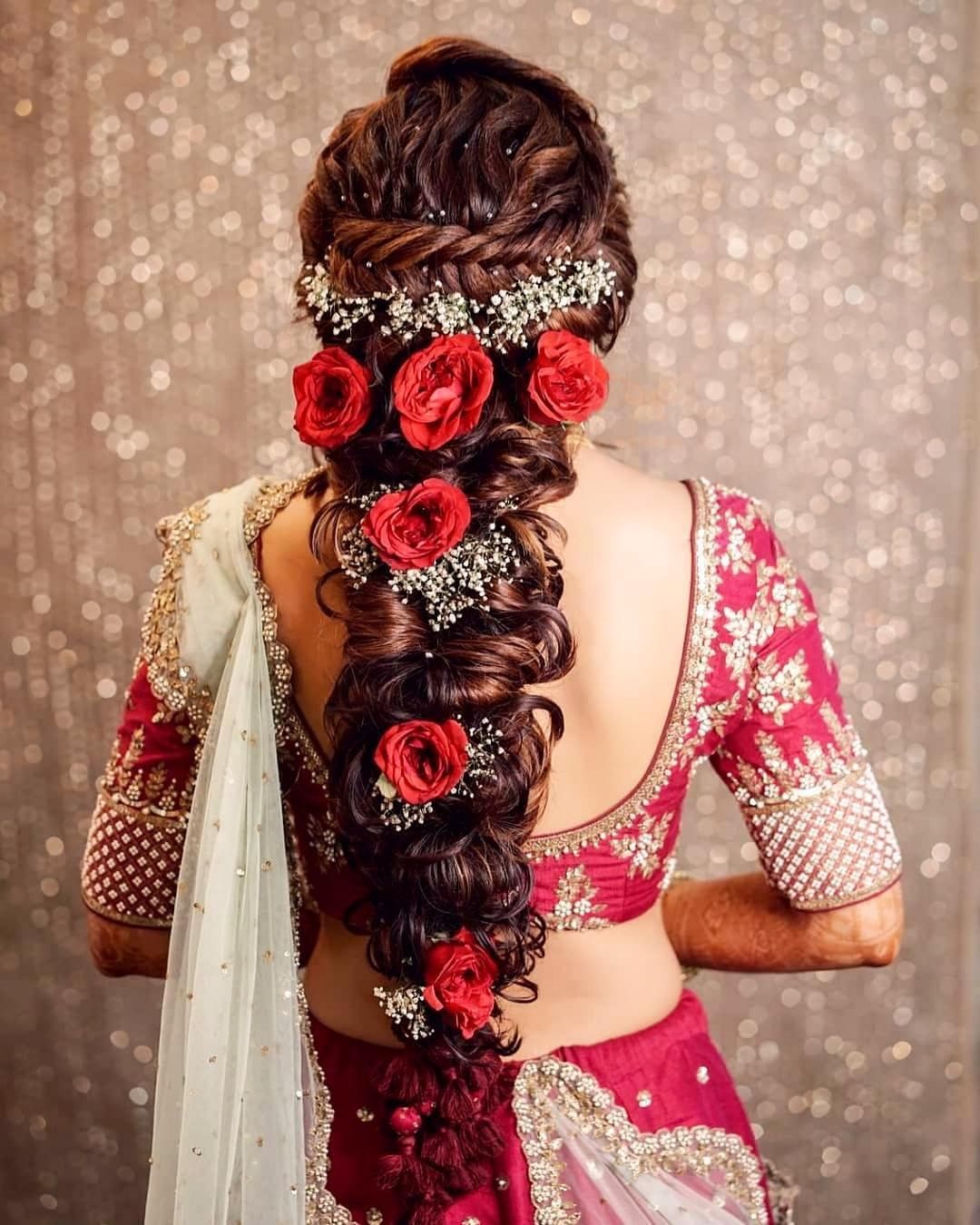 Photographers offer varying pricing plans, depending upon the services they offer. Normally, photographers offer different packages, some even include wedding album books. You should also include getting ready shots in your photography package because we believe such shots are excellent when it comes to revisiting your memories.
These questions will help you make the right decision.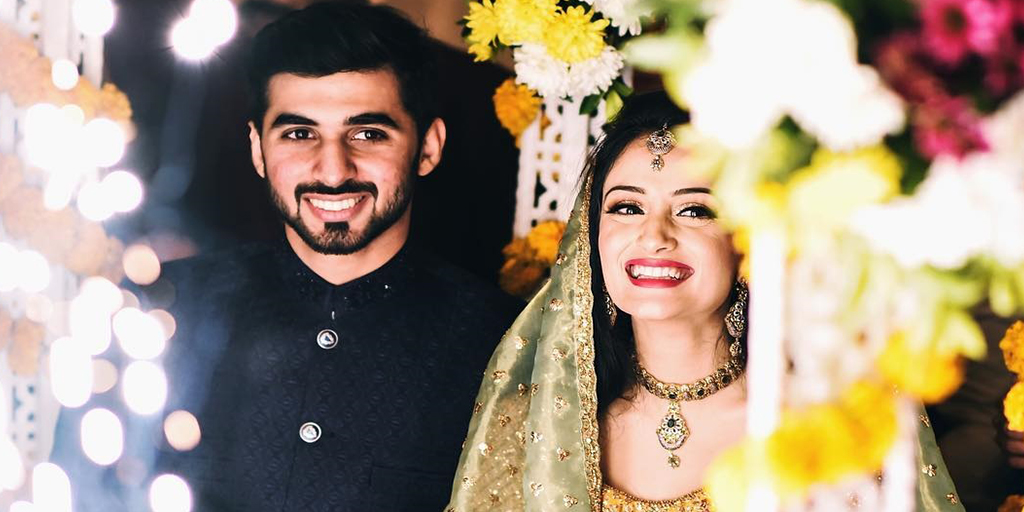 Brides Make Sure That You Ask These 10 Questions To Your Wedding Photographer Before You Make
Description
Questions that need to be asked!
Admin
Bridals.PK
https://blog.bridals.pk/wp-content/themes/bridal/images/logo.png