"Photography is a way of feeling, of touching, of loving. What you have caught on film is captured forever… It remembers little things, long after you have forgotten everything."
— Aaron Siskind
Your wedding album is something you will cherish forever. Your wedding day is something that will not return, your blush on that day is something that will never come back. Your wedding album preserves all these moments that will won't happen again. You will never be that young, beautiful, or in love again. So while it's important to get photos of everyone and everything, there should always be something for you as a couple. Your couples' shoot will be your ticket to time travel in the future whenever you feel like it. You can laugh about those awkward poses that turned out really great, and you can hang these photos in your nest.
Given how much these pictures matter, you should probably hire a great photographer to capture them. He shouldn't be just some immature person with a camera that forces you into fake poses that make you cringe every time you look at them. The best couples' photos are the ones that are taken in candid, unguarded moments. Those photos are timeless, and your photographer should have the eye to capture them when he sees it. We have collected some great couples' photos to give you some idea of what kind of shoot you want, and show your photographer the ideas you love most.
Whether indoor or outdoor; whether rustic or flashy; your couple's shoot should simply tell your story. And tell who you are as people, and not just how great your clothes were. For instance; if you have a favorite movie, you can recreate the pose from it. If you like films, you can create a dramatic, over the top shoot, or you could even go vintage and bring out the classy vibes. It all depends on the expertise of the photographer though, so don't skim when it comes to choosing the right guy for the job. Ask for a portfolio to ensure your photographer can deliver the quality shoot you needed.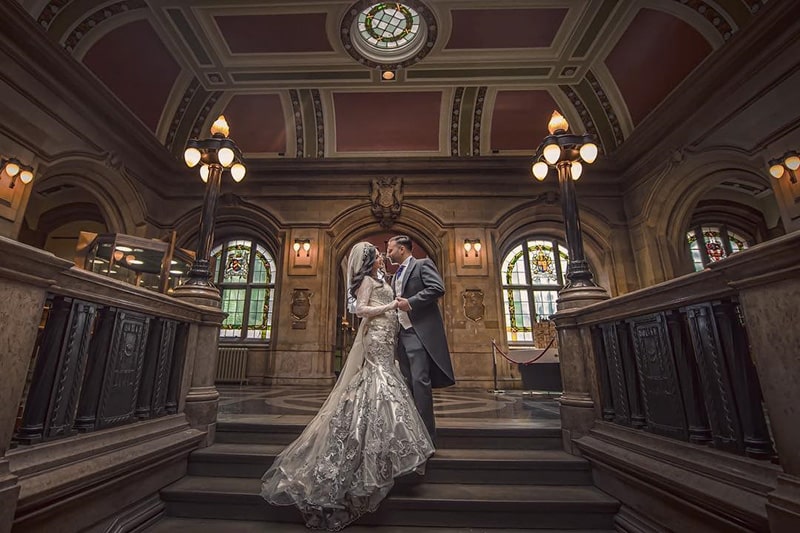 In Pictures: Couple's Shoot Ideas You Need for Epic Wedding Album
Description
Your couple's shoot should be as special as your love is. Take a look at these photography inspirations to get your love story captured perfectly.
Admin
Bridals.PK
https://blog.bridals.pk/wp-content/themes/bridal/images/logo.png