Geode wedding cakes are the latest trend that had been the highlight of the wedding scene around the world these days. Covered in edible crystals of a range of custom colors, these cakes resemble the geodes filled with minerals and sparkling crystals.  They have an aesthetic quality that's hard to match by simple cakes, and they are quite breathtaking in their beauty.
These gorgeous cakes are not that hard to create and do make a pretty photographable picture. You can use geode crystals for top décor, or carve them inside the cake like a real mine. You can make it into an ombre-colored cake that makes the guests swoon over its beauty. They are a perfect way to make your wedding include something sweet and frosty, more so than the cake itself. After all, the best desserts are those that look like art and taste like a divine gift. Here are a few prettiest Geode cakes that were created for the real weddings, we'd hope you'd be as taken in by their beauty as we were.
Geode cakes can be made to resemble your birthstones or your wedding color palette. You can add two different colors to match the birth month of the couple. They will also make a pretty choice for a bridal shower cake. If you wish to know which stone you have, based on your birth month, this guide might help you out:
January:Garnet                                                                     

February: Amethyst

March: Aquamarine

April: Diamond

May: Emerald

June: Alexandrite, Moonstone

 

July: Ruby

August: Peridot

September: Sapphire

October: Pink Tourmaline, Opal

November: Citrine, Topaz

December: Turquoise, Blue Topaz, Zircon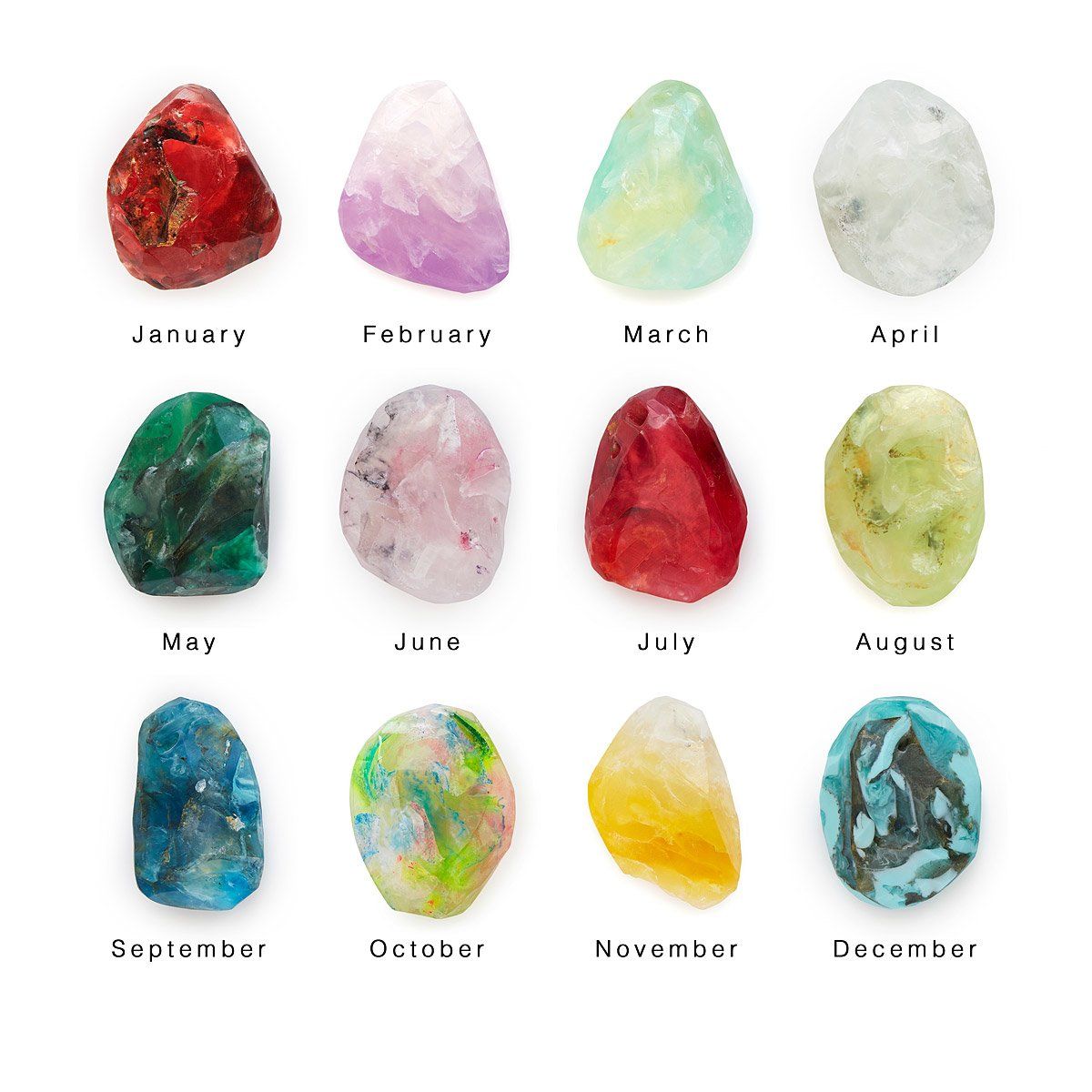 Now that you know which colors you can use, what are you even waiting for? Go ask your baker about getting some of these prettiest cakes for your big day. Geode cakes might be one of those trends that won't last forever, given their sugar content. So have at it, while you still can.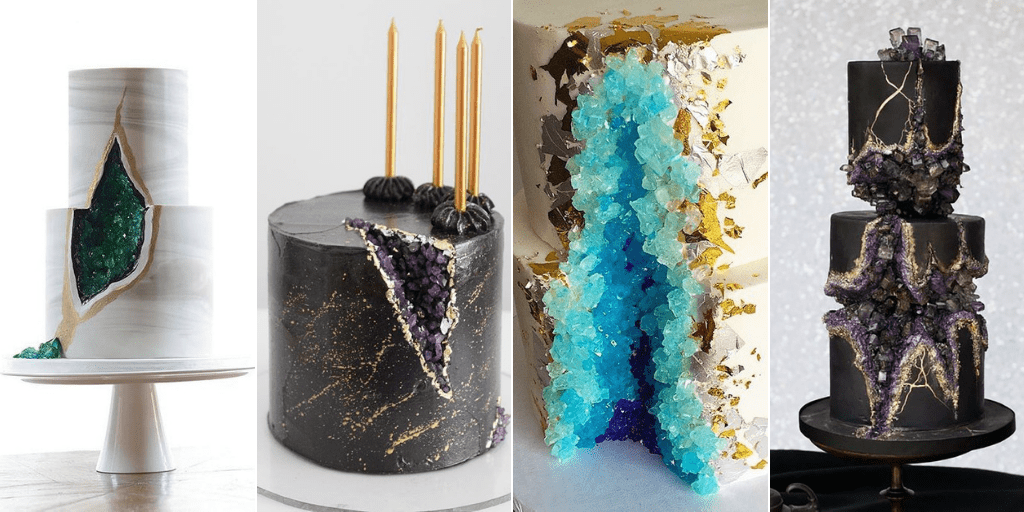 In Pictures: Making A Case for the Pretty Geode Cakes for Weddings!
Description
Geode cakes originated from geological geodes are filled with precious crystals. Get your multiple-tiered wedding cake look like a glitzy masterpiece.
Admin
Bridals.PK
https://blog.bridals.pk/wp-content/themes/bridal/images/logo.png