The Valima event gives you a chance to create that classic, timeless look to take everyone's breath away! With innovation and development, make-up with soft tones and a good contour have been the highlight this season. Let's see how these brides shone their personality with these Valima looks:
Break barriers and go with the look that suits your personality! These Valima looks sum up what you can go for during the wedding season for your ultimate Valima attire look. Tag your bride-to-be friends to help them choose the perfect look!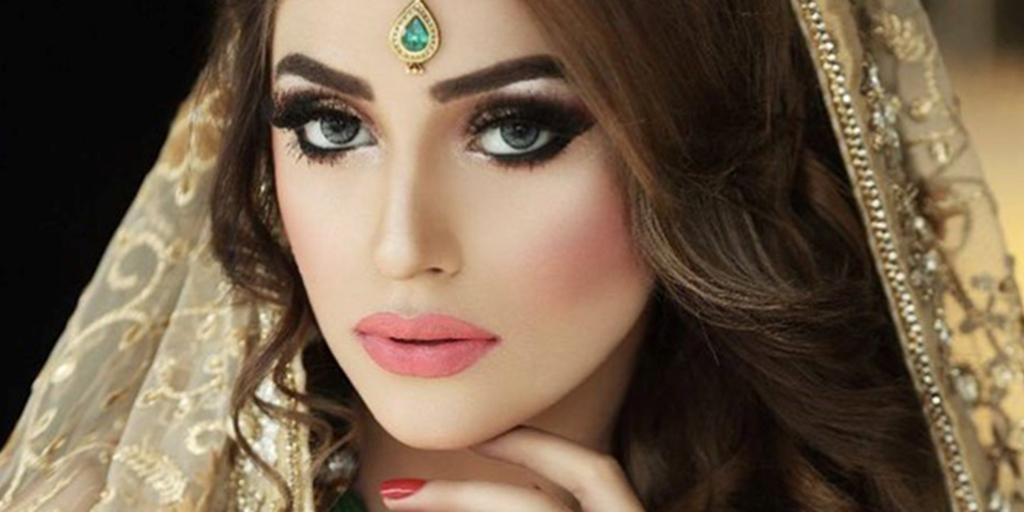 10 Valima Looks You Need To See Right Now!
Description
The Valima event gives you a chance to create that classic, timeless look to take everyone's breath away! read more on Blog.Bridals.PK
Admin
Bridals.PK
https://blog.bridals.pk/wp-content/themes/bridal/images/logo.png