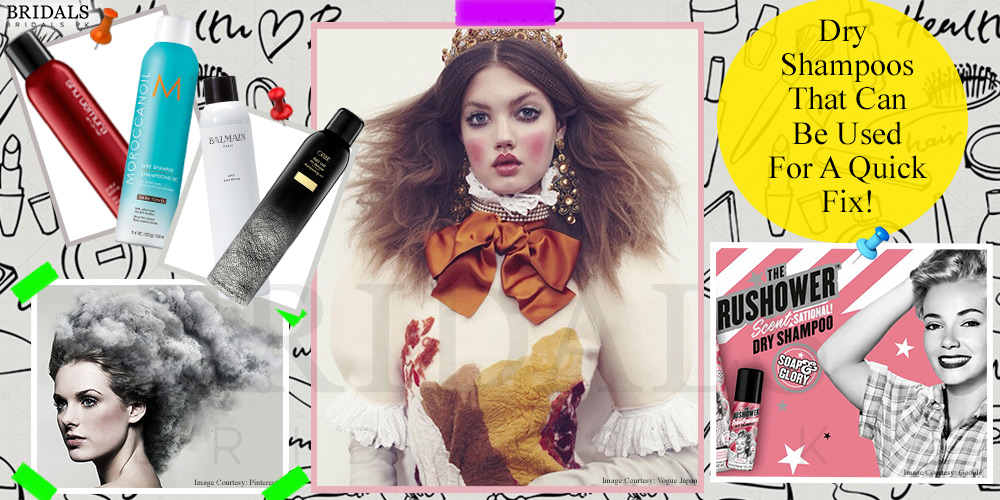 Article By: Hadia Hassan
Winter can be the kind of time when you aren't always ready to jump under the shower and wash your hair. Let's admit it, sometimes it takes all your effort to motivate yourself to hit the showers. And excessive shampooing can lead to hair loss and strip your hair of its essential oils. As a bride sometimes all you need is a quick fix to sort out your hair before going out. So dear brides-to-be you don't have to worry about your unruly hair! Use these next time you're about to hit the mall with your friends!
We at Bridals.pk understand what you're going through as a bride. Moreover, we are certain that your schedule is probably so jam packed that there is little time left for you to shower before every appointment and shopping spree.
Luckily, for you ladies there are some dry shampoos out there that will be the perfect quick fix for your hair! The following sprays will help you quickly put those escaping locks and help put your hair back in place!
We hope that you liked these hair products! We hope that they prove to be helpful in achieving your hair goals this winter!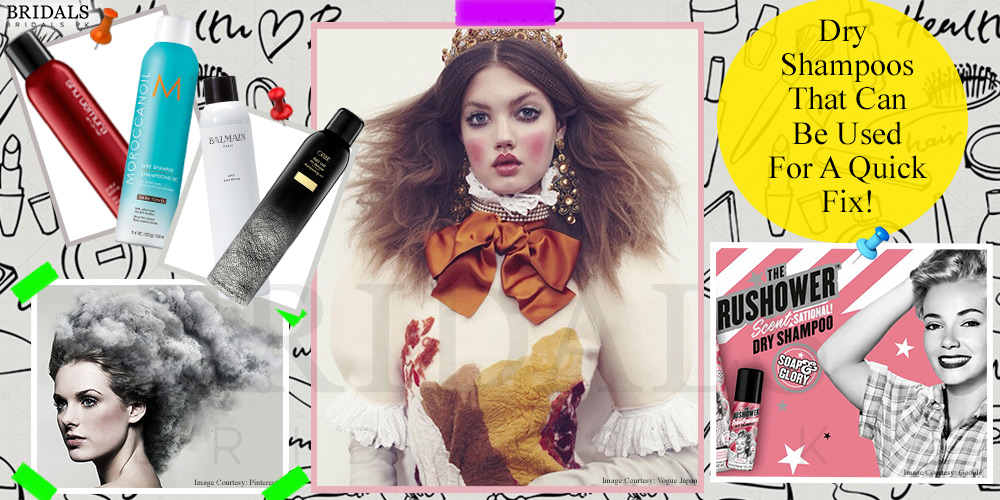 Dry Shampoos That Brides-To-Be Can Use This Winter For A Quick Fix!
Description
Be fueled by passion and hairspray this winter!
Admin
Bridals.PK
https://blog.bridals.pk/wp-content/themes/bridal/images/logo.png