Article by: Hadia Hassan
There are so many moments in a wedding when a bride can get emotional and shed tears. A wedding is an extremely sentimental time for both the bride and her family. At any point, you might feel too overwhelmed and may break into tears. If your mascara isn't waterproof at this point, then all hell can break loose. All the effort you and your makeup artist have put into doing your makeup will be for naught. As soon as the floodgates open, your makeup will be ruined on your big day. This is exactly why all your makeup should be waterproof on your wedding and should not smudge. Your lipstick should be long-lasting. Your foundation shouldn't crack. Your false eyelashes (if you're planning to wear them) should be firmly attached. And lastly, your mascara should be waterproof at all costs.
If you have hired a makeup artist, even then you should ask her beforehand what mascara she normally uses to prepare brides. You should also make sure that the ones she uses are waterproof. You can't blindly trust waterproof mascaras either because some can make your eyelashes feel stiff, some are difficult to remove and the list goes on. Here are some of the best waterproof mascaras for you:
These are some good waterproof mascaras that you should definitely buy before your wedding. They are long lasting and smudge proof. You'll thank us for these miraculous mascaras.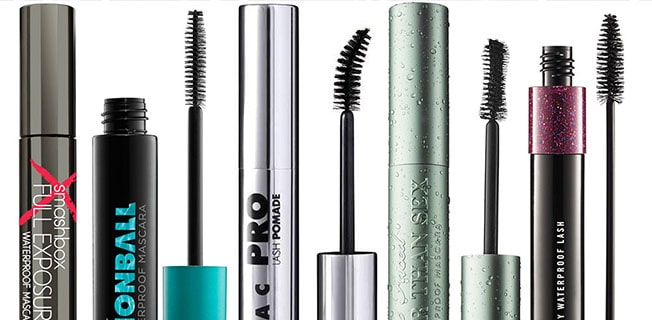 Top 10 Waterproof Mascaras For Brides Who Get Emotional Easily
Description
Mascaras that will rescue you from those raccoon eyes!
Admin
Bridals.PK
https://blog.bridals.pk/wp-content/themes/bridal/images/logo.png