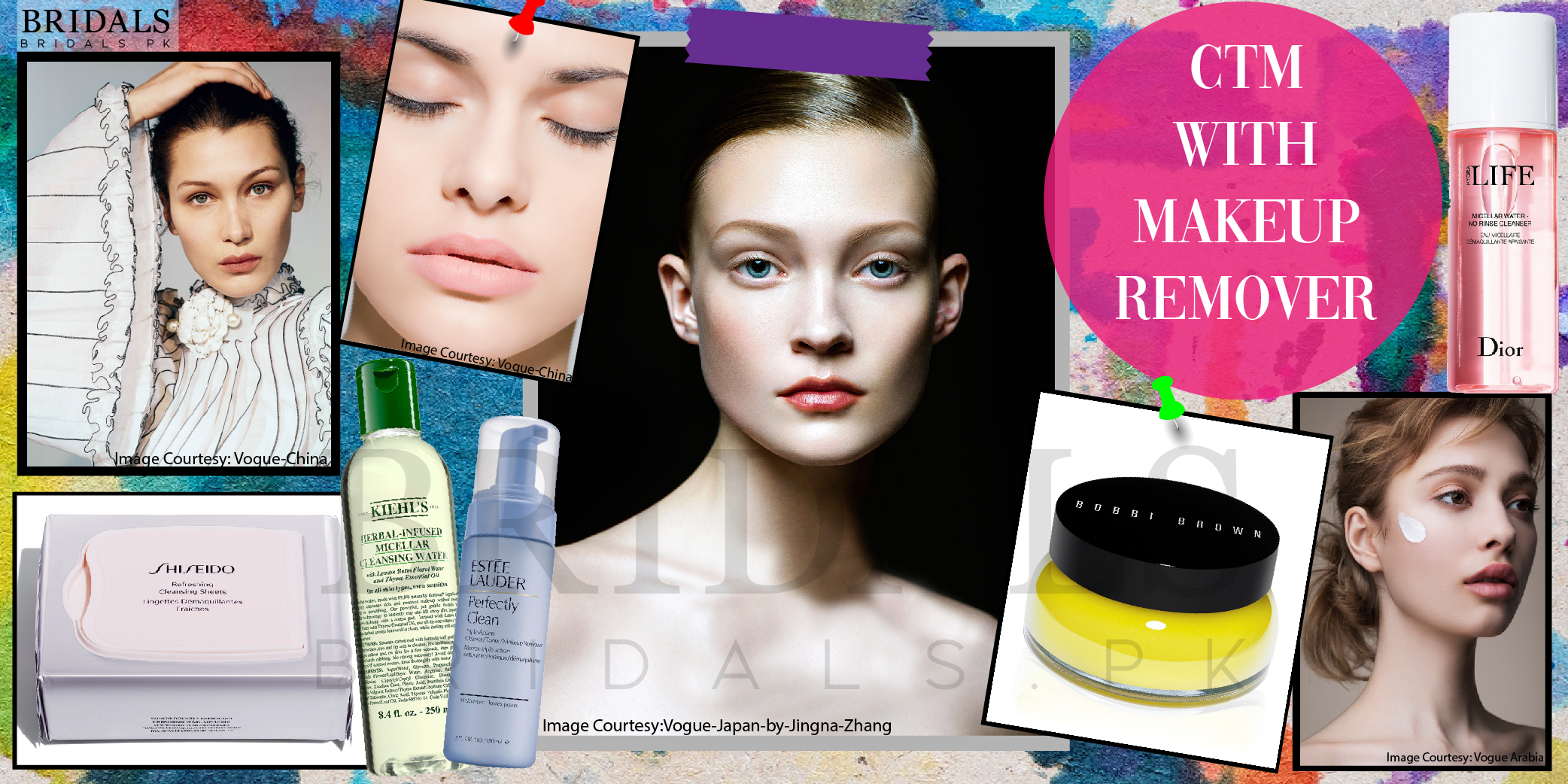 Article By: Ayesha Matloob
Imagine getting ready for an occasion you were looking forward to attending. Putting on layers of makeup in the form of your favorite primer, foundation, loose powder, blush on and then finally your highlighter! That sounds like a lot of layers doesn't it? But ladies, we would all agree to the fact that each layer is equally significant to us and we simply cannot do without them! But sometimes the mere thought of coming home after a long, exhausting day and having to remove our makeup seems like a Herculean labor! A feat that we would rather avoid altogether and just dump ourselves down on our beds and doze off…
What most of us forget though is that CTM should hold a special place in every girl's bridal beauty regimen. Make up tends to clog the pores of our skin and if not properly removed, remnants of it remain stuck in them. This prevents our skin from "breathing" and consequently we end up with oily, damaged skin. Fortunately, for us there exist a whole range of CTM (cleansing, toning and moisturizing) products that not only remove all traces of makeup from our skin but also leave it exfoliated, rejuvenated and softer than before. Some of these products are particularly good for dry damaged skin so if you're worried that makeup will impair your skin in the long run then, you should seriously consider using these products.
Here are sweet 16 products that will make you look youthful and visibly younger!
Lusting over this list yet?
Well ladies, we don't blame you because these products are simply amazing!!! They come in a variety of textures including watery as well as slightly milky textures. Hit your favorite cosmetic stores now and get your hands on these tried and tested makeup removers.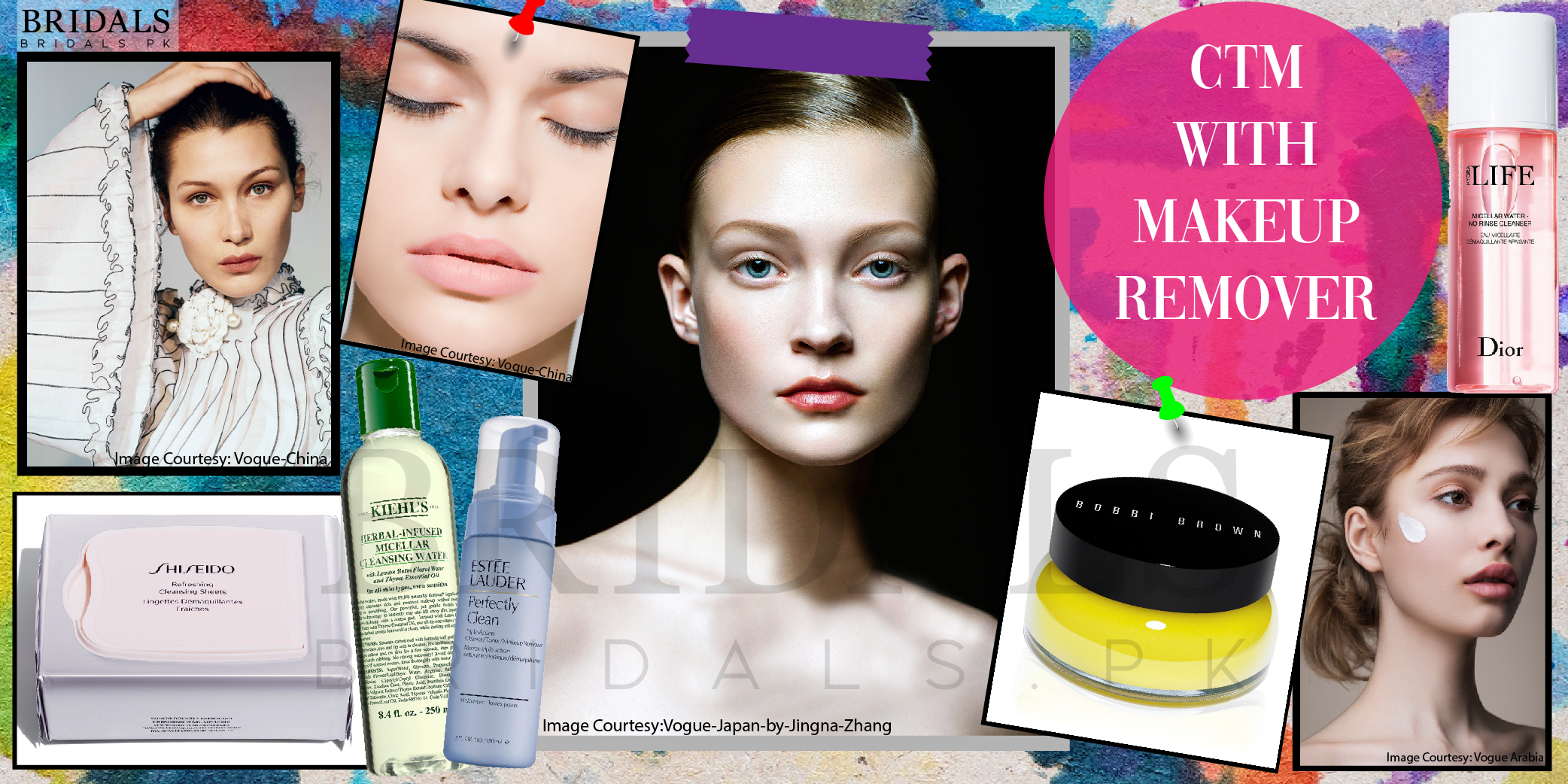 Lust List: Maintain The Forever Sweet 16 Look!
Description
CTM (Cleansing, Toning and Moisturizing) with these tried and tested, must-have makeup removers for you!
Admin
Bridals.PK
https://blog.bridals.pk/wp-content/themes/bridal/images/logo.png