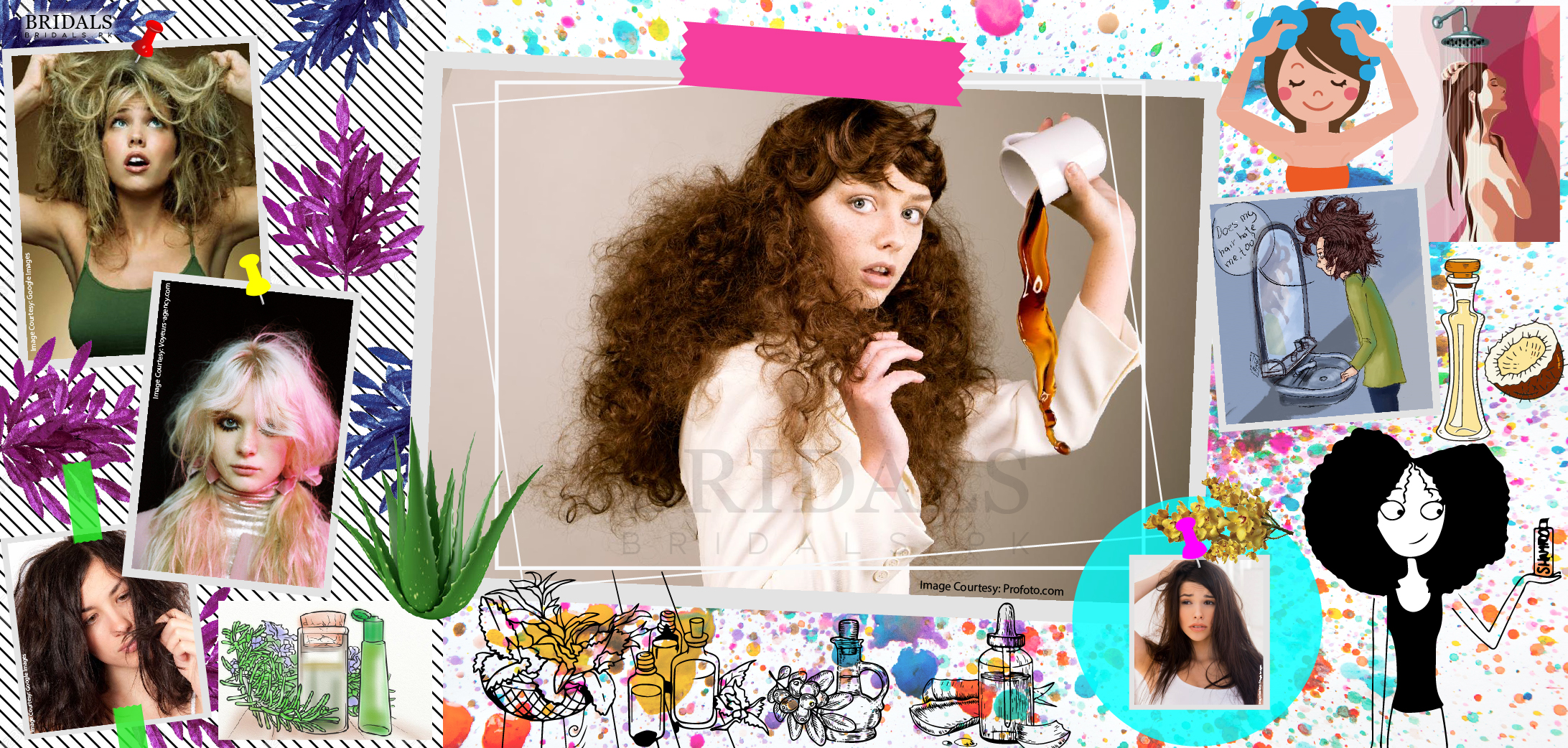 Article By: Ayesha Matloob
Raise your hands if your hair looks as greasy as Severus Snape's from Harry Potter in summers!
Summer is here which means it's that time of the year when your tresses become extra greasy and possibly super dry. While you may not experience dandruff, you may notice a series of bad changes such as excessive oiliness and dryness in your hair. From the moisture laden air to chlorine permeated swimming pool water, everything seems to be damaging your hair. There is absolutely no respite. Given these circumstances, as a bride, it can be difficult for you to maintain the natural texture of your hair so that your tresses look absolutely stunning on your wedding.
Summer can be your hair's worst foe if you're not extremely careful and don't build up an effective hair care regimen. Our hair needs nourishment in order to resist being damaged by the heat. There are several effective ways in which you can shield your hair from all that UV damage. Fortunately for us, certain remedies (natural and otherwise) still exist that help repair as well as prevent the damage that summer can do to our hair. Regular oiling, smoothing of hair and using protective hair serums can also help! So here are some quick fixes for summer hair!
1. Using Dry Shampoo!
Dry shampoos are the best, most effective summer quick fix for oily hair. They help fix your hair after you break a sweat and also if you haven't showered for a few days. If you're preoccupied with shopping and have to host a dance practice in the evening, then dry shampoo is the quickest way to fix your hair without sparing time for a shower. Dry shampoos come in 3 forms i.e. actual powder, aerosol sprays and even in liquidized form. So you can take your pick and use the kind of dry shampoo that you love best. You should especially keep an eye out for dry shampoos with UV protection. Here are some dry shampoos that you should get your hands on!
2. Avoid Washing Your Hair!
Yes, you heard that right! Experts believe that you should only wash your hair 2-3 times every week. The reason being that shampooing your hair strips it of its natural oils. This can result in even more oil release from your scalp. In order to avoid this altogether, you should refrain from shampooing every day.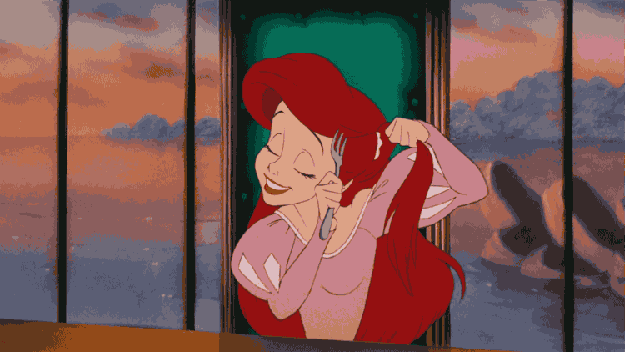 3. Cover Your Head
Keeping your head covered keeps your scalp safe from extra UV damage and helps your scalp retain moisture. You can wear a headscarf before going out in the sun and channel Audrey Hepburn. Not only will this stop your scalp from drying up but it will also make you look pretty amazing.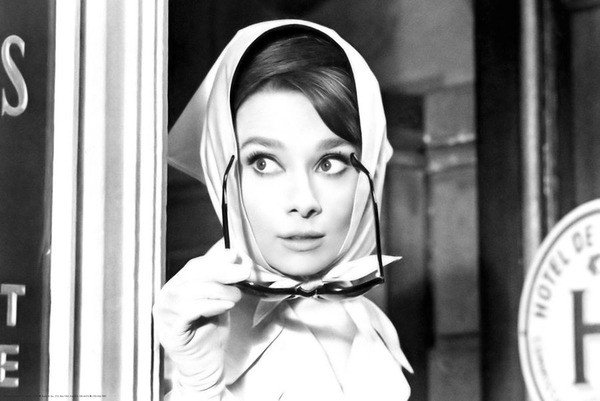 PHOTO: Google Images
4. Get Your Favorite Scrunchie Out!
As soon as the summer arrives, you should start putting your hair up more instead of letting them loose. Try to keep as little area of your hair exposed as you possibly can. So tie up those healthy tresses before the sun gets the best of them! But do not tie them too tightly either because this tends to pull out your hair from its roots. You can also braid your hair before stepping out in the sun.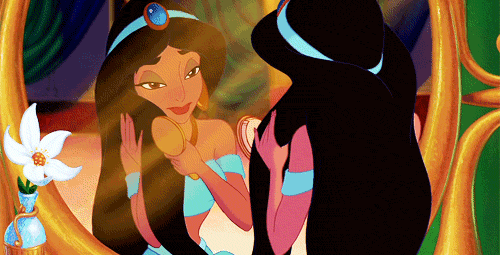 5. Refrain From Jumping Into The Pool
Where swimming helps you stay in shape and keep those limbs toned, they also have adverse effects. Chlorine in pools can damage your hair and make it extremely dry. Only a few hours of chlorine exposure can leave your hair dry and roughened up. Which is why you should either cover your hair completely with a rubber cap before wading in or simply avoid swimming at least till after your wedding day.
6. Make a DIY Beach Hair Spray
You can always whip up a chemical free, homemade hair spray for the most perfect natural beach waves. Simply combine equal parts of sea salt and coconut oil in a spray bottle. Add some water to your spray and you're good to go! As a quick fix, spray some of this mixture on your hair and scrunch it up with your hands to create beach waves!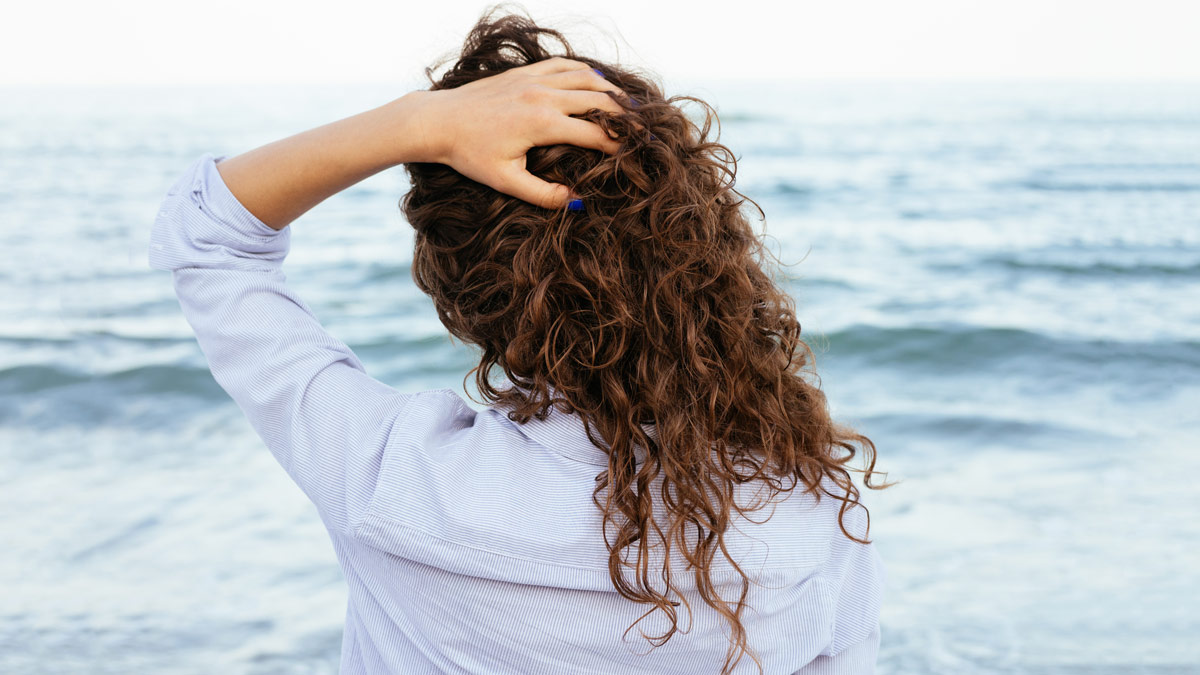 PHOTO: Google Images
Here are some effective shampoos and conditioners that you should include in your summer hair care regimen permanently:
These tips and tricks will prove to be the perfect quick fix for your hair in summers! Adhere to these hacks for life and bid farewell to greasy summer hair forever!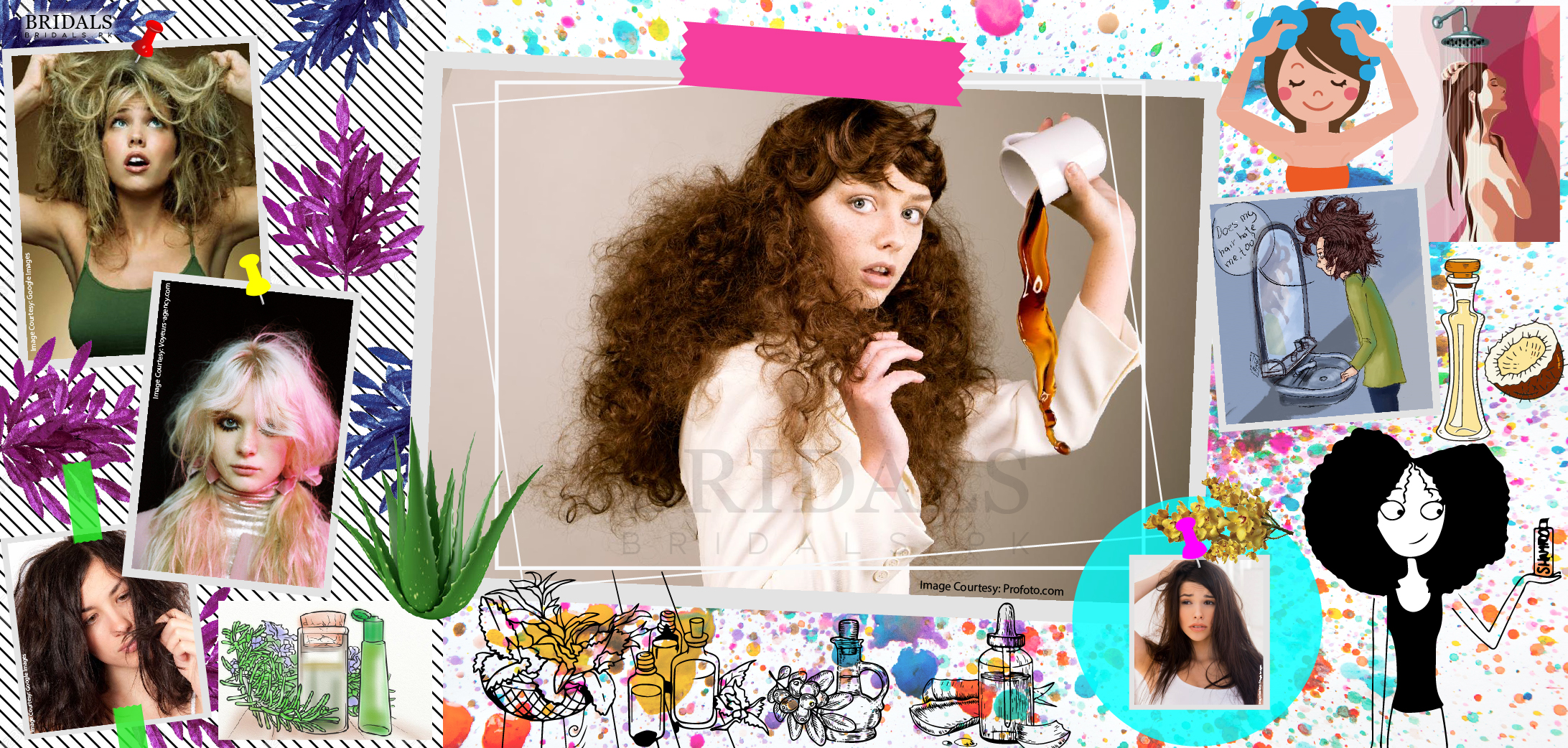 Amazing Quick Fixes For Summer Hair That Are Absolute Life Savers
Description
Keep your hair happy and healthy this summer!
Admin
Bridals.PK
https://blog.bridals.pk/wp-content/themes/bridal/images/logo.png