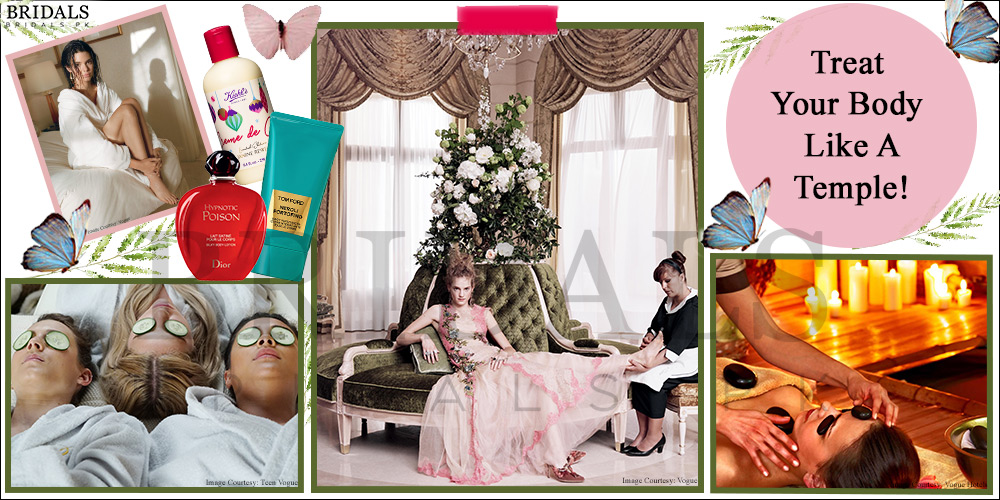 Article By: Hadia Hassan
The winter can bring with it an onslaught of skin issues such as dryness and rough patches especially on areas like your elbows. The dryness is caused by a decrease in our water intake and it can cause a dry scalp and an overall dry skin. Another factor that causes dryness in skin is the atmosphere. If there is lack of moisture in the air, even then the skin can go dry. Mandatory hot water baths also damage the skin and make it dry. What most of us fail to realize is that some of the products we use might be damaging our soft skin too. The soap we're using can be too alkaline for our skin and it can be messing up our skin.
If you're travelling to a colder place, then body lotions or moisturizers are your best friend ladies! Especially, if you don't know how your skin is going to react to the change in the weather. If you're in Dubai or London for the new year celebrations, then you should definitely consider carrying a body butter or skin moisturizer that will not only make your skin smelling good all day long but it will also put an end to your dry skin!
Here are some body lotions and moisturizers that are great for dry skin!
Note: This video has been taken from You Tube and we do not take responsibility for copyright issues associated with its  content or the music in the background.
Ladies, keep these in your bag till the winter ends and you will thank us! As for future brides, this pro tip is all that your skin needs to stay protected from the extreme weather!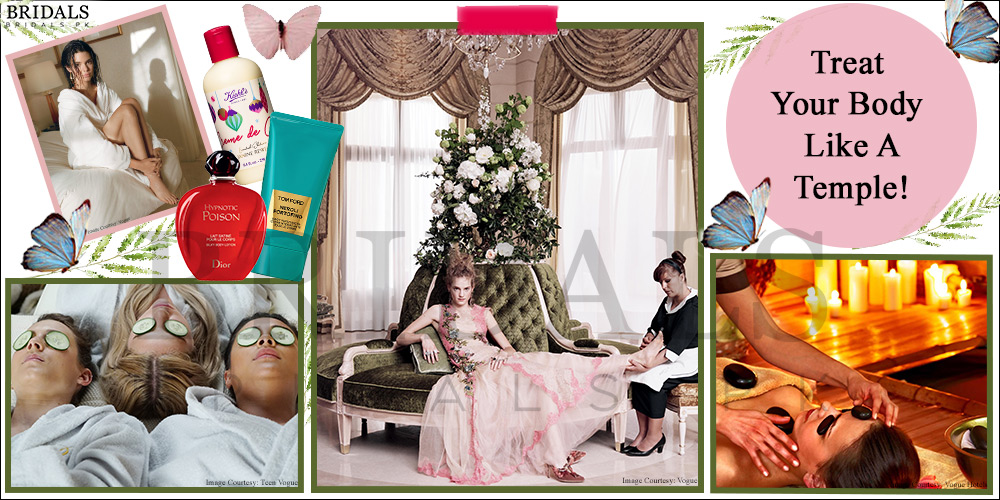 Best Body Lotions And Moisturizers For Patches Of Dryness On Your Skin!
Description
Ladies, keep calm and moisturize daily!
Admin
Bridals.PK
https://blog.bridals.pk/wp-content/themes/bridal/images/logo.png