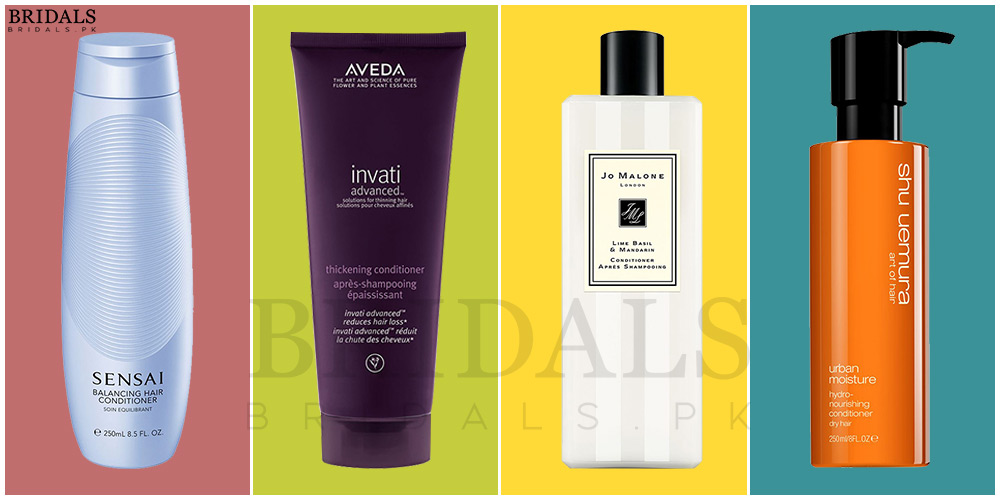 Article by: Zahra Haider
Winter is one season that everyone loves. During the cold, damp winter months we girls tend to become a little laidback when it comes to taking care of our hair. And this is one season where all the weddings in the world decide to get scheduled too, leaving all of us with no choice but to run to the salons and get our hair styled constantly! This sort of exposure towards the heat and chemicals can cause a wreak havoc on the strands, resulting in dead ends, breakage, dryness and split ends! These problems just don't arise in summertime, they are winter sadness too and they arise for all hair types! Ladies, no need to get worked up about this as we at Bridals.pk have gotten the situation under control! Yup, that's right. There are many precautions which one can take but, we're suggesting you the one which is easy to follow, really quick to get done with and works like a charm!
We're suggesting the use of leave-in conditioner after the shower, this will not only resolve the issues for the above-mentioned occurrences but also combat the static and rough ends too. We have comprised a list of top 10 conditioners in the market, which will make you regain its luster and strength! If you're tying the knot or your best friend, these products are a must use!
Here are 10 hair conditioners which will work like a charm on your damaged hair this winter!
Rush to the mall near your place and hit up their beauty section to grab one of the bottles of the finest conditioner! Trust us at Bridals.pk you do not want to miss out on this beauty tip, as dry or damaged hair are a major turn off and actually can underline a person's confidence level! We know for sure that you'll thank us later! Happy shopping!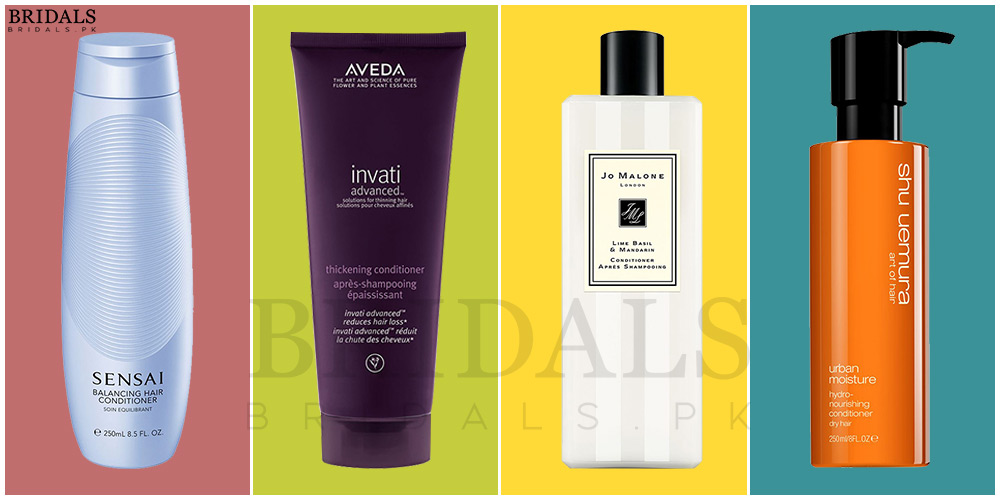 A Technique You Want To Know About For Your Winter Damaged Hair!
Description
Mirror mirror on the wall, how do I treat the damaged hair this fall?
Admin
Bridals.PK
https://blog.bridals.pk/wp-content/themes/bridal/images/logo.png