Reds have always been essential to the sub-continental wedding scene. Traditionally the Pakistani brides had to wear red mostly because it was something of a norm for the image of a Dulhan. It also worked because, like we always say, red is universally flattering if you find the right shade. Red is a very complete color because symbolically it signifies everything from love to anger, power, danger, and passion. A red bridal dress is as romantic and nostalgic as they come. There are also different layers of red that you can explore if you wish to be a bride in red. Although you can choose dozens of other colors that are being rocked by brides nowadays, there is just something about the bridal red that's irresistible. The red brides are always stellar at locking the attention of the guests as they walked into the next phase of their lives.
To guide you through shades here is a helpful palette: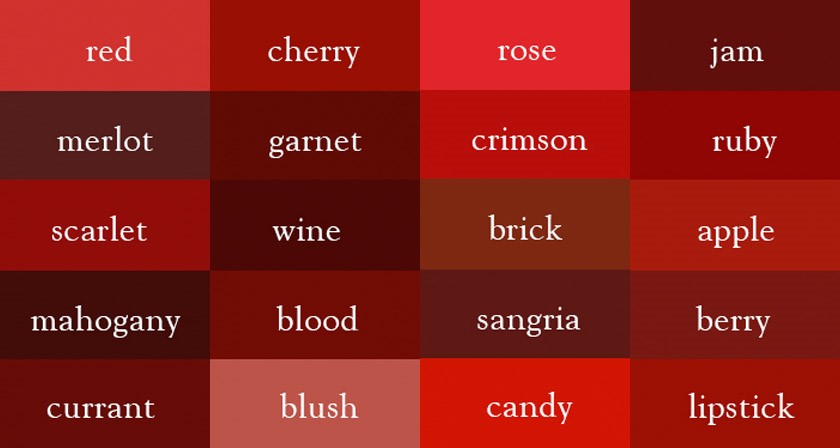 Coming up next are the pictures of real (and a few fictional) brides who pulled multiple shades of red in all its magnificence. It's now up to you to decide who wore it better and how.
There is also a different pairing of red that you may try. Red doesn't always have to be the dominant color in a bridal lehenga, it can also be there as short touches to add drama, and enhance the makeup look. Stay with us for all the latest bridal trends.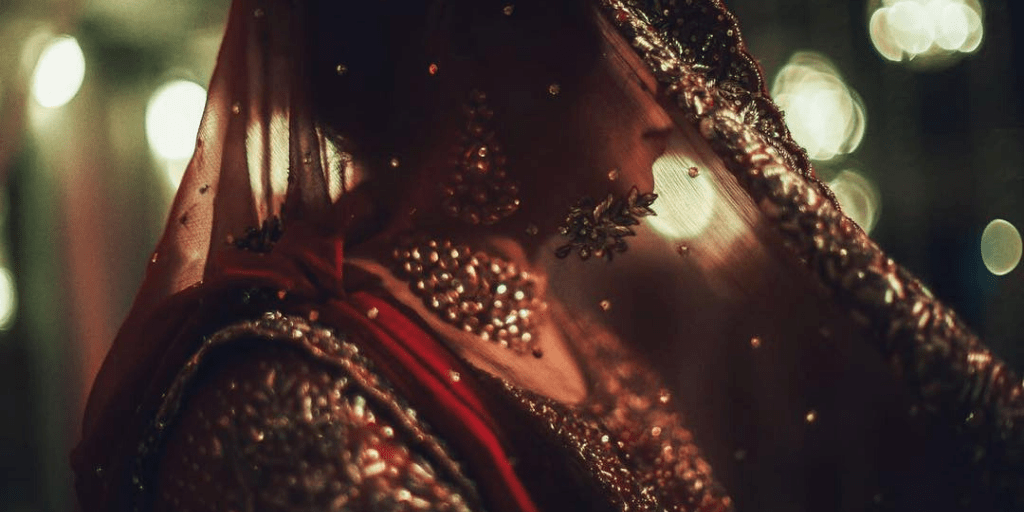 All The Ways We Loved How Real Brides Pulled Off Red Lehenga
Description
Every girl should wear a red dress once!
Admin
Bridals.PK
https://blog.bridals.pk/wp-content/themes/bridal/images/logo.png