You are finally done with selecting your dream wedding dress. But the fun doesn't stop here because getting that dress to fit you perfectly is where the real work begins. We've rounded up 9 amazing tips for easing you through the fitting process.
Photos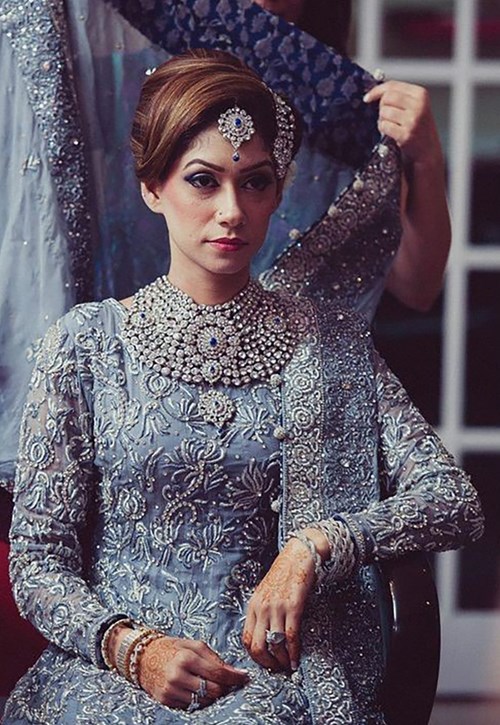 1. Choose proper foundation garments
The need of proper foundation garments for the wedding dress might seem trivial. But the truth is that even the most heavily embellished gowns and dresses can do weird things if not supported by properly fitted undergarments. Regardless of whether you are going for a strapless bra or a backless bodysuit, bring your undergarments to the dress fitting to figure out the best option and make sure they fit perfectly.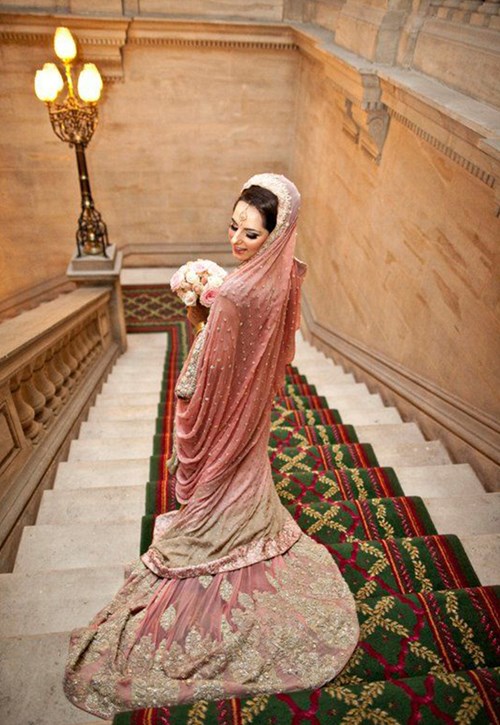 2. Watch out for the dress length
We admit that long train gowns are beautiful and romantic. They lend an air of grandeur and make you look like a total princess with all the royal might. But if you want to be able to actually move comfortably and not kick around cloth in front or behind you as you walk towards your prince charming, you have to be practical about the length of your wedding dress. At your fitting, test the length to make sure where you want it hemmed or pinned as you prepare to take the walk of your life.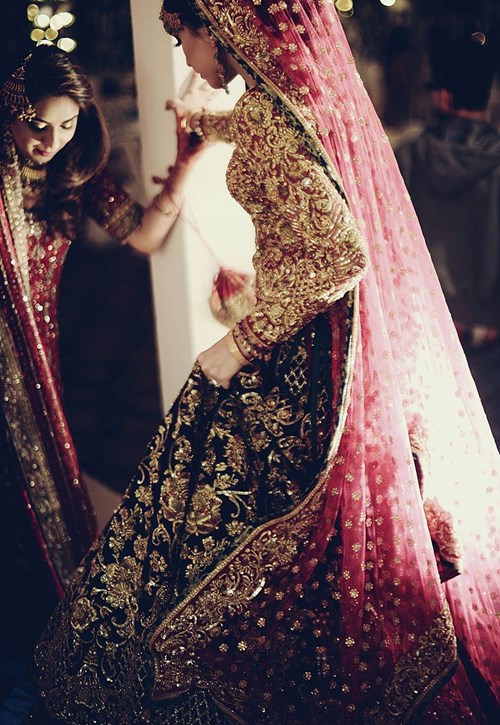 3. Bring someone you trust
The time of the final dress fitting definitely qualifies for being the most important time to involve your mom, a friend or someone you trust. Your mom or friend might be able to discover better than you if something strange is going on with the dress in places you can't tell. Your companion can also go over complicated straps, buttons or anything else and learn to help you put on the dress properly later on your wedding day.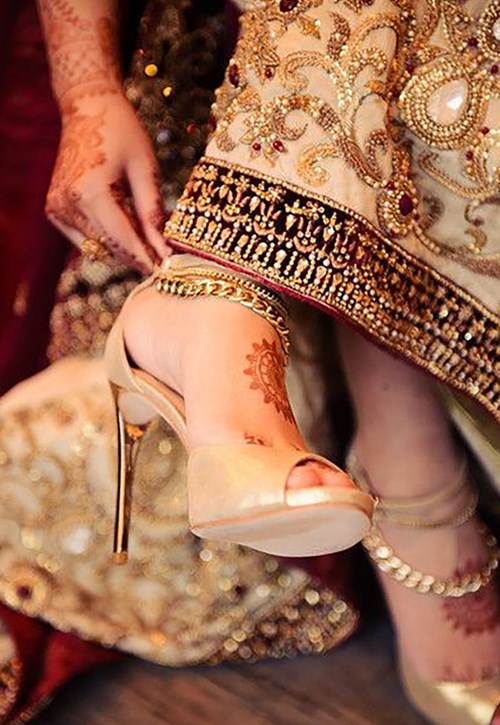 4. Bring your wedding shoes
Be sure to bring to the fitting the shoes that you intend to wear on your Big Day. If you cannot bring the same shoes, then bring a pair with the same height of heels. The hem is one of the most common alterations for bridal dresses and you might also have to shorten the hem to suit your height. But if you are wearing a 5 or 6-inch heels, you'll have to keep the hem longer to prevent your shoes awkwardly peeking too much from underneath. This is also a good chance to learn to maneuver your way around and practice walking in that dazzling ensemble before your final graceful walk down the aisle.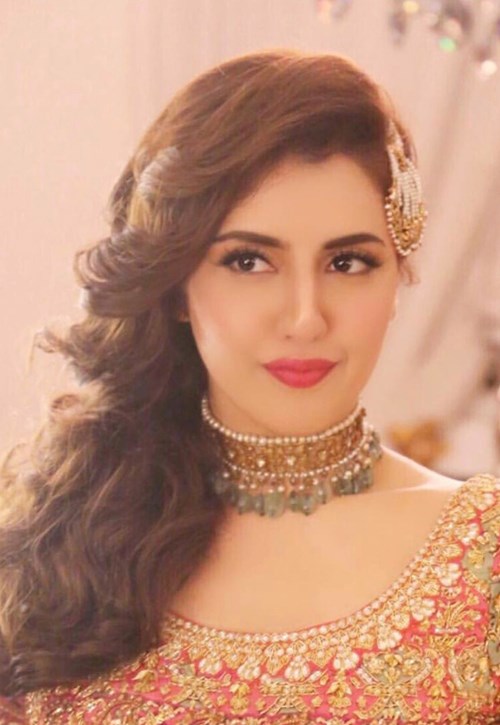 5. Bring your wedding jewelry
Even if it feels like overdoing it, bringing your jewelry to the final dress fitting will give you an overall idea of how your entire ensemble will look like. It's always good to make sure that your necklace falls perfectly along the neckline of your wedding dress and not overlap to hide its pretty embellishments. There goes the sneak peak of your happiest look for the happiest day of your life.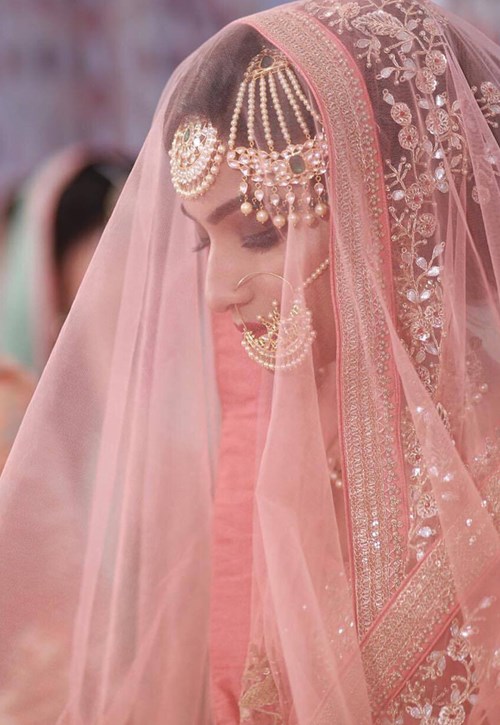 6. Test drive your dupatta
Instead of discovering at the last moment how the heavily embellished dupatta out rightly flattens your dream hairdo or how uncomfortable it feels, test drive it before your Big Day. While your makeup and hair trial is the best time to test out the dupatta, the final dress fitting is also a good chance to give you an idea on how heavy you want the embellishments to be.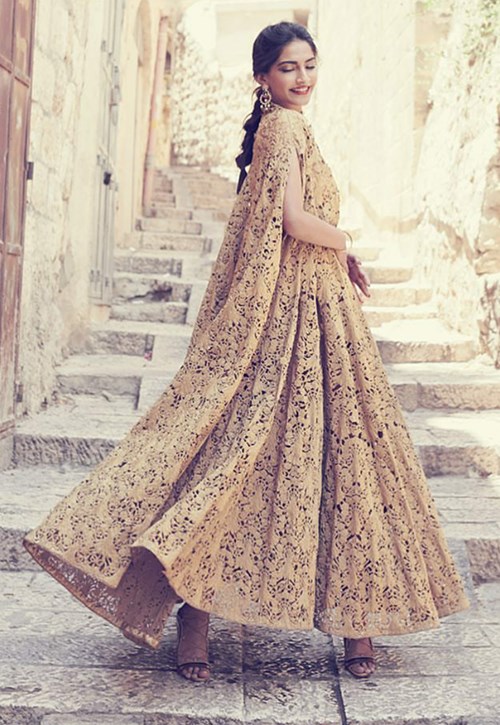 7. Make sure you can move comfortably
Again, try to move around as much as you can in your wedding dress. Sit down or take a walk down the place to make sure it doesn't feel too tight or constrained. Try to check the sleeves as well by moving around your arms to ensure they're not too tight. You should also check if the dress is too loose from a certain place and have it altered accordingly.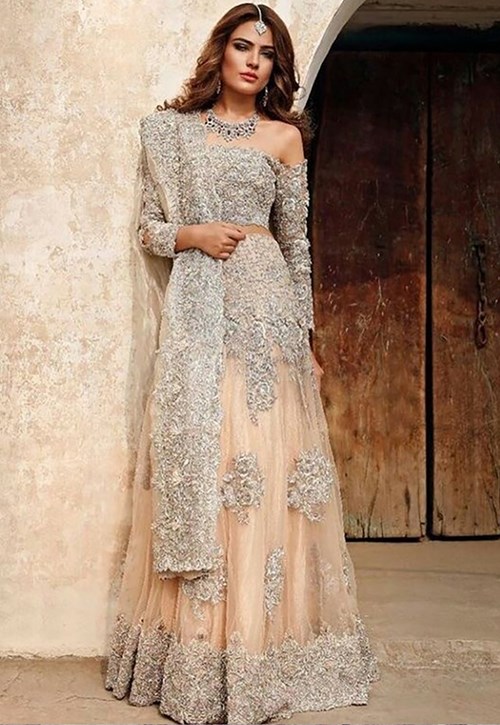 8. Watch out for wrinkling & bunching
During the fitting process, be sure to look for any wrinkling as you move around. Your dress should stay in one place without any visible bunching or pulling of the cloth which will look unpleasant and feel uncomfortable on your Big Day.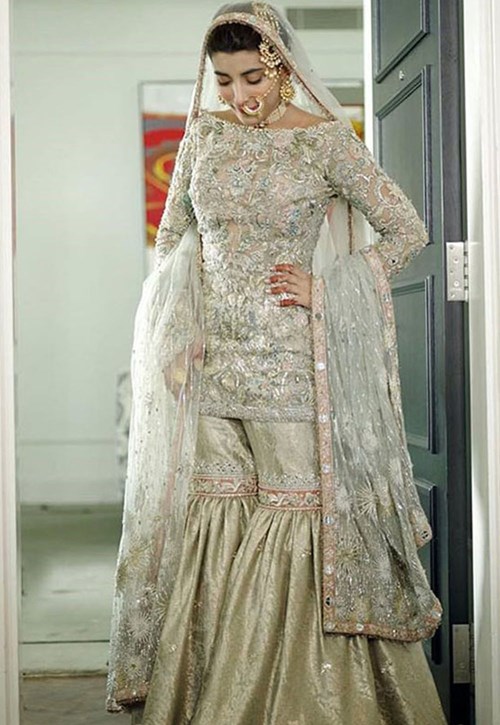 9. Speak up & ask questions
During the entire fitting process, voice your opinion and every thought. If you're not satisfied with the length of the train, speak up. If the sleeves feel too tight, speak up. Even if the hem doesn't fall the way you wanted, you need to voice your concern. It's your wedding dress and your special day and at the end, you are all that matters.
Make sure you follow these tips to leave the fitting process happy and satisfied. Share your fitting experience down below in the comment section and tell us what you learned from it.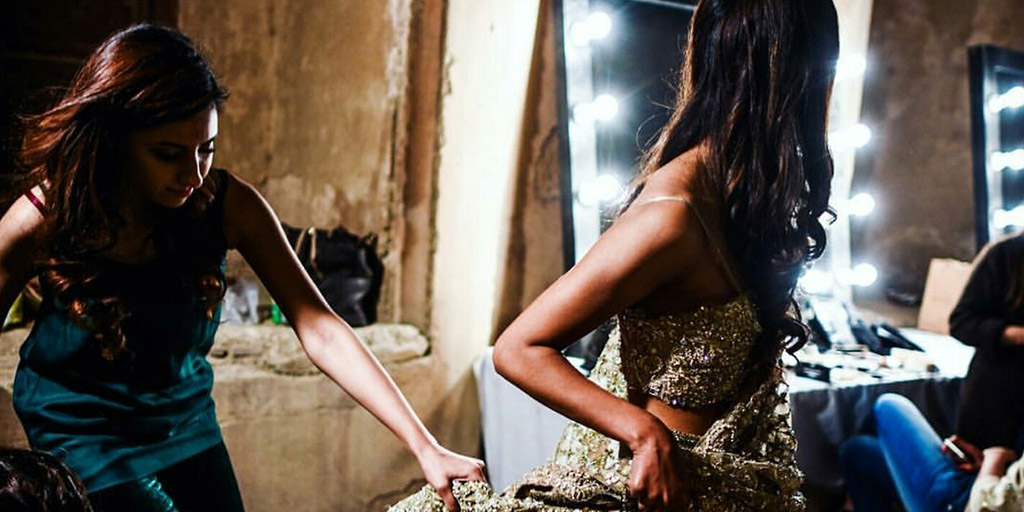 9 Tips For The Perfect Wedding Dress Fitting
Description
You are finally done with selecting your dream wedding dress. But the fun doesn't stop here because getting that dress to fit you perfectly is where the real work begins.
Admin
Bridals.PK
https://blog.bridals.pk/wp-content/themes/bridal/images/logo.png