After your dreamy wedding, you might be going out more than often. Those fancy dinners and post wedding parties will be quite memorable. However, once you come home, you know you cannot go to sleep without wiping off all that makeup. The sooner you remove it, the easier it will become to eradicate every residue and impurity. Even on daily basis, you need to remove the makeup before sleeping. However, the key is to find the best and most reliable ones for this purpose. A good makeup remover will not only reduce the puffiness around the eyes, but also make it look fresh. Not to mention, it will also greatly prevent inflammation on skin. Furthermore, this is the cleansing that you will need in order to get rid of the impurities that might otherwise stick to your skin and end up damaging it afterwards. If you're looking to find the durable ones, you indeed have come to the right place. Listed below are some of the best makeup removers in town. See for yourself!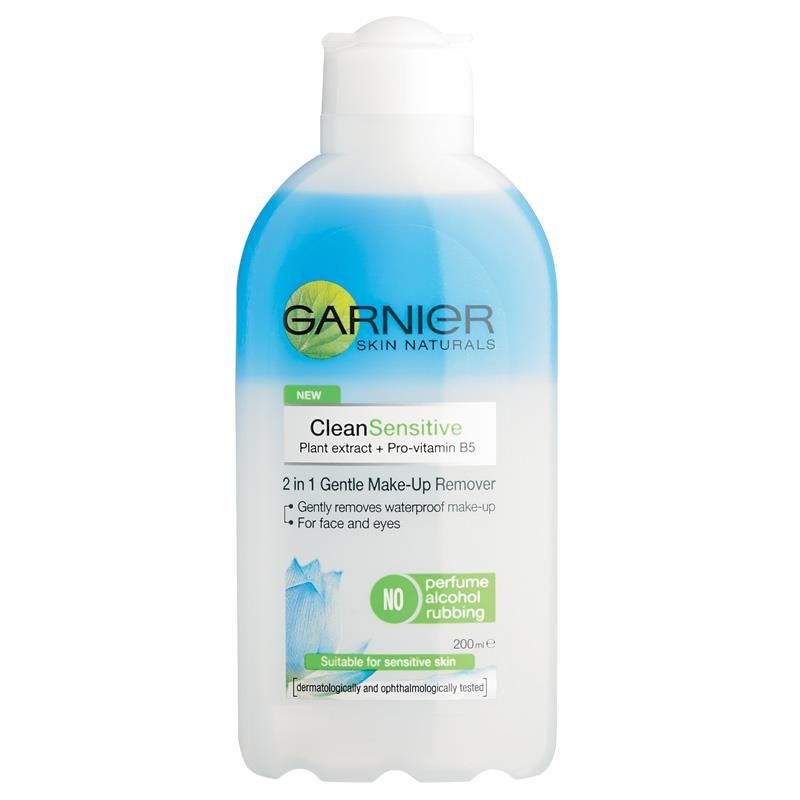 Garnier All in One Makeup Remover, $7
This miracle product by Garnier is quite smooth for the skin. Even the waterproof mascara will be cleaned in a matter of seconds. It is also good for sensitive skin. Therefore, if you have a sensitive skin, this one would be just about the perfect choice for you.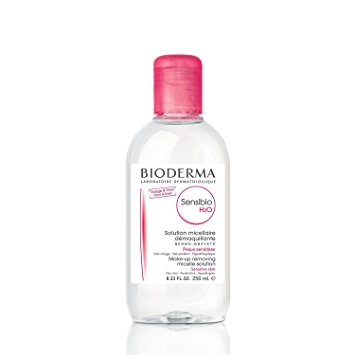 Bioderma Cleansing Water, $12
Another useful product for sensitive skin is Bioderma Cleansing water. It is quite compatible for the skin, because it effectively deals with the fragility of the skin. In addition to makeup removal, it also protects the skin from bacteria and other external irritants.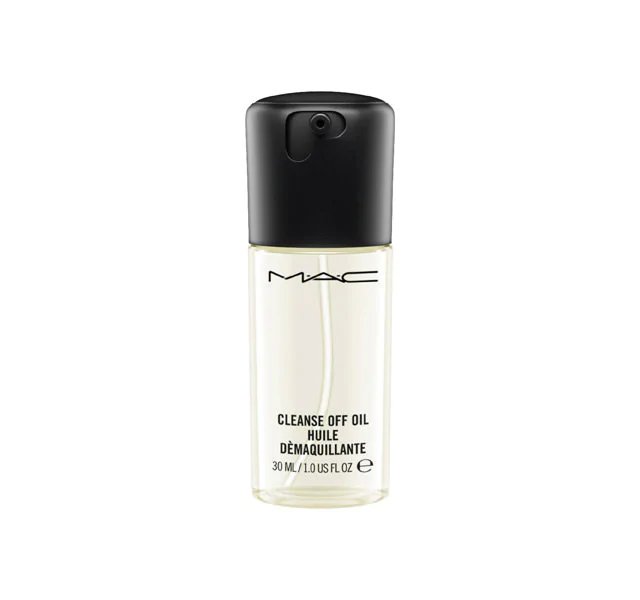 MAC Cleanse Off Oil, $31
This oil based cleanser will not cause any irritation on your skin. After every application and rinsing off procedure, it will make your skin soft. Thus, this mixture of jojoba seed and olive fruit is perfect for makeup removal.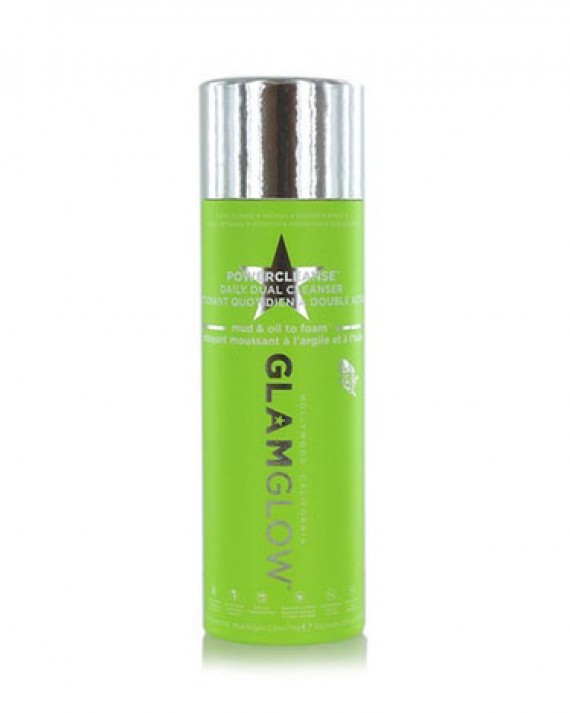 Glam Glow Powercleanse, $39
This cleanser quickly and effectively cleanses both the upper and outer surface of the skin. The reason behind is that it contains oil and mud, both of which cleanse the skin swiftly and thoroughly. Surely, a great buy for your post wedding makeup kit!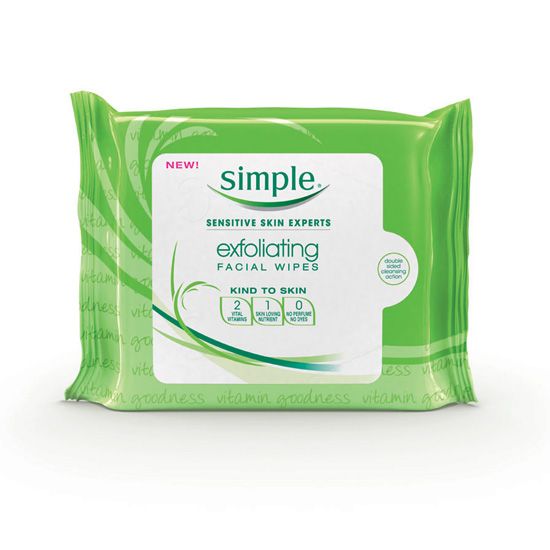 Exfoliating wipes, $4
Among those perfect products, you need a 'go-to' makeup remover, and these simple exfoliating wipes seem to be the solution. Easy to pack, once used properly these will help you retain the glow of your beautiful skin post wedding.
Be it foundation, mascara, primer, it has to be taken off before it damages your skin. Therefore, if you don't have a habit of removing makeup, adopt it now. You might get started with the ones mentioned above, and proceed from there.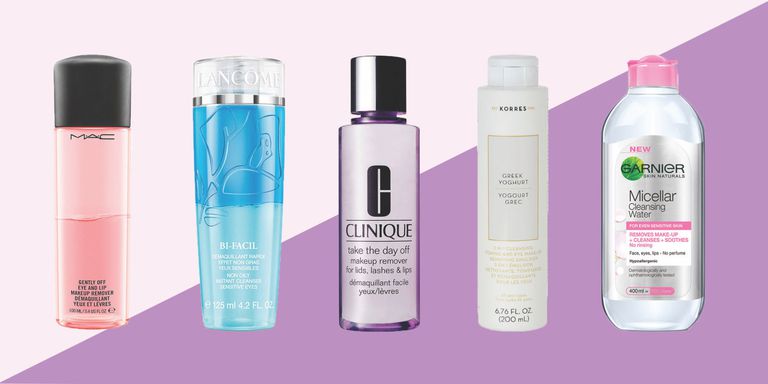 Must have Makeup Removers That You Need To Buy Right Away!
Description
After your dreamy wedding, you might be going out more than often. Those fancy dinners and post wedding parties will be quite memorable.
Admin
Bridals.PK
https://blog.bridals.pk/wp-content/themes/bridal/images/logo.png