How To Give Your Skin A Pre-Wedding Detox
Jul 04, 2018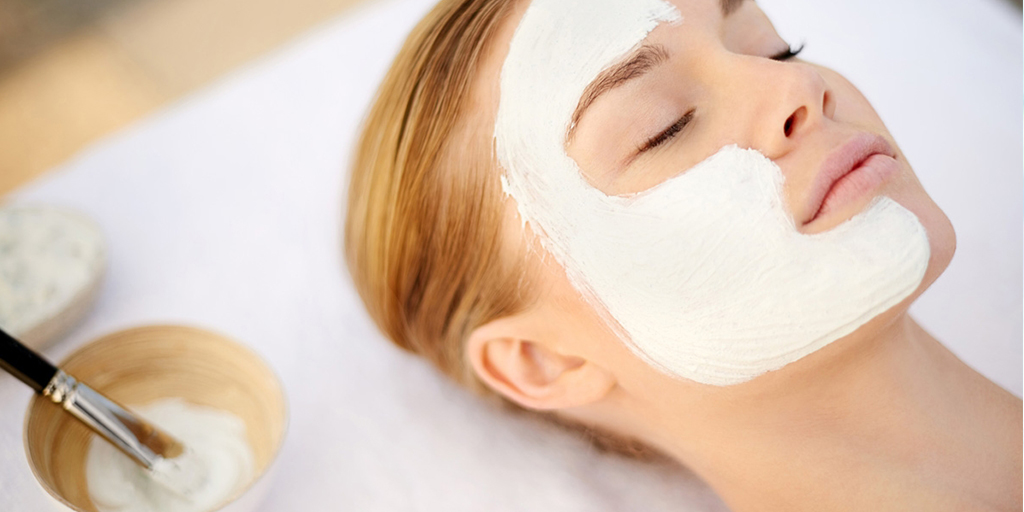 A flawless skin is the dream of many women and gladly, it is not that hard to achieve. Even if it is you're getting married soon, the solution is very simple. You just have to define a routine based on your skin type, priorities, and preferences. After that, you have to prepare a careful schedule that you can easily follow. Now, you need to focus on the 'marriage' part the most. This means you may add a little twist in that routine of yours. We'll call this a 'pre-wedding detox' and it will prove to be extremely beneficial to you.
Here's why:
Mud Masks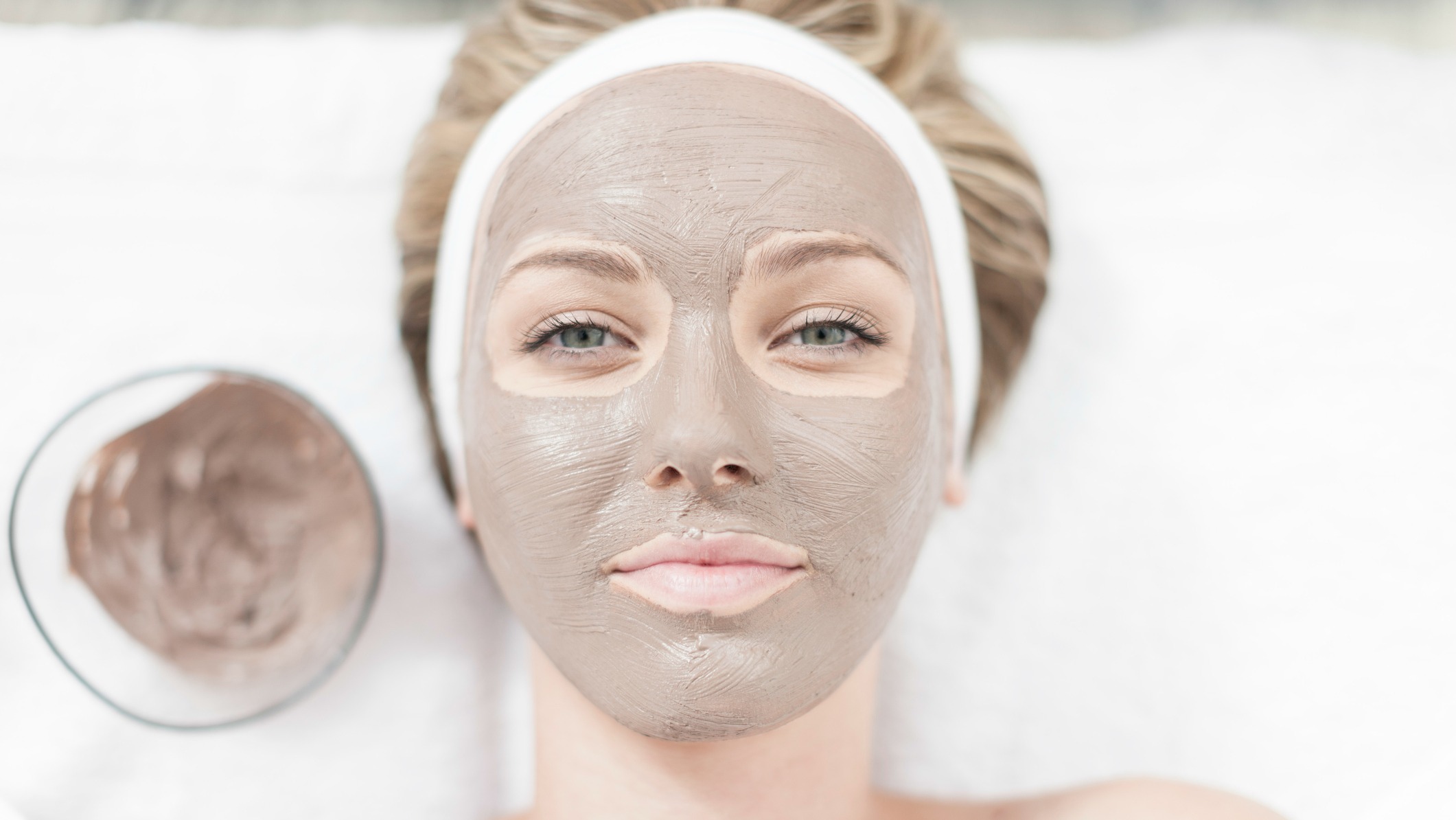 Our skin breaks out due to a couple of reasons. Sometimes, we are unable to completely wash our makeup, and the dirt particles remain. Not to mention the bad food that we eat also makes it vulnerable to the passage of time. We can't afford such negligence before our big day. Therefore, to wash your skin off all external irritants, a mud mask will greatly help you. It will quickly clean the hidden dirty spots, and you'll be able to get an unblemished skin on your wedding.
Consume alkaline minerals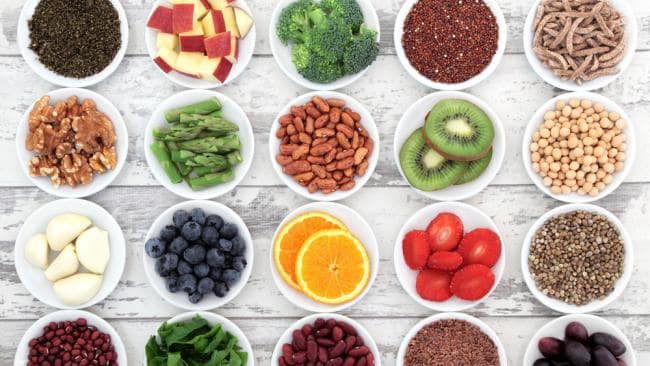 How can you forget that bad food can have immense negative effects on your skin. Conversely, if you focus on your diet, it will be beneficial for your facial beauty. In case, you consume alkaline minerals that contain magnesium, potassium, and calcium, your skin's ligaments will remain strong. For this purpose, you might take kale, broccoli, watermelon, bananas, and pears.
Facial Detox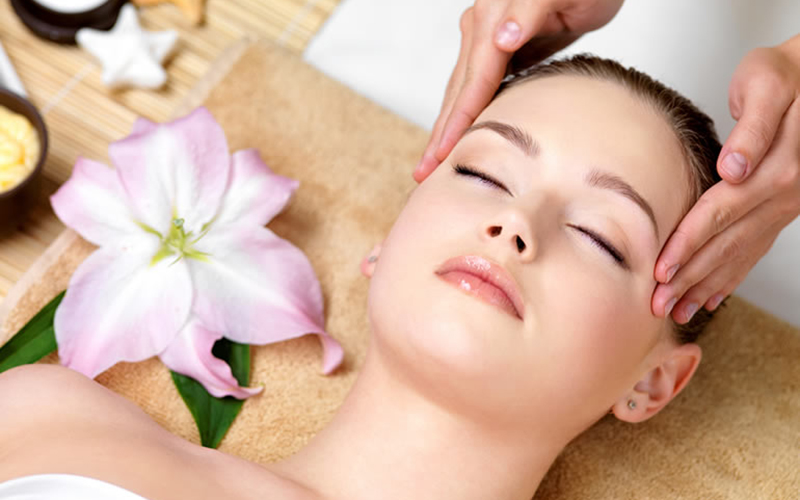 A normal skin care routine is beneficial for us, however, for our wedding, we have to prefer deep cleaning methods. That's where a facial will be highly effective for us. Once you do it with a face massage, your skin will retain its glow. You will be able to get rid of the dark areas, with much ease. For this, you just need to consult a proficient dermatologist and proceed from there.
Cleanse the right way!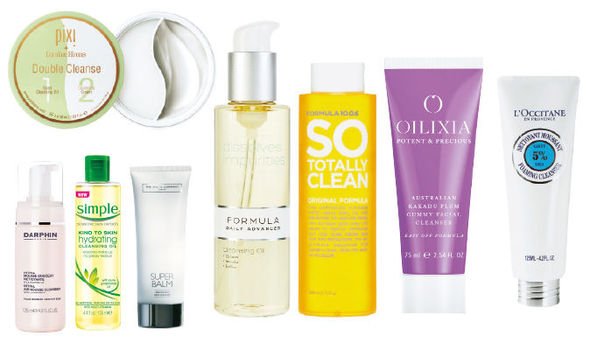 A little negligence could be costly for you, and surely you don't want a misadventure at your wedding. You can totally avoid this, once you cleanse your skin during early morning hours and at night. Based on your skin type, you need to finalize at least two cleansers. You might pick one cleanser, however, experts advise against it for dry skin type. You can choose oil cleanser in the morning, and use foam cleanser at night. For every other skin type, you might pick oil or water-based cleanser.
Skin protection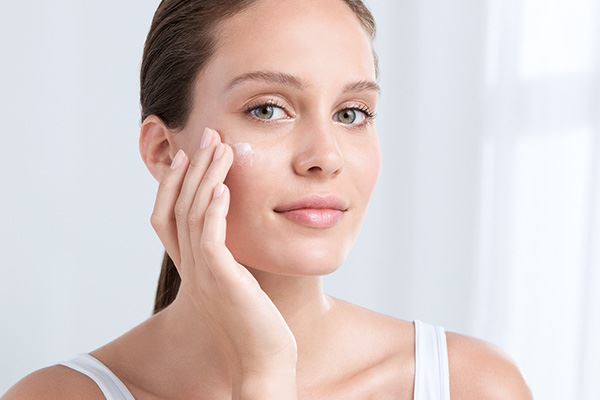 Skin detox involves more than just juices and a detox diet. This is where you need to be extra proficient. This means you might opt for facial steam right after you have a facial. This will allow you to get rid of as much grime as possible. Secondly, you need to be strict with your morning and night skincare routine. For example, you need to grab the best serums, moisturizers, and masks. At night, you may pick the top oil cleansers, and so on.
Those ladies who are tying the knot soon, need to take this routine more seriously. If you don't follow regularly, there would no dire consequences. However, your skin won't get that radiant you have been aiming to achieve. If you don't want that, it is better to get going!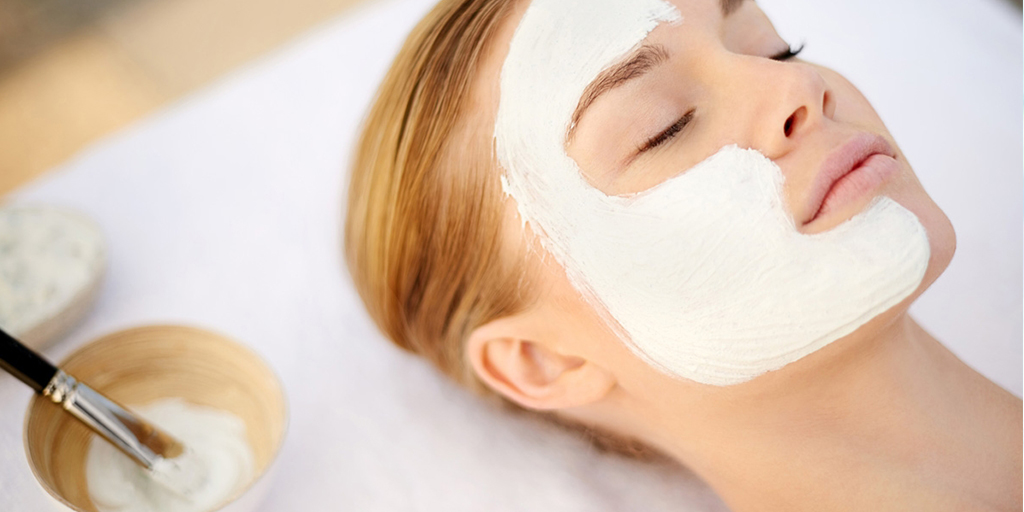 How To Give Your Skin A Pre-Wedding Detox
Description
You need to focus on the 'marriage' part the most. This means you may add a little twist in that routine of yours.
Admin
Bridals.PK
https://blog.bridals.pk/wp-content/themes/bridal/images/logo.png