Days preceding to your wedding, one thing that you need to focus on the most is hair care. To complement a gorgeous look, you have to 'deeply' nurture your hair. Even a little negligence could be costly. Remember, it has to be quite different from your day to day routine. For all your hair problems, there is one stop solution. L'Oreal has got a solution to your minute problems in the form of everything from conditioners to hair masks, serums and balms. Considering the range, it might become hair care range that you've been waiting for!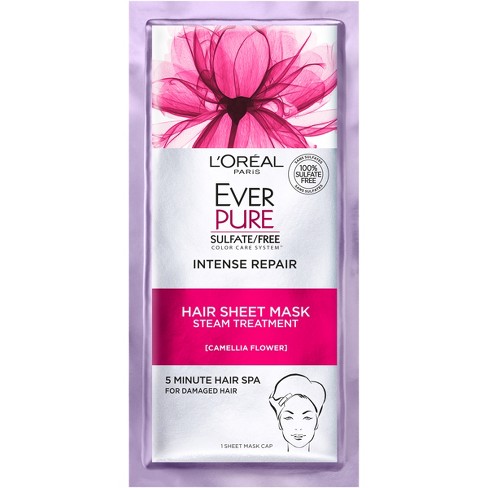 EverPure Intense Repair Hair Sheet Mask, $4.49
This sulfate-free mask provides hair the strength it needs, that too, for longer periods of time. It creates a protective layer that remains and prevents external irritants from damaging hair roots.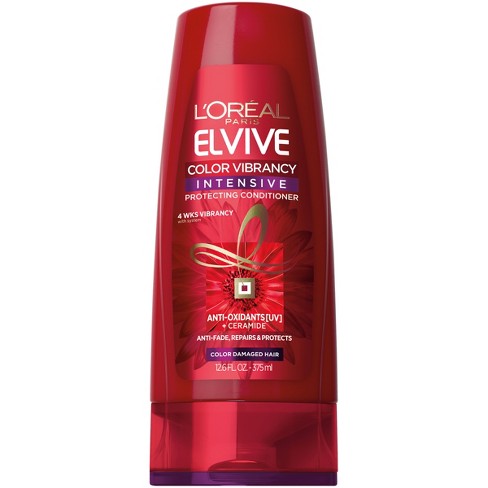 Color Vibrancy Repair and Protect Balm, $6.99
In case, your hair is damaged due to constant exposure to colors, then this product is the one for you. Furthermore, it is suitable for every damaged hair, because it smooths the surface.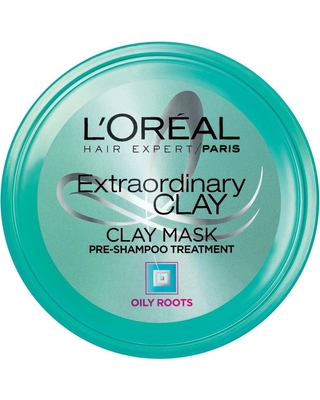 Extraordinary Clay Pre-Shampoo Mask, $6.99
Not every day you'll find a clay hair mask that will effectively clean the impurities of the scalp. Apart from hydrating the hair, it also absorbs excessive oils.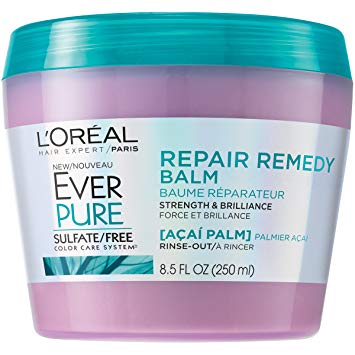 Repair Remedy Balm, $9.99
This product made to the list of one of the most useful haircare products. Its antioxidant nature allows for deep repair all while restoring the strength of the hair.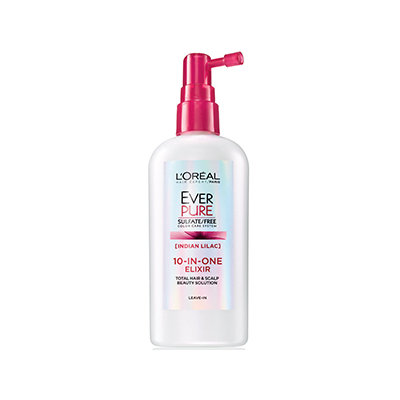 10-In-1 Elixir, $9.99
It would be not an understatement to call this product extremely healthy for hairs. Along with increasing hair density, it increases shine, texture, and smoothness of the hair. The best part is that it hydrates the skin and also provides the necessary nourishment.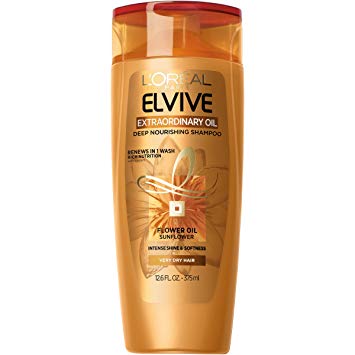 Extraordinary Oils Deep Nourishing Shampoo, $4.99
Found to be extra efficient for dry hair, with just one wash it moisturizes the hair. What's more? It gives you that lustrous shine that you have always wanted.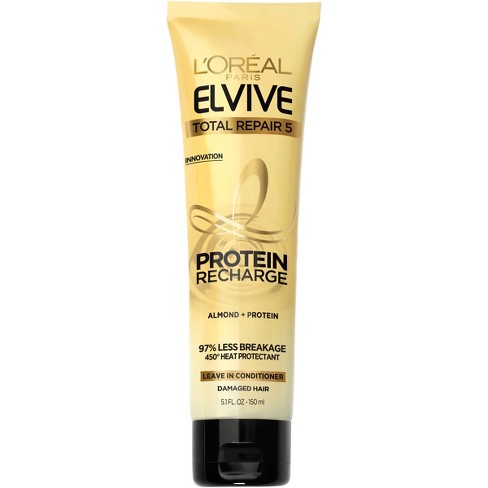 Total Repair 5 Protein Recharge Treatment, $6.99
If you need one solution for extensive heat damage, then this protein recharge treatment comes as the most reliable solution. Along with strength it also provides the intended flexibility.
After regular use of these products (based on your needs), you will surely get strong, silky and smooth hairs. However, the key is to remain consistent with your effort and use these products in moderate quantities to get better results.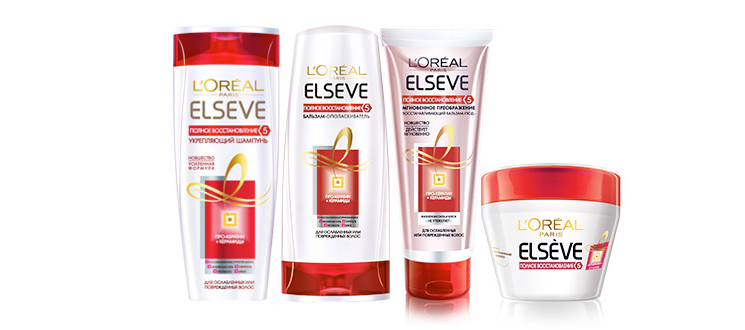 L'Oreal's Haircare Products Are Every Girl's Dream Come True!
Description
L'Oreal has got a solution to your minute problems in the form of everything from conditioners to hair masks, serums and balms.
Admin
Bridals.PK
https://blog.bridals.pk/wp-content/themes/bridal/images/logo.png