Every Super Food That Can Help You With Weight Loss
Jul 07, 2018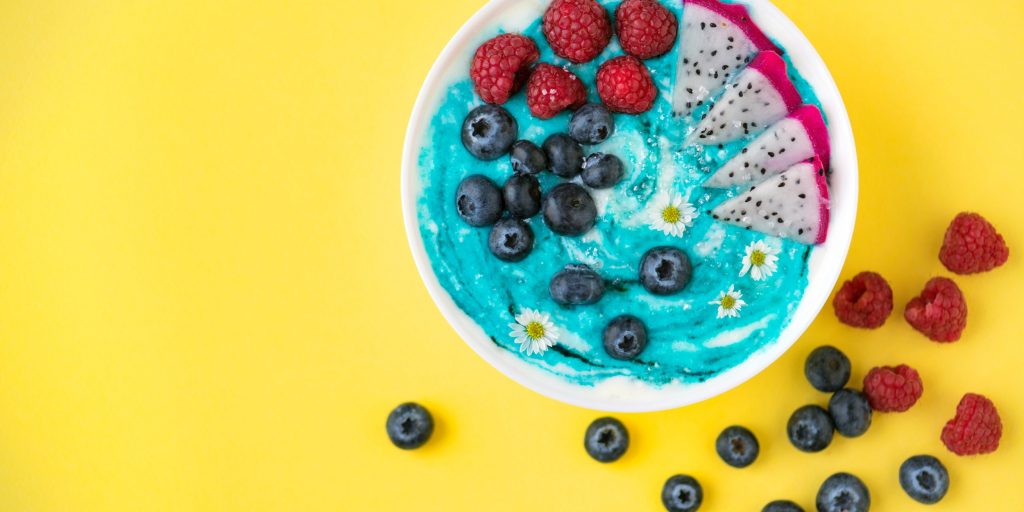 The idea of weight loss takes us to places, and we find ourselves changing our core eating habits. In case, it happens to be someone's wedding, then they have to be vigilant more than ever. If you belong to the same tribe, then indeed this article will benefit you a lot. Here's the thing: you know you need to lose weight, and you want to know the most effective way. The popular ones in the category are long hours' workout, exercise, or walking a few miles for every single day. Among these, there are certain foods that might efficiently help you lose weight. From whole eggs to blueberries, broccoli, salmon, avocados, spinach oatmeal, and brown rice every food work allows you to burn some calories. For weight loss, you have to switch to these foods (in your daily meals) instead of regular meals for about 2 months.
Read on to know some of the best superfoods, and how can you lose weight with the help of these.
Black beans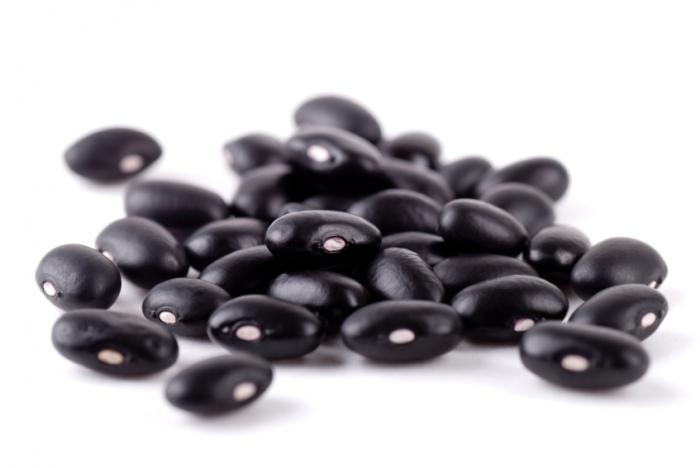 This unlikely name is well received by masses when it comes to weight loss. It is composed of enough amount of fiber and protein. This is the reason why; it is recommended to be taken at lunch. Its little consumption will keep you energetic for hours, and you will not even crave for junk food or any other food for that matter. So, you better make a visit to the market if you haven't planned that already!
Chili Peppers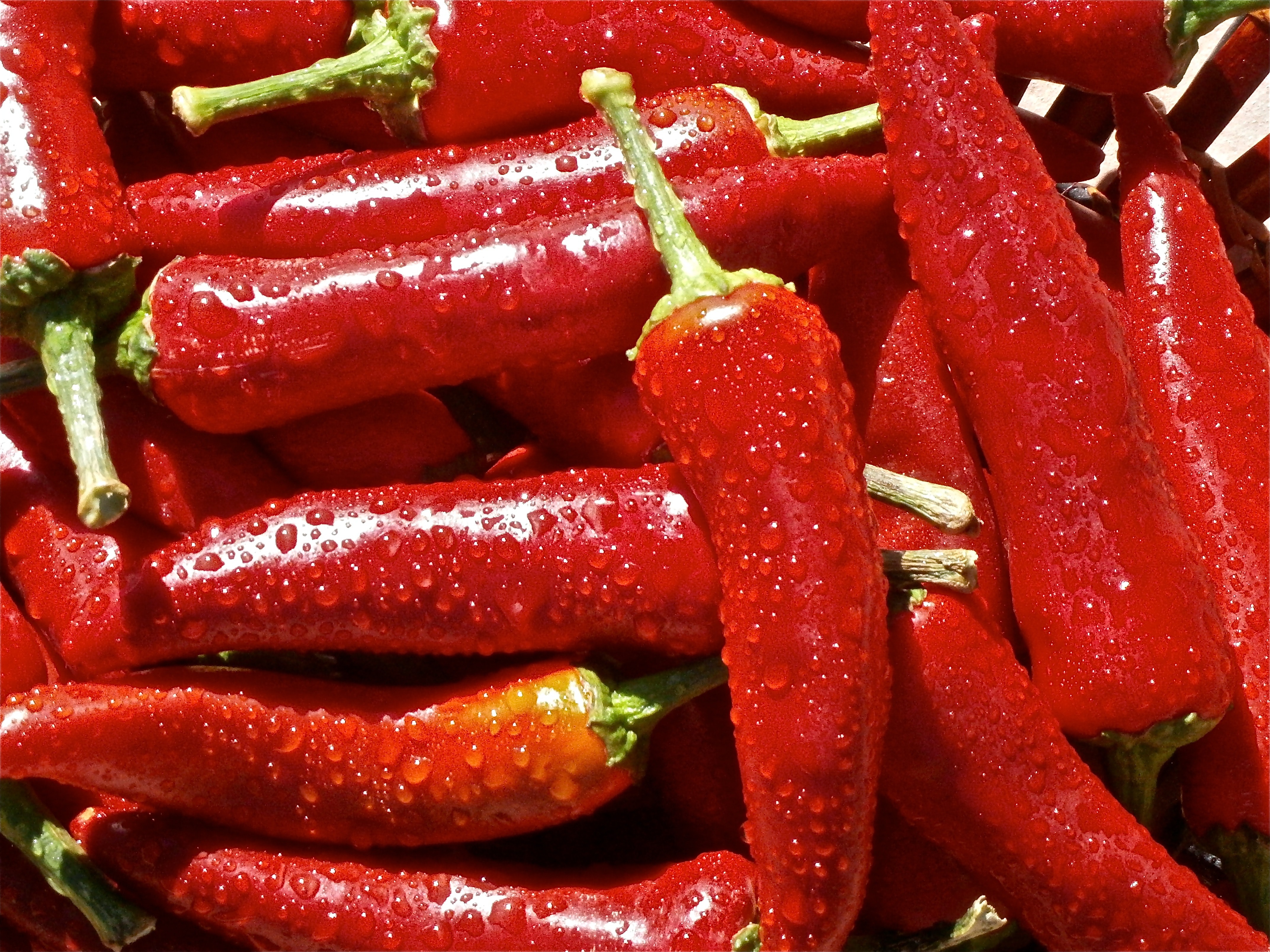 For weight loss, our focus should be on controlling our hunger, and chili pepper comes as a unique solution. The presence of capsaicin in this pepper balances our energy levels and boosts our metabolism. This happens when its consumption helps activate brown and white fat cells in our body. Therefore, if you consume even the slightest of chili in the morning, it will allow you to take fewer calories later in the day. A simple win-win scenario!
Fruits (Pomegranate, Grapefruit, and Blueberries)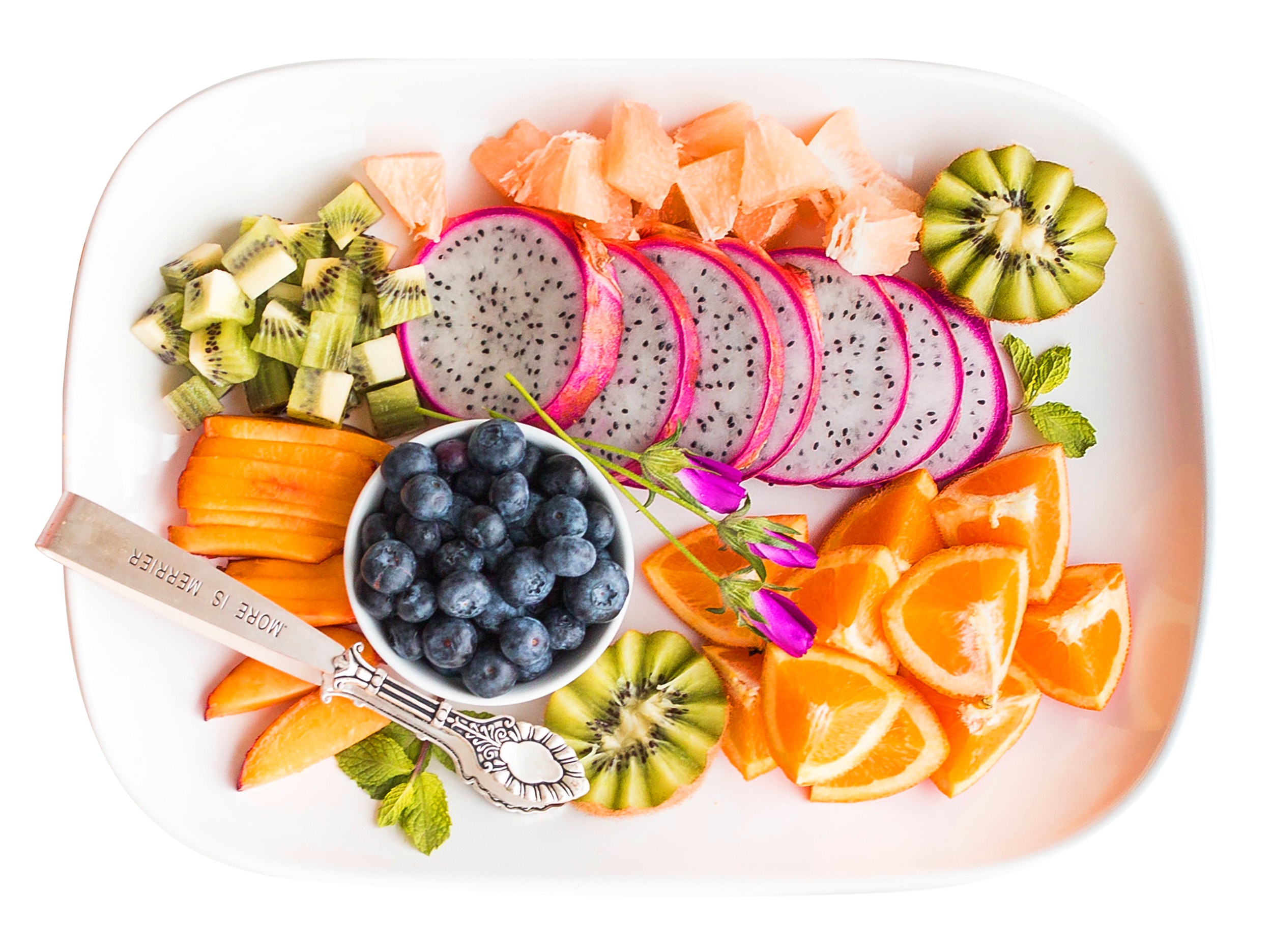 You will only need 4 grams of blueberries for this purpose. This powerhouse of energy will keep you full for the most part of the day. In case, you happen to have a liking for grapefruits, then it is right about time to grab one. Not only is it a good source of protein, but it can also help you lower your fat storage hormone. If you have had enough of these, you might switch to pomegranate, because it is low in calories, and does more magic than the rest of the two fruits.
Vegetables (Spinach, kale, and broccoli)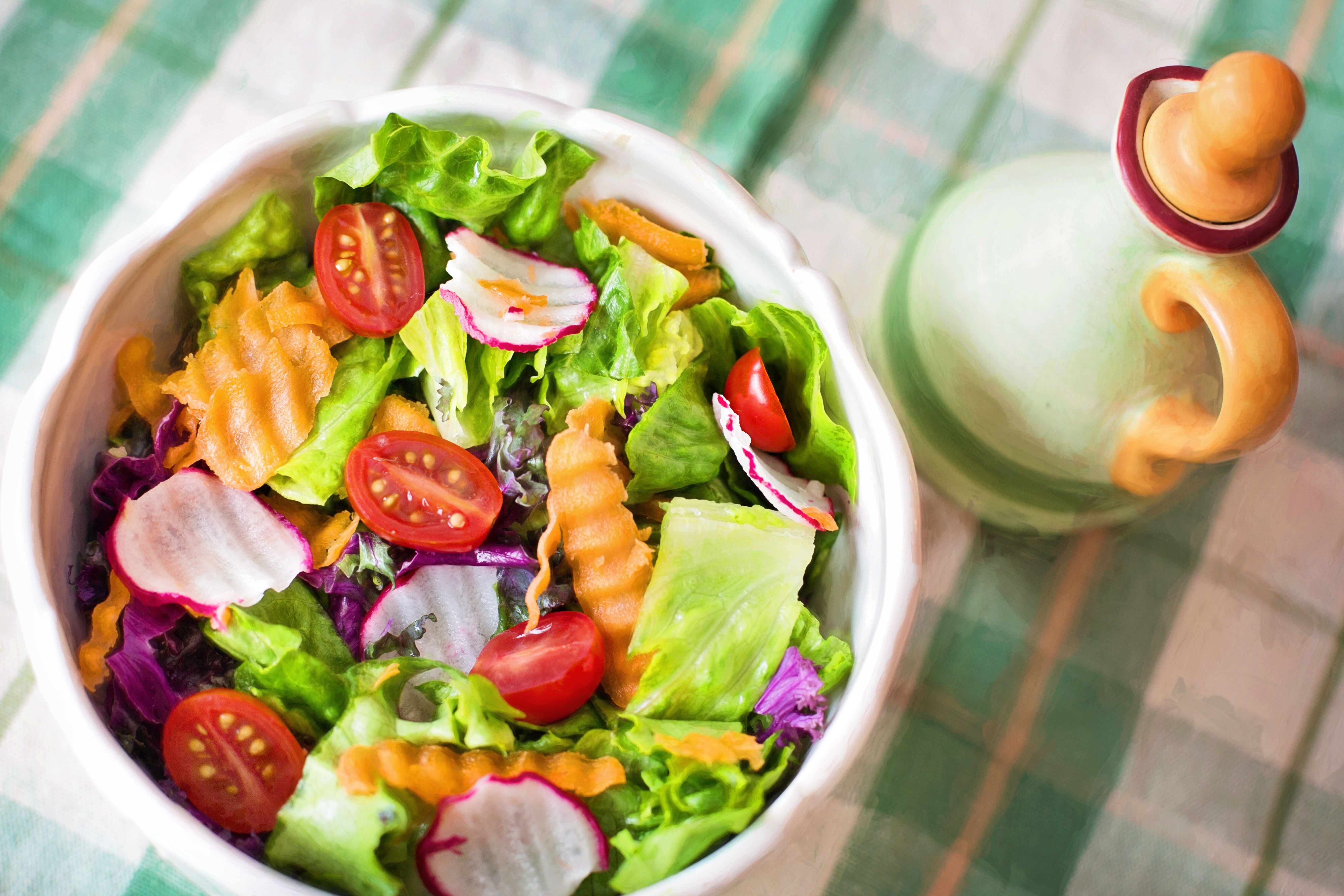 Along the ones mentioned above, you might also pick cabbage and cauliflower. The consumption of all these vegetables is quite 'fulfilling'. The reason behind is that these are high in fiber and low in protein, and hence, can be used to control those food craving. You might as well drink smoothies of kale and spinach, or make a salad.
Meat (Chicken and Lean Beef)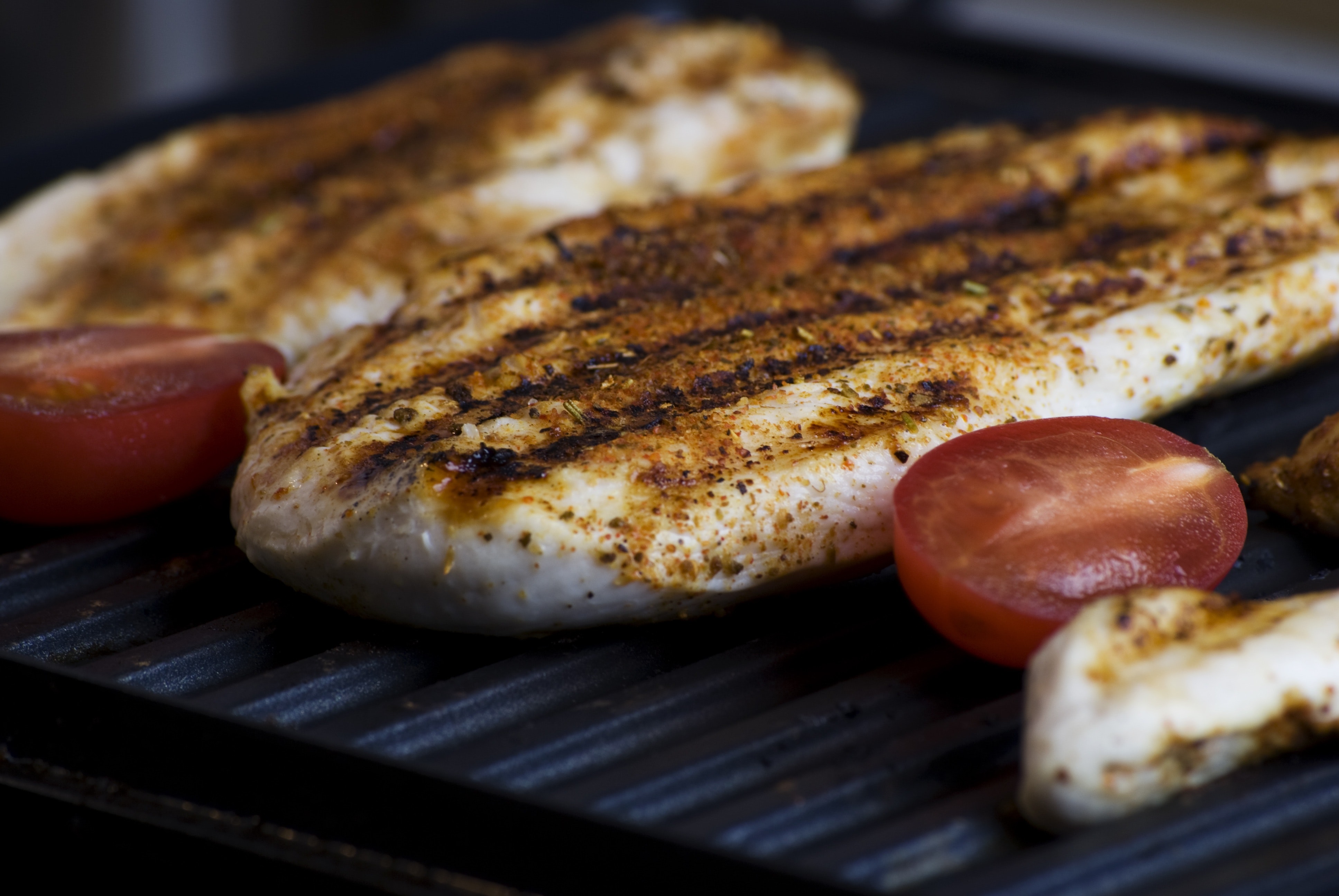 The discussion would not be completed without chicken and lean beef. Both these foods are extremely high in protein, which means a one-time consumption will be enough for you to carry out your day. You might take these in any form, and you will be able to significantly burn 90 calories every other day. So, what do you think?
Now, that you know the countless benefits of eating these healthy foods, you might select the ones you like to consume the most. Once you make a habit, the key to remain patient so that you can see the desired results on your big day!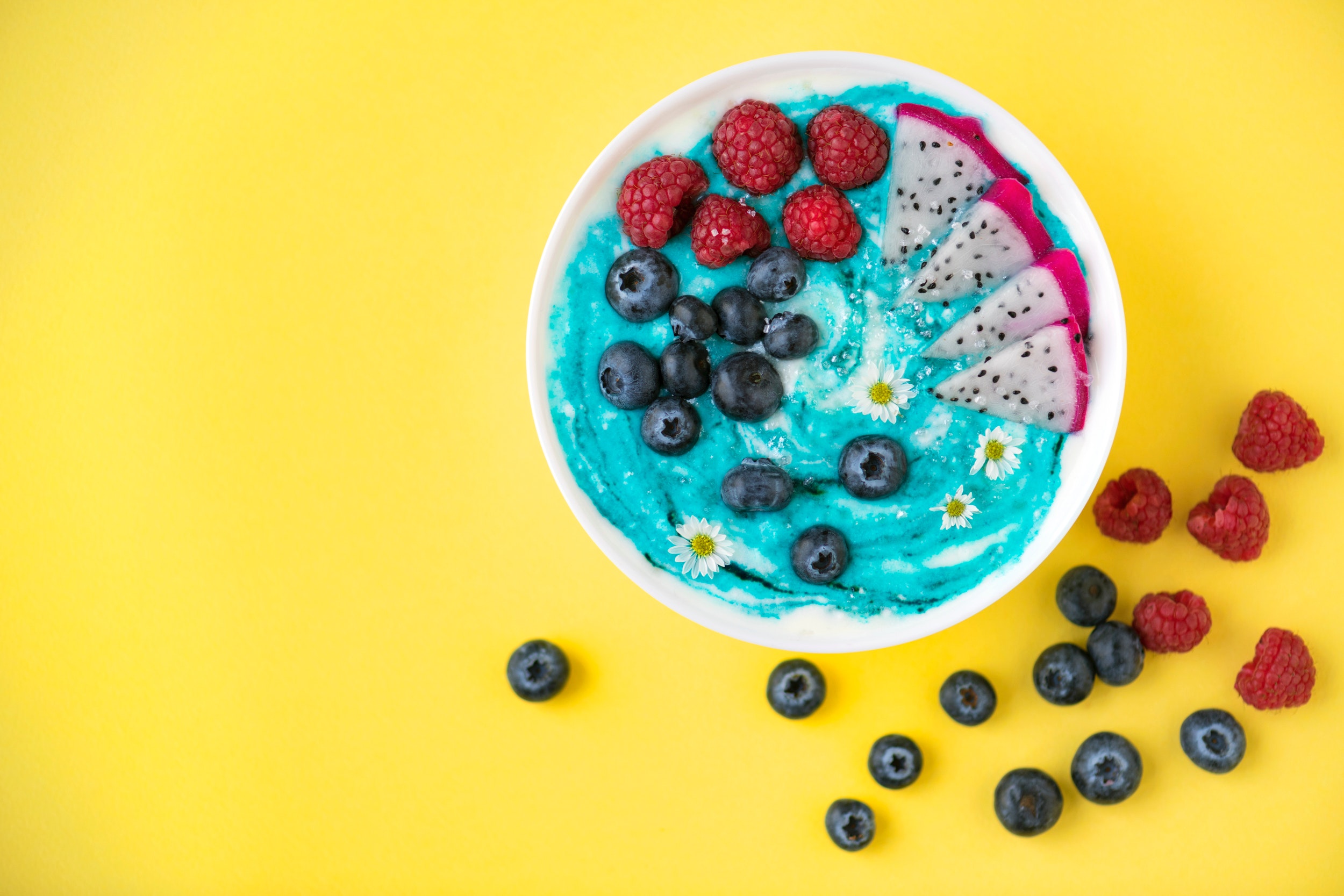 Every Super Food That Can Help You With Weight Loss
Description
Read on to know some of the best superfoods, and how can you lose weight with the help of these. Every Super Food That Can Help You With Weight Loss
Admin
Bridals.PK
https://blog.bridals.pk/wp-content/themes/bridal/images/logo.png