PMS-ing: How To Handle Your Period On Your Wedding Day
Jul 11, 2019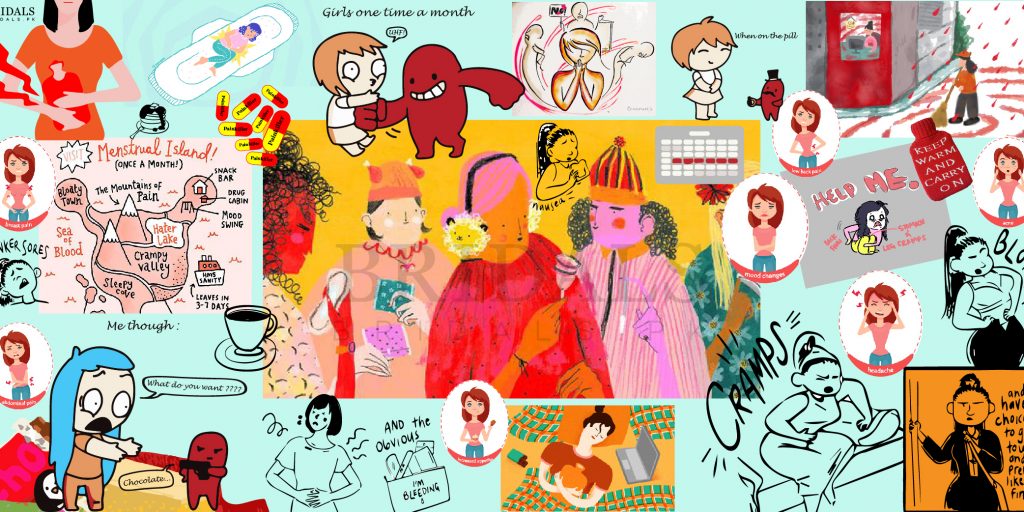 Article By: Hadia Hassan
Imagine yourself sliding into your flashy new crisp dress on your wedding day, and all of a sudden "it feels like rain!" The alarms blare off…The panic kicks in! You'd been experiencing pains all morning and you had a hunch but you'd been too busy to pay attention. After all it's your big day! But "When the levee breaks" and "you're caught in the downpour" you'll risk ruining your wedding regardless.
If you do find yourself caught in such a situation, you will need emotional support and absolute levelheadedness! You'll need to make sure that your paraphernalia is at hand and that you're not caught off guard! Ladies, be warned! There will be bloating, you might look paler than usual and then there is the obvious chance of spotting. With so much in your tray you'll have every reason to be anxious. But don't you worry! We've got your back! We at Bridals.Pk believe that every bride deserves to be completely at ease on her wedding day and enjoy it to the fullest. So we've jotted down some tips that will help you stay ahead of things on THE DAY and not let PMS ruin it completely for you!
1. Track Your Cycle!
No matter what, it is imperative that you track your cycle! Ideally a bride should pick a date for her wedding after consulting her period calendar so that the two events don't overlap under any circumstance. Now if you haven't been tracking your period before and are a complete novice in the world of period tracking then there is little cause for concern. You will find plenty of application that you can install on your phone and after asking you for some details about your cycle, the application will do the tracking for you. Trust us when we say that you do not want to be menstruating on your wedding night! Not only will you have a lot of bad first experiences, you will also be at risk of an infection. So ladies, here are some cellular phone applications that are accurate in tracking your flow:
Period Calendar
Glow
Flo Period Tracker
Eve
Clue
And the list goes on…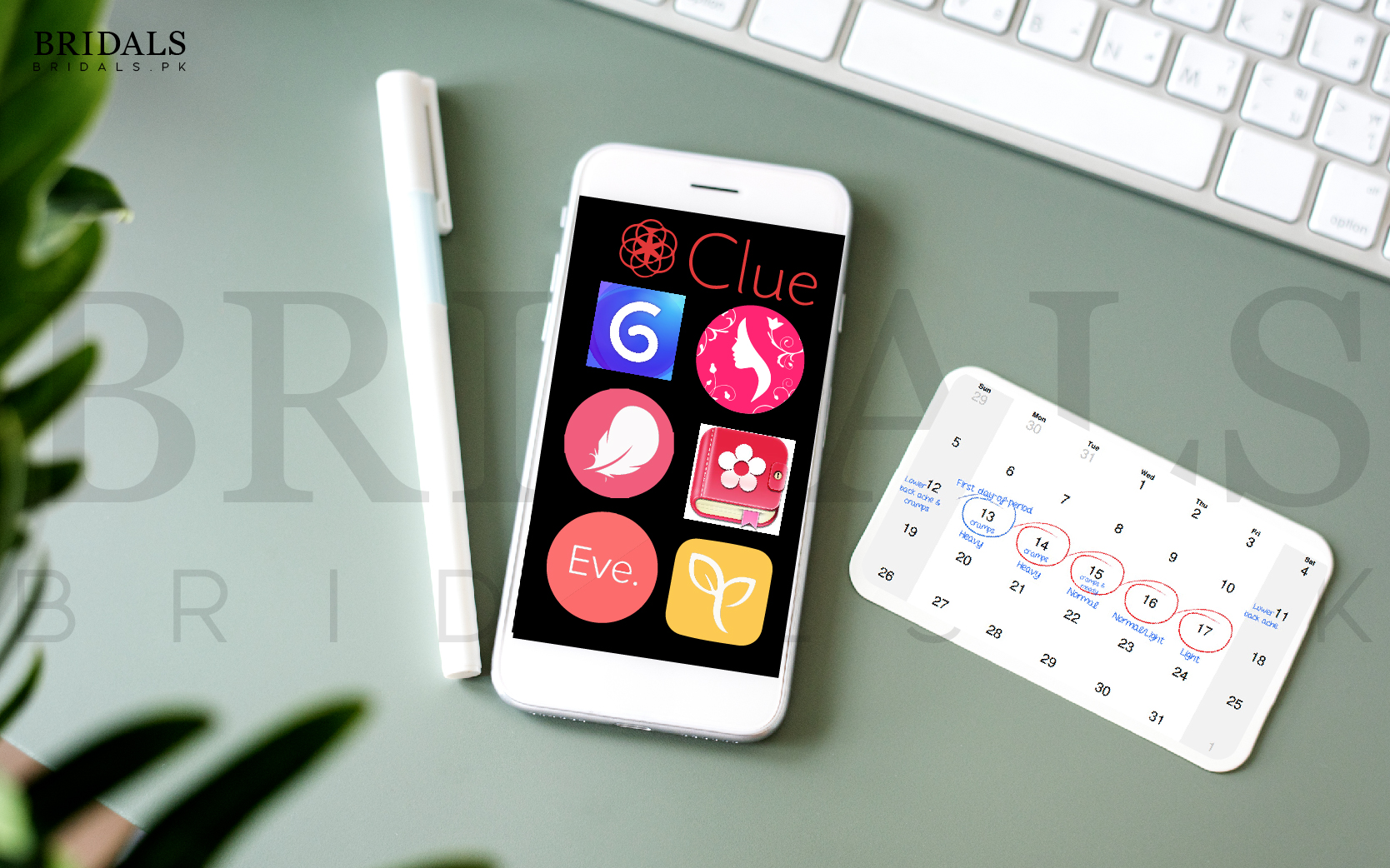 2. You Can Delay Your Cycle
There are ways through which you can delay your cycle too! It is not advisable to do this on a regular basis but if you have been slacking and didn't track your period then you can also consider this option too. You can simply take Noresthisterone pills to delay your period and stop taking them whenever you're ready to have your period. Don't forget to consult your gynecologist to be prescribed the proper dosage of the drug! Just know that we at Bridals.pk DO NOT advise this and believe that things should take their natural course!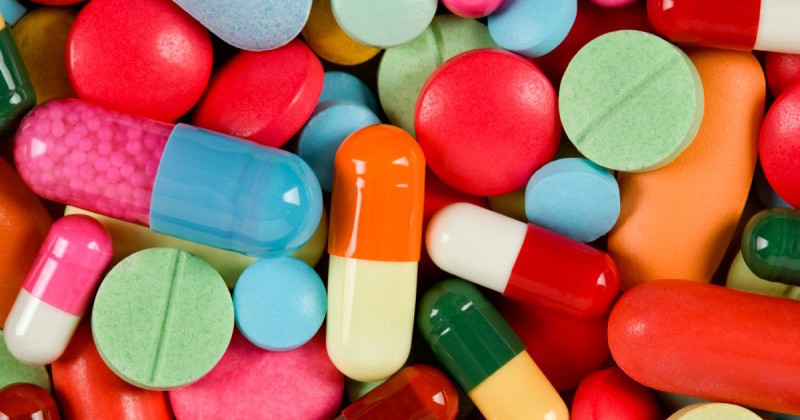 PHOTO: Google Images
3. What To Avoid
It is hard enough for brides to stay in shape for their wedding let alone deal with all the extra bloating that accompanies your period. There are certain foods and things you should avoid when on your period at any cost. You should stay away from processed as well as sugary foods. Avoid cakes, bread and cookies for instance. Cut down on ice cream and maybe skip that morning donut! You should avoid overly salted foods because they contribute to water retention in your body!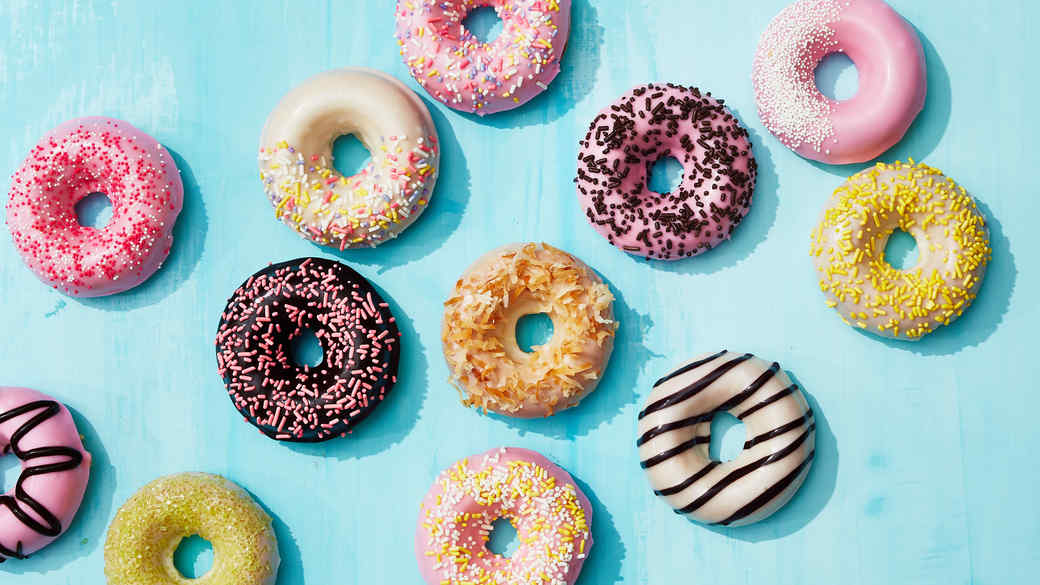 PHOTO: Google Images
4. These Things Help
Although there aren't a lot of things that help completely deal with the period pain but there are things that you can use to ease the pain and help you relieve stress. Chocolate is your best friend when you're on your period. Leafy greens, yogurt, bananas and wholegrain also help reduce bloating!
Note: This video has been taken from Youtube and we do not take responsibility for copyright issues associated with its content or the music in the background.
5. Have A Confidante/Secret Keeper
There is a reason why you have a maid of honor! Not only is she supposed to help you throughout your wedding but she has your back! Having your MOH in on your little secret will help you stay organized. You can delegate some tasks to her and since she is your best girl she will make sure that you don't feel discomfort during your wedding days. Your MOH will also help keep your mood swings in check and calm you down when you lose that one last nerve of yours!
Note: This video has been taken from Youtube and we do not take responsibility for copyright issues associated with its content or the music in the background.
6. Stock Up On Period Paraphernalia
If there's a particular duffel bag you're planning to keep your things in on your wedding day like your shoes and perfumes etc. make sure it has everything you'll need when and if you're hit. Whether its period panties, sanitary napkins or tampons you should have everything that you normally require during your period. Apart from these items you should also have a hot water bottle and painkillers in this bag. Tylenol can prove to be a woman's best friend during her time of the month. Taking two Tylenols when your period starts can help placate your angry uterus for a while if not permanently. Wet wipes are a necessary addition in your bag. You never know when you might need them!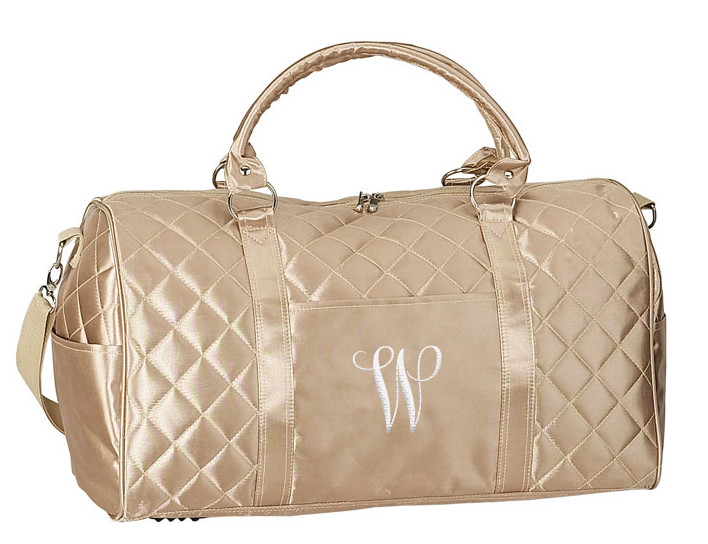 PHOTO: Google Images
7. Don't Let Those Period Blues Get You Down
You've probably been planning your wedding for months now so you deserve to have fun on your big day! There is no need to be down in the dumps just because your period decided to kick in at the wrong time. You should focus on the bigger picture and everything that lays ahead! The beginning of your new life and the start of something new, special and eternal! As long as you're prepared, you'll be fine!
Note: This video has been taken from Youtube and we do not take responsibility for copyright issues associated with its content or the music in the background.
So sweet ladies, these are some tips that will help you deal with your flow lest your period should kick in on your wedding day or even before it! Not only will they save you from a lot of discomfort but they will also help keep your wedding day pleasant and your spirits uplifted throughout the day!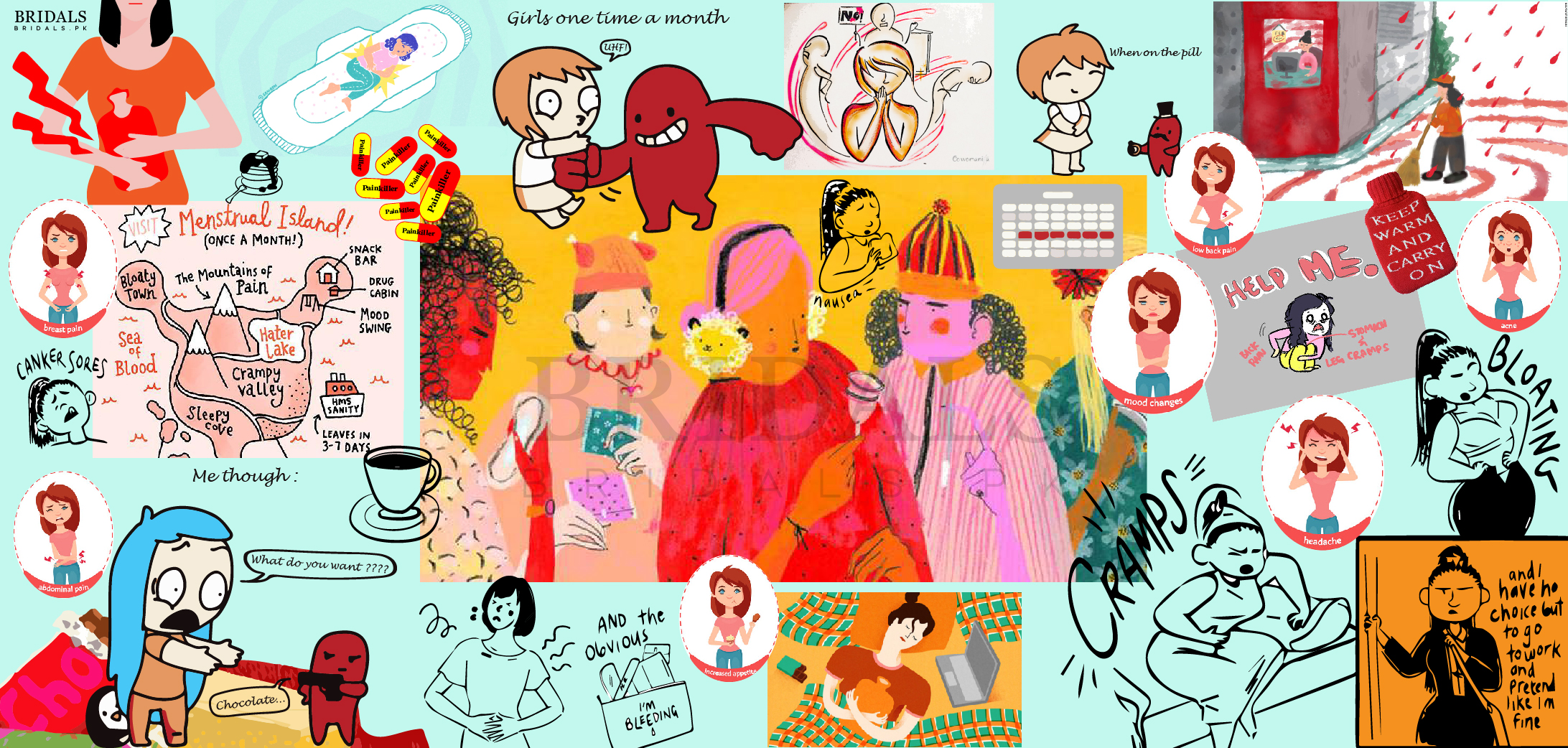 PMS-ing: How To Handle Your Period On Your Wedding Day
Description
Ladies DO NOT let PMS spoil your big day!
Admin
Bridals.PK
https://blog.bridals.pk/wp-content/themes/bridal/images/logo.png