The honeymoon is the most magical happening in one's lifetime. This special vacation is a golden time to connect with your partner. The fact is that in this limited time frame, you make memories that you are going to cherish forever. Therefore, in order to enjoy it to your fullest, you need to be fully prepared. Once you have decided which clothes to wear, you have to pick beauty products for your self-care. After all, you have to look your best self, and all you need is some of the common yet effective beauty items.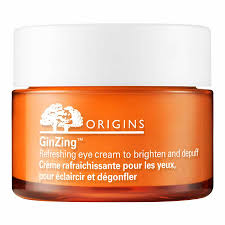 GinZing Eye Cream
Along with caring for your beautiful face, your eyes will need protection too. Therefore, you need an eye cream that will deal with the puffiness as well as dark circles of your eyes.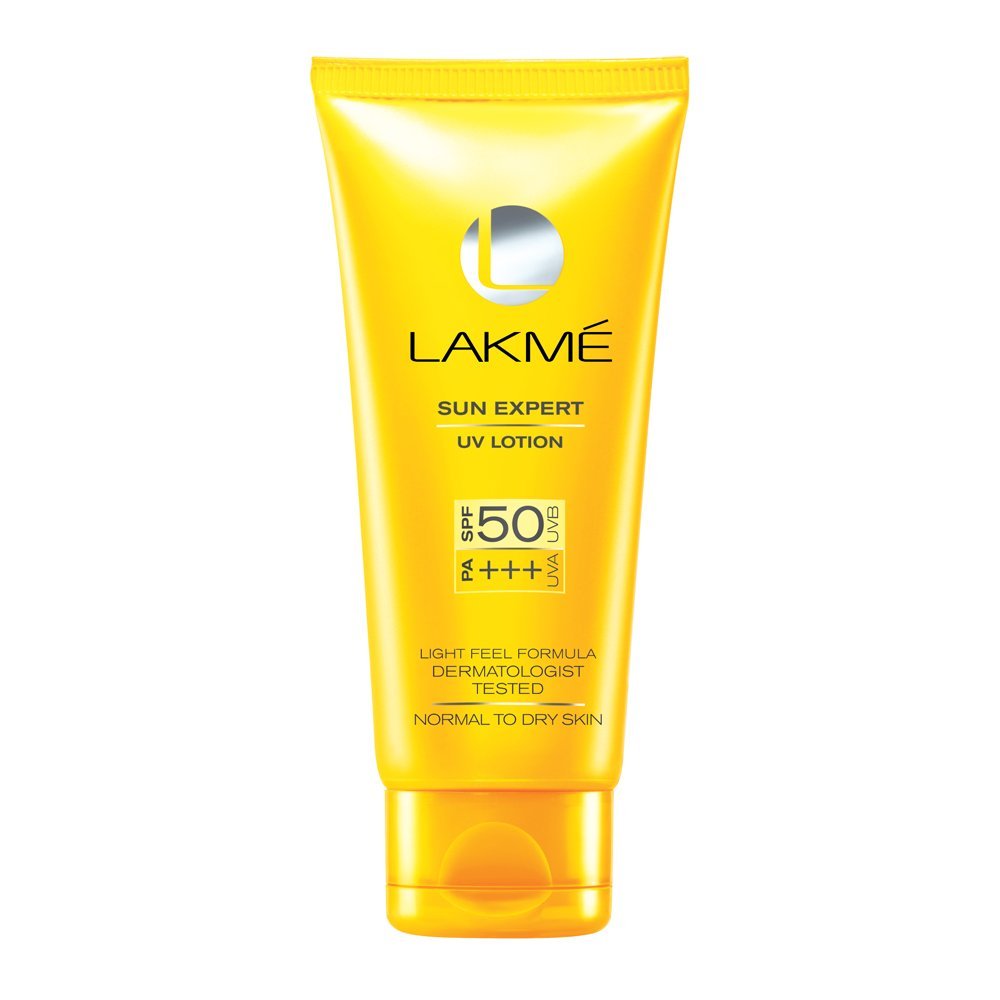 Lakme Sun Expert UV Sunscreen Lotion SPF 50
Lady, you need to stay easy breezy all day long. Therefore, you need to get the best Lakme Sunscreen that is available. The main reason is that it has the highest SPF in town. As compared to the thick ones, it is also quite lightweight.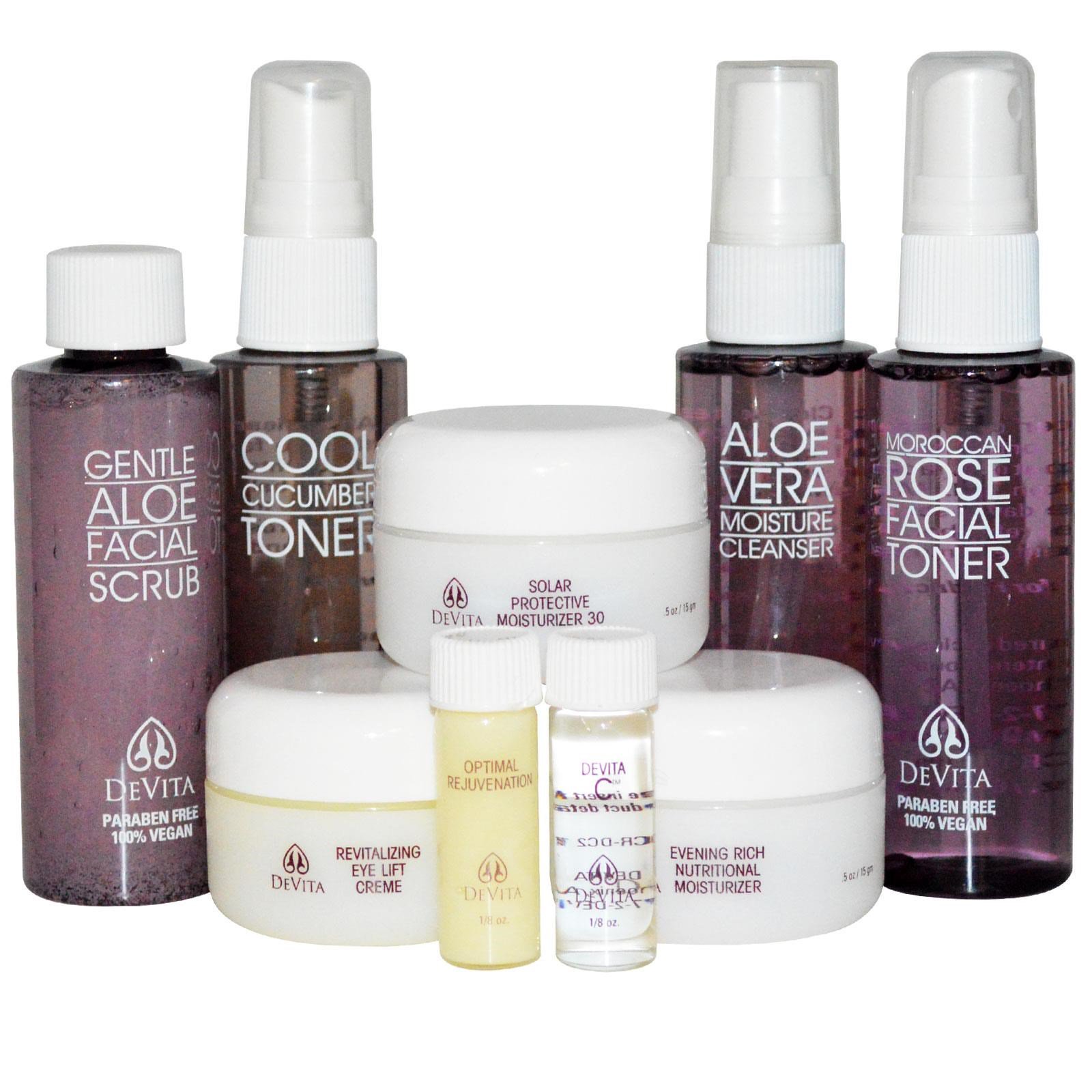 DeVita Deluxe Travel Kit
Most honeymooners spent their time in frequent traveling from one place to another. Therefore, you need to be prepared to face anything, and for this reason, you need to have something that you use after sunscreen.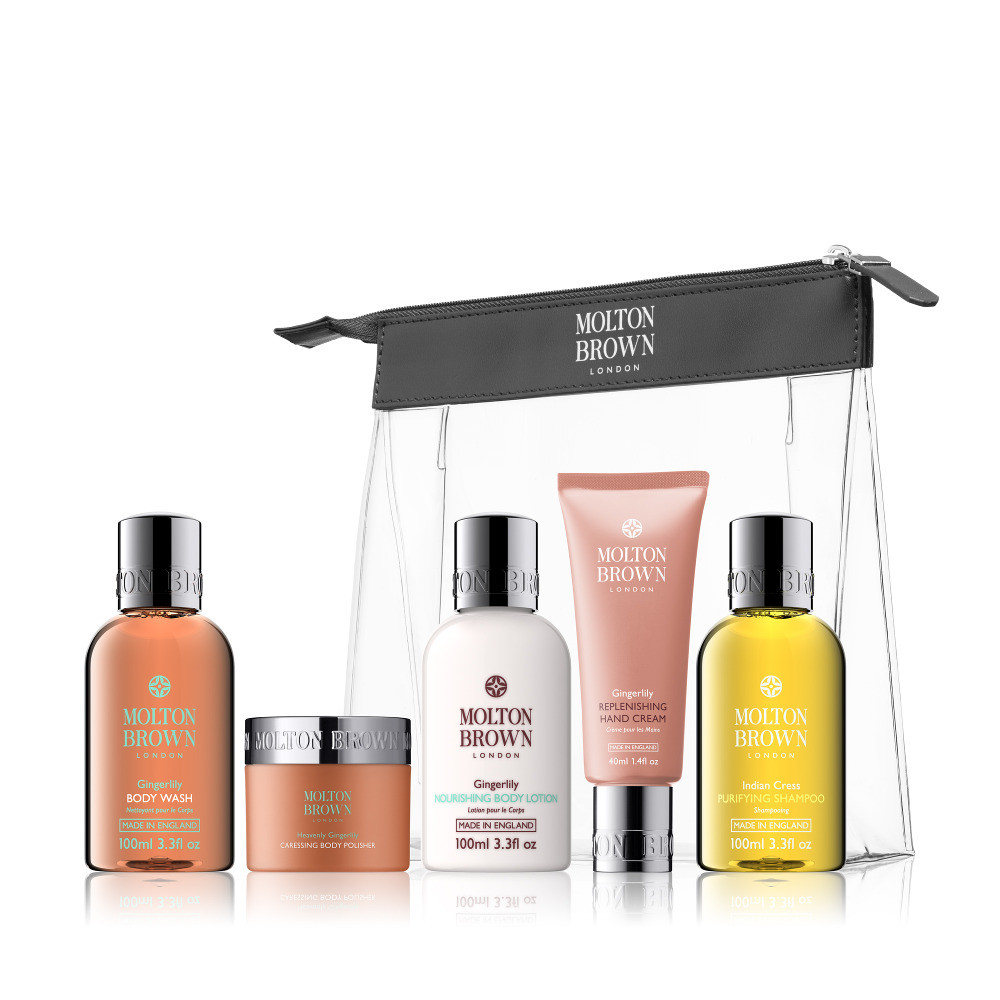 Molton Brown Women's Traveler set
This brand has got you covered literally from head to toe. Right from hand scrubs, body creams, to hand lotion, shower gel, shampoo, and conditioner, it has everything that you need.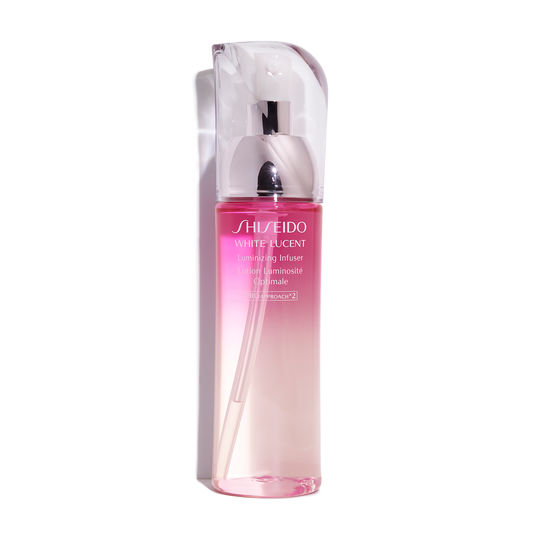 Shiseido White Lucent Luminizing Infuser (Softener)
Who doesn't love a beauty toner, and especially those who have an oily or dry skin. It will kill the dead cells and your skin will look alive during the time you are on your honeymoon.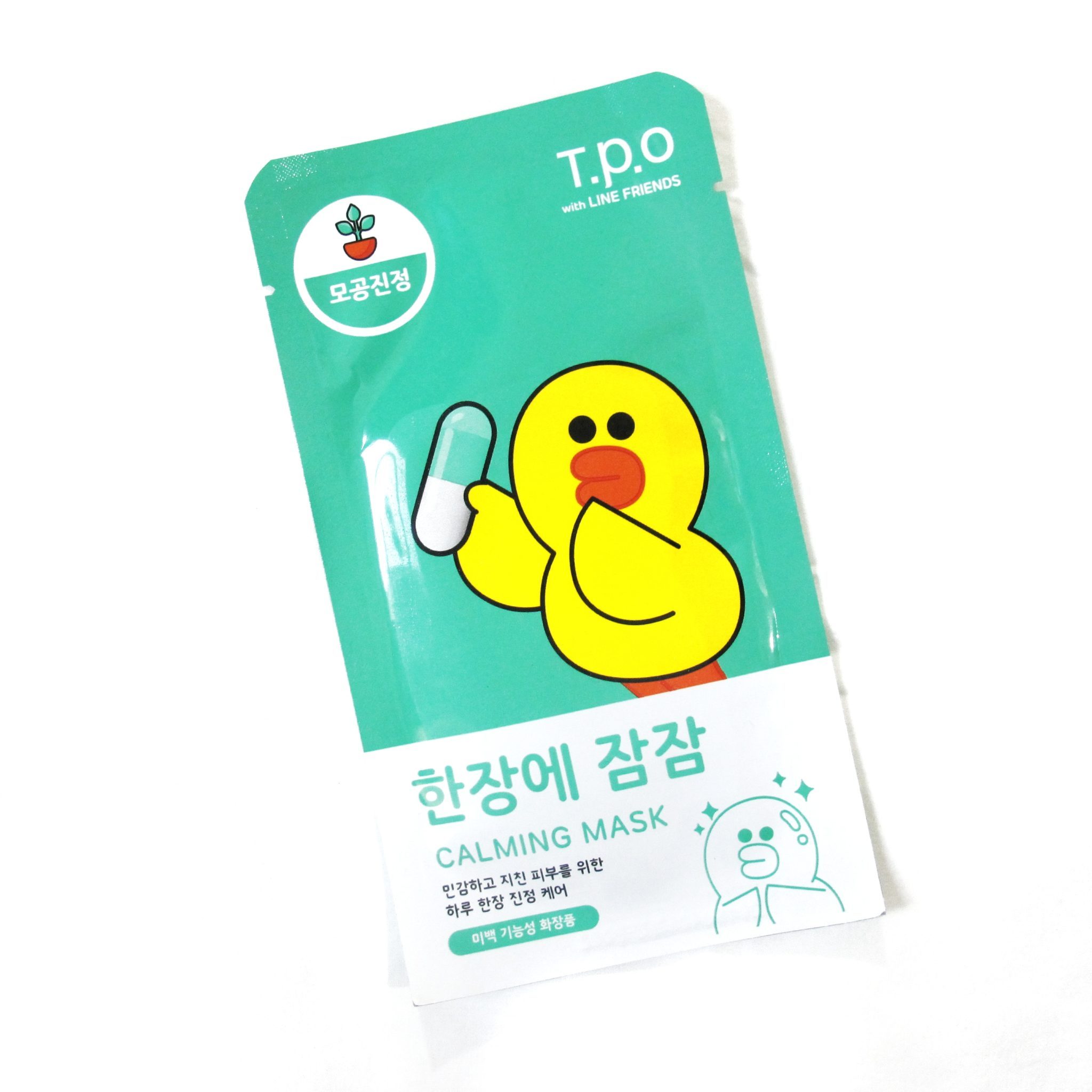 T.P.O LINE Friends Face Mask
Only a toner won't do the magic, you need to use a face mask as well. A good face mask will rejuvenate your skin like no other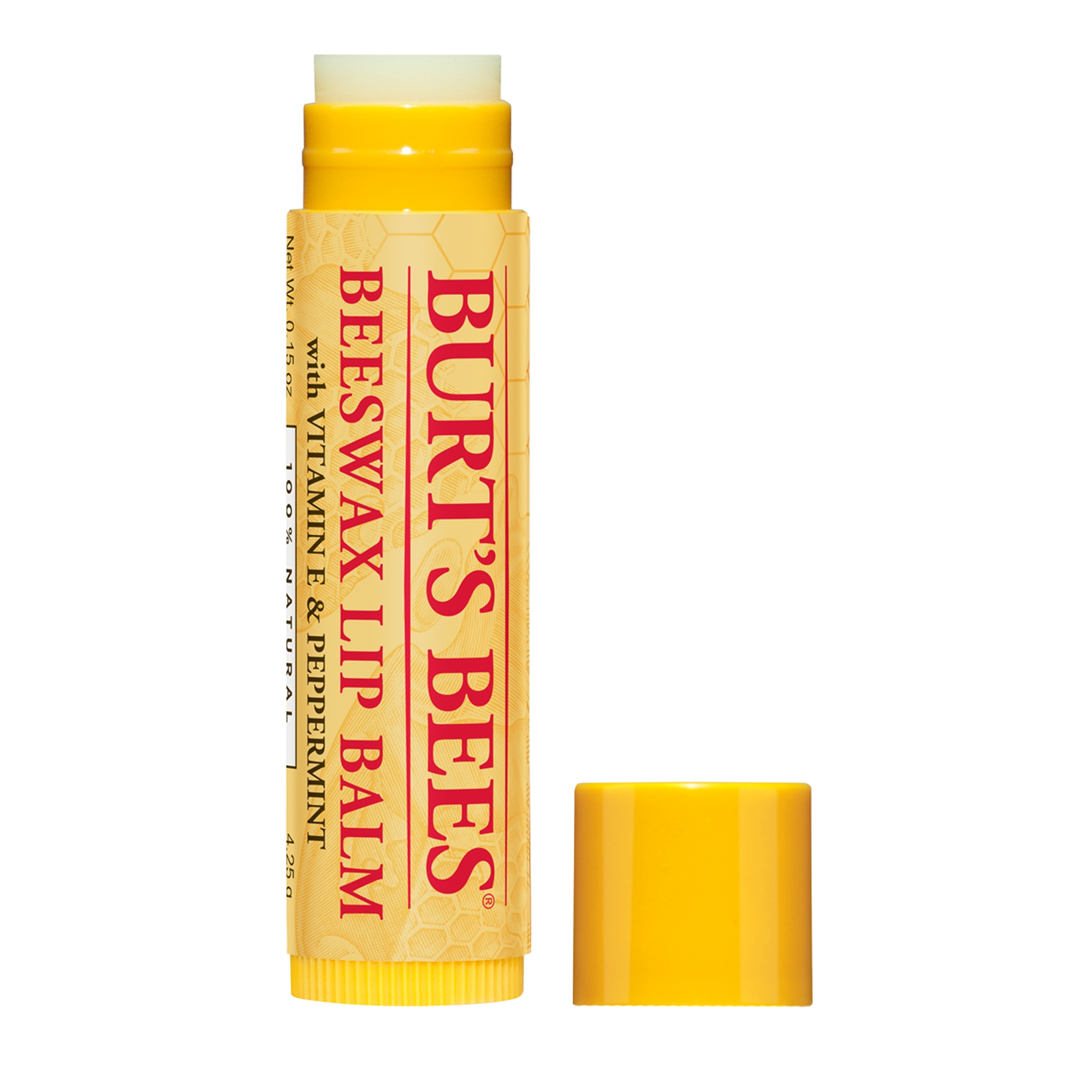 Burt's Bees Beeswax Lip Balm Tube
Your lips won't look good if they have turned dry and the skin will eventually wear off. A good lip balm like the one mentioned above will keep your lips hydrated.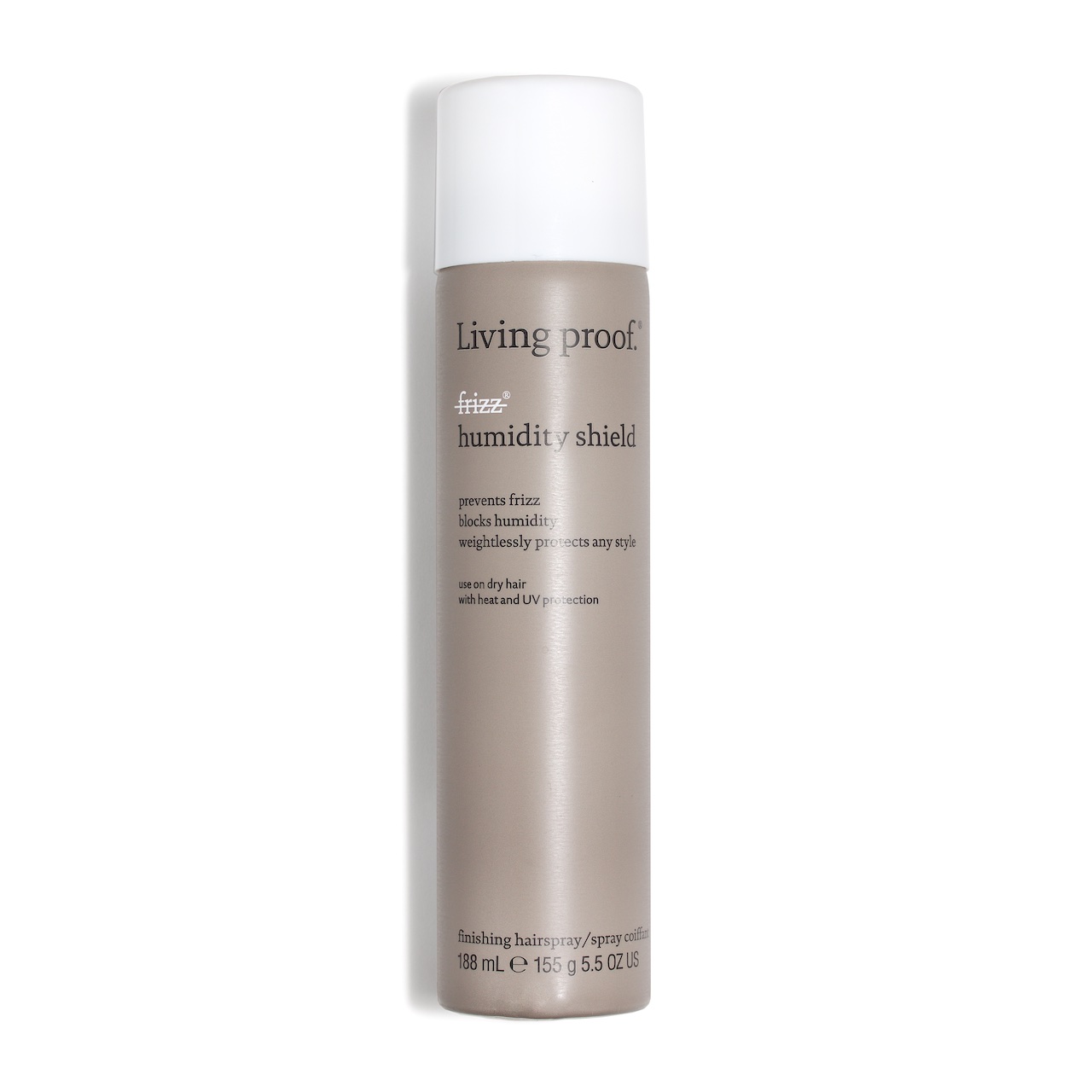 Living Proof, No Frizz Humidity Shield
The beach hair doesn't have to suffer like your normal hairdo. When you are away from home, you must have a backup when it comes to haircare. Therefore, a humidity proof anti-frizz hairspray will keep your hair cool and calm.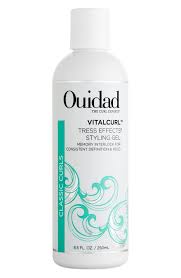 Ouidad Sun Shield Sun & Sports Leave-In Conditioner
Apart from sun heat, you need protection from wind, salt as well as chlorine. Therefore, it would be in your best interest to pack a hair cream as well.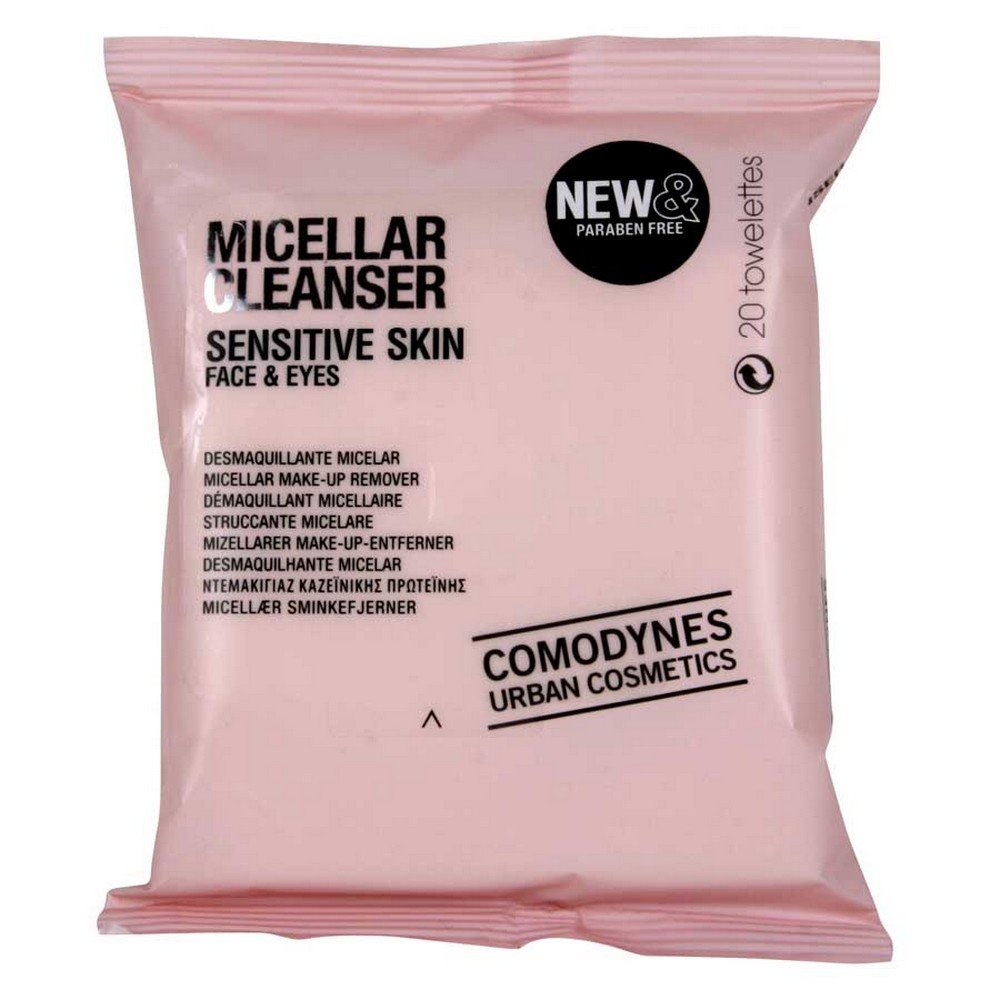 Comodynes Make-Up Remover for Normal Skin
You need makeup removers to not only to get rid of that makeup but also to tone down and moisturize the skin. In addition, it also cleanses the skin.
Ladies, after considering the list, it is indeed time to do some shopping for your honeymoon!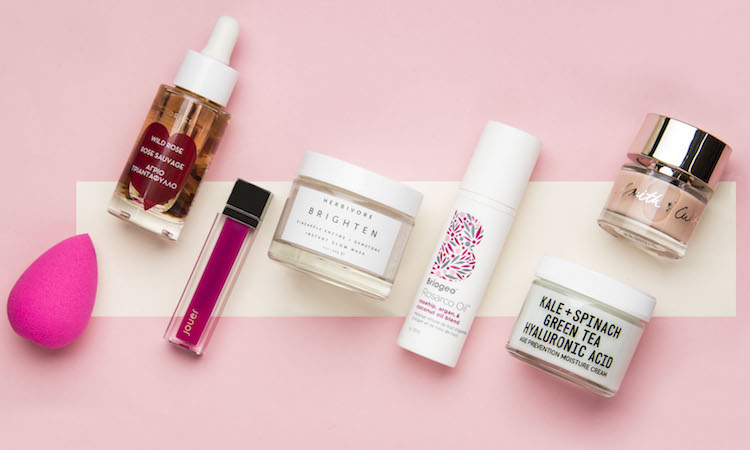 10 Must have Beauty Products to Pack for your Honeymoon!
Description
The honeymoon is the most magical happening in one's lifetime. This special vacation is a golden time to connect with your partner.
Admin
Bridals.PK
https://blog.bridals.pk/wp-content/themes/bridal/images/logo.png