Wedding invites give the very first impression that your guests will get of your big day. And it won't be wrong to say that it definitely sets the mood of your entire celebrations. All you need to do is to pick the magnificent invitation cards that are adorned with the motifs, jewels, bold colors and with some superb accessories. If you are planning the awe-inspiring wedding ceremonies and want your guests to remember your union for ages to come, then regal and beautiful wedding invites that give out the very royal vibes, should be your first choice to introduce your nuptial to your guests. The conventional idea and design of the wedding invites have been changed with changing wedding themes. Brides are getting very conscious of the printing techniques, and the paper used has been paid more attention than ever before. From gold foil printed to laser-cut envelopes; Mughal inspired patterns to watercolors, the wedding invites are getting innovative every year. Here we have picked some royal inspired designed wedding invites for your royal wedding to get inspired.
These invites are all you need for your giant celebrations; you can also incorporate some of your own ideas for the invites.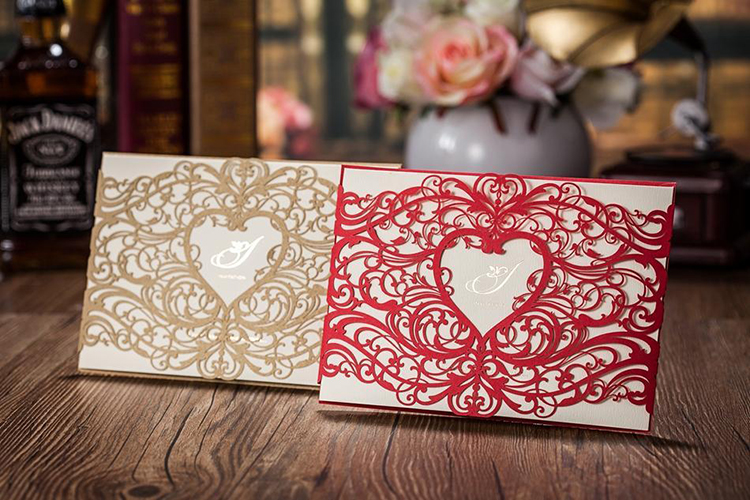 Royal Designs To Up Your Wedding Invitation Game
Description
Amp up your inner royalty!
Admin
Bridals.PK
https://blog.bridals.pk/wp-content/themes/bridal/images/logo.png