Food Trends That You Need To Steal For Your 2019 Wedding!
Jan 04, 2019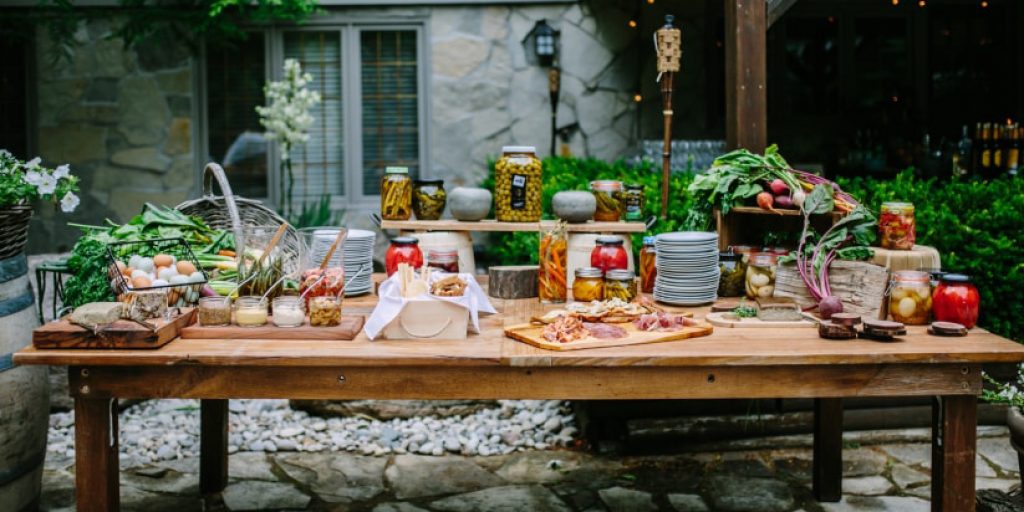 Food is always a big part of any celebration and it is, without any doubt, the most looked forward segment of any wedding celebrations. Of course, food always makes everybody happy and we, for one, appreciate why Joey was always obsessed with food. For all those couples planning their wedding affair in 2019, we have some remarkable food ideas that are sure to be trending in 2019. Take a look and don't forget to make some space for these incredibly tasty trends in your personalized wedding menu, because we are sure your guests are going to love these ideas as much as we do.
Serving with Style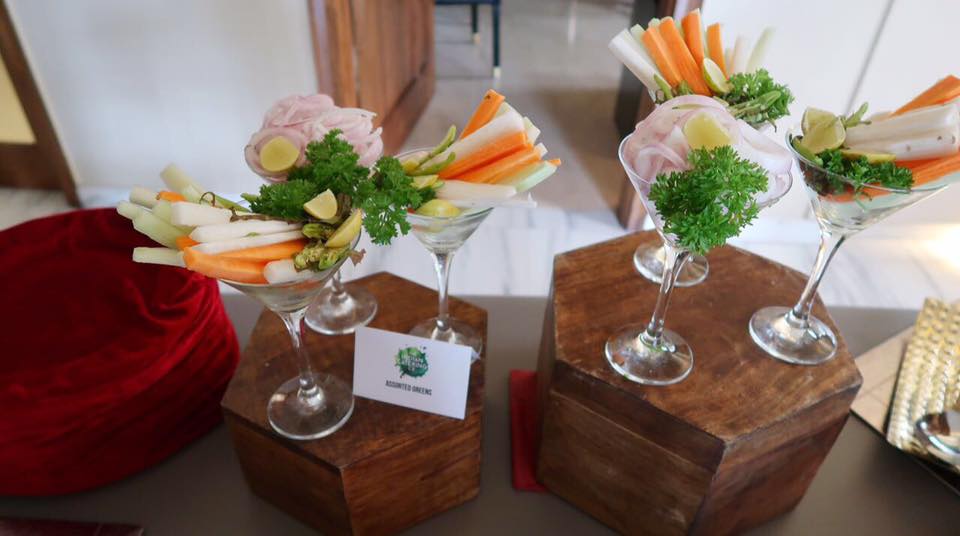 Couples are paying more attention to the serving techniques and style. We believe that serving techniques affect your overall presentation as much as the taste of the dish. Serving a common dish in an unconventional way is enough to add charm to your festivities and to your venue as well. A spectacular presentation will also attract your guests.
Nothing Like a Brunch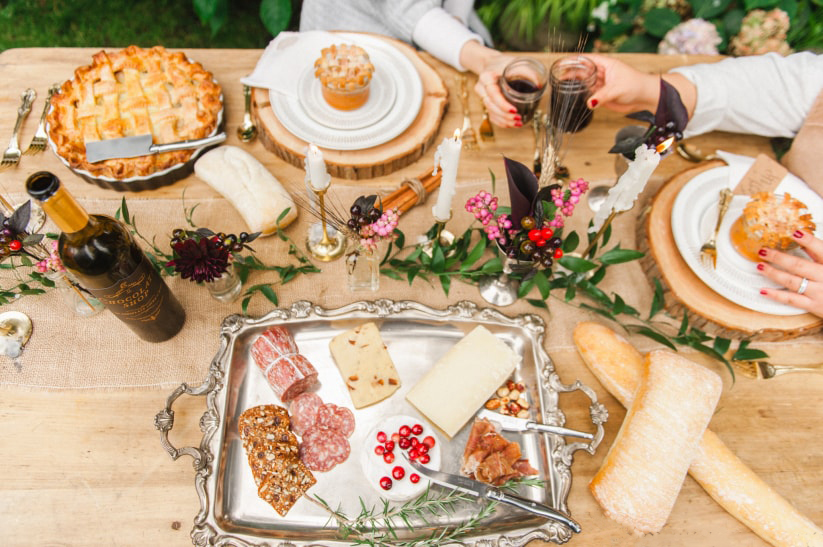 Mark our words, Brunch is going to be among the top trends that you will be seeing a lot in the year 2019, as the year 2018 has already set the ground for brunches. Brunch always enjoys the popularity status, especially for daytime weddings. Daytime weddings are cheaper overall, but also in terms of food because you can serve light daytime food. You can even serve pancakes which you would otherwise not think of serving in your nighttime festivities.
Bringing Different Cultures to The Table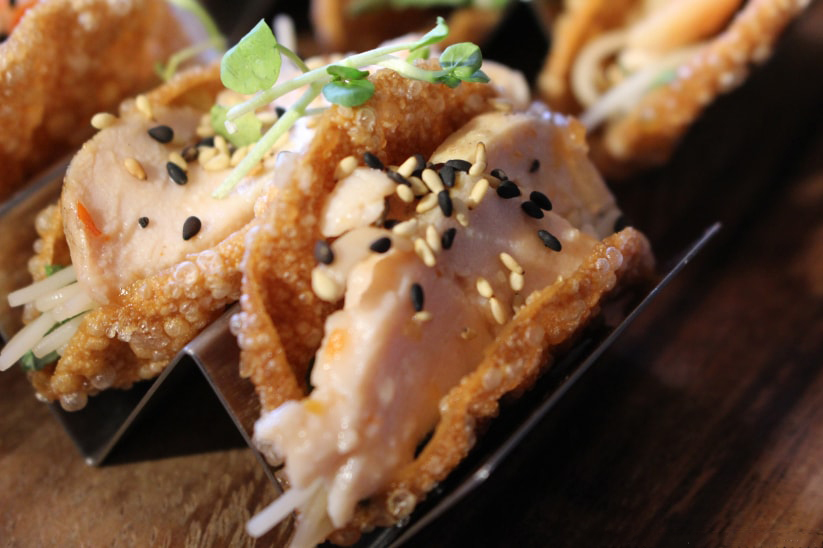 Having representation of different cultures on your menu is the 'it' thing these days. As long as you don't overdo it. Plus, given the increasing ratio of cross-cultural weddings, having a mixed food menu to represent the couples' family origins is also a symbolic, respectful gesture. Celebs like DeepVeer, served ethnic cuisines at their wedding to represent their individual cultures.
Get Creative With Your Dessert Station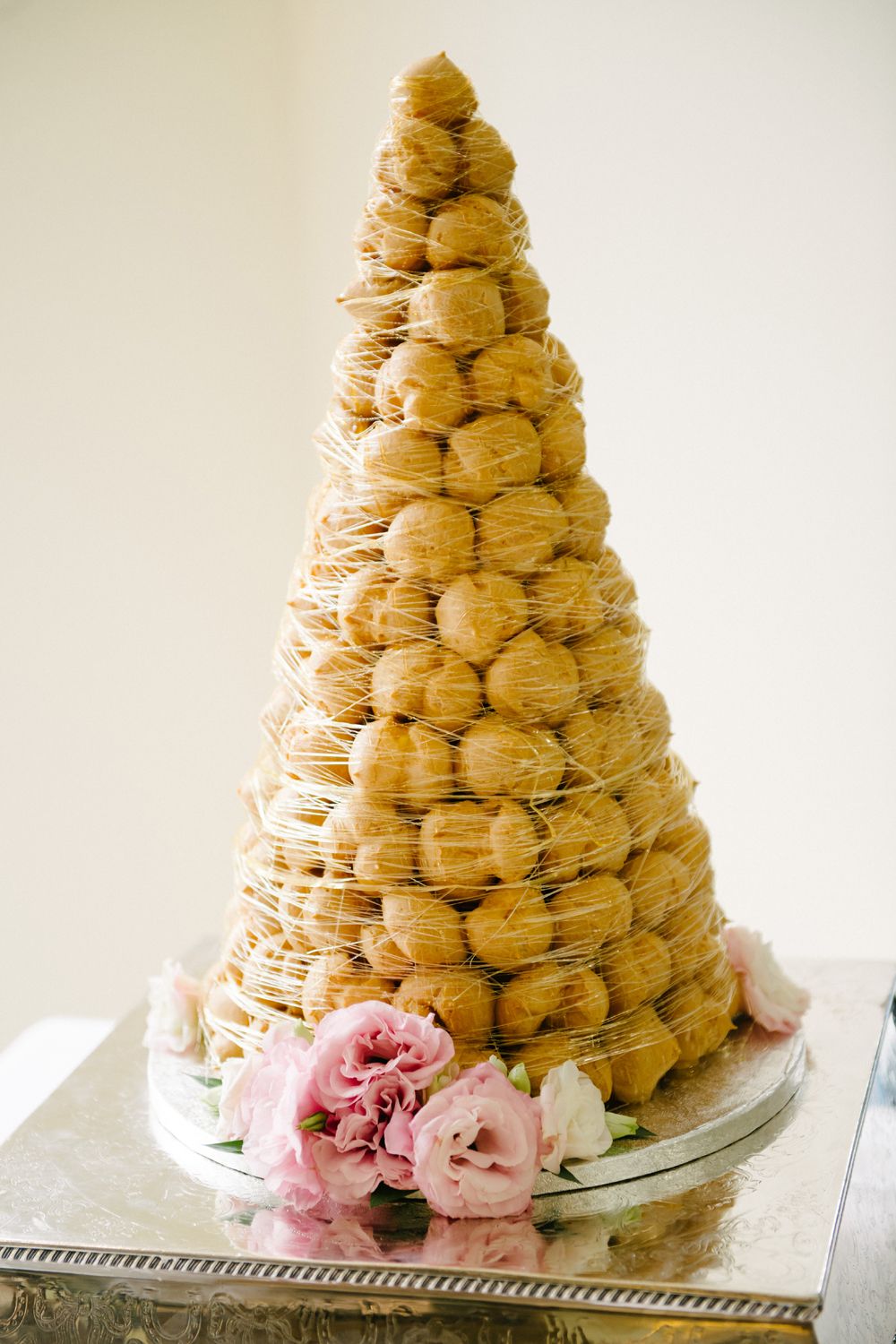 Desserts are always the heart of the menu. This year couples are trying to incorporate unique ideas to up their dessert game (like we said earlier, the presentation is getting more focus). We will continue to love the dessert installations, donut walls and croquembouche towers. We will always cherish those creative couples who love to play around with the desserts.
Bite-Sized Galore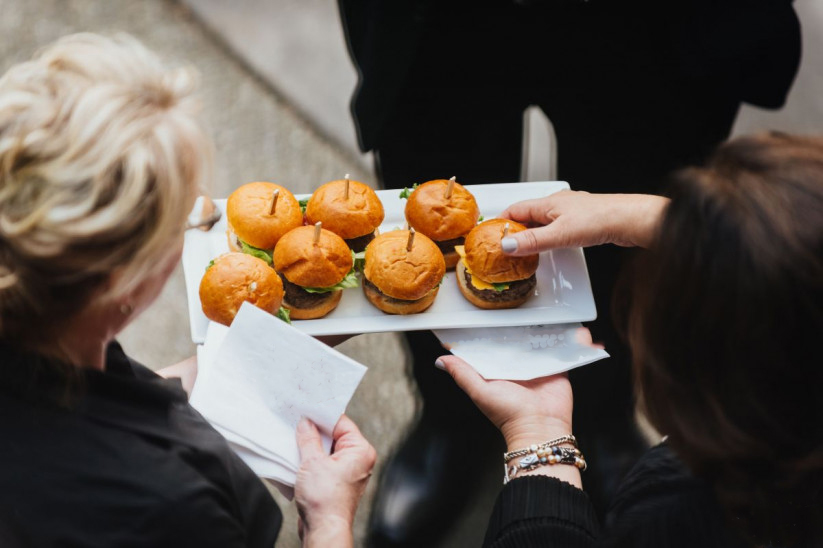 Bite-sized snacks and desserts will always top the list of 2019 wedding food trends. From serving soups in a shot glasses to cake pops, these small delights will always stand out. Let's keep this bite-size trend alive by serving as many as you want in your menu. The most amazing thing about them is the freedom that your guests will have while dancing and guess what you can serve a variety of different options keeping in mind everybody's preference.
Fresh Salad and Juices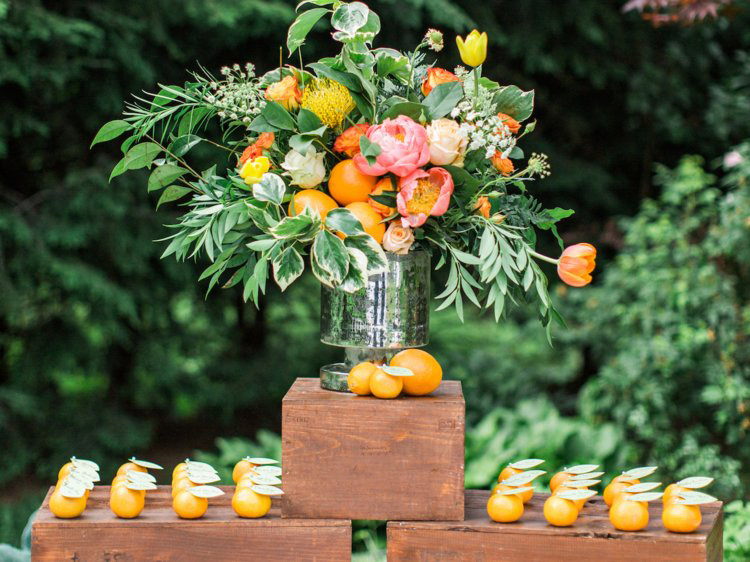 Health conscious couples are introducing fresh salad and juices prepared on the spot and they are here to stay for sure, because nothing can beat it. We love the fact that how this trend also transforms your venue by introducing fresh, earthy and green vibes to your venue along with the healthy treat.
Follow these trends for your wedding bash and make your big day memorable for everyone.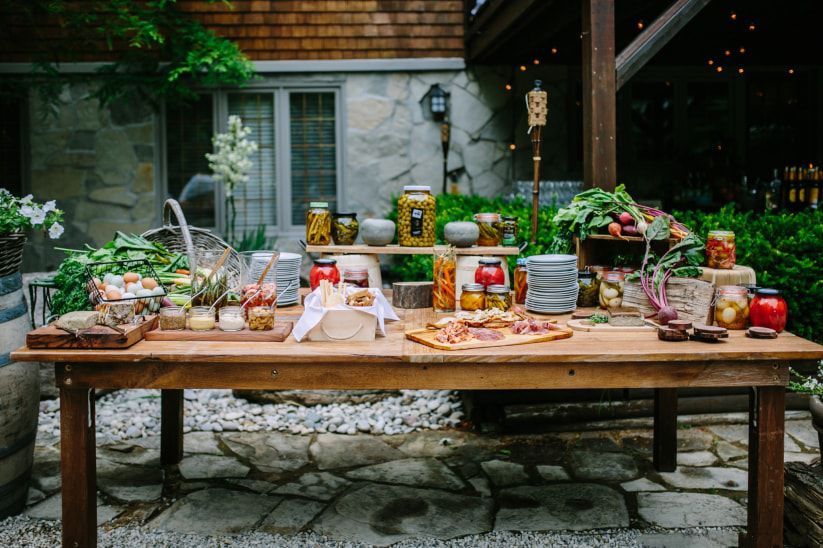 Food Trends That You Need To Steal For Your 2019 Wedding!
Description
To satisfy the taste bud!
Admin
Bridals.PK
https://blog.bridals.pk/wp-content/themes/bridal/images/logo.png