6 Food & Drink Station Ideas for Your Spring/ Summer Weddings
Feb 27, 2019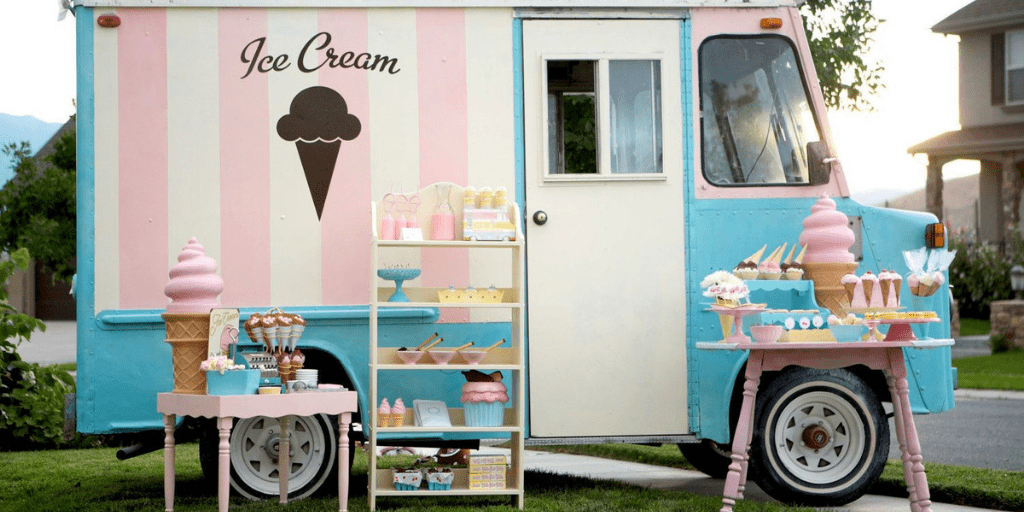 The Spring/ Summer season is here, and that means stuffy afternoons and warm evenings aren't far behind. If you are having your wedding in this season, you must pay attention to the comfort of the guests. People are already miserable by the weather, and getting all dressed up in the spring, summer season is quite a task, even with all the air-conditioning. However, your wedding is a happy event, and it's your job to make sure that everyone feels the joy as well. One of the sure ways to raise the spirits of the attendees is to introduce the live food stations and stalls, paid by the guests or yourself. A few exciting ideas for these stations are as follows, and we can assure you that people will love them.
Ice Cream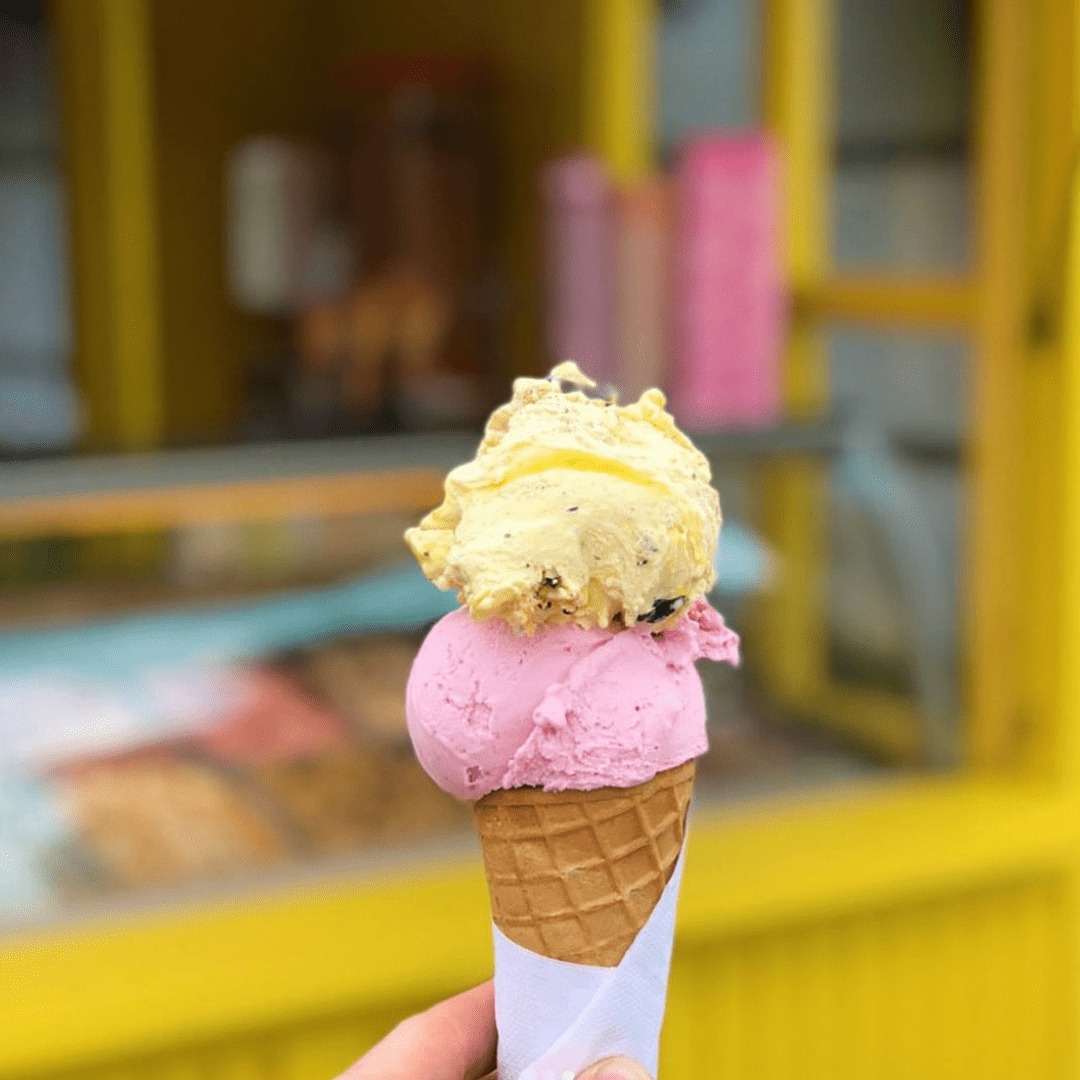 Who doesn't love ice cream? And in warm weather too! You can have an ice-cream truck or stand at your wedding venue, instead to present it as dessert. It will be something new and will make the guests happy. You can make arrangements with your favorite ice cream brand to have a stand set up at the venue and they will be happy to accommodate you. They might even throw in a discount.
Cotton Candy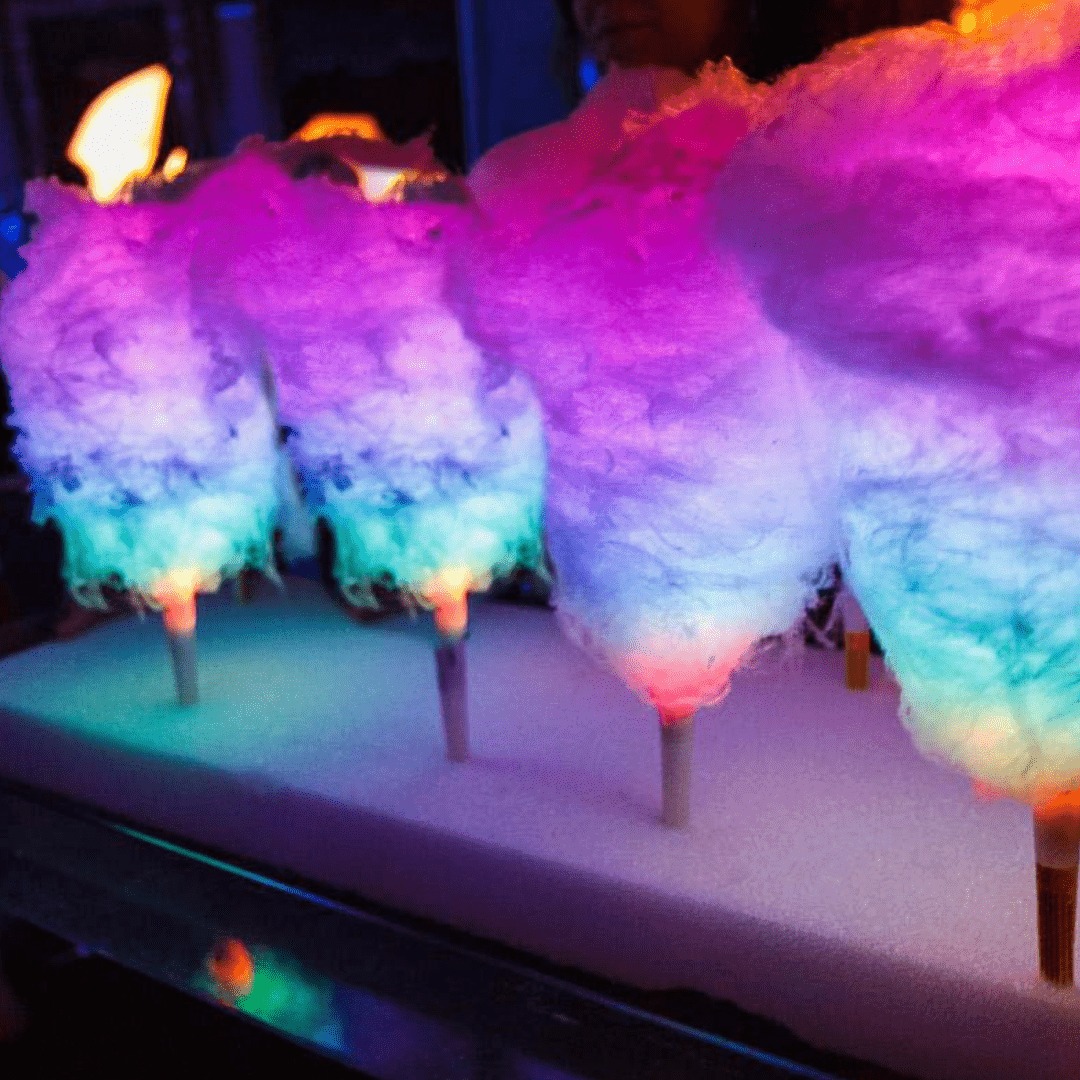 If you are having a daytime spring wedding, cotton candy is a sweet touch. All the kids at your wedding are sure to love it, but even the adults can reminisce their childhood by indulging in cotton candy. It is a sweet that tastes like joy, and we love it for this very quality. You can get exciting these candies in happy colors that match your wedding theme, or you can hire some local vendor with a little showmanship to delight your guests with his skills.
Juice or Fruit Bar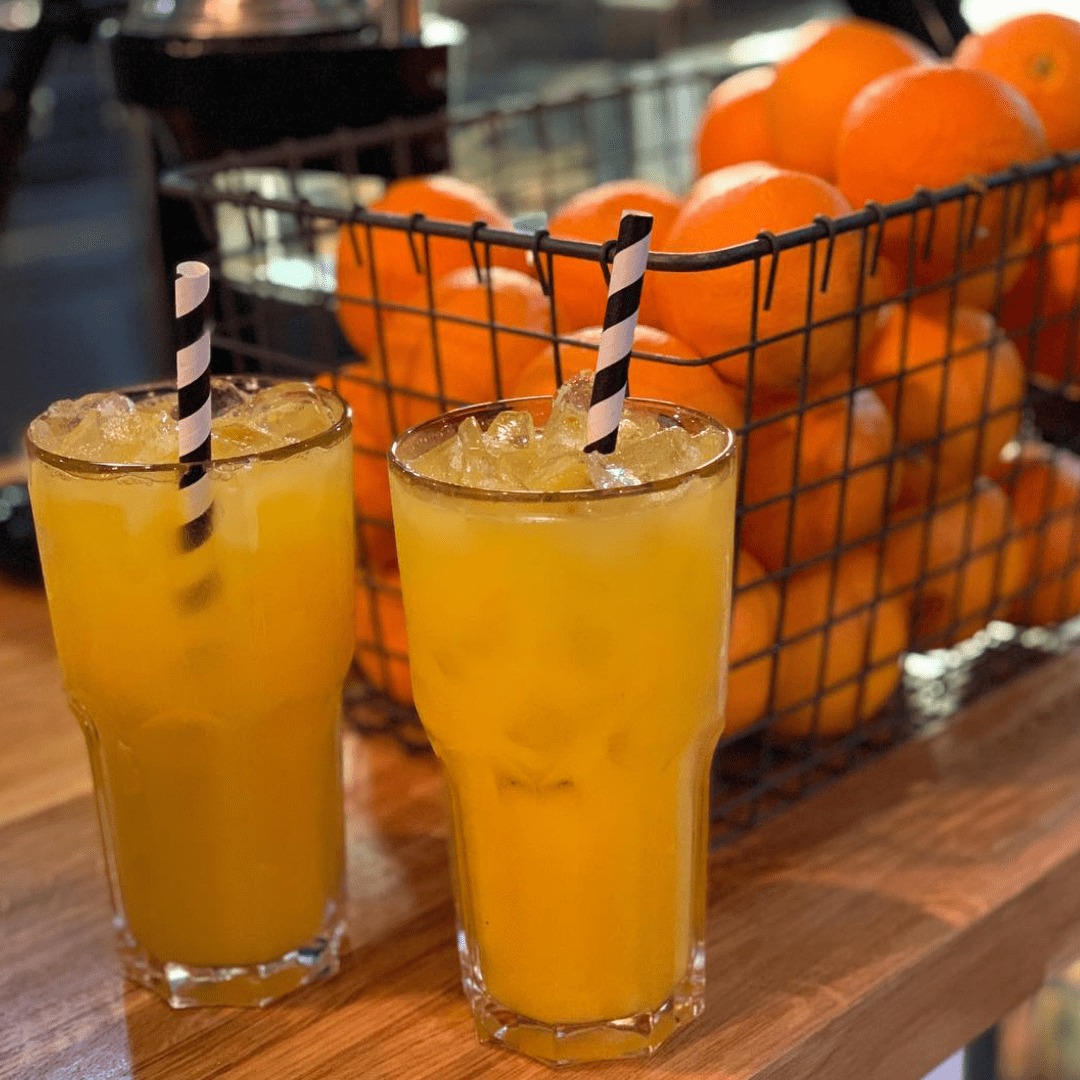 Now that's something people are definitely going to love. Hire a vendor or buy the fruit yourself and get a server to run the juice and fruit bar at your wedding. You don't have to get too many fruits, one or two will suffice, but service needs to be speedy for a smooth catering to guests. You can get any seasonal fruit to win over your guests who are sure to enjoy this healthier food option.
Soft Drink Bar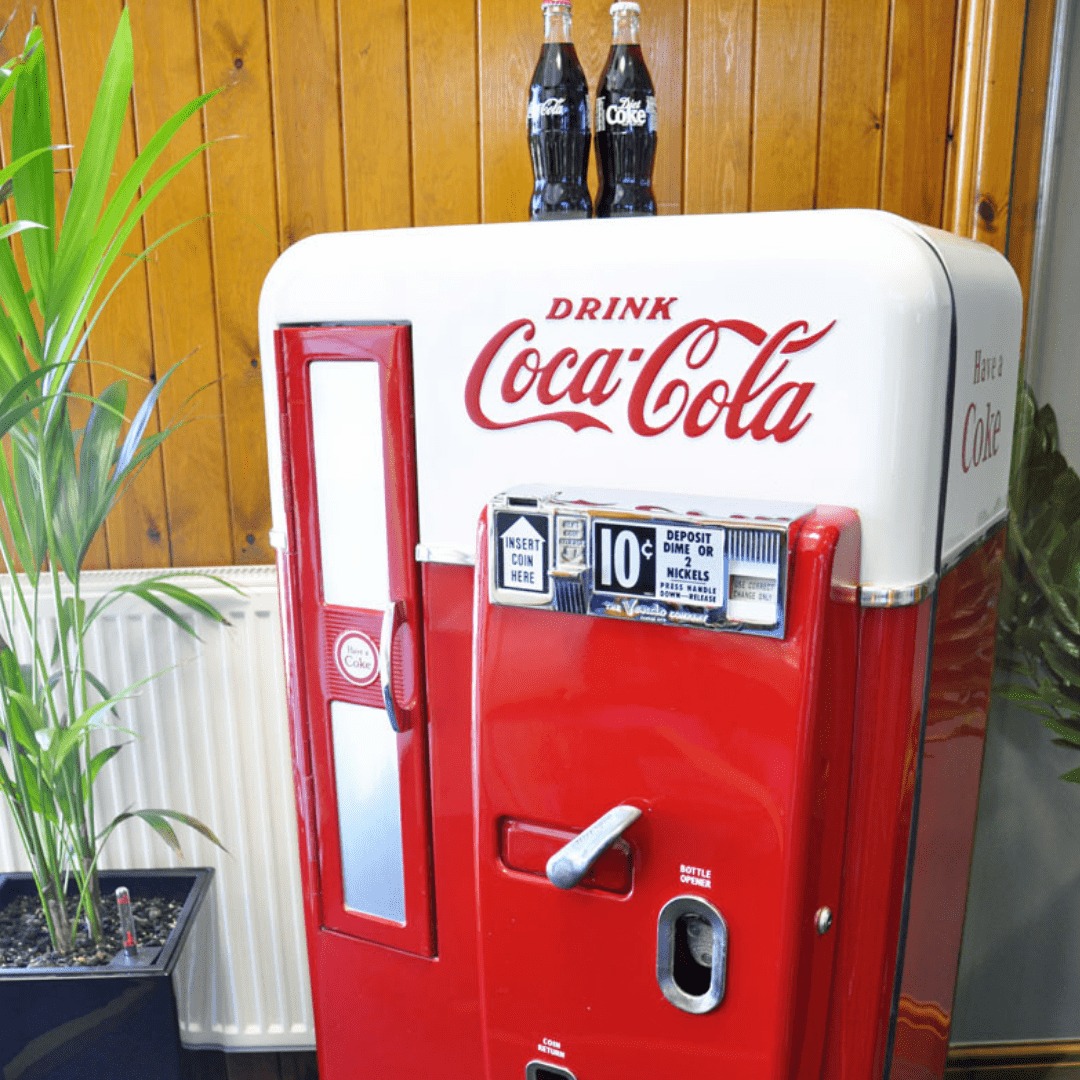 If you are more of a carbonated beverage fan, you can get a coke vending machine on rent and add a little carnival like touch to your wedding. This will be a perfect décor element to a rustic, open space wedding with a theme. You can also decorate the machine if you wish to be more similar to the vibe of the wedding. People will enjoy these nostalgic and unique additions to your big day.
Paan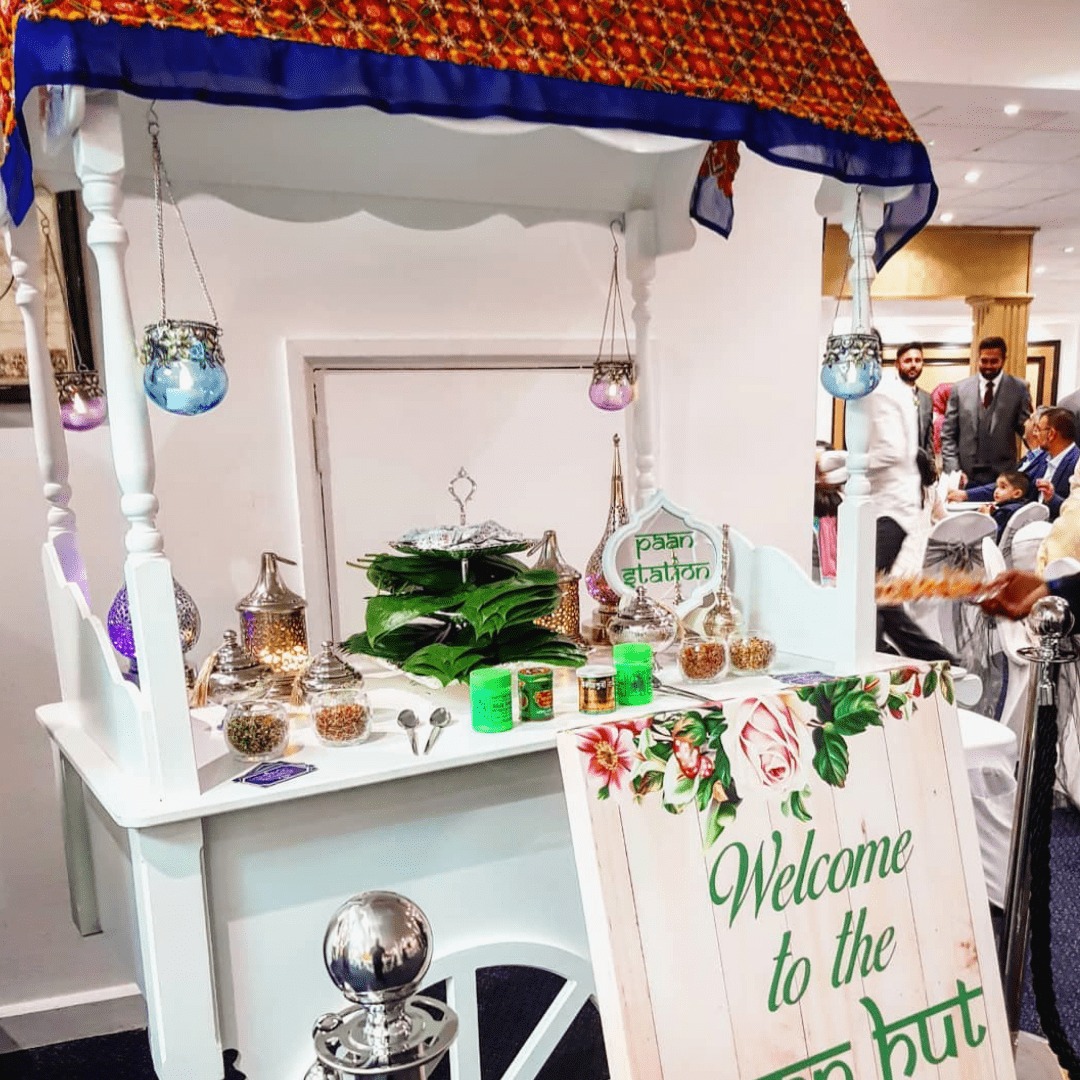 Paan is a delightful treat to the Pakistani people. Most of us have a taste for this botanic treat that is made up of some great ingredients. You can easily get a meetha paan stall for your wedding, and it won't even cost that much. Hiring local vendors will support them as well, so it's a good incentive to hire them instead of the established catering companies.
French Fries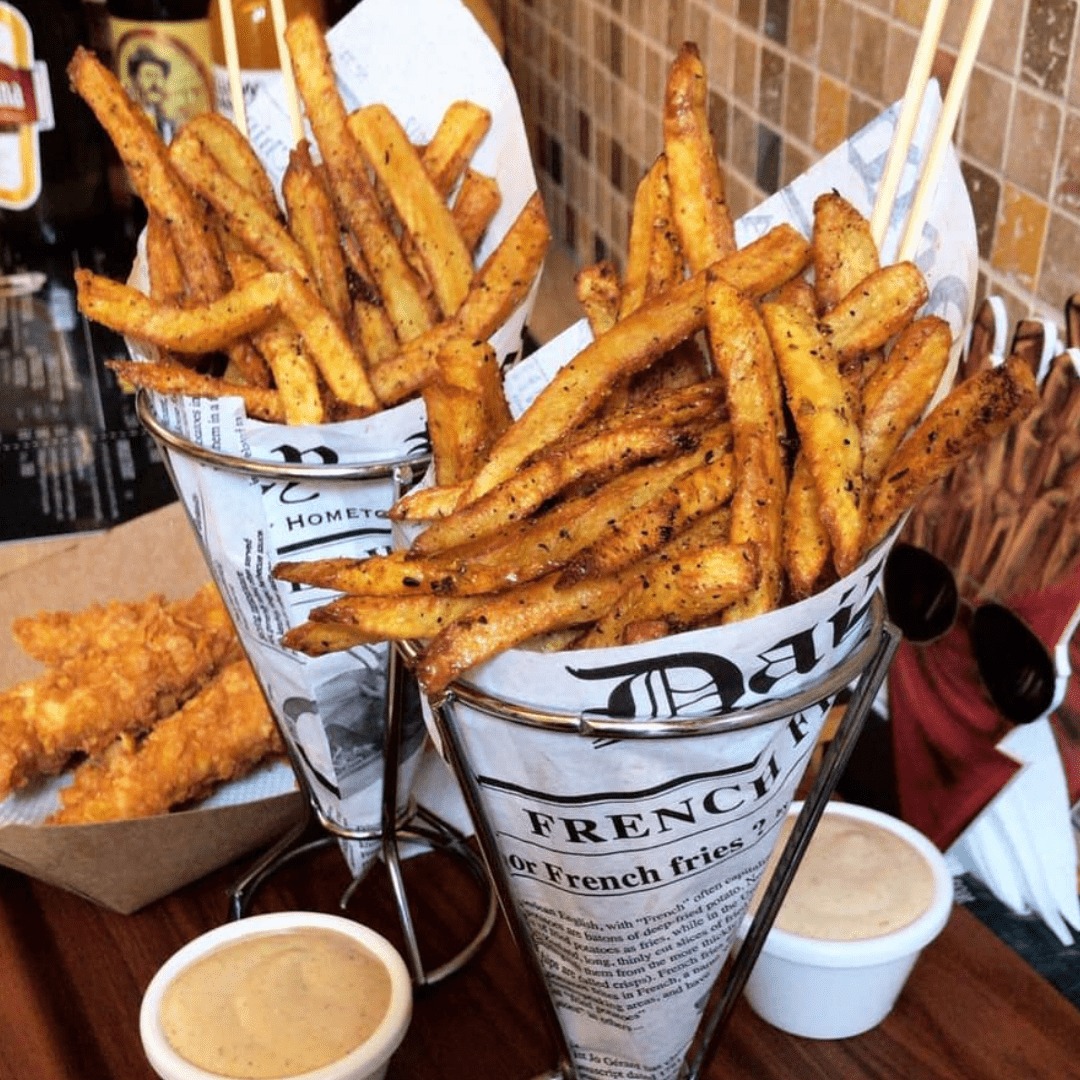 Fries are everyone's first love, and there is hardly any other food that makes you feel instantly so good. Fries are everything good about your childhood and then shared meals between the friends. You can get a live French fries station for your guests to snack on. Kids and adults will love it alike. You can add some tasty dips to increase the flavor.
Mouthwatering right? So we trust you will be thinking about some of these yummy options for your wedding. It will give your event the special touch that won't easily be forgotten.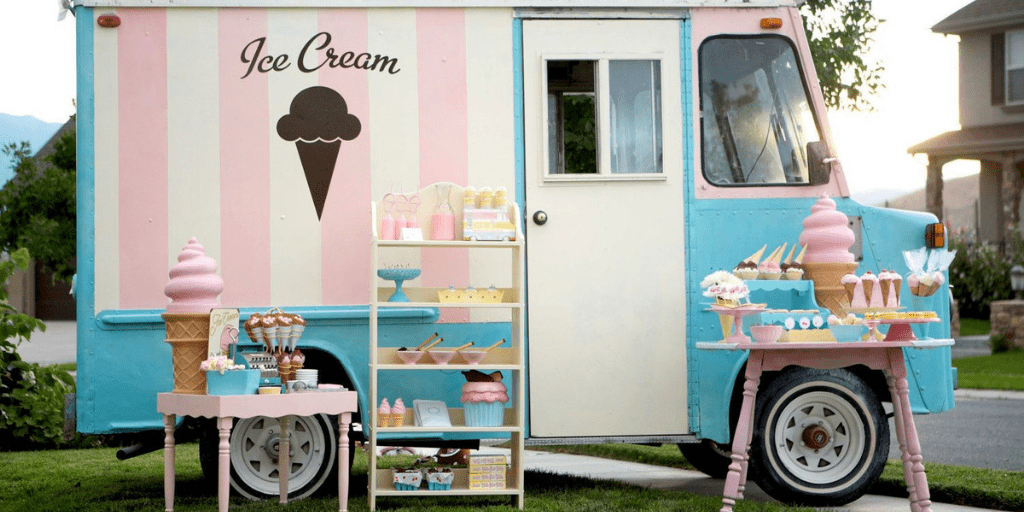 6 Food & Drink Station Ideas for Your Spring/ Summer Weddings
Description
Food and drink stations aren't a new trend in the weddings, but it is an appreciated one. We bring you the best ideas for these stations for your spring wedding.
Admin
Bridals.PK
https://blog.bridals.pk/wp-content/themes/bridal/images/logo.png