Top 10 Trendiest Wedding Photographers in Pakistan at the Moment
Mar 06, 2019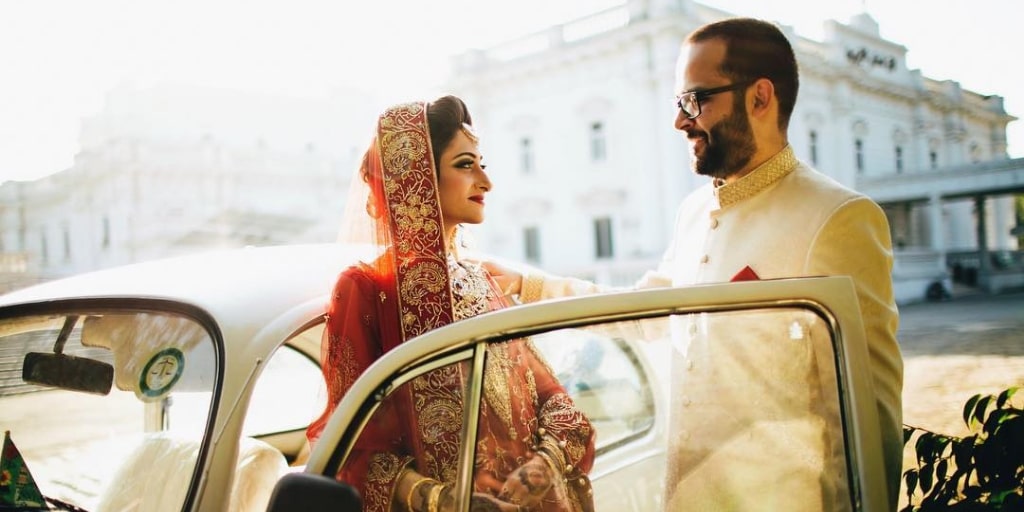 Wedding photographs are an investment of a lifetime. You can be sure that these photos will capture some of the moments that will never return. Also, you and your spouse can have these photos commemorating a celebration of just you two. The Pakistani wedding photographers have leveled up their game for capturing your big day. It's now an entire task with; pre-wedding shots, getting ready shots, drone shots, and couples' shoot etc. Each couple shares a unique bond and it's up to a photographer to capture that essence. Some couple like their wedding album to have a fantasy quality, while others are all about the glitz and the flash. Here are the top 10 wedding photographers in Pakistan and their Instagram accounts for you to follow. That way you will have an idea about the photographer's individual style and the kind of photos you want on your bid day.
Maha's Photography by Maha Wajahat Khan
https://www.instagram.com/mahasphotographyofficial/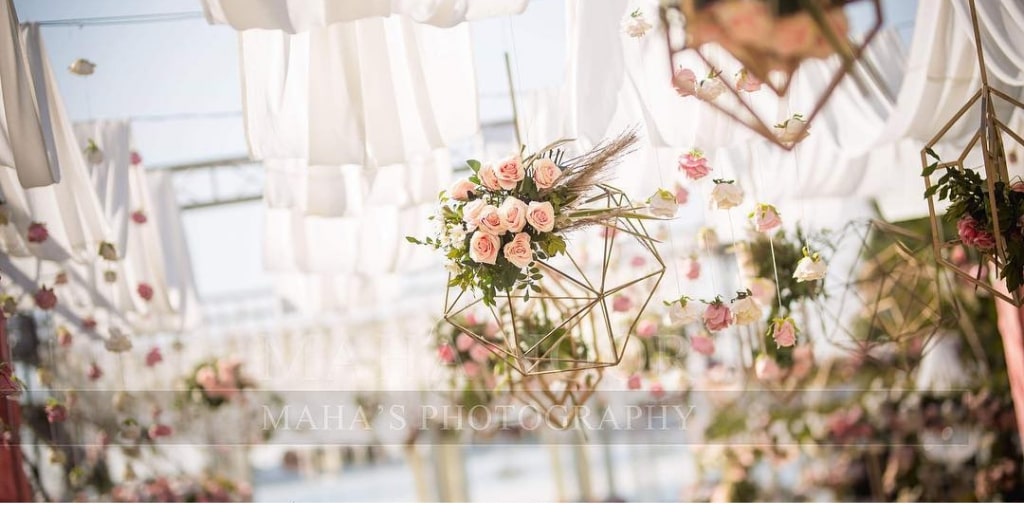 Maha's photography page will be loved by all the brides to be. She makes her brides look like princesses in a fairytale on their big day. They are vivid, beautifully shot pictures, and Maha is quickly rising the ranks among top favorite photographers in Pakistan. If your wedding is nearby, make it a point to hire her and opt for a daytime shoot, as she excels in those.
Fine Art Weddings by Irfan Ahson
https://www.instagram.com/irfanahson/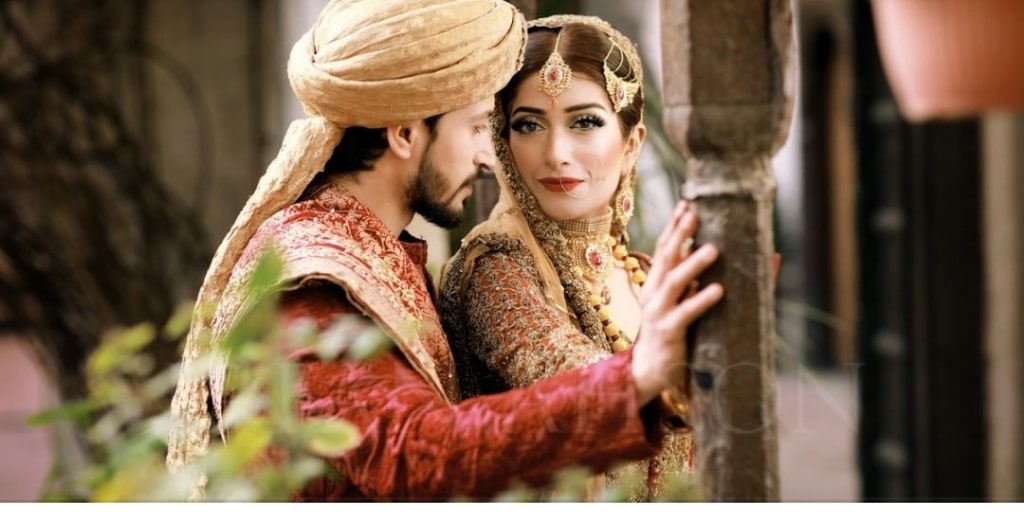 Who among us doesn't know about Irfan Ahson photography? It's the hub where you can find all the latest luxury weddings in Pakistan. People also have been known to follow the page not only for photography inspiration but also for fashion moments from the luxury weddings (we aren't kidding). You can also hire him and his team for other events, and you can be sure that if Irfan Ahson shot your wedding photos, everyone in Pakistan will see them.
Zain Ali Photography
https://www.instagram.com/zastudios/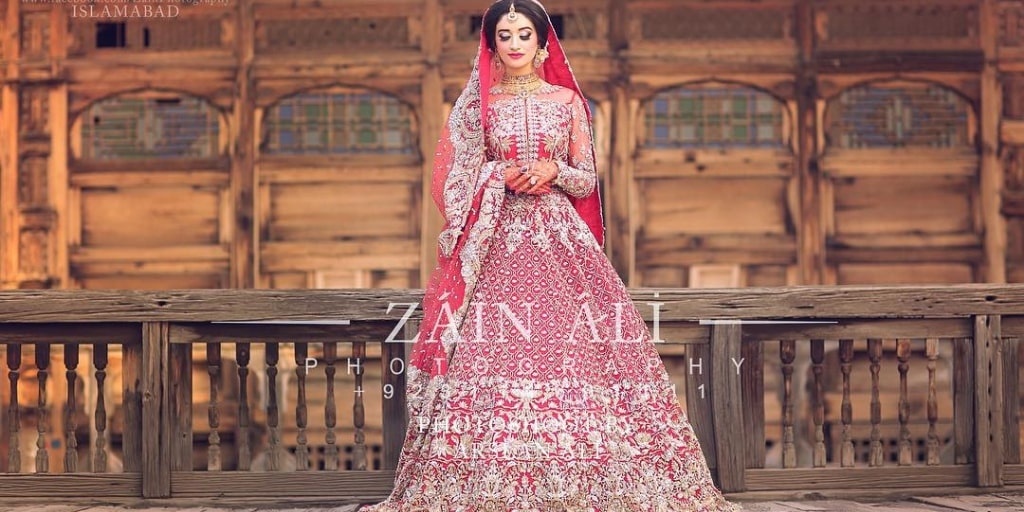 A rather unheard of name, but ZA photography albums are quite beautiful. You can hire them in Islamabad, Lahore, Peshawar, Karachi, and Dubai. This group of photographers has an eye that will give your photos the best aesthetic quality. They have recently improved their game a lot, and your bridal shoot with ZA photography will be one of the best you've ever seen.
Oshoot Collective
https://www.instagram.com/oshoot/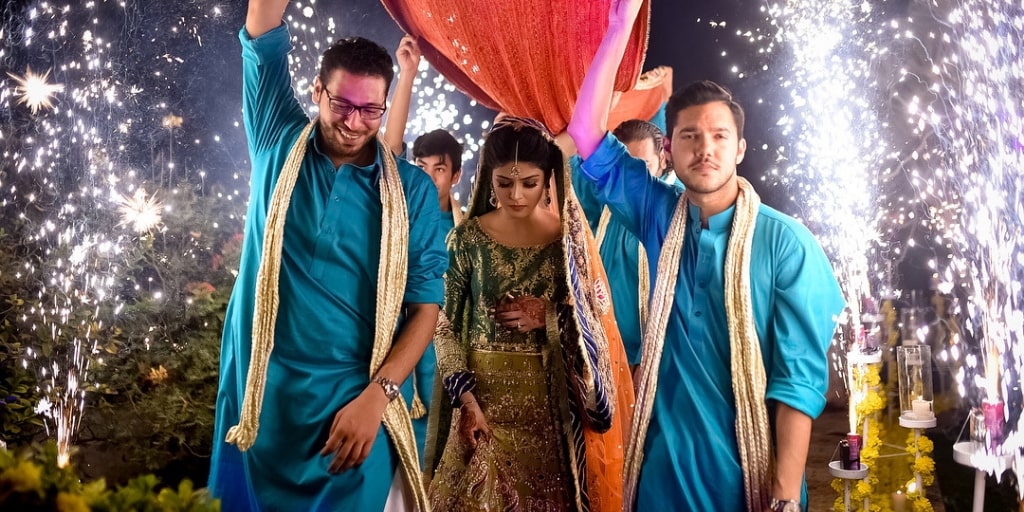 OShoot is a photography's agency that can arrange the best photographers and videographers for any event. Their Instagram page has photos of some really beautiful and prolific weddings of our times. You can visit their page for everything from décor inspiration to dress designs. Celebs like Zoe Viccaji hired them for their special day.
Xpressions Photography
https://www.instagram.com/xpressions.insta/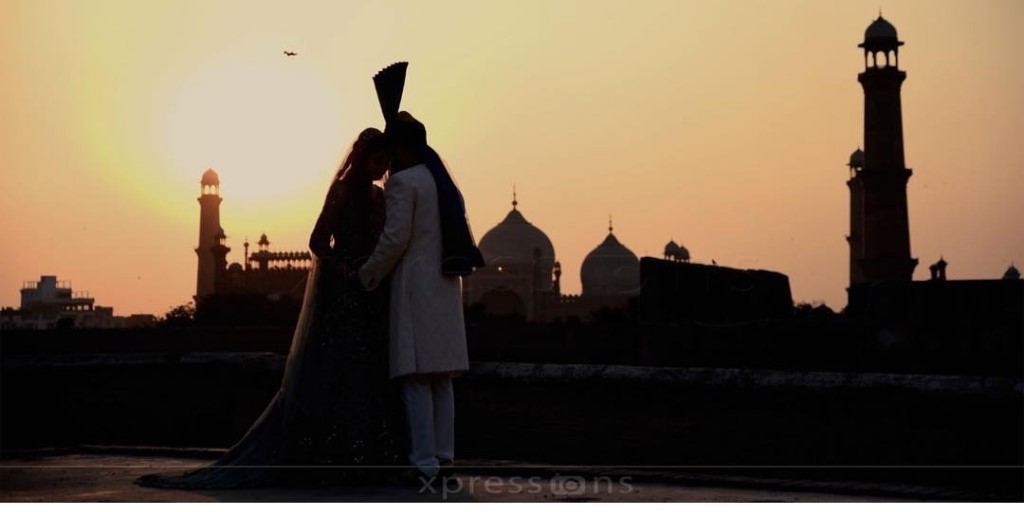 This firm captures the feeling of your wedding and everyone in it. Their portfolio has also captured many high profiles weddings. Their outdoor shoots have something really beautiful to commend them. You can rely on them to secure your best moments on the pages of your wedding album.
Opmshoots by Osman Pervaiz Mughal
https://www.instagram.com/opmshoots/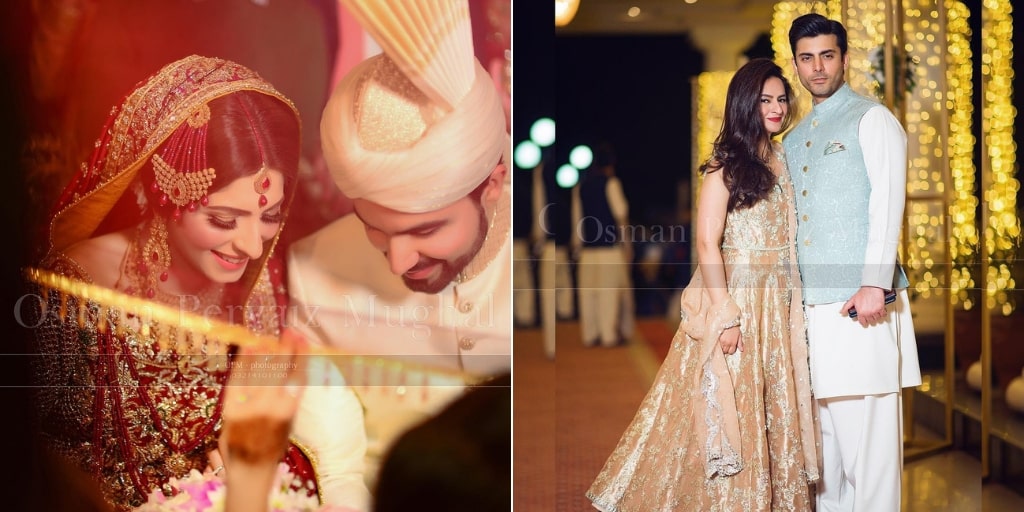 Osman Pervaiz Mughal photography is another luxury wedding photography of Pakistan. Run by the man OPM himself, the OPM productions operate in Lahore. He recently covered the wedding of the sister of Pakistan's heartthrob Fawad Khan. His photography skills have been proven and people are lining up to make the booking.
Fatima Tariq Photography
https://www.instagram.com/fatimatariqphotography/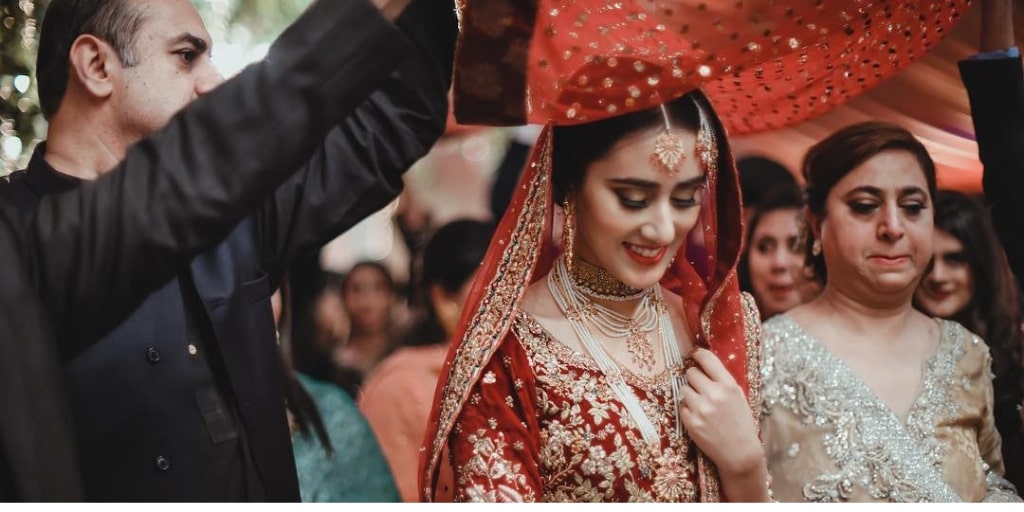 Fatima Tariq is a Pakistani photographer that covers weddings in Karachi and London. Her photos are also very picturesque and happy. What we really love about a female photographer like Fatima is that they are more sensitive to the emotion of the event undergoing and that shows in the pictures. You cannot replicate that moment and kudos to the photographer for lovingly preserving it for us. Her photos hold candid, unguarded moments that are simply perfect in their beauty.
Arfa Usman Photography
https://www.instagram.com/arfausmanweddings/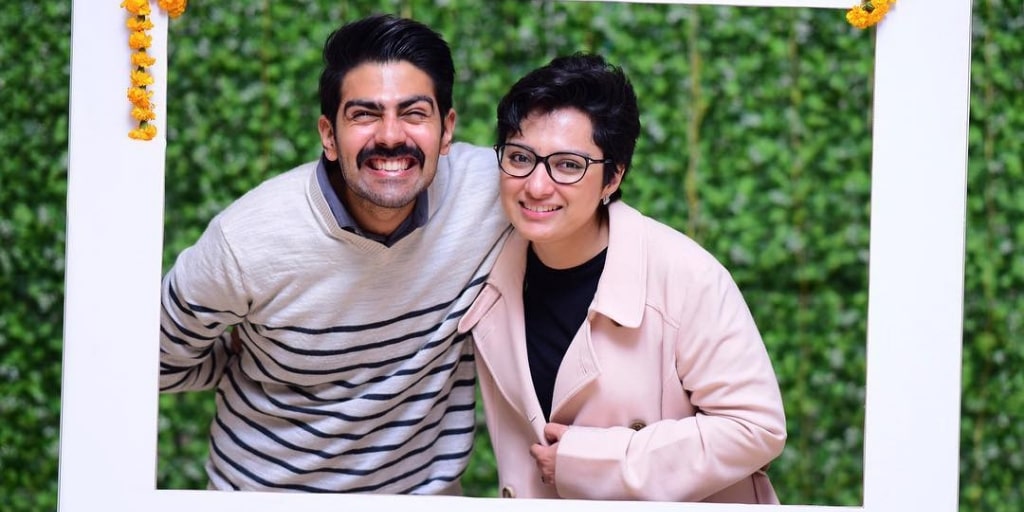 Arfa Usaman's work is more dramatic and dreamlike, and we love them for it. Wedding photography is usually an unappreciated art in Pakistan, but photographers like Arfa and Usam (who are a cute married couple by the way) bring so much more to it than a simple click. You can engage his photography, videography and fashion film services in Lahore, and trust us, you will not regret approaching him.
Weddings Stories
https://www.instagram.com/theweddingstorieslhr/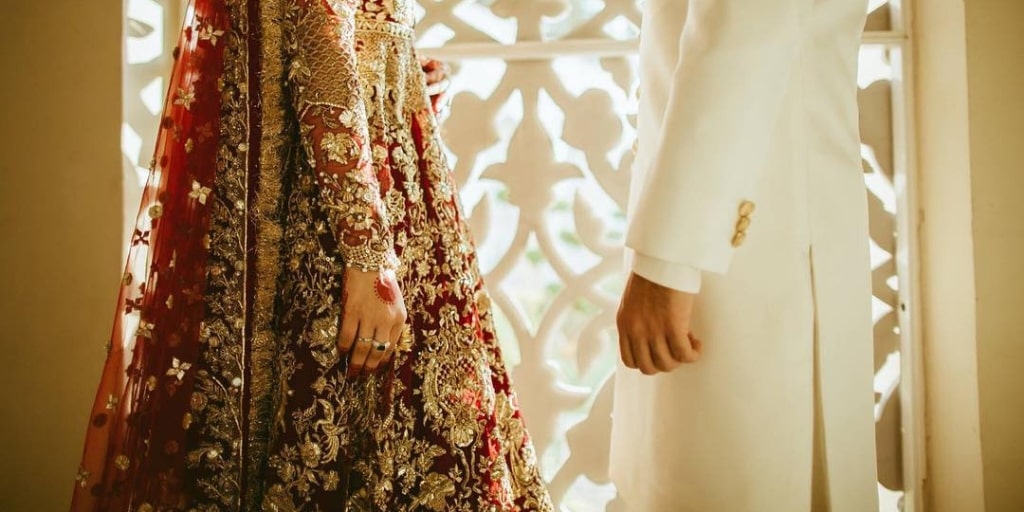 These guys can bring a picture to life with emotions and happiness of the people having a good time at a wedding. Get these guys to cover your wedding Lahore and you can be sure these guys will create the best memory books for you.
AJ Studios
https://www.instagram.com/ajstudioofficial/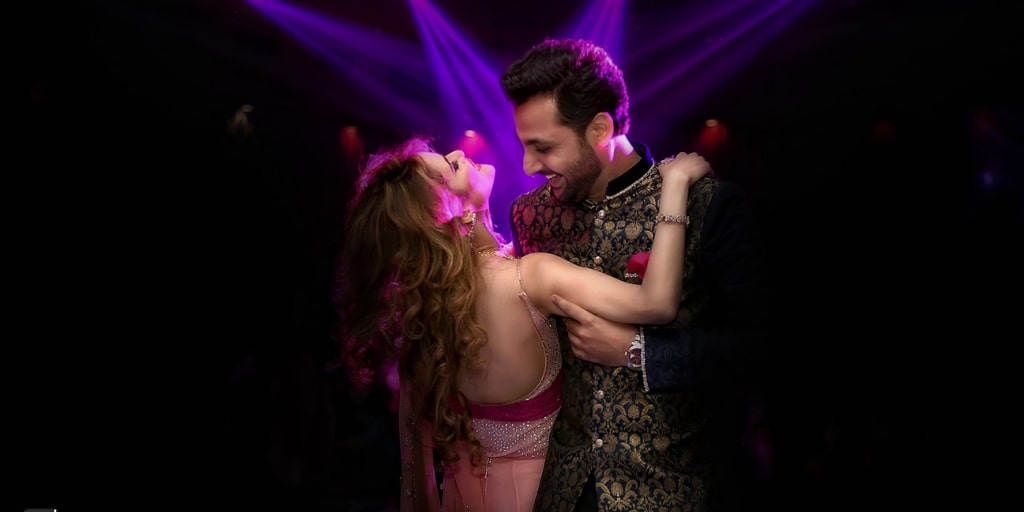 AJ is an artistic photographer, who has been working in the industry over the last 19 years. The AJ people are known for their ability of creating rapport with the wedding guests and the bride and groom, which is a bonus quality when it comes to the photographers. You can let your hair down and have fun, while your photographer take care of the details.
Nadeem Khawar Photography
https://www.instagram.com/nadeemkhawar_/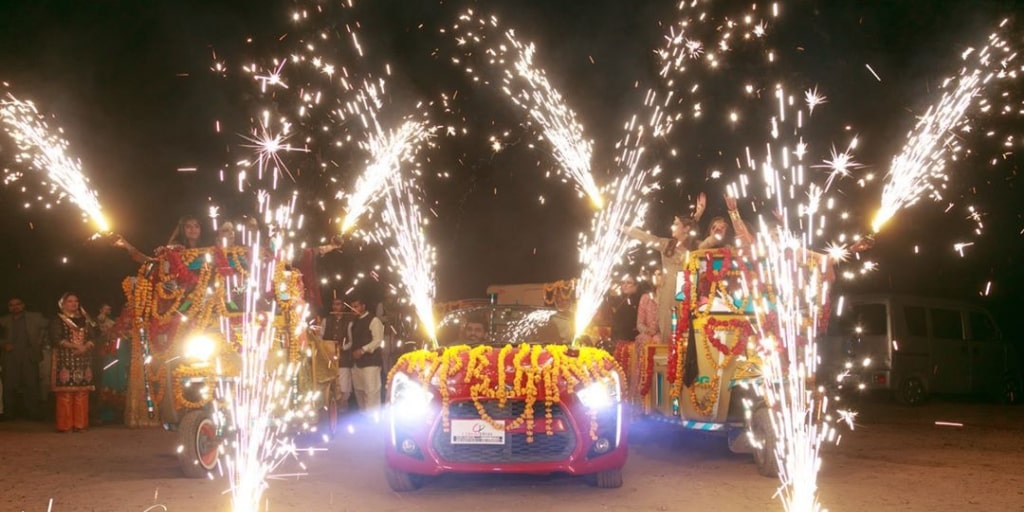 Nadeem Khawar is another Lahori photography studio that you need to consider for your wedding.  He has been operating for many years now and created a reputation for being an amazing photographer. You need to see his Instagram page to believe it.
Which photographer are you planning to hire now?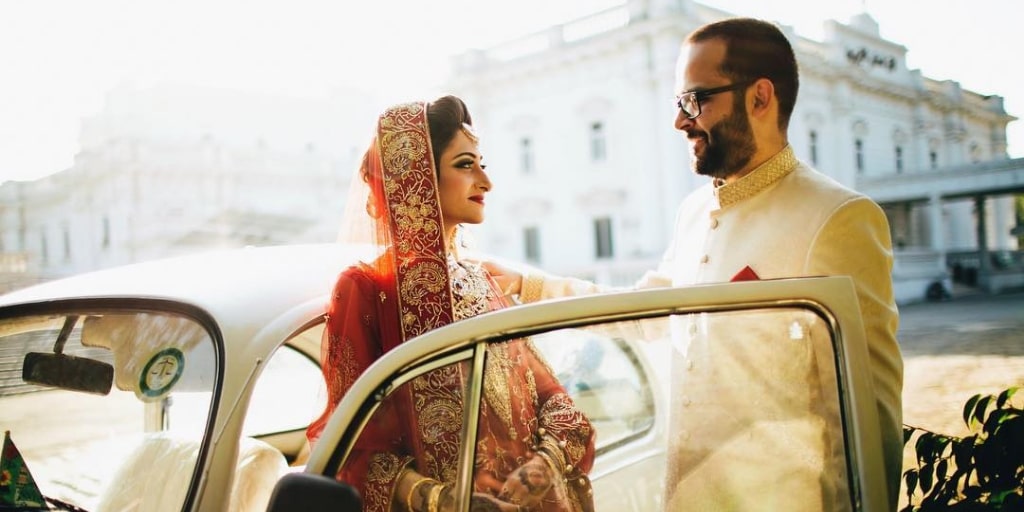 Top 10 Trendiest Wedding Photographers in Pakistan at the Moment
Description
If you are looking for a wedding photographer; consider these top wedding photographer and check their Instagram profiles for wedding album inspirations.
Admin
Bridals.PK
https://blog.bridals.pk/wp-content/themes/bridal/images/logo.png