The Ultimate Wedding Reception Playlist is Here & You Need It NOW
Feb 25, 2019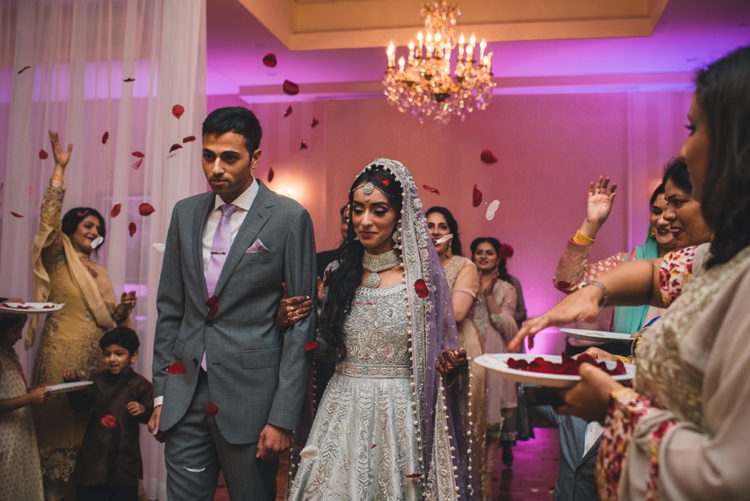 We all love the receptions for their low key, laid back charm. The bride and groom seem not to be able to keep their eyes off each other, and they have that look of happiness about them. It's contagious. We all cheer them with good natured jokes, a few presents and there is always the dance floor. The music of the reception matters, because it will set the whole ambiance of the event.  Unlike the wedding, there isn't a lot going on receptions, except for the dinner of course. So we have created a playlist for the reception that is sure to guarantee you the right environment to chill, relax, and maybe break out a move. Not to forget that some of these songs have to express the tastes of the new couple. If they are to have their first dance performance as husband and wife, that song will sound special to their ears from then on. In our reception playlist are a few party songs, a few instrumentals and then, of course the party hits. It is a complete playlist for your post-wedding celebration.
Playlist: The Grand Entrance of the New Couple
1.  Saathi – Atif Aslam (Meaningful & True Emotion)
2.  Pehli Dafa– Atif Aslam (New Found Love)
3.  Ham Kiyun Chalain Us Rah Par – Ali Hamza & Ali Zafar (Unique & New Beginnings)
4.  Halka Halk Suroor Hai – Farhan Saeed (Soft & Mellow)
5.  Toota Jo Kabhi Tara – Atif Aslam (Hypnotically Beautiful)
6.  Rewrite the Stars – Zac Effron & Zendaya (Beautifully Captures the Obstacles of Love)
7.  You Are the Reason – Calum Scott, Leona Lewis (Commitment in a Long Relationship)
8.  Shallow – Bradley Copper & Lady Gaga (You need a reason?)
9.  Terrified – Katharine McPhee & Zachary Levi (New Budding Relationship)
10.  We Found Love – Rihanna (Make it a party!)
Playlist: Pleasant Instrumental Tracks for Mingling
1.  Mariage d'Amour
2.  Despacito – Luis Fonsi ft. Daddy Yankee (Cover by Leo Twins )
3.  Ed Sheeran – Shape Of You (Instrumental Cover by Leo Twins)
4.  Can't Help Falling in Love (Elvis) – The Piano Guys
5.  Love Story – Francis Lai
6.  New York Jazz Lounge – Bar Jazz Classics
7.  Soha – Mil Pasos
8.  George Michael – Careless Whisper (Official Instrumental)
Playlist: For PARTY!!
Lahore tere tey – JPNA 2
Aya Lariye – JPNA 2
Kala Dooriya – Dekh Magar Pyaar Se
Fair N Lovely Ka Jalwa – JPNA
Rangeen –  Quratulain Balouch (QB) & Shajar Fakhar
Chan Makhna – Shazia Manzoor (Takey Ki Aye Gi Barat OST)
Uptown Funk – Bruno Mars
Crazy in Love – Beyonce
Havana – Camila Cabello
Just Dance – Lady Gaga
2U – Justin Beiber
If you have any suggestions or comments, do let us know!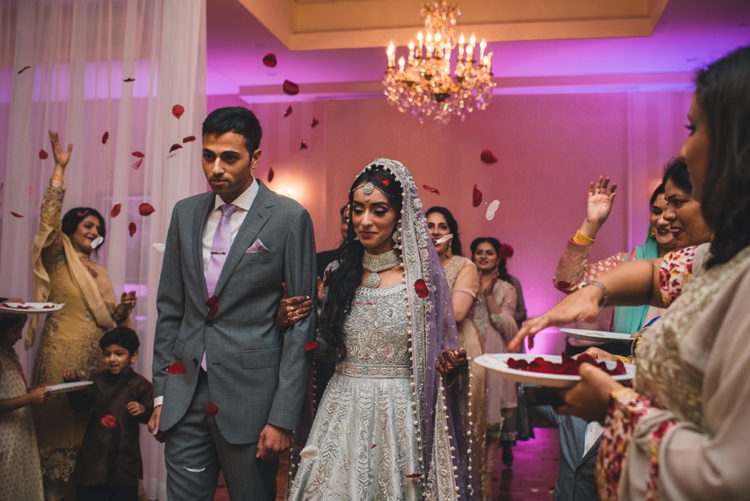 The Ultimate Wedding Reception Playlist is Here & You Need It NOW
Description
If you need a complete playlist for the reception event including entrance, mingling, dinner and party; this article got you covered.
Admin
Bridals.PK
https://blog.bridals.pk/wp-content/themes/bridal/images/logo.png