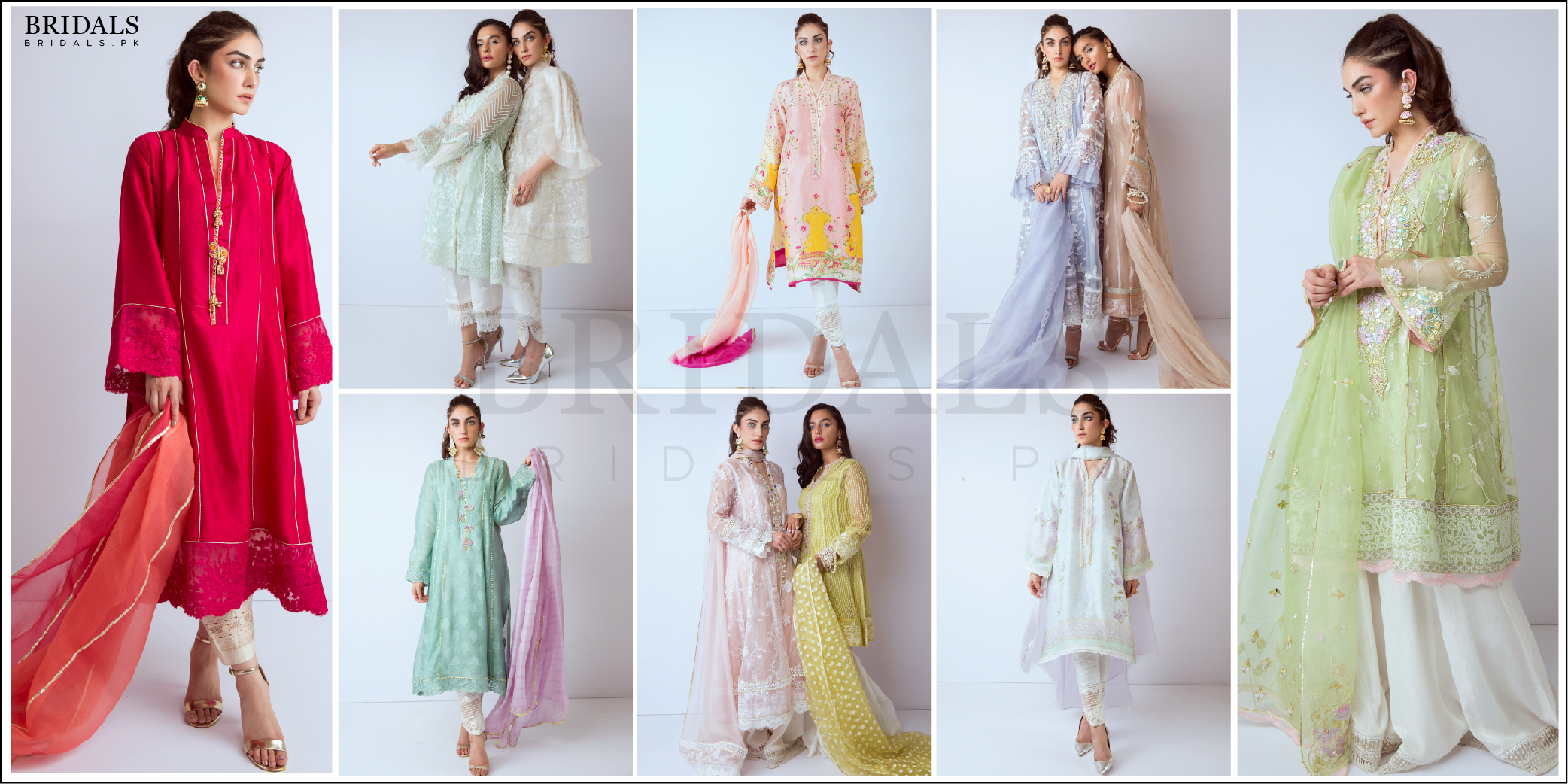 Article by: Ayesha Matloob
"Some sorbet in the middle of the summer heat" is all we need right now given the scorching sun and the blistering summer heat. Farah Talib Aziz's latest Eid-ul-Adha collection Suri contains outfits that come in various shades of sorbet! Perfect for summer, some of them look like they've been "painted in pink sorbet" and hence they are exactly what we needed and so much more! Suri has been declared "this season's most beautifully crafted Luxury Pret" by the designer herself and we can't help but agree with her!
You will find sorbet whites, pinks, yellows, blues, greens and whites in this collection and it'll be a treat to your eyes especially in this scorching heat! These outfits are beautifully adorned with Lucknowi embroidery, intricate mirror work and even single thread French knots! The necklines are artfully embellished with pearls to add an air of subtlety to the apparels! The color palette is extremely soothing and you will find a tinge of color even in the outfits in which ivory or rose gold has been used as the base color. Each outfit has a unique silhouette which means that you'll have plenty of options in terms of shirt silhouettes. The collection includes paneled shirts, flared shirts, kalidaars and the list goes on! If you're up for an unconventional silhouette, then the collection offers exclusive embroidered wraps for brides-to-be who want to stand out this Eid-ul-Adha!
Suri also offers multiple fabric options such as organza, net, raw silk and cotton net. Take our word for it because it doesn't get any better than this ladies! Lean in and take a close look at these beauties yourself!
Hard to tear yourself away from the collection isn't it? Well that was the effect Farah Talib Aziz intended to have on us with this collection! The collection goes live in Karachi on the 27th of July in the FTA Luxe Boutique and on the 3rd of August in Lahore! To get your hands on these gorgeous outfits you can visit FTA's online store now and get your favorite outfits pre-booked!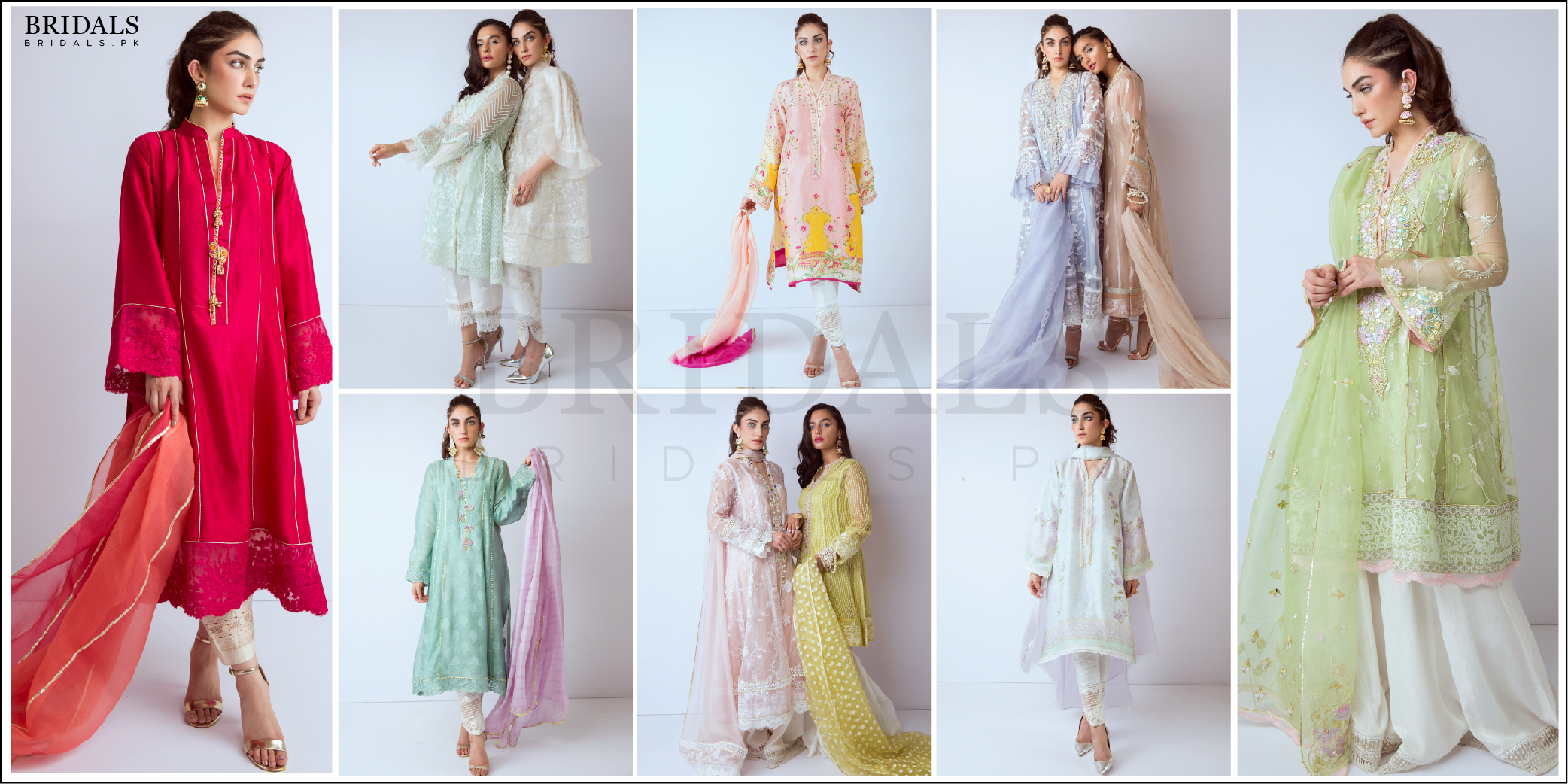 Must Have: Farah Talib Aziz' "Suri" Luxury Pret Is What We Want This Eid!
Description
Look stunning in FTA's sorbet inspired Eid apparels!
Admin
Bridals.PK
https://blog.bridals.pk/wp-content/themes/bridal/images/logo.png