If there is one color in bridal dresses that instantly transport us to a soothing and happy place after the latest onslaught of heat; it's mint green. This color was never really explored in the bridal fashion, but it's making a recurring appearance and we are really happy about it. If you are having a day wedding, or even an evening, this color has your back. However, you have to be careful with this color, it can really spiral into the wrong direction if you aren't creative. For instance, if you are hoping to rock a monochrome tone of mint green, you need a pop of color in the jewelry or dramatic makeup. Doing so will ensure that it doesn't make you look sallow, instead of refreshing.
You can use variations of this color to match the bride's personality. However, it can also present a challenge for those brides who wish to make a statement. There are times when brides used other accents to lend more chic to their bridal lehenga, and that looked lovely. It's a great color if you are hoping to coordinate your dress with your husband. Mint green looks equally graceful upon both men and women. Take a look at these dresses below and you'll see why we are fawning over the idea of the mint green bridal dress. It's our latest color obsession, and so we are bringing you in on the fashion update. In this article, we have gathered some dresses worn by real brides, while others are designer numbers. You may have thought those belong on the runway, but let's be bold in the summer of 2019.
Convinced yet? We think the sight of these unconventional, but beautiful bridal dresses for all wedding occasions must be an inspiration. You can step out from the norms of how a bride should look, and have fun.  After all, no one can dictate what kind of bride you will be, only you get to decide that.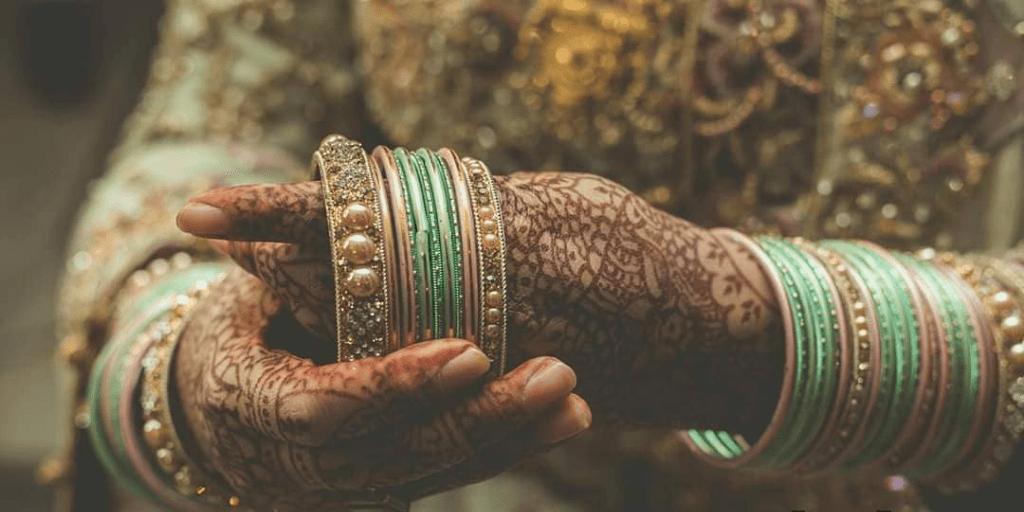 Mint Green Bridal Dresses Are the Best Thing to Happen This Summer
Description
Some of these mint green bridal dresses below are worn by real brides, while others are designer numbers; to inspire you to be bold in the summer of 2019.
Admin
Bridals.PK
https://blog.bridals.pk/wp-content/themes/bridal/images/logo.png