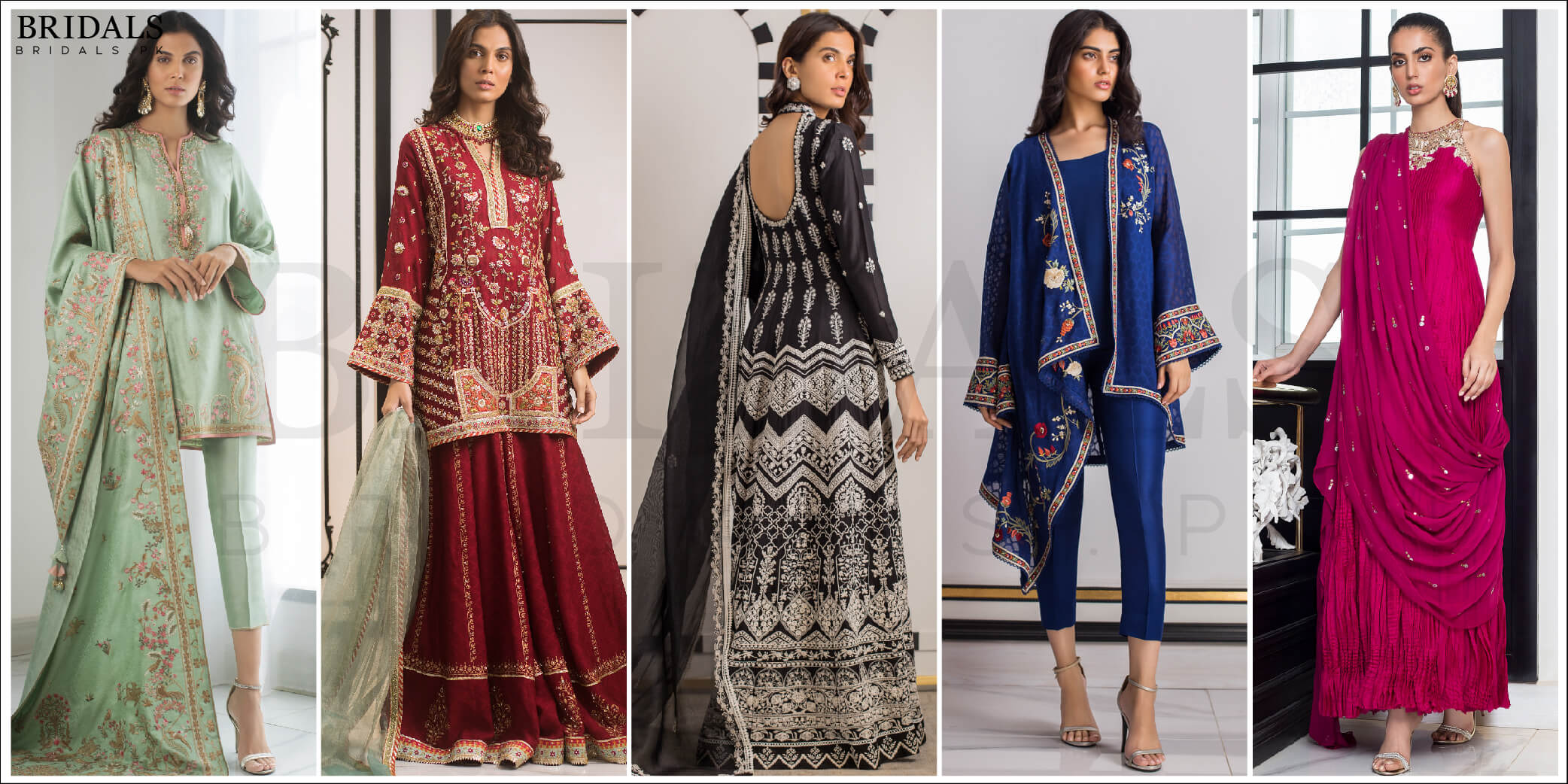 Article By: Hadia Hassan
They make the perfect evening wear for winter evenings. Whether you're attending wedding engagements, dholkis, bachelorette parties, bridal showers or friendly soirees these outfits will serve your purpose. Consisting of asymmetrical cuts, stylish kaftans, trendy tunics aptly paired with trousers and pants these apparels are the contemporary evening wear we had all been waiting for!
We love how she has won us over with these designs. Their vast color palette includes neutrals for women who love simplicity, darker hues that make you look ravishing as well as bright outfits that make instant eye catchers. Detailed with subtle creamy embroidery, multi-colored embroidery as well as lace work, machine embroidery and mirrorwork – it's a dream come true! High quality cotton net, organza and silk has been used to create these beautiful ensembles! Here is a sneak peek into this charming collection!
Sania's Winter Festive Inara has come out and has left us all wanting little else this fall! These formals are elegant, sophisticated and extremely classy.
Get your hands on these apparels online now at https://www.saniamaskatiya.com/ and look like a diva this winter! Make an impression with Sania Maskatiya's Inara!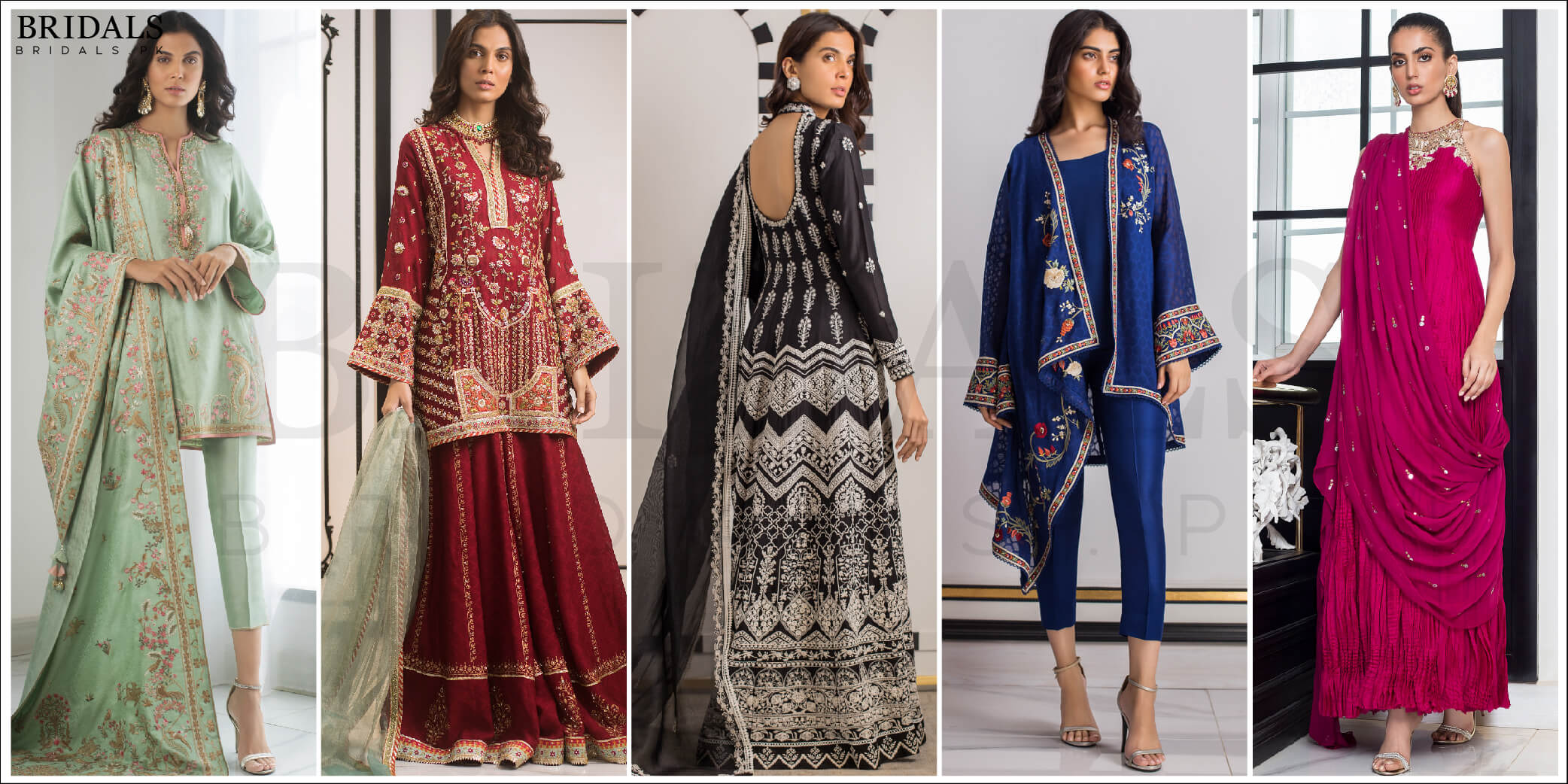 Just In: Sneak Peek Into Sania Maskatiya's Winter Festive Collection Inara!
Description
Classy winter formals with creamy embroidery!
Admin
Bridals.PK
https://blog.bridals.pk/wp-content/themes/bridal/images/logo.png