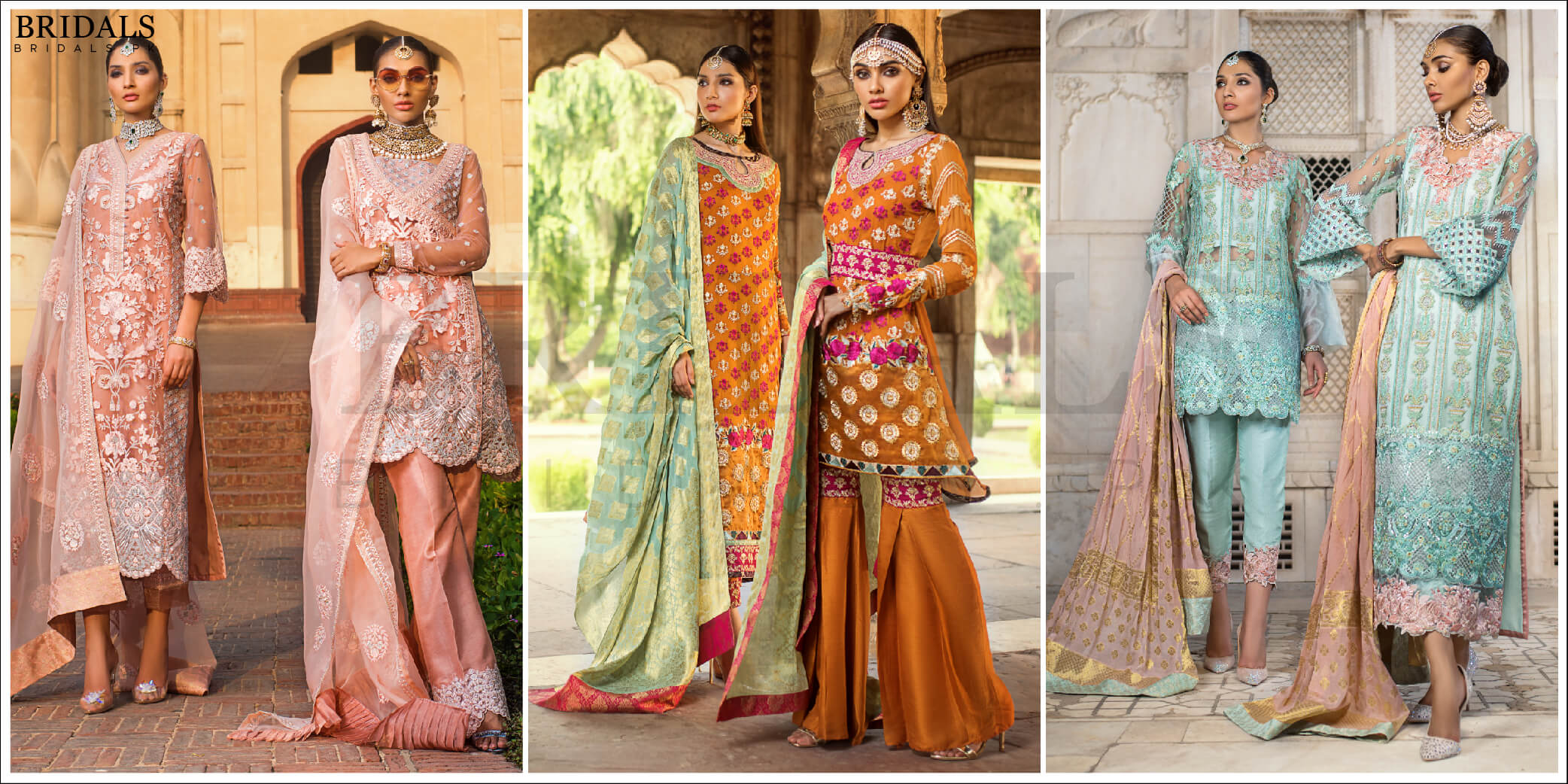 Article By: Ayesha Matloob
Ladies winter is coming which means that the shaadi season is upon us!  With the wedding season right around the corner we are certain many of you brides-to-be have already started dress hunting! And we want you all to have the very best which is why we have Zainab's Jamdani for you, which is something out of a dream!
Another first for Zainab Chottani – Jamdani is all about handwoven dupattas with the traditional Jamdani craft on the flowy chiffon fabric! This collection has luxury as never seen before! These apparels are truly "Riwayati" in nature and will be like a blast from the past. Zainab has drawn inspiration from the floral motifs in the Hazuri Bagh and has poured the hues and details on these flowers into these dresses. Consequently, her outfits have rosettes and labyrinthine silk embroidery. Delicate latticed jaalis and brocade motifs also adorn some of these dresses. The one-of-a-kind floral vines and gold and rose embellishments on these dresses set them apart from others of their kind!
The hemlines evoke memories of the Mughal Era which was the time of birth of these forms of embellishments. The eclectic color palette includes marigold, turquoise, vermillion, black and blush outfits that instantly catch your eye.
The glorious outfits are displayed below! Behold the beautiful Jamdani!
Pre-booking starts tomorrow on the 3rd of October ladies! Save the date and don't forget to order your favorite outfits online!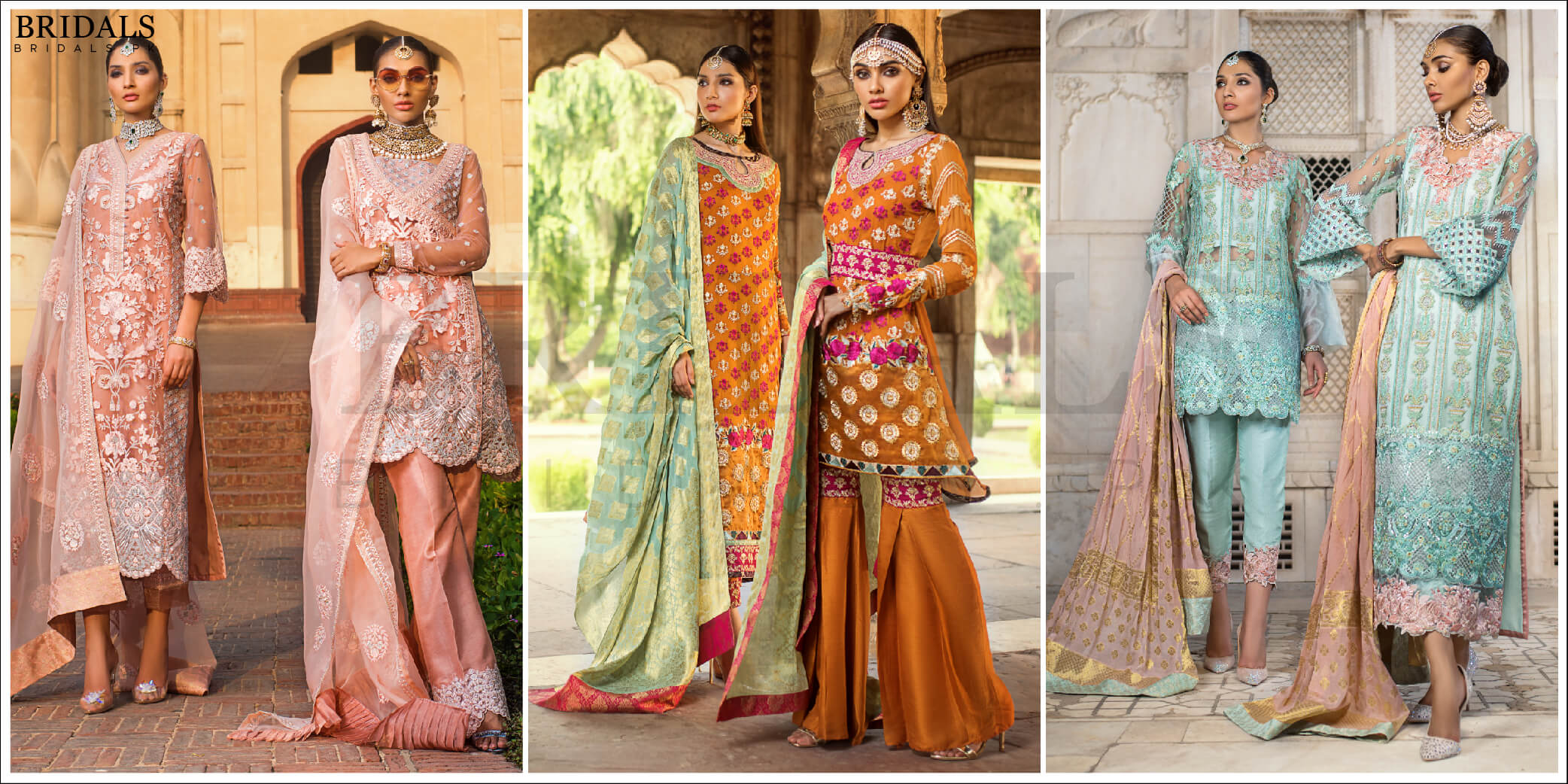 Jamdani By Zainab Chottani Just In; Exquisite Wedding Must-Haves!
Description
ZC's dreamy Wedding Festive '19 is finally here!
Admin
Bridals.PK
https://blog.bridals.pk/wp-content/themes/bridal/images/logo.png