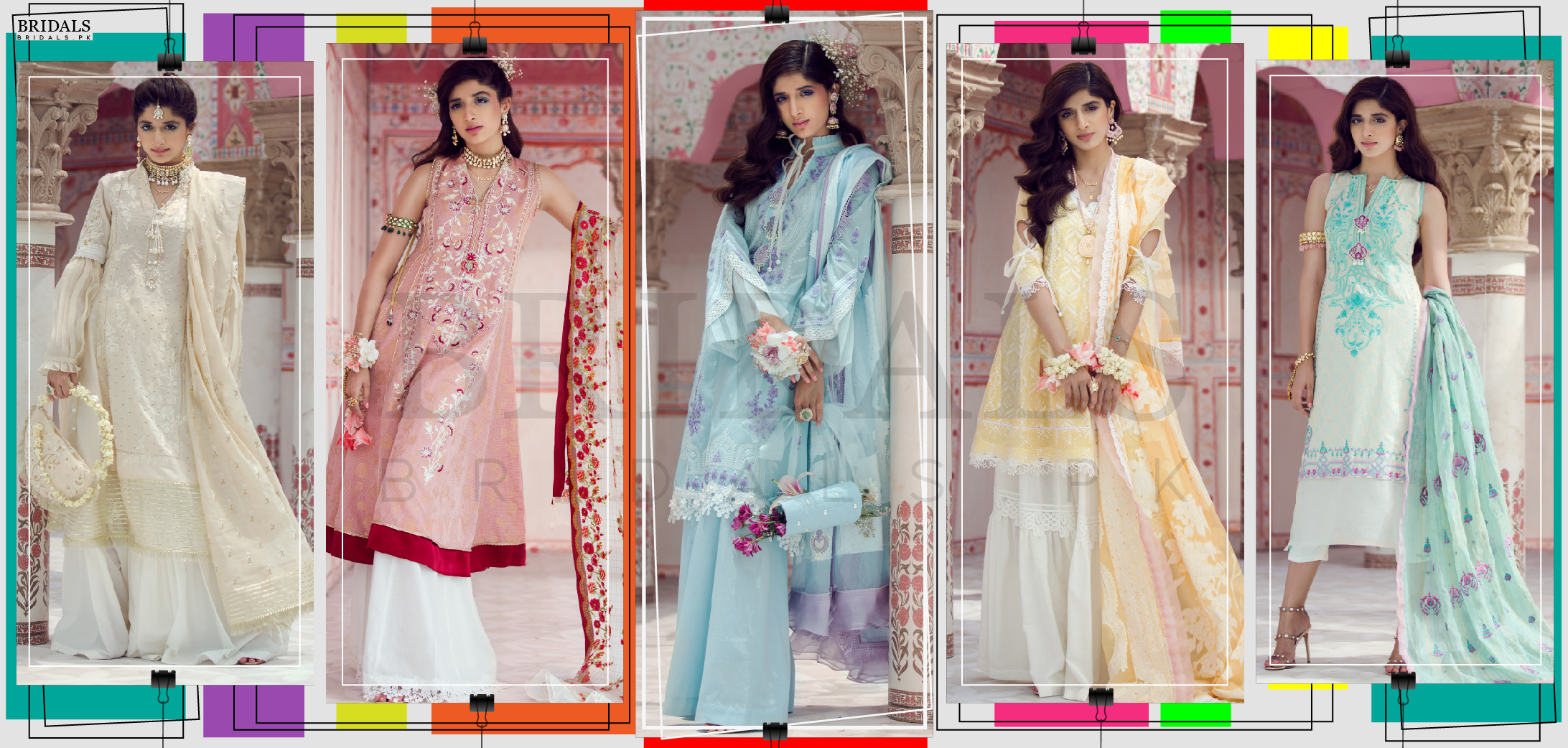 Article By: Ayesha Matloob
Farah Talib Aziz maintains her streak by launching yet another luxury collection before Eid-ul-Adha! We hadn't even stopped obsessing over her sorbet themed Luxury Pret yet and she's already launched another majestic collection! This beautiful collection has unstitched apparels so mesmerizing that you'll want to buy all of them the instant you see them! After sorbet inspired apparels, the brilliant Farah Talib Aziz has decided to play it safe and reenter the realm of subtlety by only using pastels in this collection!
FTA has used jacquard and lawn to create charming unstitched apparels that will help you brides bring your A-game to your future in-laws hosted Eid brunch this year. If the perfect outfit is what you were looking for then it's time to end your search! Take your pick and wear your favorite outfit by FTA to make the impression of a lifetime! This collection offers outfits in invigorating shades such as breezy blue, blush pink as well as ivory with hints of crimson. As a cherry on top FTA has adorned these outfits with subtle rose gold and ivory embroidery which perfectly complements the color palette.
Each outfit comes with an organza dupatta which has been exclusively woven by skilled craftsmen. Each of the 6 outfits are unique in their own way and will have your heart!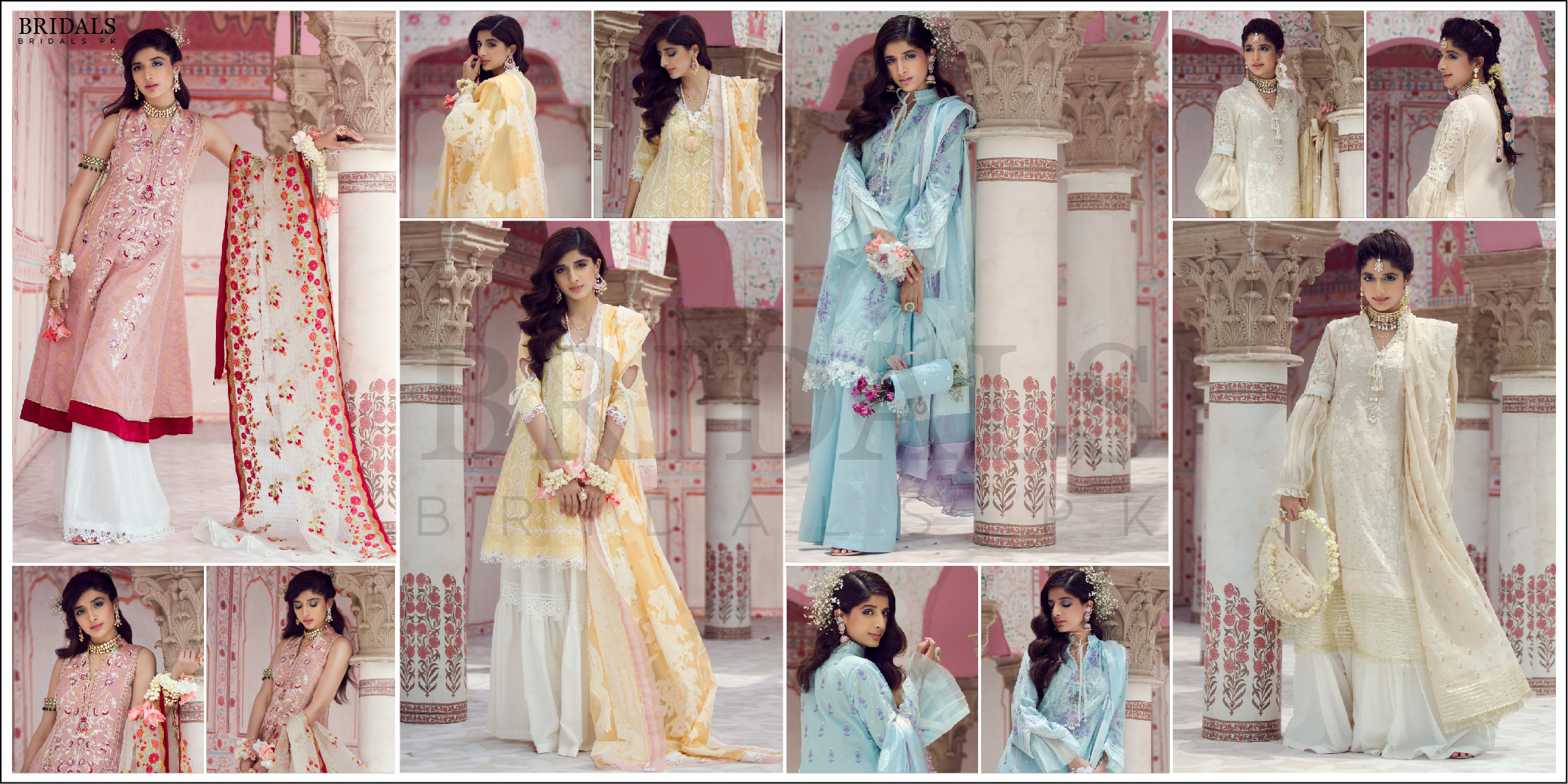 We are certain that you loved these outfits! The beautiful summer hues, the detailed embroidery and the high quality fabric used in this collection make it impossible not to be left smitten with them! This collection is available nationwide in stores and shop online at https://www.farahtalibaziz.com.pk/eid-luxe-lawn to get your favorite outfit now before these limited editions run out!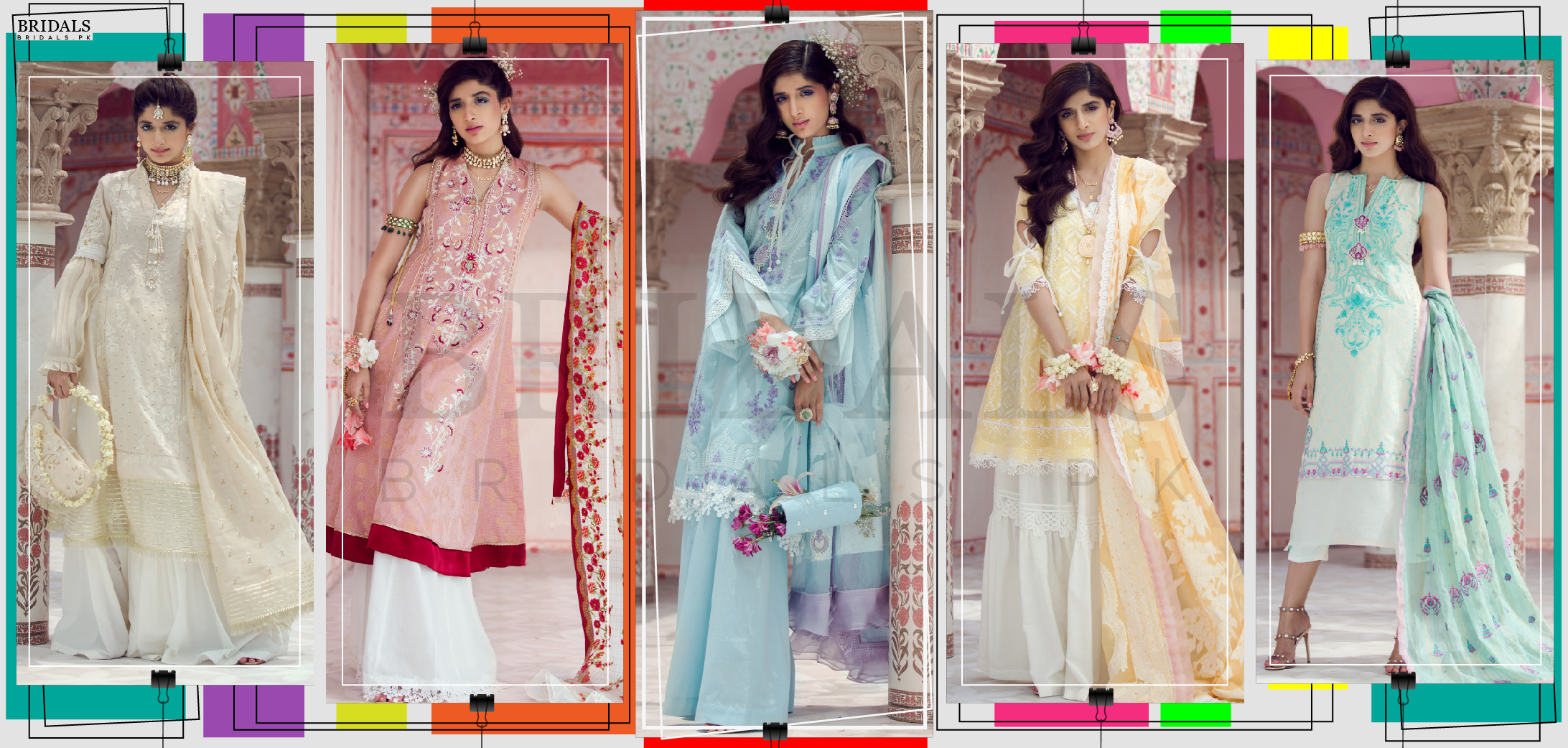 Farah Talib Aziz's Luxury Unstitched Eid Collection Zarmeeneh Is A Breath of Fresh Air!
Description
Get your hands on these limited editions now!
Admin
Bridals.PK
https://blog.bridals.pk/wp-content/themes/bridal/images/logo.png