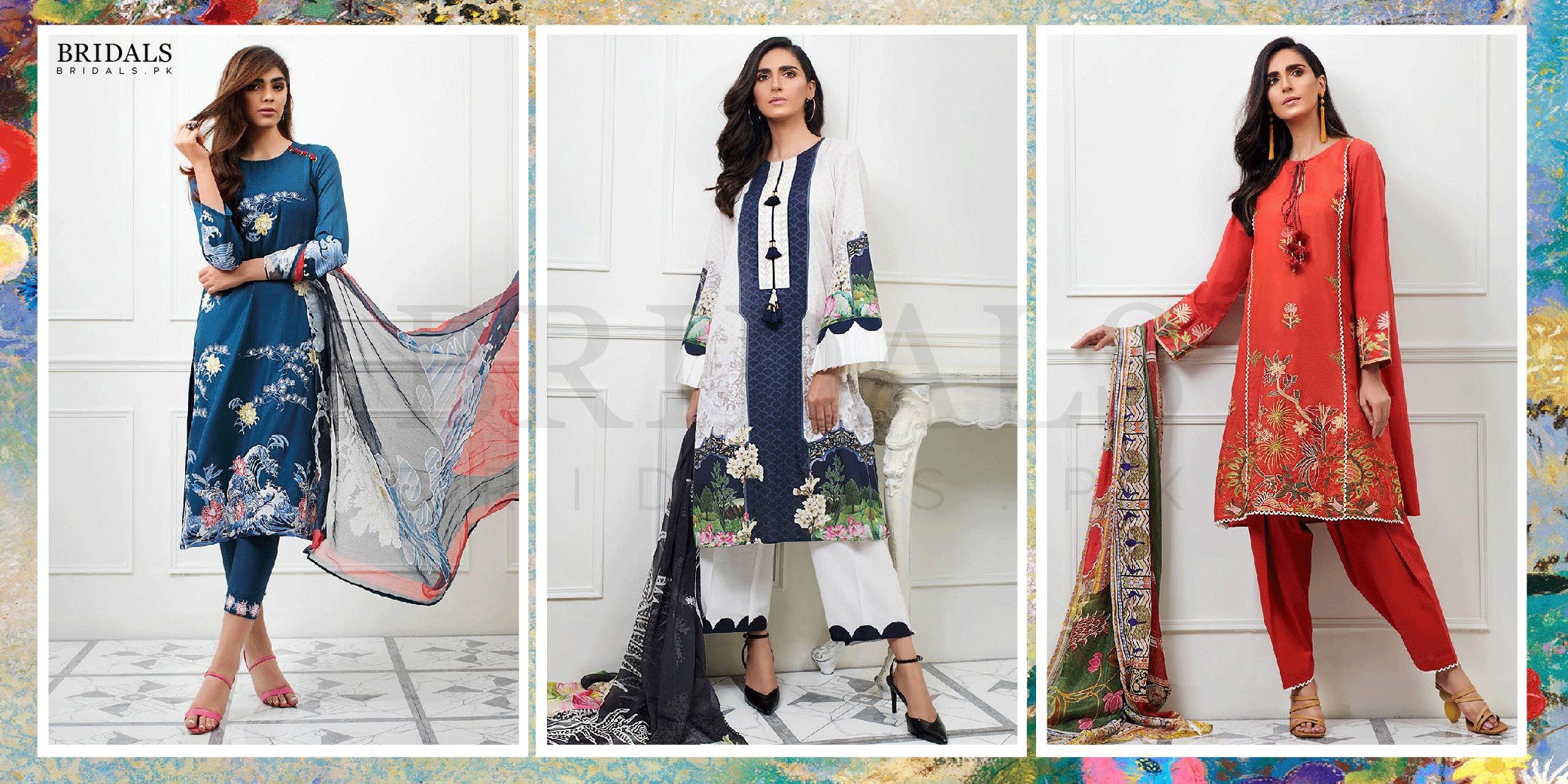 Article By: Zarmeena Ali
Cross Stitch has been gracing us with back-to-back one-of-a-kind collections! From Rani Bagh to the recent Royal Secrets each collection has been aesthetically pleasing and popular among women. We are simply hooked to the label's vibrant outfits and can't get enough! It's latest unstitched collection Toile is absolutely summer appropriate because it displays unique summer hues. This collection however uses cambric instead of jacquard in accordance with the Monsoon season.
In the past this brand has worked with all kinds of fabrics including silk, jacquard and even chiffon. The shirts and the trousers in this collection are made of 100% cotton. Each outfit comes with a highly detailed digitally printed Bamberg chiffon or viscose silk dupatta.
To add a traditionalist touch to the outfits they are embroidered or they come with unique, embroidered motifs and borders. Some outfits also come with embroidered borders that add a dash of uniqueness to the them. The shades of colors you can choose from include various shades of pinks, yellows, lilacs and blues. Here are the outfits in all their glory! Feast your eyes on them!
This was the Cross Stitch's new Toile Collection and we are in love with it! Pre-booking has already kicked off so you can book your favorite outfits now!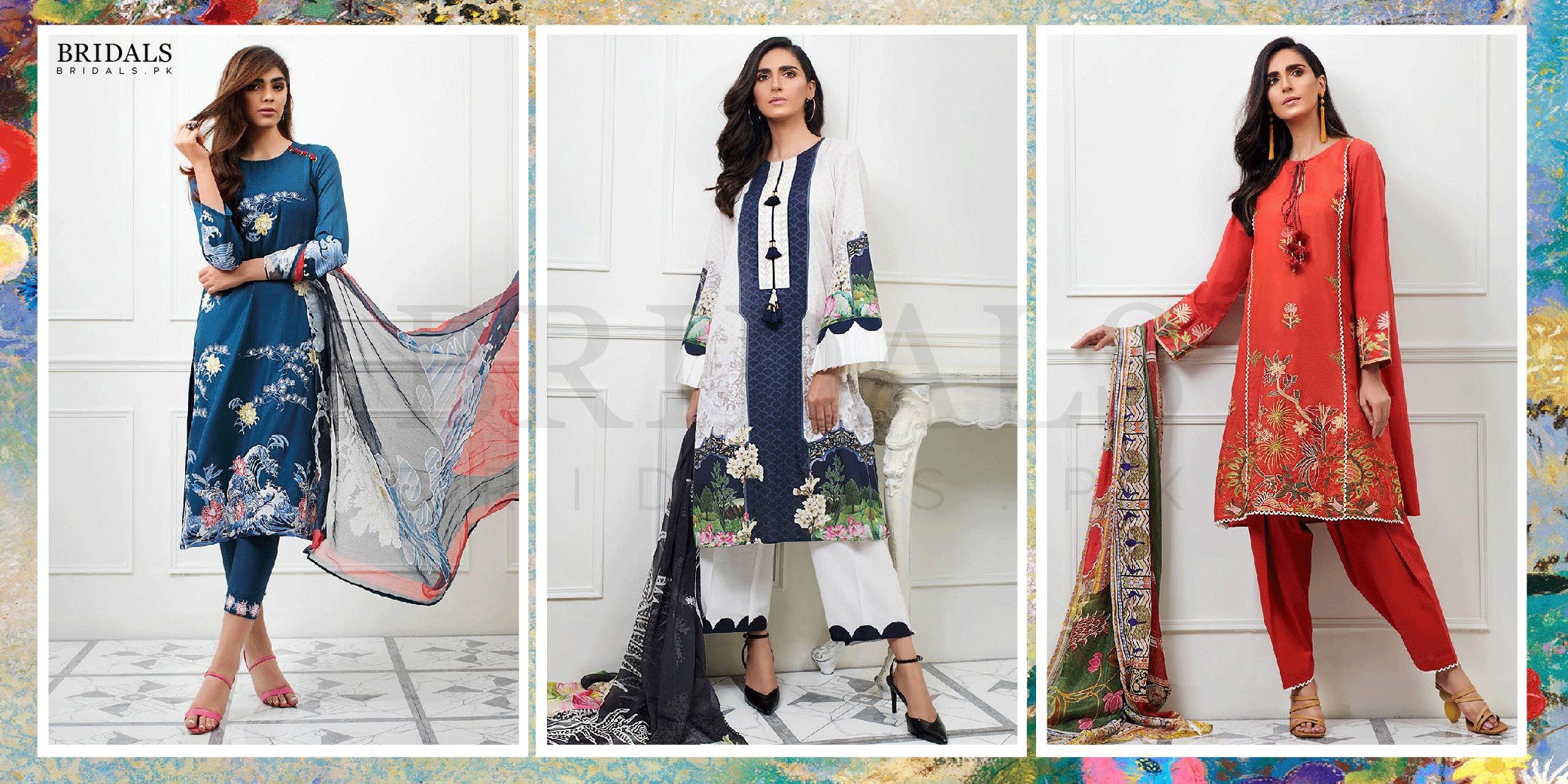 Cross Stitch's Latest Collection Toile Is The Highlight Of This Season
Description
Summer-y unstitched apparels that will knock your socks off!
Admin
Bridals.PK
https://blog.bridals.pk/wp-content/themes/bridal/images/logo.png