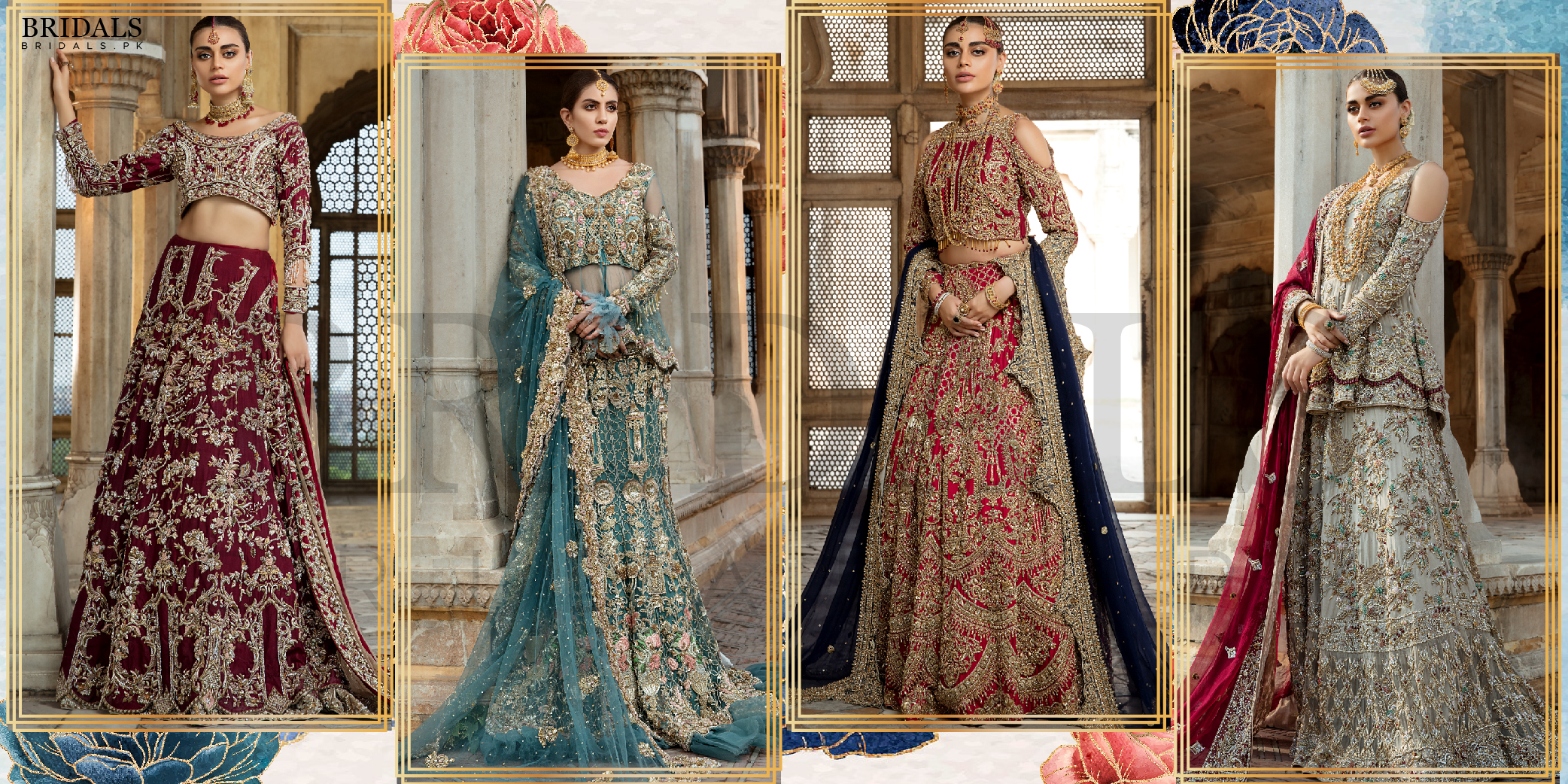 Article By: Hadia Hassan
Shazia Kiyani is a renowned Pakistani designer whose forte is bridal outfits. The designer has been launching back to back collections this year and she continues to maintain her standard of quality with each collection. Her latest luxury collection 2019 was an absolute hit with women and she has returned with yet again another spectacular collection Azul. These ensembles are elegant and they manifest the skillfulness of the fine craftsmen who helped create them.
The silhouettes of the apparels are traditional with a slight touch of modernity. There is a wide variety of blouses to choose from including peplums, knee length front open blouses as well as boat necked shaped cropped ones! Azul has everything for every kind of bride! Each outfit is embellished with high quality dabka, sequin, pearl and diamante work. The end results are both captivating and simply ravishing!
Shazia Kiyani's Azul offers a wide range color palette which includes traditional bridal outfit hues. The collection has bright as well as slightly dark red attires for traditionalist brides who want to don on the color of festivity. As for the brides who like pastels, Azul offers light blue and off white apparels. If you wish to go full on bling on your wedding, then this collection offers a sparkly silver dress too.
Here are the bridal outfits that are a part of Azul. This is the perfect opportunity for all the brides-to-be out there to pick one of these perfect ensembles for their wedding!
Azul is every Pakistani bride's dream come true! Visit Shazia Kiyani's Instagram page at (@shazia_kiyani) for more details and book your favorite outfit now before it's too late!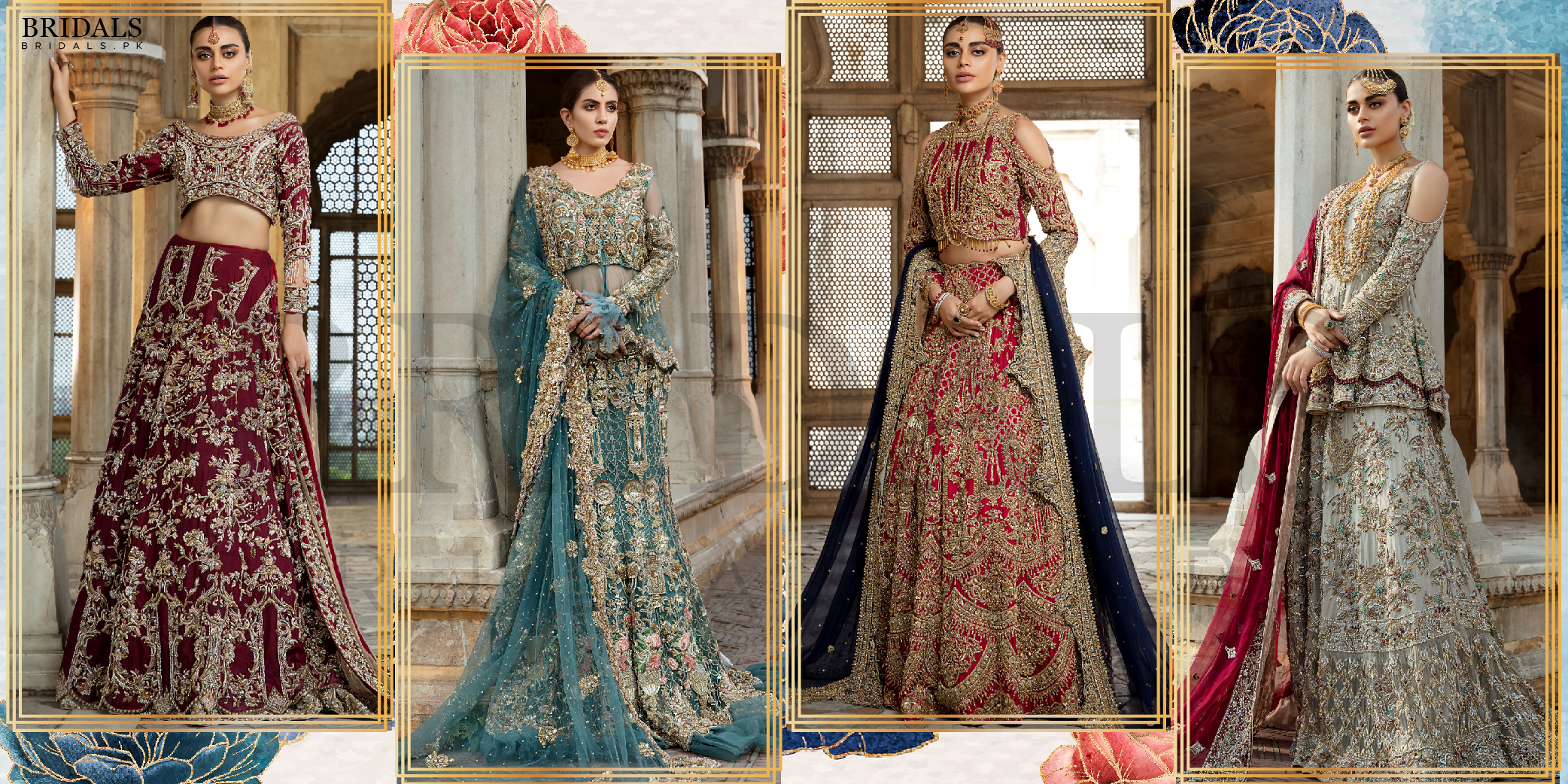 Azul By Shazia Kiyani: Bridal Apparels To Die For!
Description
Elegant bridal outfits with a contemporary touch!
Admin
Bridals.PK
https://blog.bridals.pk/wp-content/themes/bridal/images/logo.png