Top 4 Lahore Based Spas That Will Pamper You Before Your Wedding
Mar 28, 2019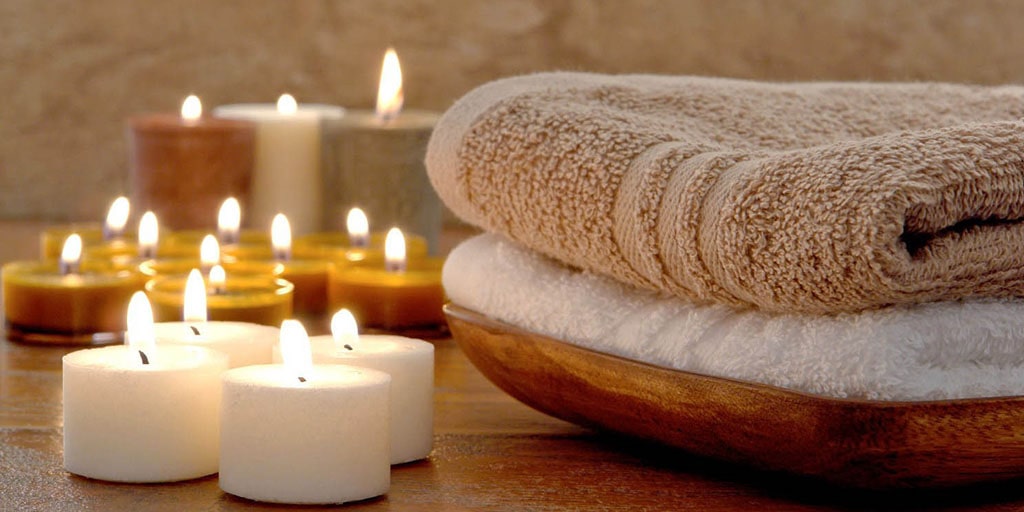 Article by: Hadia Hassan
With your wedding around the corner, the whole world seems to be resting on your tiny little shoulders. Wedding planning experience is nerve-wracking and drains you completely. It is crucial for brides to find some time for themselves while planning their wedding and spend some quality me-time that helps them unwind. A spa is one of the best ways to help you relax. You can hit the nearest spa when you're stressed out and get in a steam room or enjoy a tranquilizing massage while you're there. The possibilities are endless. You pick the option you believe will help you unwind fastest. There are so many therapies and treatments that you can get in spas. From saffron facials to ocean baths they have it all.
Here are some spas that you can hit for some pre-wedding pampering:
1. Nirvana Day Spa & Salon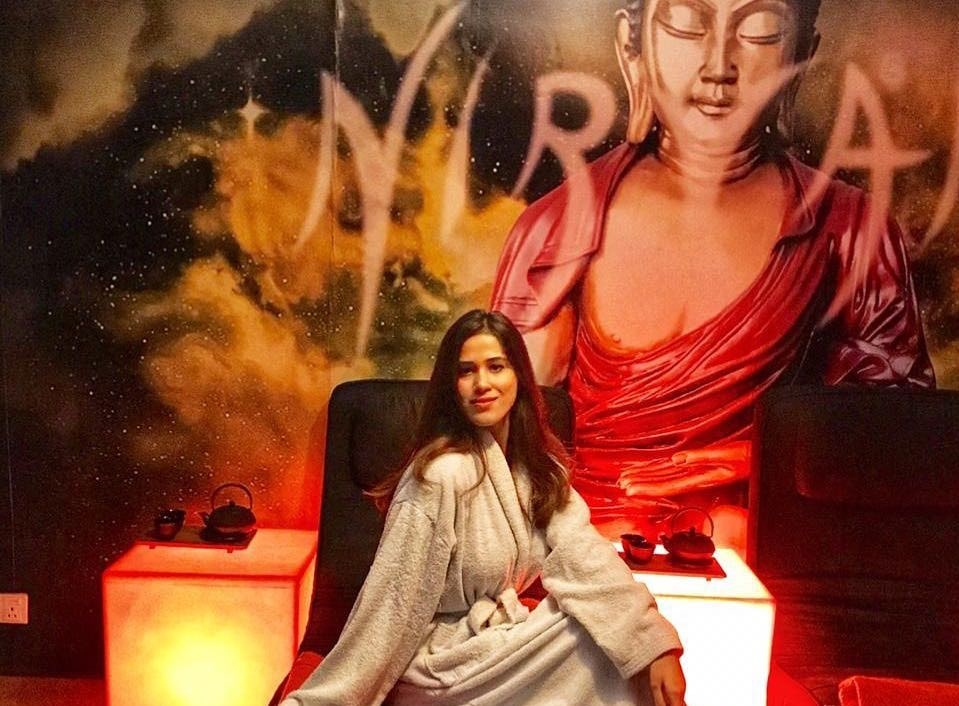 Nirvana is a high-end spa and salon based in Lahore. They offer a wide variety of massages and treatments. Some of their impeccable services include exotic body rituals such as their dead sea salt glow, exotic satin body polish, seaweed wrap, etc. Their ocean baths include a Moroccan bath and an aromatic floral bath etc. Get going and book yourself an appointment. You'll feel nothing but blissful after a visit to this spa.
2. Arammish Spa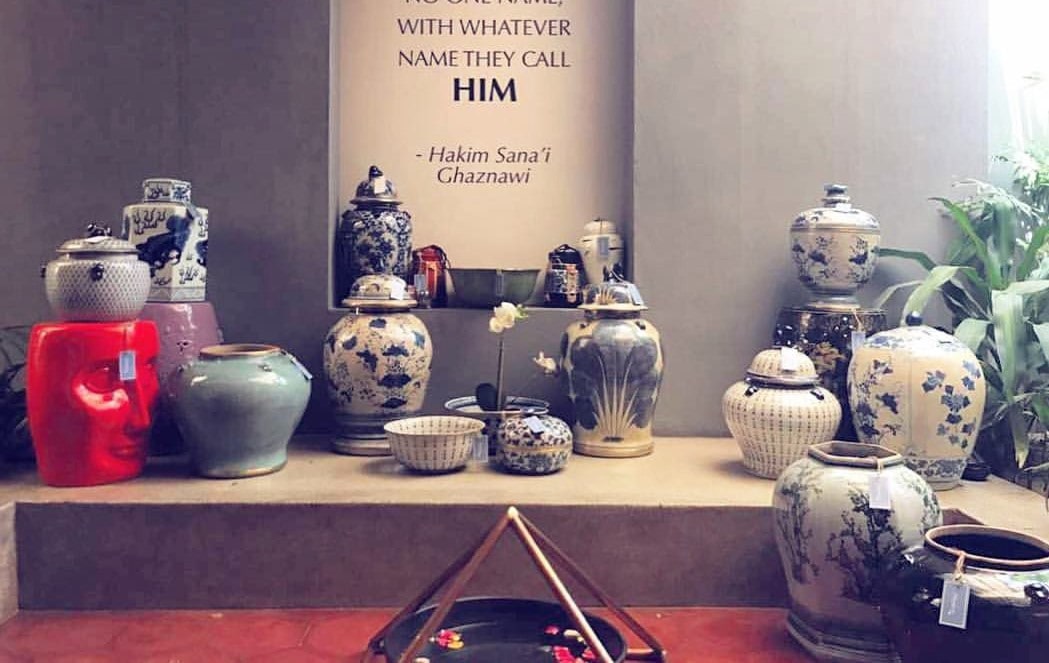 This sensational spa offers aromatherapy, Ayurveda products and numerous spa facilities for people of all ages. Believe it or not there are separate spa treatments for teenagers, working women and students etc. They know just how to coddle each and every one. They also offer different massages such as Thai massages and deep tissue massages etc. The best thing about this spa is that its treatments are both effective and affordable.
3. AVA Turkish Spa And Salon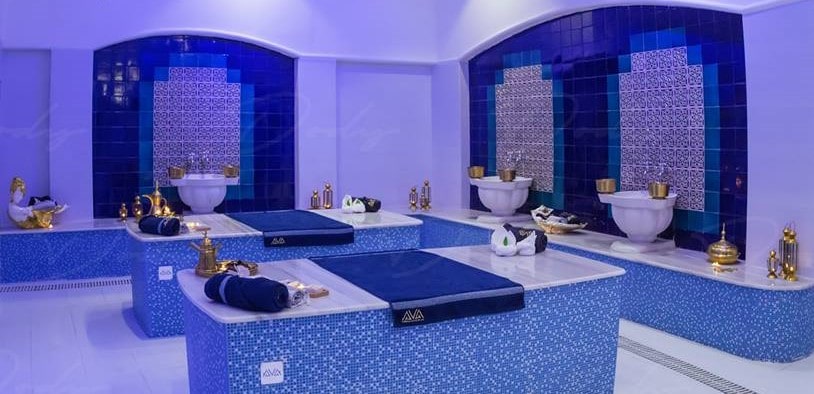 This particular spa practically transports you to Turkey with its vivid massage experiences. People love their body wraps, foot reflexology and their hair treatments such as the L'Oreal wash etc. Their most valued service though is the Turkish Hammam they offer. This hammam offers a unique opportunity for us to experience serenity at its finest.
4. Sawasdee Spa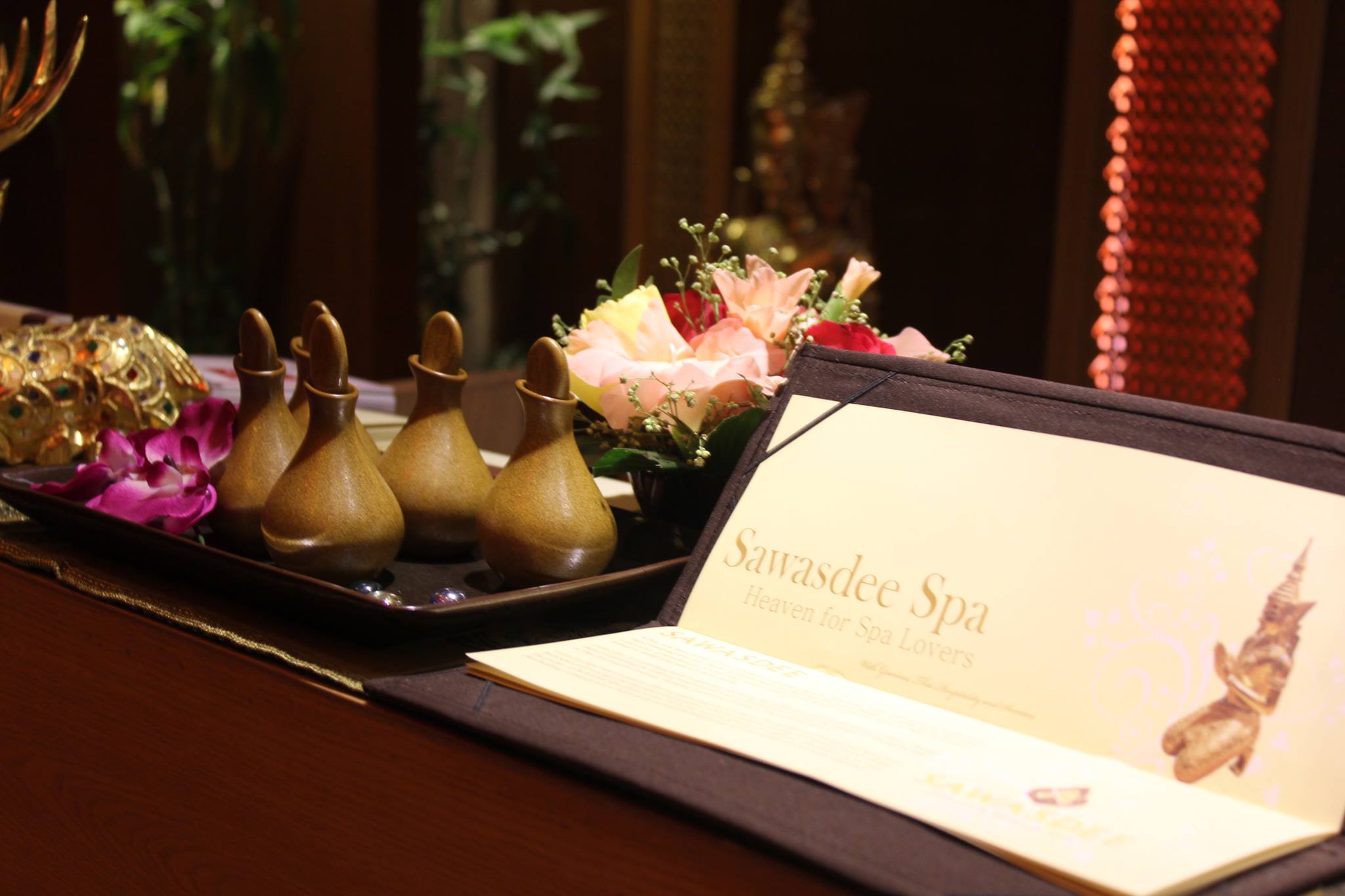 The word sawasdee means hello in Thai script. This Thai spa offers multiple Thai spa treatments such as Thai massages etc. Their most popular services include the Asian blend massage, Thai foot massages and their aromatherapy oil massage. If you want the complete Thai massage experience, then this is the place for you.
These are some of the best spas in Lahore that you can visit for one of the most tranquilizing experiences of your life before you get married!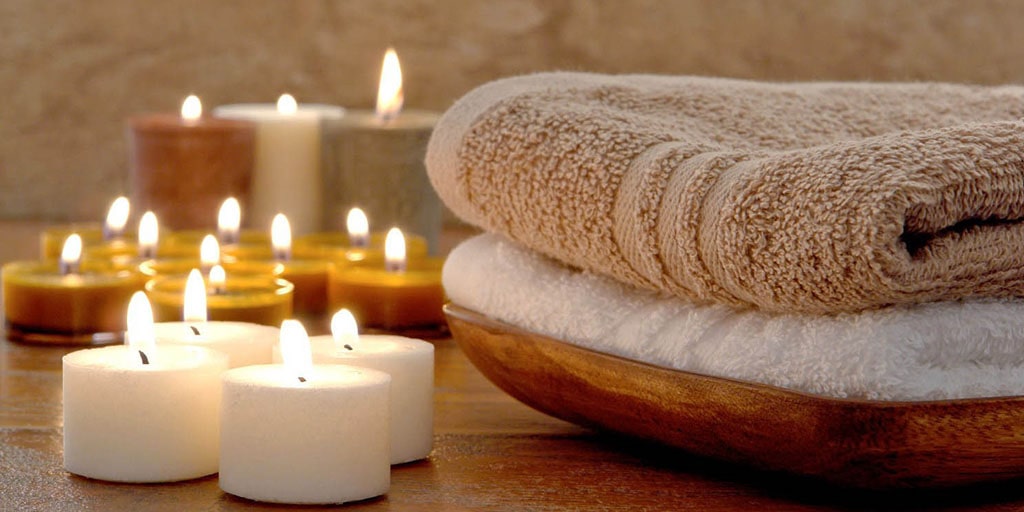 Top 4 Lahore Based Spas That Will Pamper You Before Your Wedding
Description
Because every bride deserves pampering!
Admin
Bridals.PK
https://blog.bridals.pk/wp-content/themes/bridal/images/logo.png