The most important element of the eye makeup is the indeed the eyeliner. In case, it is your wedding or that of a friend's you need to have the perfect one that is in town. Now, the fact is that there are many eyeliners available. Some of these are just what you need, however, a few might not work for you. If you have to wear that eyeliner on a special occasion, a liquid eyeliner provides a good base. Furthermore, it also has to stay there, in place for quite some time, as if it belongs there. So, instead of asking random people for suggestions, you need to focus on what is the best of all. For that, we are here to assist you. In this article, we will show you the list of top eyeliners that are winning the crowd.
MAC Liquidlast Liner in "Keep in Currant," $21
Ladies, the opaquest and darkest eyeliner is here and you can have it in gold, red, silver and dark green color. The best part is that it is waterproof and you can cry your heart out at your rukhsati.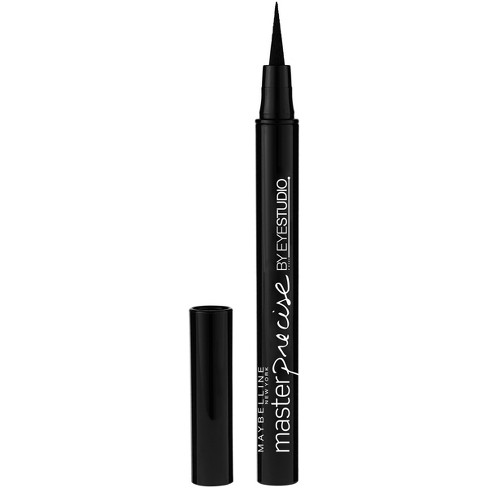 Maybelline Master Precise Eyeliner, $7
This smudge-proof eyeliner has been on the top list of many women due to its fine precision. With just one stroke, you can achieve a striking look on your wedding day.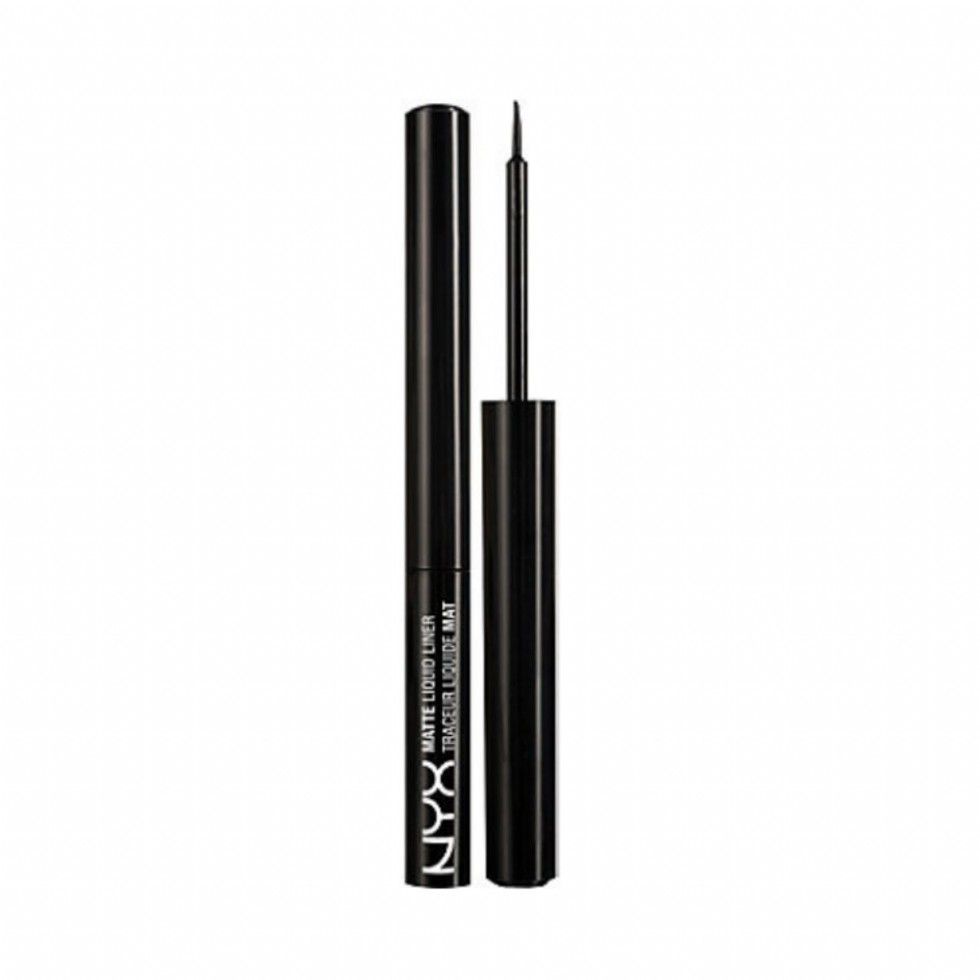 NYX Professional® Makeup Matte Liquid Liner Black, $5
The best aspect about this eyeliner is that it allows you to have all kinds of looks. Be it a thicker one, or just sharp wings, you can make them with much ease. Therefore, those brides who are looking to experiment can surely buy NYX!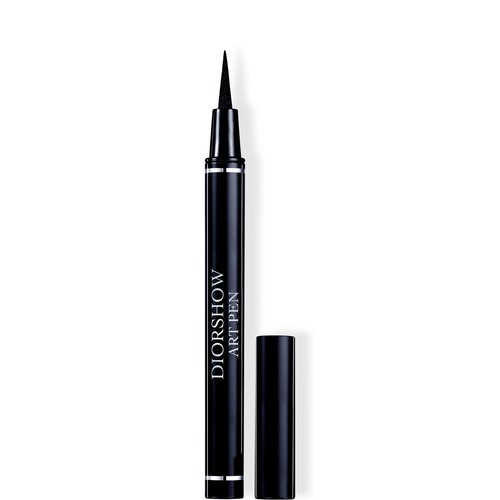 Dior Diorshow Art Pen, $33
We all know that the struggle to get the sharpest cat-eye. The good news is that its brush will create just the ideal graphic lines (that too, on your wedding day!) that you have ever imagined.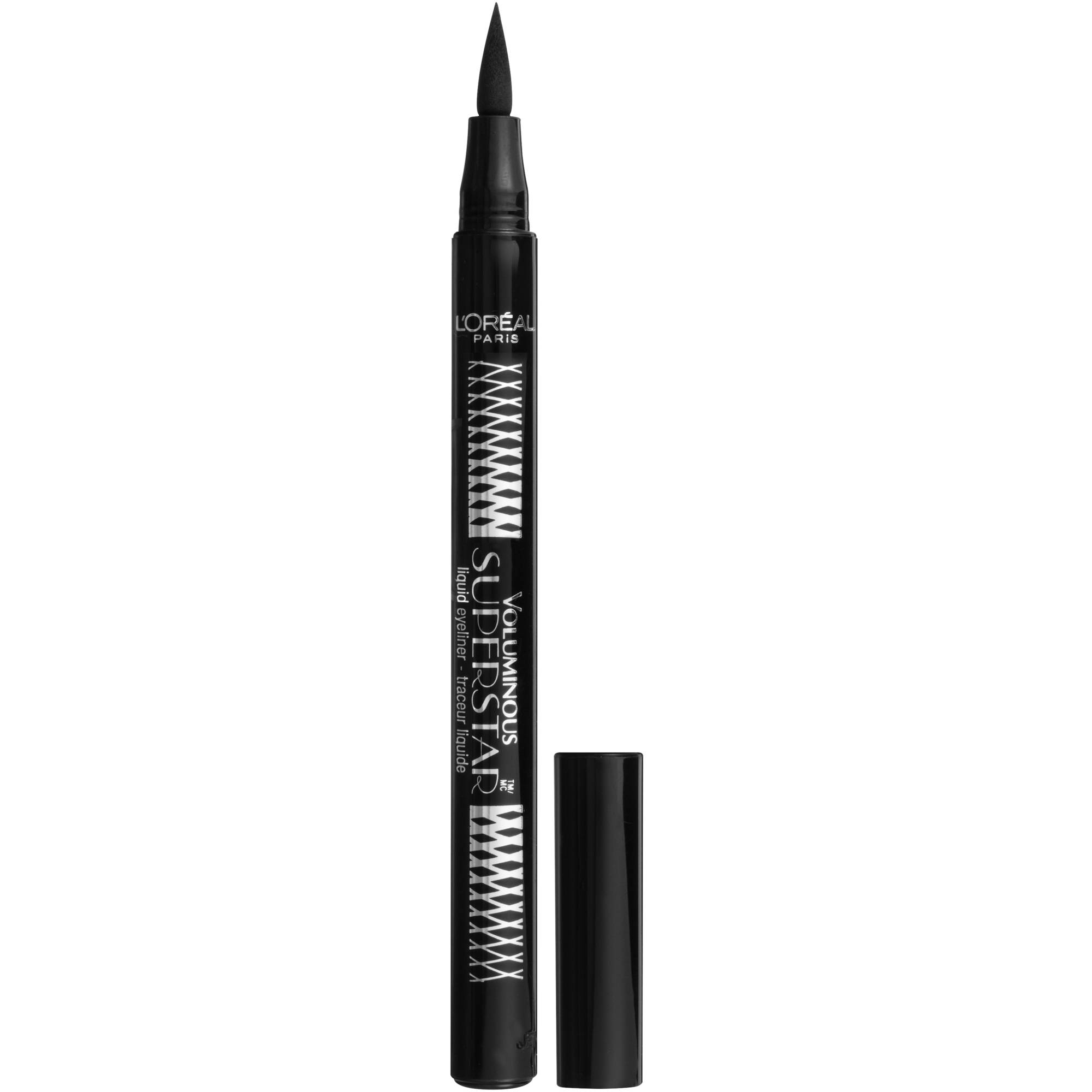 L'Oréal Paris Voluminous Liner Noir Liquid Eyeliner Pen. $9.99
With a thick wing and jet black color, you can finesse your bridal day look. It is quite easy to apply, and the packing provides the desired control!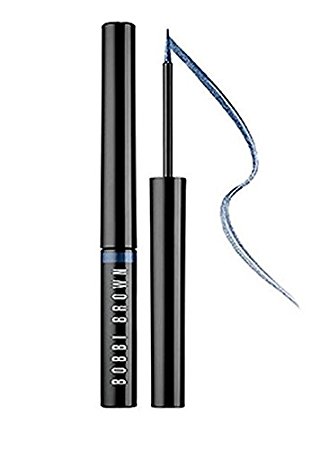 Bobbi Brown Long-Wear Liquid Liner in "Baltic Blue," $32
There are some women who aspire to 'color it' in every walk of life, especially on their wedding. Bobbi brown's this masterpiece gives them just that by providing eyeliners in bronze, violet, and frost green colors. The metallic shimmer is just unmatched and it is also waterproof!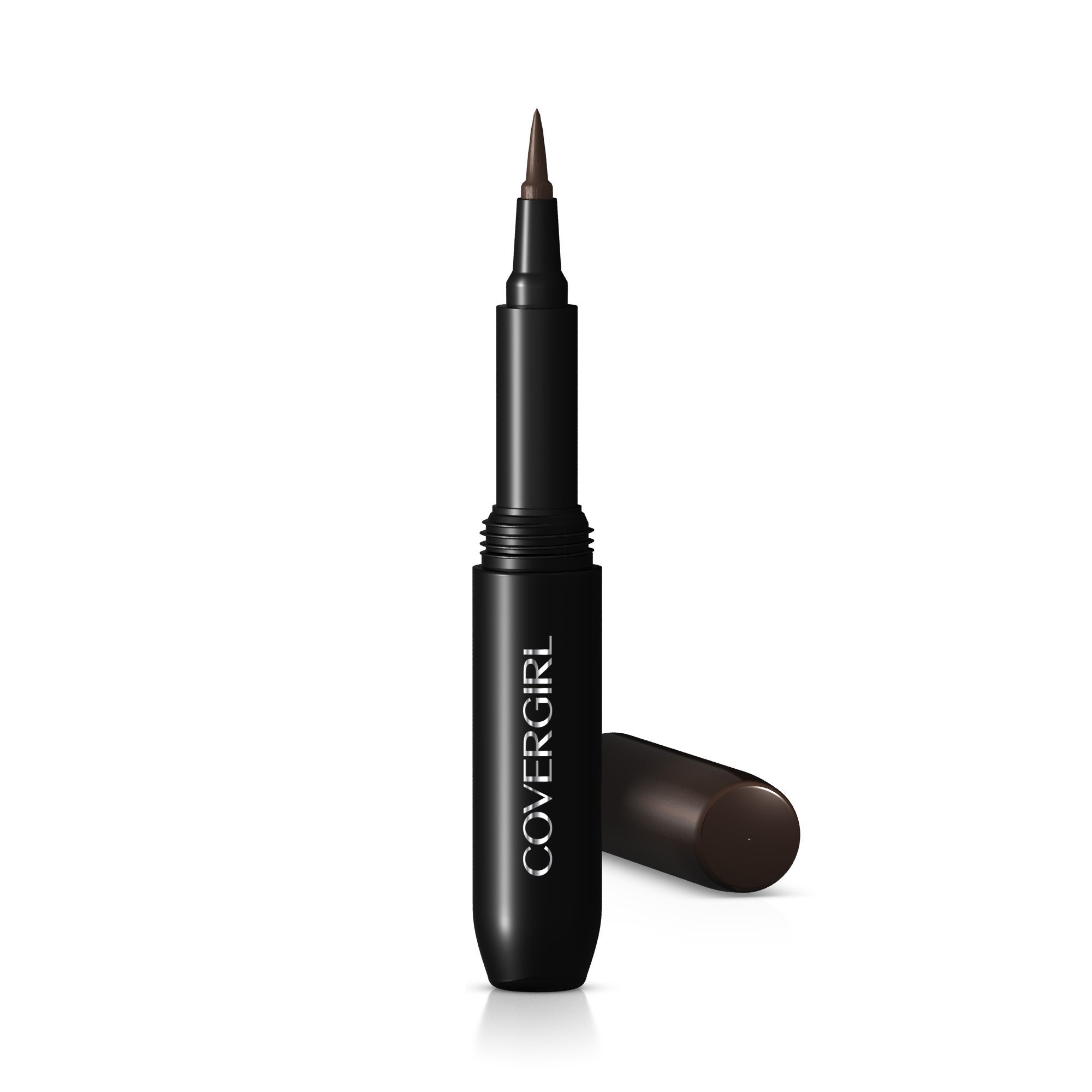 Covergirl Bombshell Intensity Liner, $24
For longer time periods, Covergirl stays all good as new. Therefore, for your wedding day look, you can prefer this eyeliner. It has a tapered tip, as well as smooth glide formulae, that keeps it intact for long.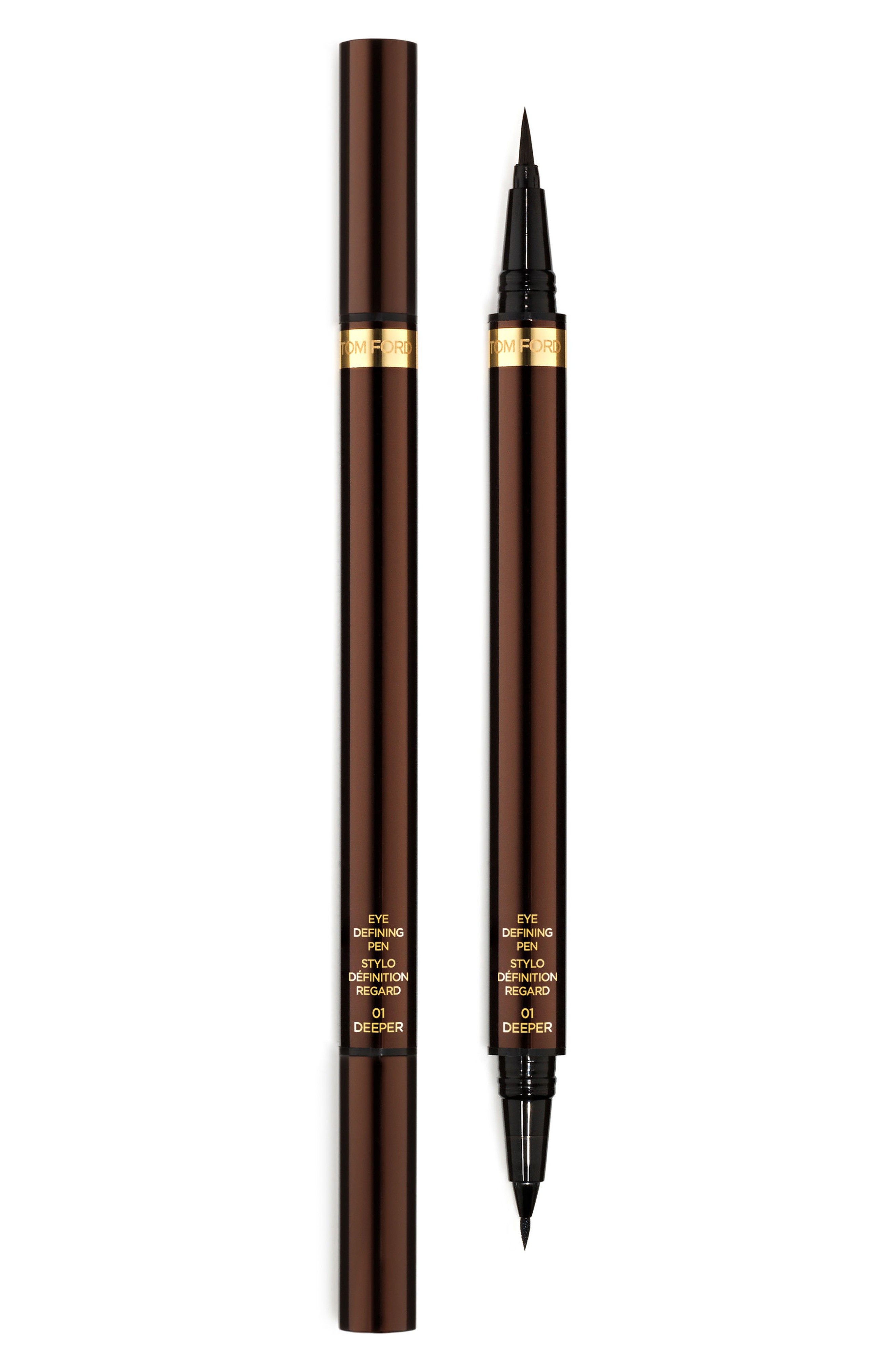 Tom Ford Eye Defining Liquid Liner Pen, $56
Talk about all things finest, and the first thing that comes to mind is Tom Ford's eyeliner. It comes with a sleep tip and a small brush. In order to nail that bridal look and slay on the stage, honey, you need this thing!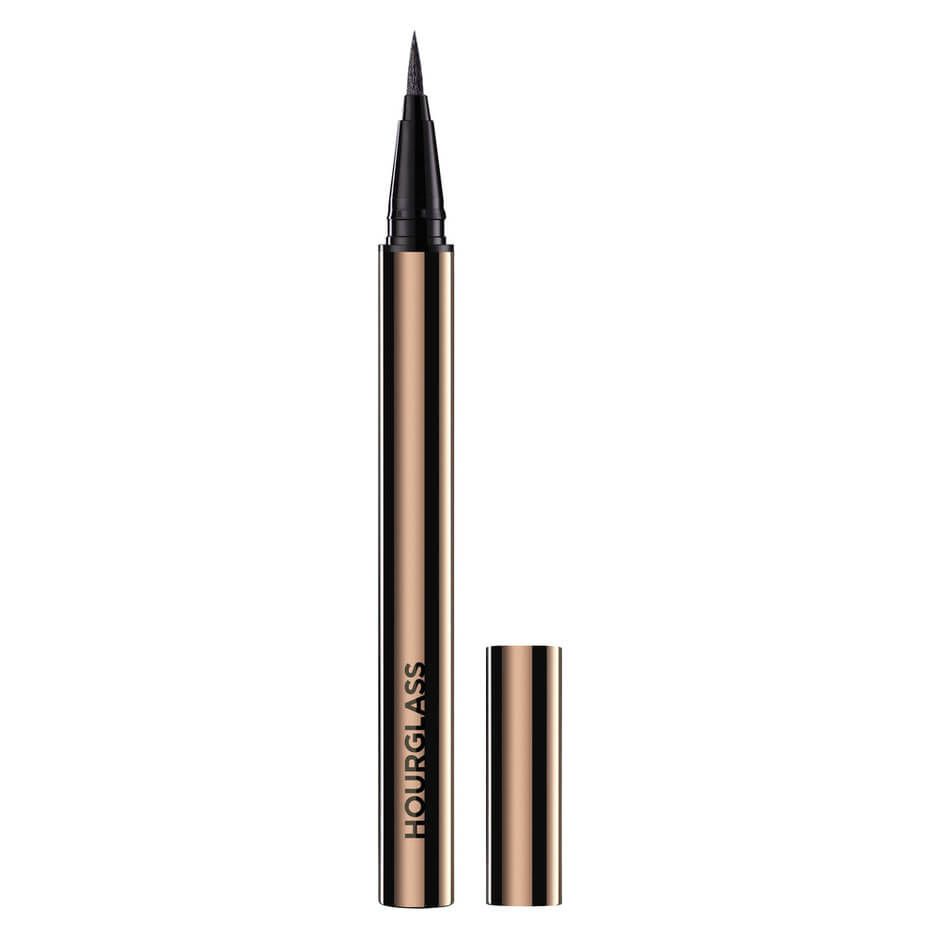 Hourglass Voyeur Waterproof Liquid Liner, $34
On your wedding day, the last thing you want is to get a dry eye. However, once you have Hourglass in your makeup kit, you can leave your worries. It is water-proof and opaque, that too, in just one swipe!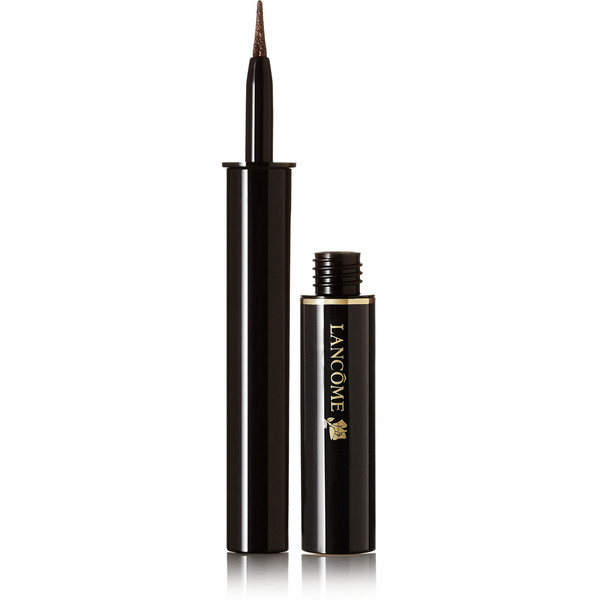 LANCÔME Artliner Precision Point Liquid Eyeliner, $31
That bride to bes, who have a thing for all things deep black, need to look no more. Your solution is here, in the form of Lancôme, that is quite smooth and also gives a sharp tip.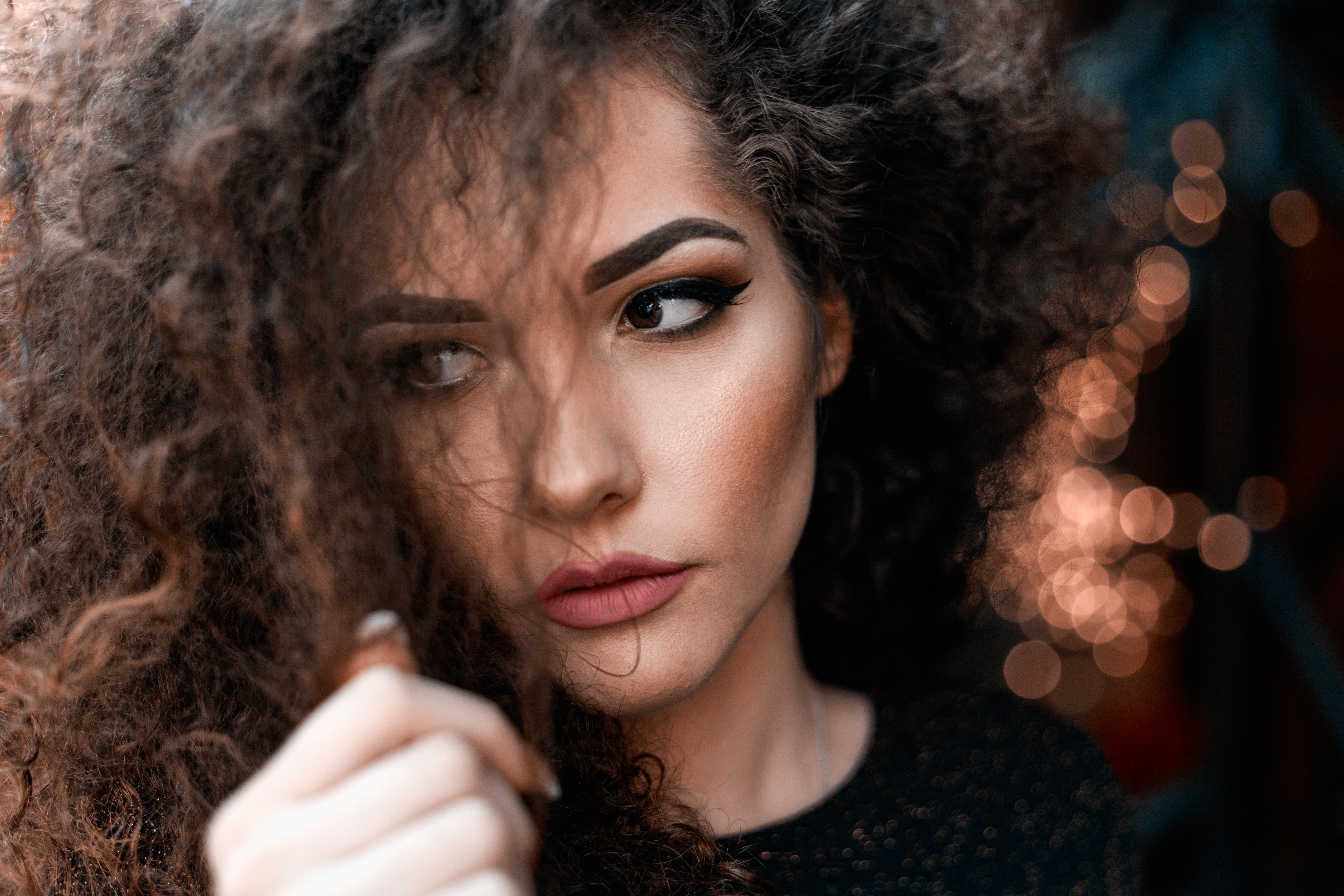 The List Of Top 10 Liquid Eyeliners Of 2018 Is Here!
Description
The most important element of the eye makeup is the indeed the eyeliner. In case, it is your wedding or that of a friend's you need to have the perfect one that is in town.
Admin
Bridals.PK
https://blog.bridals.pk/wp-content/themes/bridal/images/logo.png