Lust List: Top Eyeshadow Palettes For September 2019!
Sep 06, 2019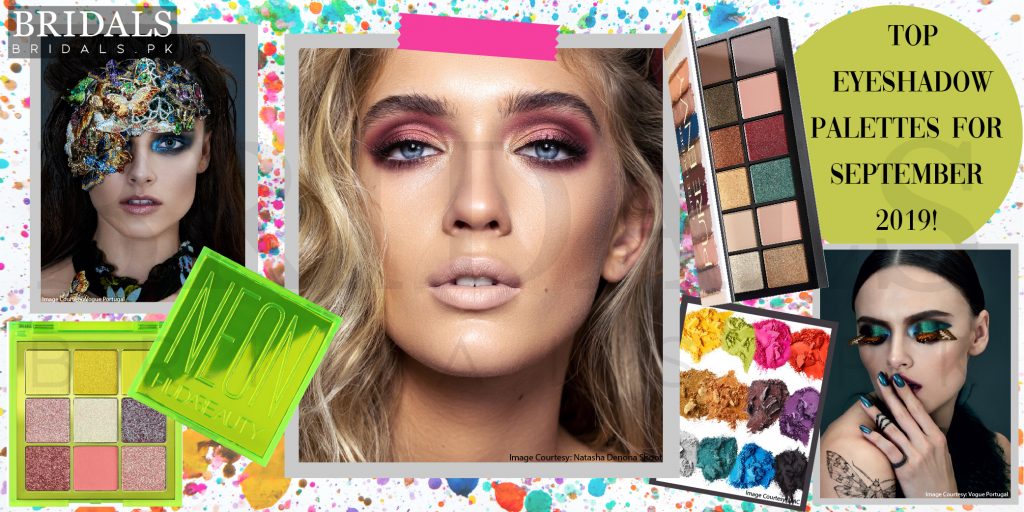 Article By: Hadia Hassan
"Clear the way, she's coming through
With her eyeshadow of satin blue"- Angela by Missy Higgins
Eyeshadows are absolutely divine. They can transform you into a completely new person. These makeup accessories enhance the eyes and make your eyelids pop. They can either make or break your look. The right tints can make you look bold, sophisticated or even super sexy depending on the colors you choose. This is the age of bold eyeshades. An era where a woman can walk into a room and let her eyes do all the talking!
Bad quality eyeshadows, however, can ruin your whole look in a minute and might not last the whole day. We have all invested in eyeshadow palettes that didn't quite give us the desired results or weren't pigmented enough. For high detailing, you need to make sure that you use highly pigmented tints that stay on for longer periods of time.
So here we have compiled a list of long lasting, pigmented eyeshadows that will not disappoint you even on the hardest days:
1. Huda Beauty
The Huda Beauty – Rose Gold Palette Remastered is the new, improved version of the previous edition. This includes shades that you can use on an everyday basis. This new version has 18 gorgeous talc-free eyeshadows that come in 4 different textures i.e. 8 buttery matte shades, eight melted metallic shades, one wet and dry black shadow and a pressed pearl shadow. The kit comes with a large mirror so that you can retouch your makeup whenever you like.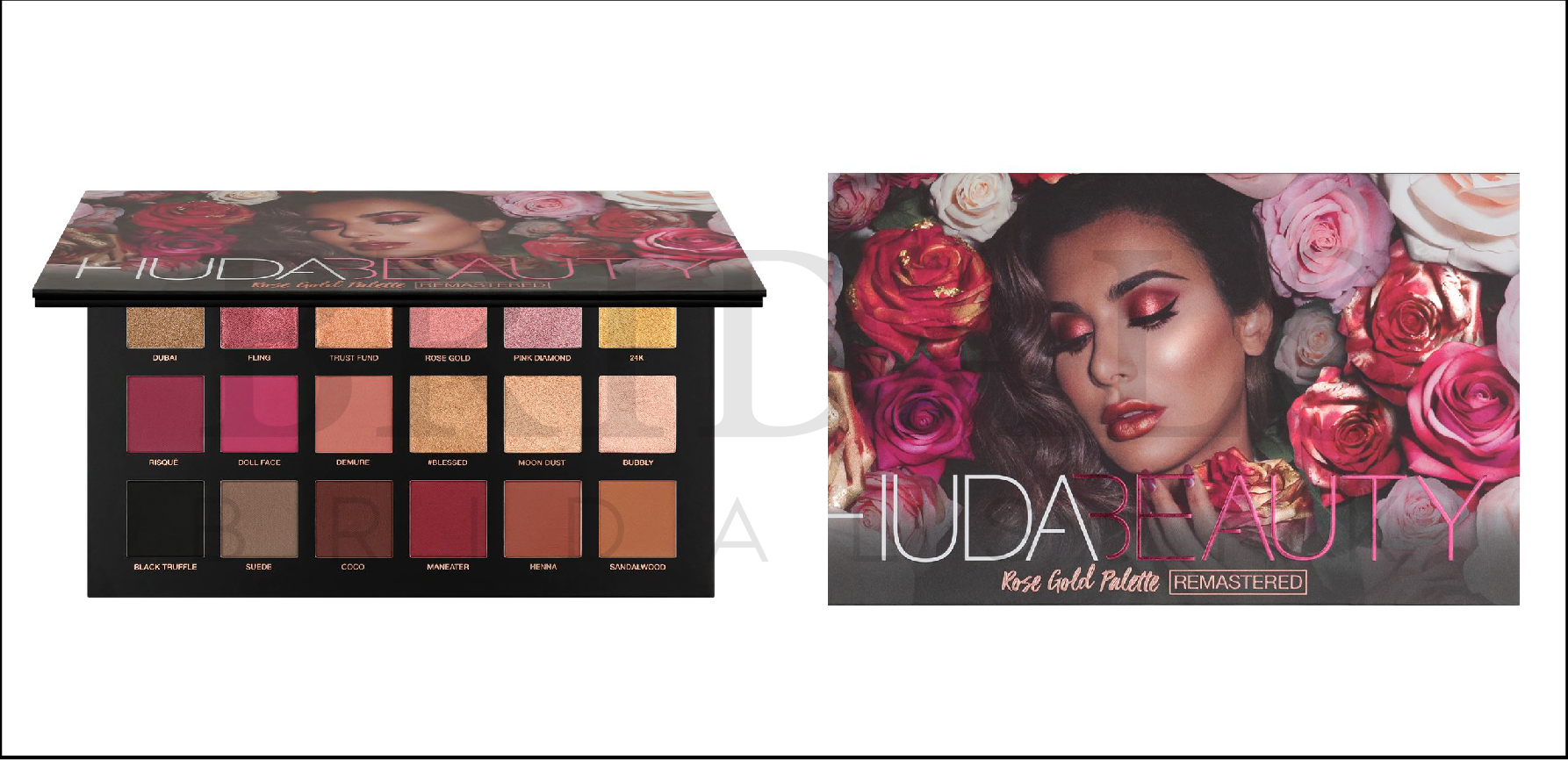 Huda Beauty – Rose Gold Palette Remastered – Color Rose Gold
2. Estée Lauder 
This versatile palette contains 12 different eyeshades ranging from nude shades to shimmery dark colors. It offers metallic finishes and pared-back mattes. It will make a brilliant addition to your vanity case because it contains all kinds of shades that will be appropriate for different occasions.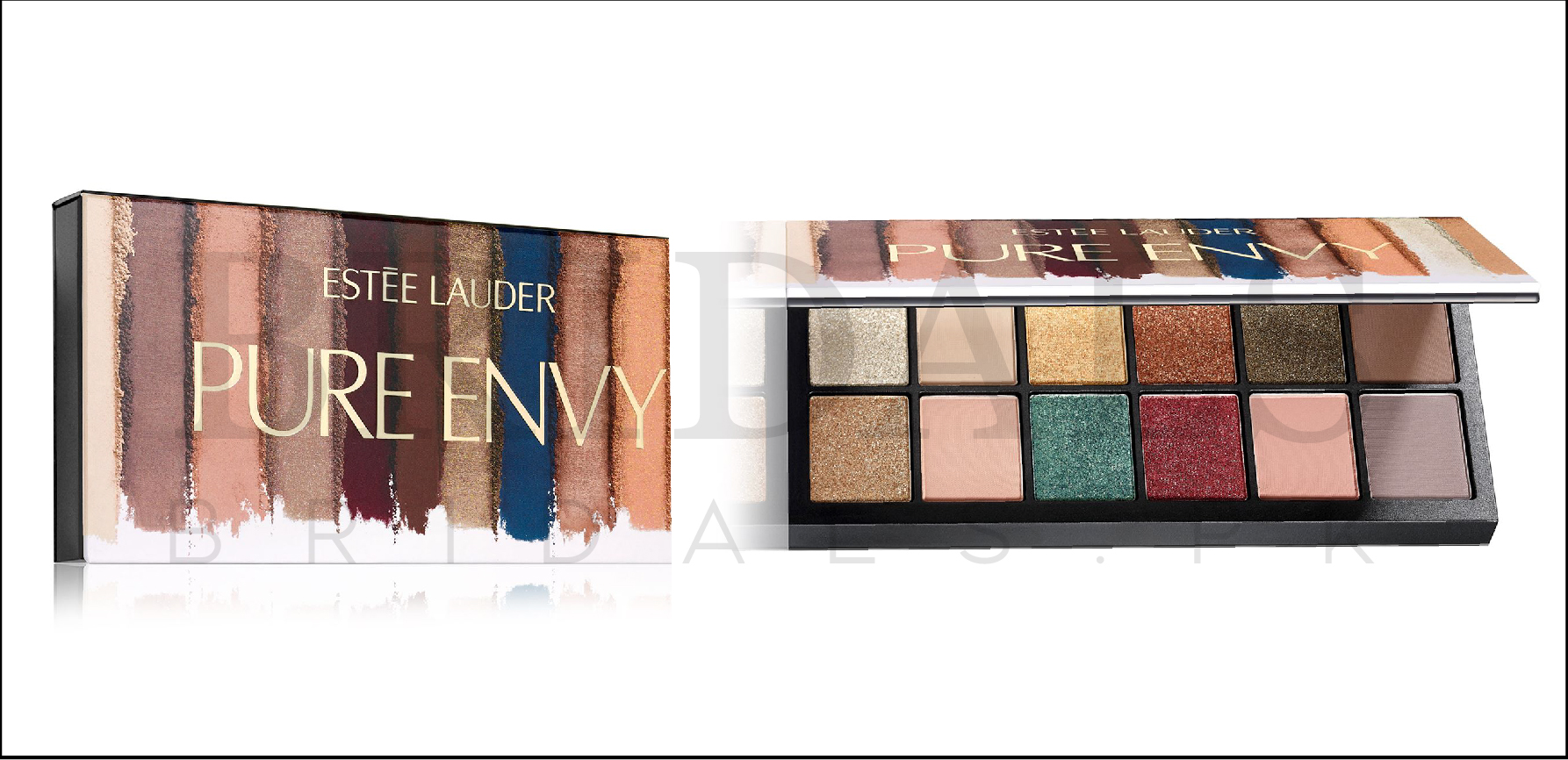 Estée Lauder – New And Limited Edition – Pure Color Envy Eyeshadow Palette
3. MAC 
This eyeshadow palette is a limited edition of eyeshades carefully designed by several MAC Artists. Because September is all about vibrant hues and bright eyeshades, this eyeshadow palette is the perfect September eyeshadow palette. Pair the look you want to achieve with a bold pout and long eyelashes!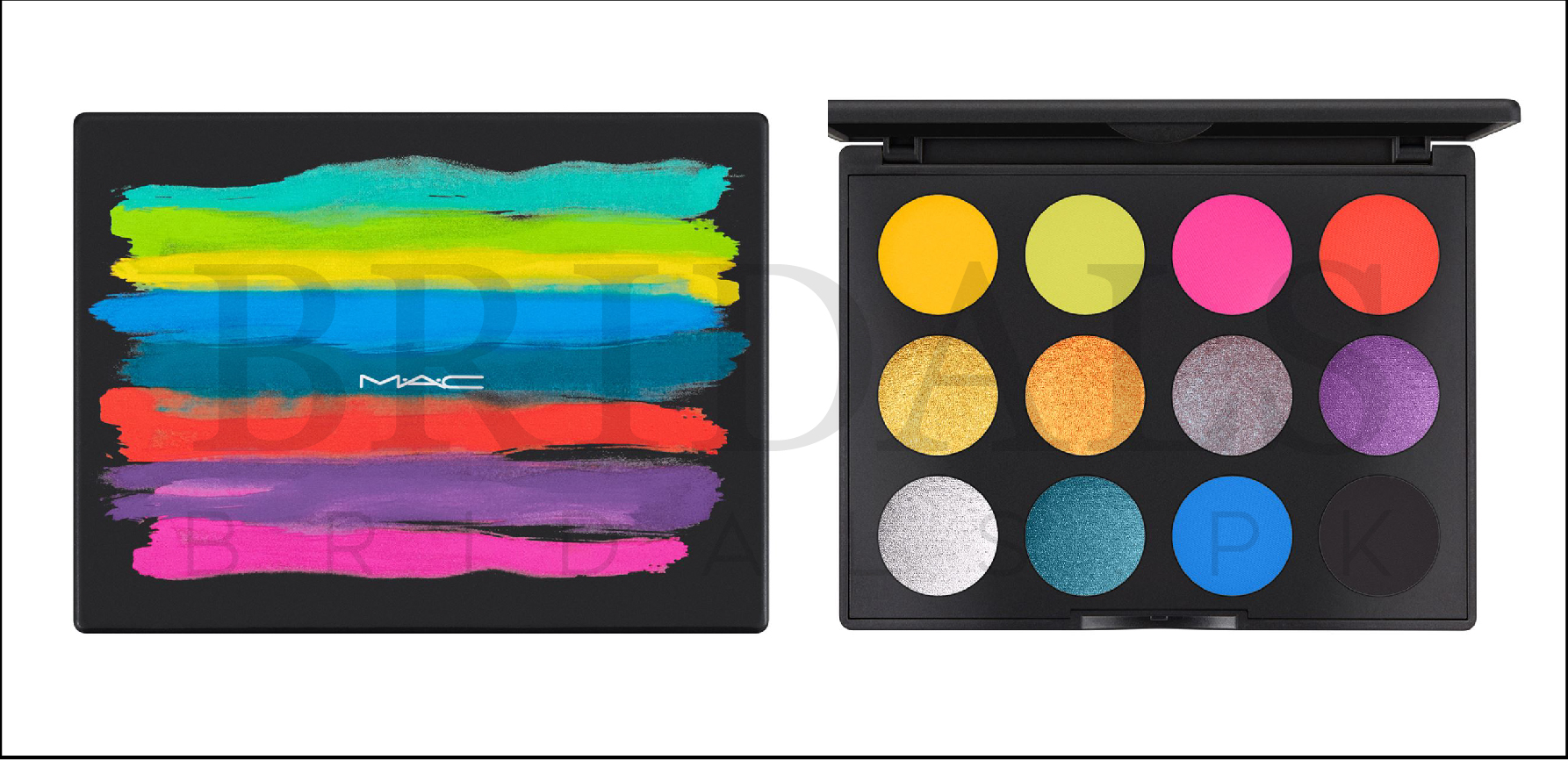 MAC – Art Library It's Designer Eyeshadow Palette
4. Charlotte Tilbury 
This amazing palette contains unique shades in stark contrast that can be mixed and matched together. These eyeshades help you create looks appropriate for different kinds of occasions. These eyeshades give you the perfect wide-eyed look apt for your work place as well as a date night!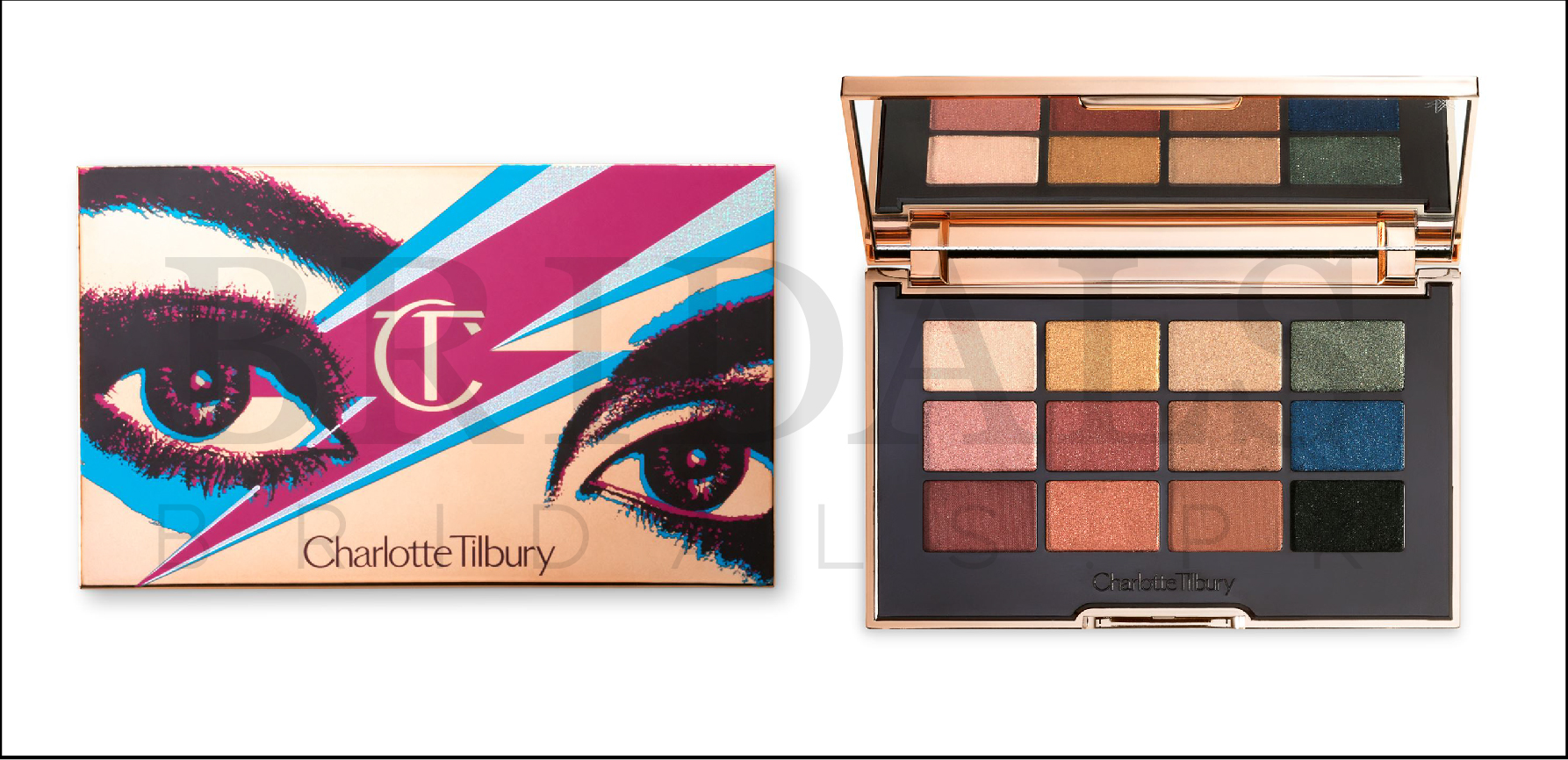 Charlotte Tilbury – The Icon Palette – Color Multi
5. Anastasia Beverly Hills 
This eyeshadow palette has been created with the help and feedback of Naira Bank (aka Jackie Aina). Jackie is an American beauty YouTuber and is known for her promotion of People of Color in the cosmetic industry. She has also collaborated e.l.f cosmetics, Sephora, Too Faced and also Sigma Beauty in the past. This palette in particular is our absolute favorite! It comes in 14 unique shades that are specially made for medium-to-dark skin tones. These eyeshadows come in matte, metallic as well as shimmery textures and will be your favorite palette this September!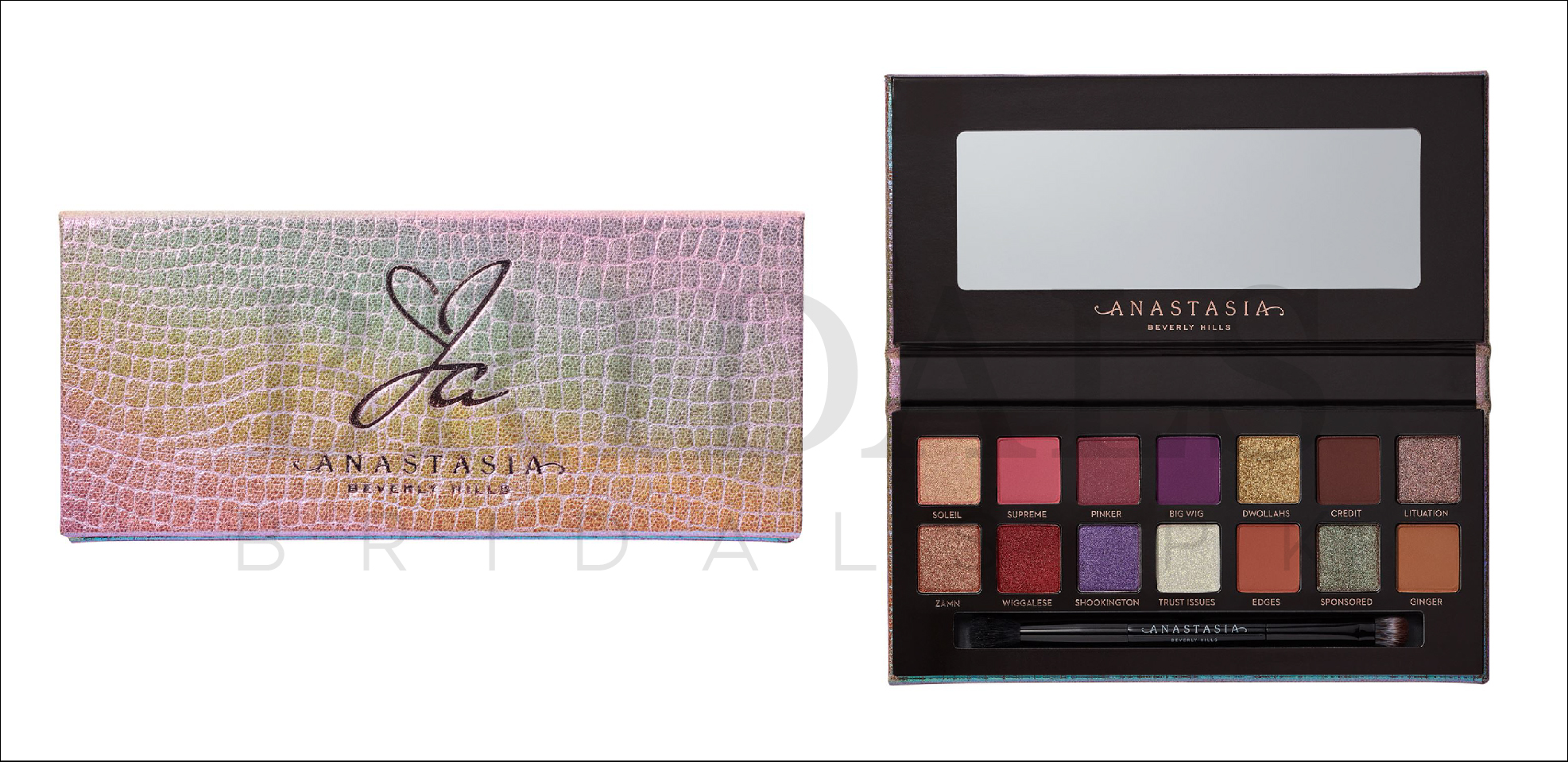 Anastasia Beverly Hills – Jackie Aina Eyeshadow Palette
6. Huda Beauty
This palette contains 9 highly pigmented glittery shades that can be combined to create multiple appealing looks. Now whether you use vibrant neon yellow to create a one-of-a-kind look or create blush lids with the pretty pink and glittery peach shades is entirely up to you!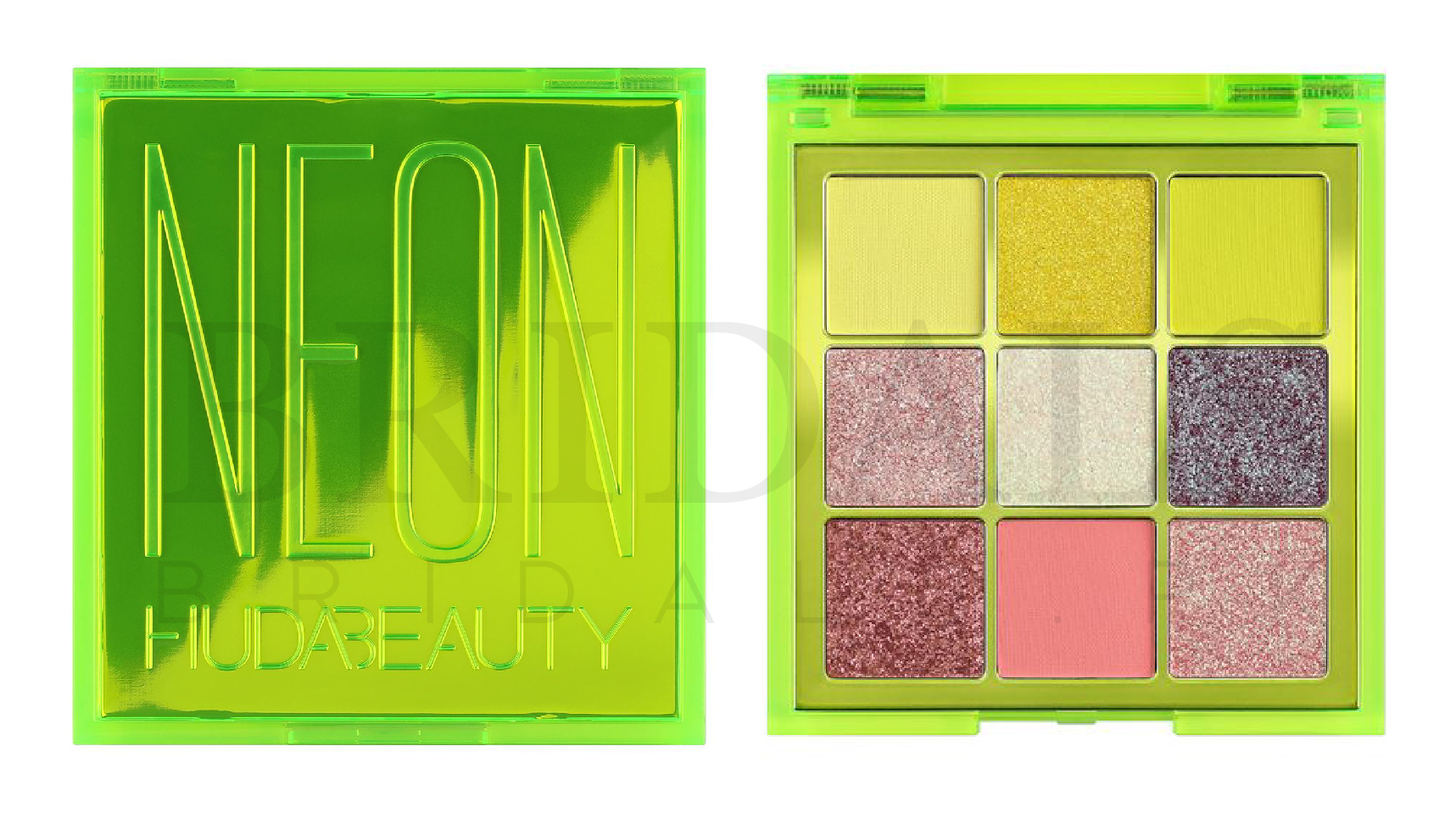 Huda Beauty – Neon Yellow Obsessions Eyeshadow Palette – Color Neon Green
7. Natasha Denona 
This eyeshadow palette is inspired by the beautiful soft hues of the autumn season. It contains shades of violets, plums and fuchsias that are specifically designed to suit each skin tone. The different textures in this magical palette such as its satin-soft, duo chrome and metallic finishes make it an absolute must-have this month! You can use these individually or blend them together to achieve the desired results.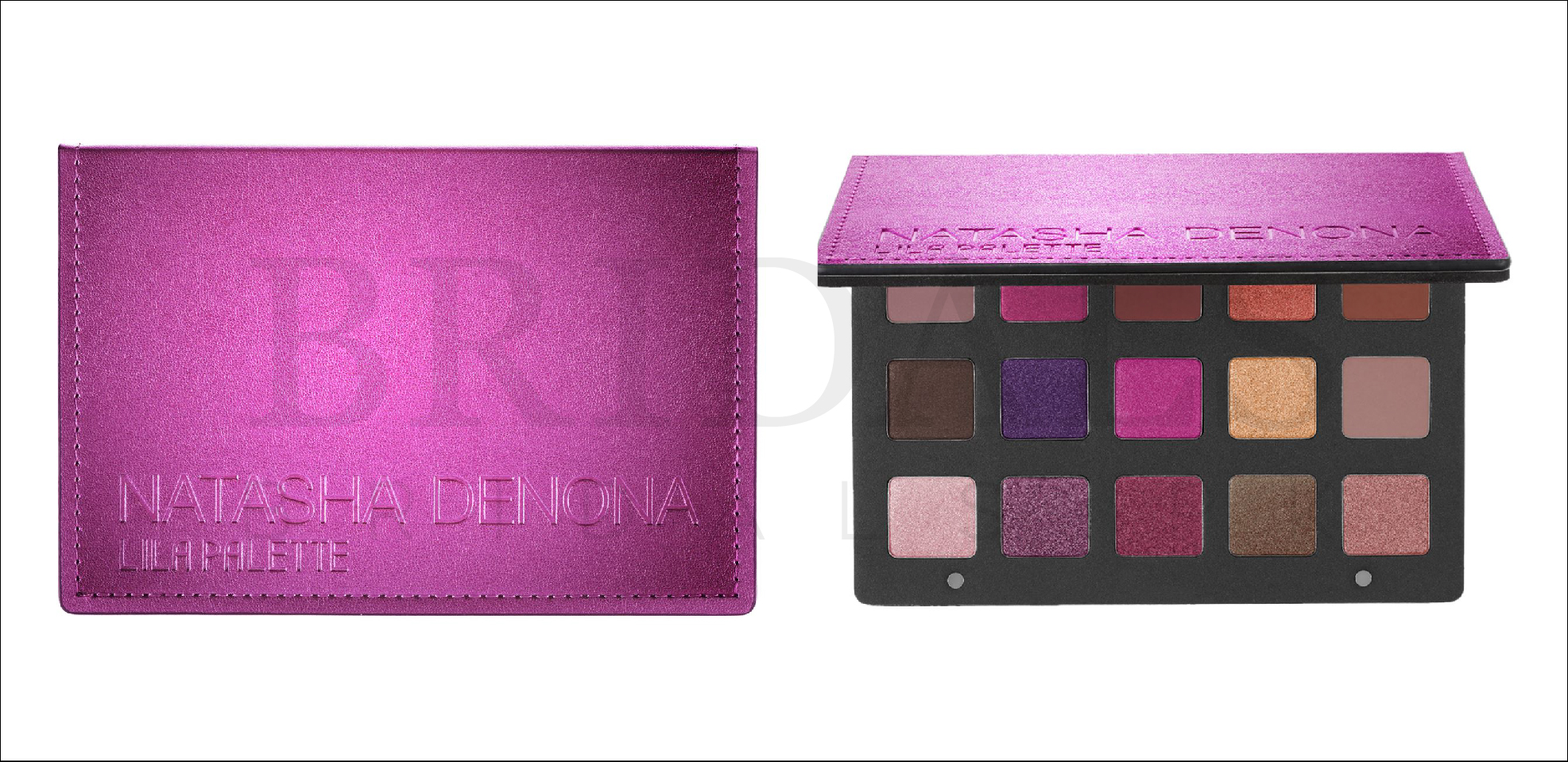 Natasha Denona – Lila Palette – Color Lila
These eyeshadow palettes will make you shine this September! Your eyes will make a sensuous lasting impression on everyone with the looks you create with these shades! So ladies, get going and order these now!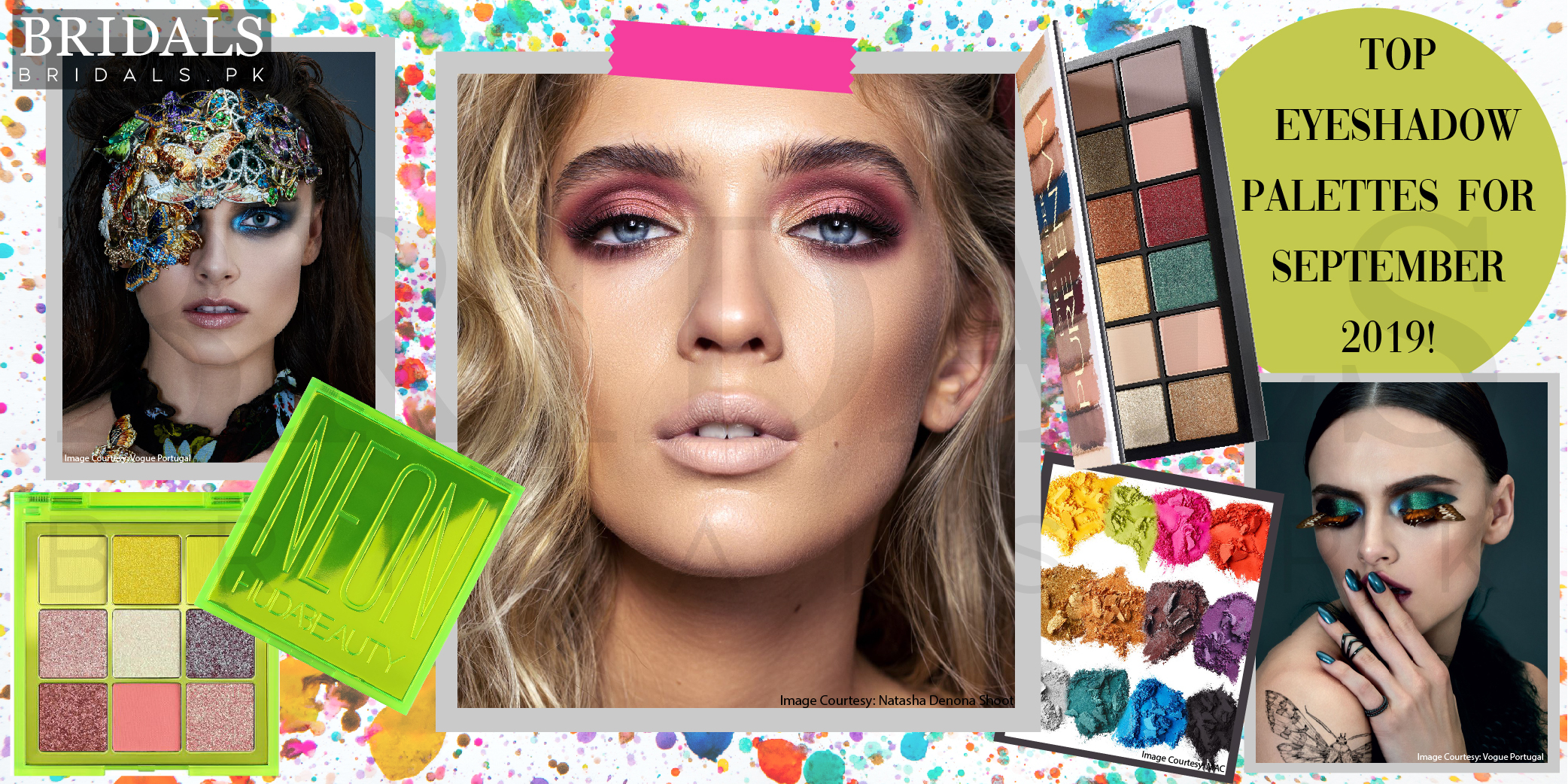 Lust List: Top Eyeshadow Palettes For September 2019!
Description
Admin
Bridals.PK
https://blog.bridals.pk/wp-content/themes/bridal/images/logo.png